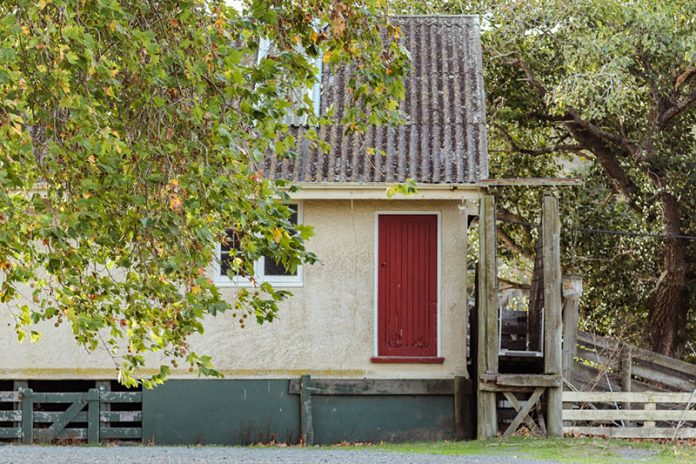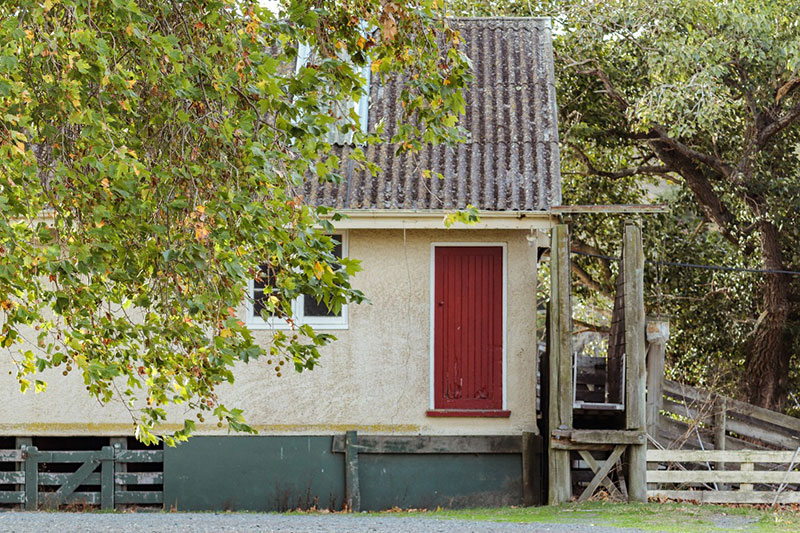 Are you getting ready to buy yourself a new garden shed? Your shed can be a great recreational space, workshop, or anything in between – as long as you choose the right features.
When it comes time to build your new garden shed, follow these 5 steps to make sure your garden shed will work for you.
5 Steps for Choosing Your Ideal Garden Shed
1.Consider What You Plan to Use the Shed For
The first big step when purchasing a garden shed is to consider what you want to use the shed for. Commonly, sheds are used to store gardening tools or just as an extra storage space for things you can't fit in your garage. However, if you don't need to use your shed for storage, it can also be used for many other uses. This includes turning it into a home gym, an office, workshop, a room to house any hobbies, a playroom for kids, or realistically anything you can think of.
2. Choosing the Size and Shape
When selecting the best size and shape for your shed there are a few key things to consider, the first being the actual size of your yard. Your yard needs to be big enough to hold the shed, and you also need to consider that the foundation for the shed should be one foot bigger than the actual shed.
Next, you'll need to return to step one to consider what will actually be held inside the shed. If you have lots of bulky equipment like ATVs or sports equipment being stored in there you will need enough room to hold it, and enough room for a person to navigate inside the shed. The size of your shed is also a very important thing to consider. If you go with a barn-style shed you will have the most attic space compared to other styles, but with a cottage-style shed you'll be able to build taller doors such as garage doors.
3. Deciding on Siding Materials
Choosing the correct siding materials may be the most important choice you make for your shed. These will protect the things inside your shed, and choosing the wrong one can prove to be an expensive mistake. 
Your shed should be a balance of sturdy and attractive. For your material options, you are looking at vinyl, metal, and wood. In this case wood is the most expensive because it is the hardest to maintain and get right. Vinyl and Metal are the cheaper options that are rot and insect resistant but they are also usually less aesthetically pleasing. However, metals like steel can prove to be attractive when you chose a colorbond shed in addition to being extremely sturdy. 
4. Customizing the Interior Features
Customizing the interior of your shed is where the real creativity comes into play. This is where you can decide if your shed needs drawers, shelves, hooks for hanging, or even a table for working on.You can plan everything's location to ensure you have enough room for all your plans, so getting creative here is a way to truly make the shed work for you.
5. Picking Door and Window Options
Depending on what you plan to do with your shed, doors and windows can make or break the functionality of your shed. If you're using the shed as a greenhouse, skylights and windows are a great way to let natural light in. However, if you need airflow, retractable windows that can open will prove to be helpful when working on machinery. However, note that more windows means more potential methods for someone to break in.
When it comes to doors, you'll want to consider how the door will be opened and security. Strap hinges are very easy to install and affordable but are also a security risk. A concealed hinge is much closer to what you'll find on the door in your house and will be much safer for security. For the opening style you may need a garage-style roll-up door if you have larger equipment you need to roll out, or possible side opening doors to conserve space. As with all of the other steps it is all about what you want to do with your shed and there are a variety of options available.