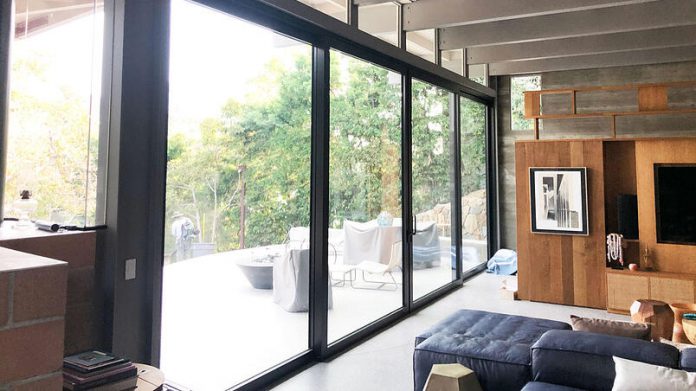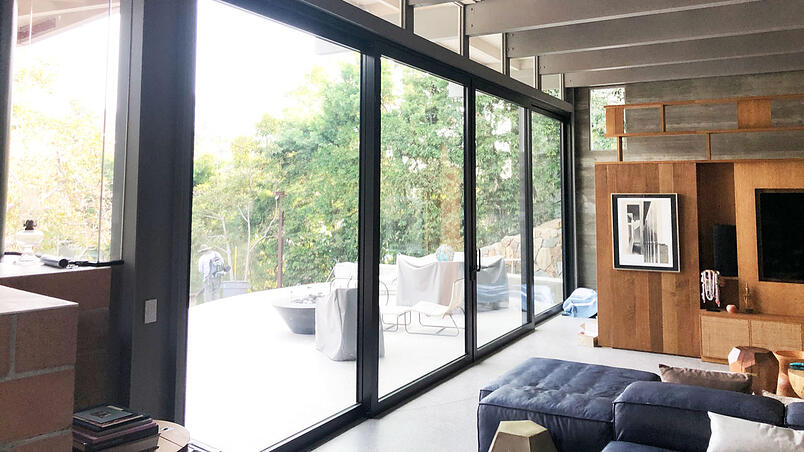 A home is not just a building with four walls. It is a place where you get to relax, recharge and enjoy time with your family and friends. Your home is your sanctuary, but it requires hard work and maintenance.
As a result, many household chores are often forgotten, such as cleaning the windows. Between dusting your home, cleaning your floors and doing your dishes, keeping your windows clean is something that many people save for "later."
If you can't remember the last time you cleaned your windows, that is your first tell-tale sign that you need some assistance. Luckily, several cleaning companies out there will be able to restore your windows with a new-like shine!
As the owner of K1 Cleaning Ottaw​a, I have found that there are six visible signs to determine​  whether you need residential window cleaning. Let's get started.
#1 Not Enough Light Is Coming In
Do you love the look of natural sunlight coming into your home? Natural sunlight helps heat and illuminate the space in your home.
Unfortunately, dirt and grime buildup on your windows makes it hard for natural light to enter your home. Without this light entering your home, you will end up paying more on heating expenses in the colder months. Consequently, you will also pay more in electricity throughout the year if you're not taking advantage of the sun. If you're interested in saving your money over the long run, investing in window cleaning will do the trick.
Natural light also helps boost happiness throughout the house, in comparison to artificial lighting. If you're looking for an extra boost in your day, get your residential windows cleaned so you can feel the benefits of sunlight coming into your space.
#2 Windows Are Getting Scratched
Have you noticed that you're windows are getting scratched or appear to be damaged? When dirt builds up on your windows, the likelihood of scratching and degrading the glass becomes higher. Many expenses come with homeownership, so protect your windows instead of replacing them in the future.
Homeowners have found that they need to replace their windows less often with routine window cleaning. If you're someone who wants to maintain clean windows between professional service, try out this easy DIY hack. Mix 1 cup of water, 1 cup of white vinegar and three drops of dish soap for a quick and effective window cleaning solution! Take care of your windows to avoid the hassle of repairing them.
#3 Air Quality Inside The Home Needs Improving
Do you or someone living in your home have allergies? The culprit may be the dust around your windows!
Instead of dealing with the physical and monetary costs of dealing with allergies, try getting your windows clean. A dust-free surface may help clear some of the dreaded allergy symptoms.
Clean windows will reduce the number of pollutants, allergens and bacteria entering your home throughout the day. No one enjoys breathing in dirty air, so why not clear it up with window cleaning!
#4 You Want to Elevate Your Homes Image
Whether you're selling your home or want to have a stunning curb appeal, keeping your windows clean will elevate the image of your home. Without this professional service, unwanted bugs and insects may dominate the exterior of your windows.
Clean windows help potential buyers realize the beauty of your home, leading to a faster purchase. They also help those who live in the house enjoy a clean and stunning home. When inviting family and friends over, everyone will be able to enjoy the benefits of a sparkling clean residence.
We also recommend incorporating window cleaning as part of your move-in-move-out deep cleaning or routine full-house cleaning. Many businesses (like ours) can offer clients the whole package for a lower price than each service performed individually. Why not clean your entire home all at once?
#5 You Don't Have Time
We get it; being a homeowner is a time-consuming job. Between managing a home, going to work, and enjoying life, you may not have the time to complete everything that needs doing. Fortunately, it's possible to get help on the tasks that need to get done in your home.
You may find that there are several residential window cleaning services available to you; however, you need to find the company that works for you. Take a look at the services they offer, pricing and check out their reviews to make sure you're choosing a trustworthy company for your required services.
#6 You Want To Enjoy Your Home To The Fullest
One of the best feelings in the world is coming home to a clean home. It helps refresh your mind, feel at ease, and brings instant appreciation to your home. By making sure your windows are clean, you will enjoy your home much more, especially if you have a nice view from your windows. Thus, a house with clean windows will help you lead a happier life!
Professional window cleaning reduces health risks, improves your mood, and lowers the number of surrounding pollutants. An added benefit of having a professional service cleaning your windows is that you don't have to buy supplies! Your cleaning company should arrive fully prepared to clean your home with all of the necessary tools. Now you can sit back, relax and have your home cleaned up with ease!
If you have any questions about residential cleaning or what services your professional window cleaning service should include, visit our residential window cleanin​g page or email me at​ [email protected].