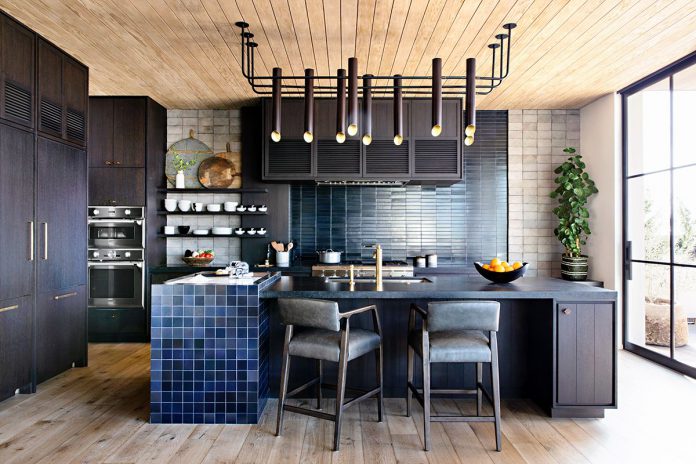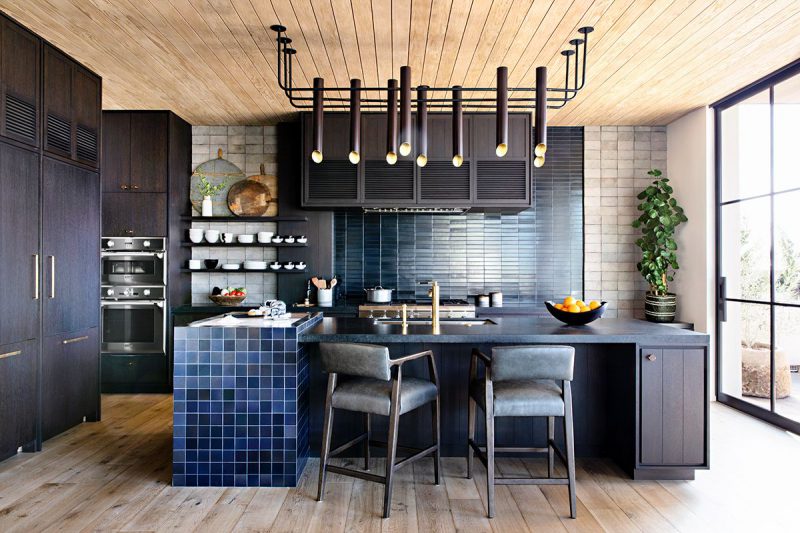 Are you one of those people who believe that the living room is the most important room in your house? Or you know that the kitchen is the heart of every home?
Let's be honest, the real action is in the kitchen. That's where you get to cook, serve delicious food, gather family and guests, entertain, and much more.
Simple said, when living in the house, the kitchen is the place to be. Plus, the refrigerator is the most popular household item of any home that everyone visits.
Therefore, it comes as no surprise that the kitchen is usually the first room to deal with when renovating.
Renovating Your Kitchen
Renovating your kitchen is a fun and exciting project that has to be performed well-organized, with a proper budget, and enough time.
But… How to design? How to organize? Should you trade old for new? Should you remove everything and start from scratch? The great thing about remodeling your home is that you just need the right inspiration and experienced tips to help you navigate remodeling your kitchen. Here is how you can do it.
New And Old Cabinets
When renovating your kitchen, you cannot ignore kitchen cabinets. So, always start from the obvious – change the cabinets.
Sure, you can have entirely new cabinets if that's what you want, but you can also use the existing ones and just upgrade them a bit for a completely new look.
Here is how you can upgrade them, without destroying them or spending thousands on new kitchen cabinets:
Replace the doors on the existing cabinets
Repaint cabinets with a lighter color or a white color
Replace the handles
If you apply only one tip from the above, you will see a massive change.
If you choose to apply every tip, your kitchen will look as if you have undergone a complete makeover.
Let The Light In
Great light can do wonders for any space. If a home is blessed with a large portion of natural light, you can feel the warmth, better indoor environments, and more positive energy.
Light can affect your mood. So, focus on your lighting fixtures. Replace what has to be replaced, and if needed buy new lamps, etc.
You can even shop for used lamps and save money. Try buying new curtains and if possible replace old windows with new ones.
Magic Tiles
Are tiles really magical? Of course not, but they can improve any space so much that they must be magical.
For example, if you replace only the backsplash tiles, you will see a massive change.
Plus, you can choose from many design options, sizes, patterns, and much more. Furthermore, tiles go hand in hand with any other natural decorating item, such as wood.
Looking For More Ideas?
Here are few extra ideas that can inspire your kitchen remodeling:
Install a stylish sink
Have a new and shiny countertop
Shop for new appliances
Add a kitchen island
Decorate
Whatever you choose to do, do it with love. Look at your kitchen as your space that you have to enjoy every day.
Remodel based on your family needs and always have professionals bringing your ideas to reality.