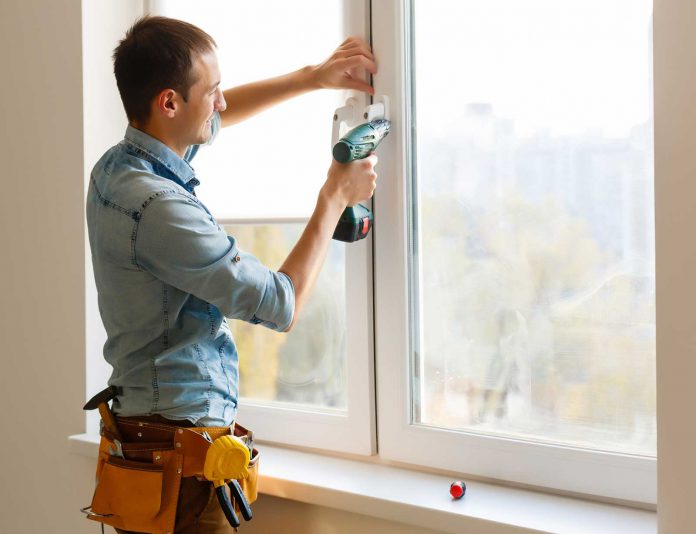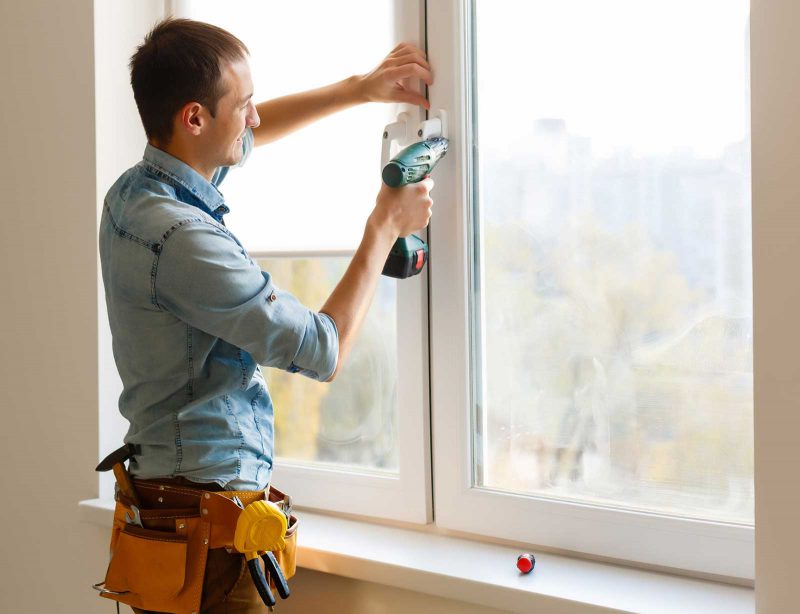 When you decide to have that home renovation project, you need to know that your money doe not go to waste. Renovations can be costly especially if it took too long to repair something. When it comes to renovating windows and doors, the specialist you choose must be able to deliver the best to ensure these parts serve you for long period of time. When you decide to renovate, what models do you want? Who do you hire for the job? What do you expect them to do? The following are tips o help you make sure you are getting the best from the windows and doors specialist you choose.
1. Consider Energy-Efficient Products
Today, technology allows you to save on energy consumption through the innovation of energy-efficient products like doors and windows. So, make sure you can be able to save on energy usage in your house by choosing energy-efficient windows and doors installation. Apart from being of good quality, the products help in the stabilization of the temperature levels in your house, resulting in lowered energy usage. So, utilize the modern products fitted with advanced technology to help you save on energy costs.
2. Hire a Well-Reputed Company
Getting the best means hiring the most reputable windows and doors installer. The company is flooded with these companies and to get the best, it starts with doing homework to find that great company. Complete Windows and Doors is one of the best businesses you will find around. If you want to get the best, make sure you hire a company with a good reputation and one with incomparable services. When choosing the specialist, there are different factors you must put into consideration. Such include:
Reputation
Experience
Quality of materials used
References
Portfolio
Price
Warranty
3. Get Variety of Products
If you choose a company with a single brand, you will have no other choice than to work with their limited options. You need a company with a variety of products who can guide you on the best windows and doors to install. They will guide you on the ideal models from their large elections to ensure you invest your money in something quality.
4. Invest in Products of High Quality
As a homeowner, you need to replace your doors and windows several times in your lifetime. This comes to the important decision of choosing quality products. Investing in products of good quality minimizes the need to spend more money on replacements or fixing various problems that come up. So, before you start the project, make sure you have enough money and choose high-quality products. You can get the good quality and lifetime warranty of products from door and window companies.
5. Consider Total Replacement Rather than Bits
Instead of replacing your windows and doors in bits, consider replacing all of them at once. It will cost less and give you the bargaining power when you purchase several of them from your company. You will also save money from installations and delivery. In case you have tax credits, a full installation project will allow you to enjoy these benefits. Replacing all the necessary parts at once gives you the advantage of getting discounts and special offers. So, windows and doors renovation projects can cost less than building afresh.
Conclusion
If you want to enjoy the amazing windows and doors now and years to come, make sure you follow the above points. Look for a well-reputed company for installation and ensure you invest in high-quality products. While at it, consider energy-efficient ones to save on energy consumption and have the windows and doors installed all at once. The kind of company you choose for the job will highly determine the quality of services you get. Therefore, before choosing one, make sure you have set enough budget to cater to every demand.