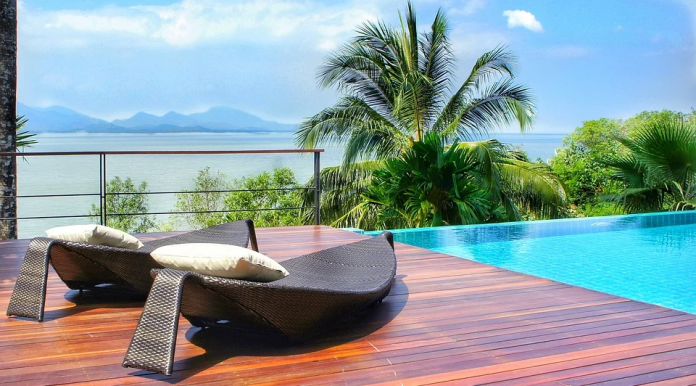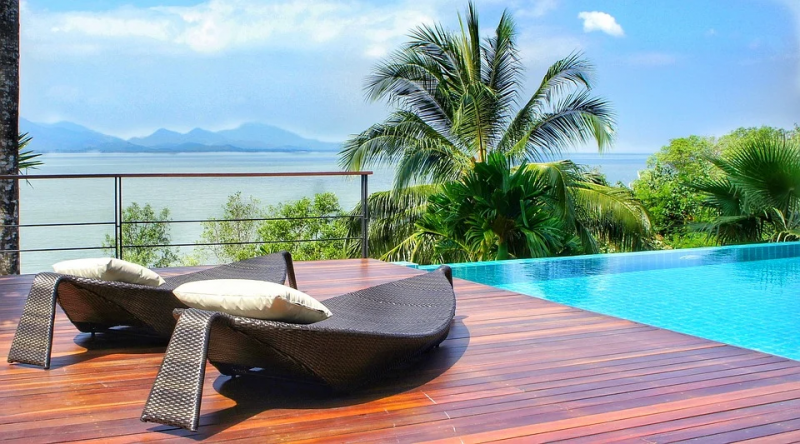 One of the most expensive additions to a home is a swimming pool. Constructing a swimming pool requires the right plans and specifications that only a professional pool building consultant can make, which should meet all the standards and building codes to ensure there would be no problem in the future. However, there are still homeowners who insist on creating and constructing their own pool design, which can lead to more problems and cost you money. Here are some common design mistakes to avoid when building a swimming pool.
Not Hiring a Swimming Pool Company
Designing a swimming pool involves planning the whole backyard with strategic locations of other amenities that can function well. Most people would have the concept of having a swimming pool company instead of a landscaping company to build their swimming pools. A landscaping company specializing in swimming pool designs considers incorporating pool environments such as a cabana or having a Mediterranean vibe for your backyard. They can also provide more options to design your landscape.
A swimming pool company will only install an inground swimming pool and not give you any suggestions on upgrading your backyard.
Limited Space for Guests
A landscape architect will always ask about how many people are going to use your backyard. During the consultation, the designers will gather information about how much space that you will need for the backyard, with consideration of entertaining over 20 guests to determine how much furniture that you will need for your patio. With this information, your designers will also suggest how big your swimming pool should be.
Lacking a Long-Term Plan
As mentioned above, a swimming pool project can be costly, which gives you more reason to think ahead and pursue a long-term plan. Even if you opt to finish the project in phases, it would be best to stick to your goals and not settle for anything cheaper for your swimming pool. A sub-standard pipe installation would not guarantee top performance or longevity. Always use materials that comply with the design standards to prolong the life of your swimming pool.
Skipping a Sun Shelf
A sun shelf is a shallow part of the swimming pool where you can install a built-in umbrella sleeve to give shade. Consider having a sun shelf for your swimming pool and experience a relaxing stay on it.
Lack of Water Feature
Water features provide a relaxing sound of moving water for your backyard. An infinity pool can have a small jet shooting up or create a small waterfall you and your guests will appreciate.
Not Consulting a Designer
Consulting a skilled designer is the wisest decision that you will make for your swimming pool project. Their job is to help you avoid committing mistakes in building your swimming pool, which costs a great deal. Every detail is essential, as it dictates the design and cost of your project.
Every piece of information you provide with your designer is an essential factor for a successful swimming pool project. It reflects on how you envision your swimming pool in your backyard would be. Details such as how big your family is, how you would use your backyard, or how often you host gatherings. Your information will be your guide to avoid making mistakes with this project.