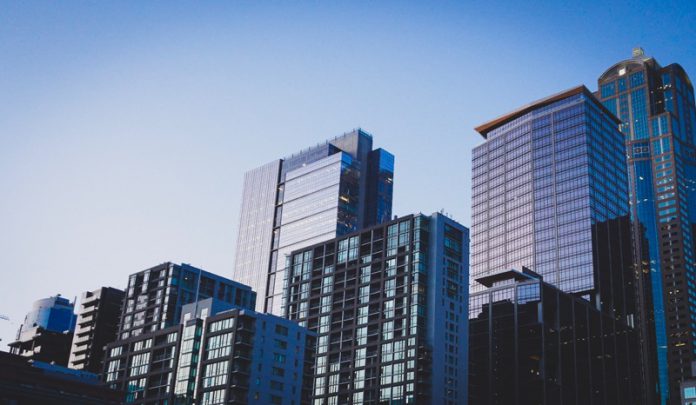 Real estate agents start their real estate business with great enthusiasm, but most are unfortunately not sure how to take it to the next stage. In order to be a successful real estate business owner, you need to constantly monitor and work on your business strategies. If you do not wish to be stagnant on one level and wish to expand your real estate business, then continue reading this article.
In this article, we will introduce the seven aspects that can help you reach a wider target audience and thereby get more sales.
Tips For Real Estate Agents To Grow Your Real Estate Business
1. Identify Your Target Market
Identifying the target market is the first step for success. Many real estate agents tend to skip this in favor of working all of the leads. Yes, you could earn more by focusing on whatever leads you are able to get, but you will make more money by focusing on a niche within the real estate market.
If you knew that you were looking for a particular set of clients, then that helps you streamline all of your business activities and stay on course. If you are asking yourself is real estate a low risk investment, the answer is yes, it can be. Use the best tools to find the most lucrative real estate purchases. This, in turn, will help you become successful in the real estate industry.
2. Build Your Real Estate Business Brand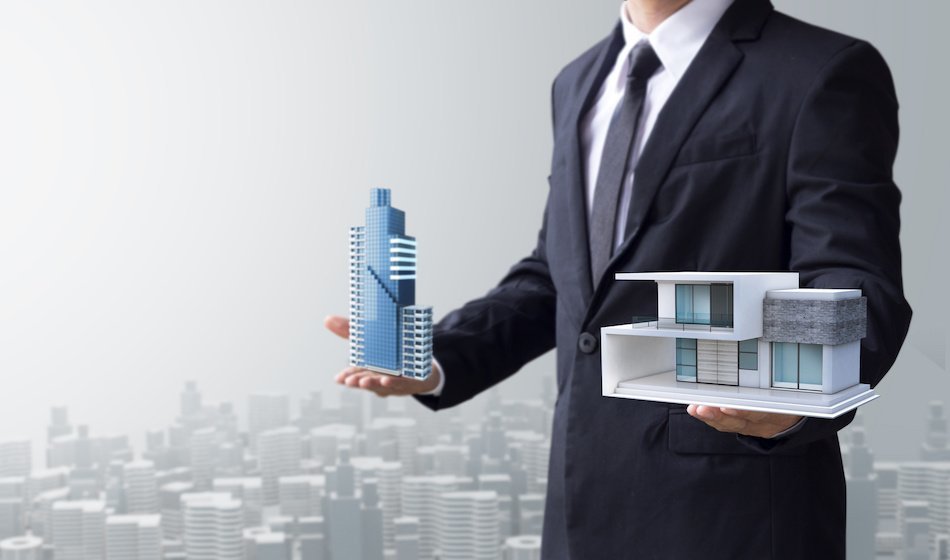 It is necessary to create your unique business brand as that is what the customers will remember you by. In all of your business communications, you will be emphasizing your brand's values and trust. Is your brand about being the most friendly real estate agent? Are you someone who always gets the best deal for his clients? It is necessary to utilize brand recognition for long-term success.
3. Refine Your Marketing Strategies
Now, you may already have a set of marketing campaigns that you use, but we are asking you to re-evaluate and identity if you could make them better. If you wish to grow your real estate business, then you must include the following aspects:
A. Social Media Marketing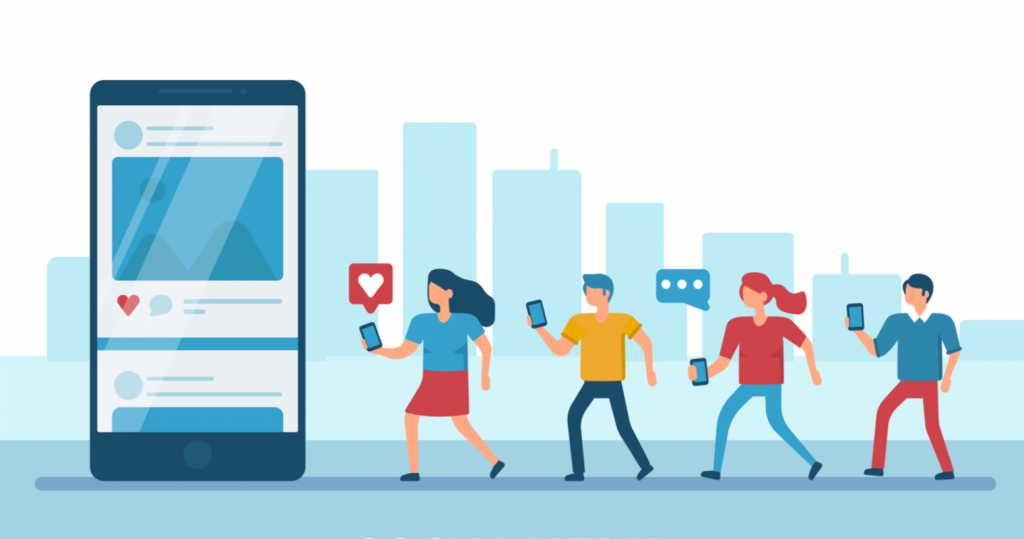 Social media has become a large force influencing all businesses. The real estate business is no different. You need to have a specialized social media marketing strategy for the different platforms. You must also consider paid advertising on these platforms.
For instance, you can utilize Facebook Ads to reach the large audience pool who are active on the social media website. Tailoring campaigns and ads for popular platforms such as Facebook, Instagram, LinkedIn, and others can help you reach more buyers and sellers.
B. Email Marketing
Another aspect of the marketing strategy is to have a dedicated email marketing system in place. The Decisions about properties are not taken quickly. Therefore, you need to stay in touch with your prospective clients for weeks.
Make sure that you have a system in place to keep the communication channels open. Email is best for this as it is the least intrusive and yet helps you stay in contact with your prospects.
4. Focus On Lead Generation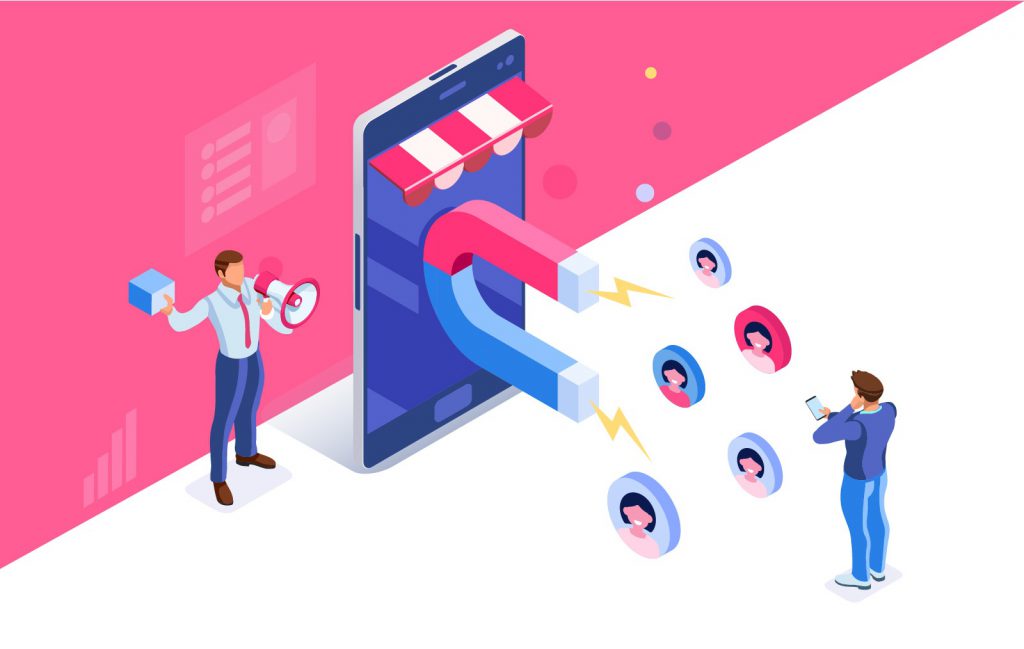 It is necessary to dedicate considerable efforts towards generating leads. You need to constantly try to find new customers. Consistent efforts tend to pay off. You should also include the online resources for leads.
For instance, many real estate agents claim that Dorrmat.com, an online seller lead generation platform, has helped them a lot with acquiring new clients. Dorrmat provides quality seller leads to the agents, which helps the agents focus more on closing the sales and less on prospecting for new clients.
5. Plan For Referrals
It is necessary to have a proper plan of action for getting referrals. Try to set a goal that each customer of yours provides you with at least three new referrals. Real estate agents are at times hesitant to ask for referrals as it may seem a bit pushy.
A good way to avoid awkwardness is to make the referrals part of a closing checklist for the house. Along with the final paperwork and other routines, politely request their referrals. If you want, you can even prepare a script that can help you put forth the request.
6. Build A Real Estate Agent Website
You might be provided a page on your real estate brokerage's website. However, we advise getting your own real estate website to maximize your gains. When your target is to grow your real estate business, then the website will be the point at which many of your marketing and prospecting activities will converge. Having a website is the best way to market your business. It's cost-effective and allows you to reach more leads in a shorter amount of time. At Better Estimate, we also have real estate agent's subdomains hosted on the platform, so that they don't need to build their own separate website. They just provide us with their name, photo and contact information that is displayed on all property listings pages of their separate subdomain. This is especially beneficial for brokers or real estate agents, who can save plenty of time and money for website development, design and promotion.  If you are a real estate agent who wants to build your own website without any coding knowledge, this guide will help you get started.
Now, when prospective customers search for your real estate business, your site will come up. Moreover, by hiring Search Engine Optimization (SEO) agency experts, you can ensure that your site comes on the top in Google search rankings. You can also run Google Ads to attract more buyers and sellers.
7. Work On Networking
Networking is an essential skill that any real estate agent needs. Part of your business strategy must be to widen your network sphere. This is a good way to widen your customer base and generate more sales.
A. Community Network
Expand your local community network by participating or sponsoring local events. You can also consider opting for speaking engagements. Your goal is to leverage your social contacts into the contact information of future clients. You can get direct customers through word-of-mouth publicity.
B. Professional Network
Along with the above, you must also invest time in building your professional contacts. Identify all of those individuals involved in the real estate market such as bankers, brokers, home inspectors, and other related individuals. Build relationships with them as they are one of the valuable resources for you to find more customers.
Summary
To become successful real estate business owners, it is highly necessary to constantly cultivate a habit of revising your business strategy. It is not easy for new agents to be consistent when it comes to business management. However, by following the tips discussed, you can grow your real estate business. By focusing on finding new customers and selling more houses, you can expand your real estate business.