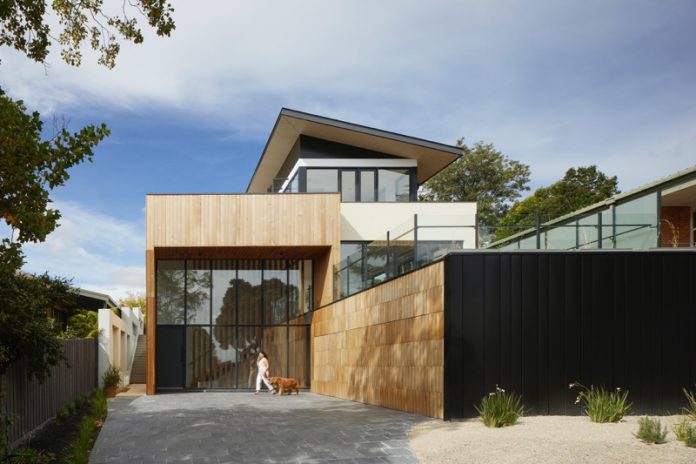 Before materializing anything, there must be some good planning so that what will eventually be put into reality will be right, strong, and perform as expected. The same applies to the building and construction of buildings. Before a building is set up, there has to be good planning and drawing of blueprints that will guide the building process. Local architects and architectural designers play a great role in this process mainly because apart from the actual drawing of the blueprints, they play the role of inspection and overseeing construction.
Like in any other profession, there are the best professionals who are very good at their work, and they are average. However, spotting the best architectural designers can be tough because they all claim to be good enough and because they are perfect with basics, you can't really tell who is best with the real complexities of building. Here is a guide that will help you know what to look for when you are hiring the best architectural designers.
Skills
A professional is defined by his work. Whenever you need the services of an architectural designer, ask to see their previous works and insist on knowing how their previous and ongoing projects are progressing. Compare between the works of a few architectural designers and opt for the one whose work suits your needs and looks best. The work of an architectural designer reflects their skills, so the better the work, the better the architect.
Experience
The more experienced an architectural designer is, the better they are. This is because experience reinforces skills and makes someone learn more and develop the ability to solve problems. Architectural designers who are experienced have overseen the building of many homes, commercial buildings, and all other aspects of construction.
That makes them versatile and good enough because they are better placed when it comes to solving problems that come up during construction. They are also good at modifying things when what is on paper fails to be in line with what is on the ground. Experience has also taught architects and architectural designers the results to expect when they apply certain approaches in the different places where they oversee buildings' construction.
Companies they have worked for
You will agree that big companies and corporations have more resources and therefore more equipment and the opportunity for professionals to learn and work better. An architectural designer who works with a company with resources is better placed in terms of work and experience. That's because they'll have more opportunities to work on different projects and the equipment to put their skills into practice. Also, big corporations offer their employees more exposure to mingle with more experienced experts as well as the opportunity to get in touch with the latest research in the field of architecture.
Summary
Construction is a complex process, and more so, it is an investment that costs a lot of money. You can't afford to have a lowly ranked architectural engineer overlooking the construction process that costs you as much for such reasons. Skills, experience, and exposure from the place of work are the things that will help you get the best architectural designer.