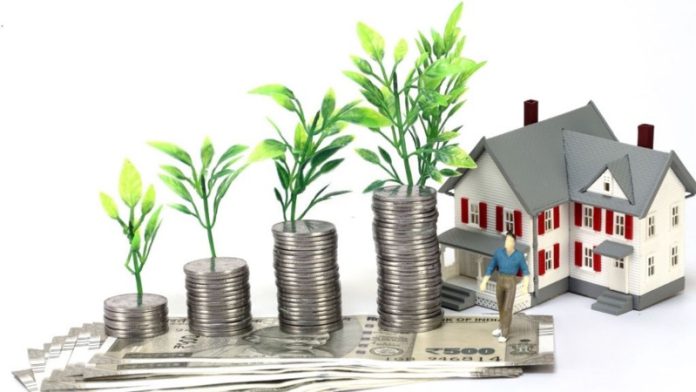 Introduction
Have you imagined how nice it would be to have your finances properly tracked and managed? This is one of the benefits of having the right tools to keep your finances in check.
If you have taken a loan for your business, knowing how much you would pay might be challenging to calculate. But with a business loan calculator, you can learn how to get the best out of your loans.
In this article, we will be looking at vital tools that can be used to give your business a boost. As a business owner, you will learn to exercise more control over your business.
Useful tools to better finance your business
It can be challenging to keep up with your business finances. However, technology has made it easier for entrepreneurs to keep tabs on their business finances without leaving any stone unturned. Here are some necessary tools that can be used to finance your startup better.
1. Accounting software
The essence of using accounting software is to help you monitor the accounts payable and receivable. You will also be more informed if you make a profit or loss. As your business grows, it becomes more difficult to manage.
Before choosing accounting software, consider your industry and the number of people working for you. For instance, someone managing a freelance business would need a different accounting software from someone with a gardening business.
Some accounting software to check is Quickbooks, Xero, FreshBooks, Wave, etc.
2. Budgeting tools
Every business needs a budget to work with, or else, you might spend money on the less important things. If you want your business to succeed financially, you need to create a workable budget and follow it to the letter. Some accounting software can help you create a budget, but budgeting tools are specifically for this purpose.
Here are some budgeting tools you can use: Quickbooks, Freshbooks, FreeAgent, Planning Maestro, Adaptive Planning, Spendesk, etc.
3. Payroll management system
It can be tasking and time-consuming if you are manually computing your payroll. You might make mistakes that can have a serious effect on your business.
This is one of the reasons why many businesses are leveraging on using automated payroll management systems instead of using the traditional or manual means. Some payroll management system tools to leverage are CuteHR, Gusto, Patriot Software, Paycom, On pay, SeamlessHR, etc.
4. Inventory management
You can track your inventory from the point of sale to when customers get their orders with inventory management tools. Inventory management tools track inventory and provide sales reports and other essential details for your business.
Here are some inventory management tools: NetSuite ERP, ShipBob, ShipHero, ManagerPlus, Zoho Inventory, etc.
Do you know what a business loan calculator is?
Not everyone fancies the idea of taking a business loan because of the burden of having to pay it back. However, a business loan can be quintessential in giving your business a boost. All you need to do is know how to get the best out of it.
With a loan calculator, you can efficiently manage your credit and expand your finances. More so, you can leverage the several business opportunities your way to give your brand a facelift.
A loan calculator can provide you with precise calculations. If you do the calculations manually, there could be errors. You can also use it to check your eligibility. Some of them will need your credit score, income, etc. You can find out what a good credit score is at ClearScore.
The speed of this tool is not left out, as you can skip the long and boring process without recording faults in the calculations. Hence, you can foretell your financial standings with a loan calculator and avoid prospective economic issues.
How to use a business calculator correctly to have greater control of your finances
If you need a loan to scale your business, you can use these calculators to help you know how much you will pay each month. You can also use the calculator to evaluate the credit charges for the different loans at your disposal.
Some of the indicators used in calculating a loan are the interest rates, loan amount, duration, and repayment period. Also, some of the factors that can affect the cost of credit after taking a loan are the interest rate, borrower insurance, and application fee.
Conclusion
One of the primary reasons your finances in business could take a downward spiral is when there is no proper management. You can prevent this from happening by taking the right action, which involves using the right tools to automate and control your finances.
This would help you prioritize the important things to ensure a smooth business operation. To know how to use a business loan calculator, click the link in the introductory paragraph to get started.
Reference:
https://link.springer.com/book/10.1007/b139025