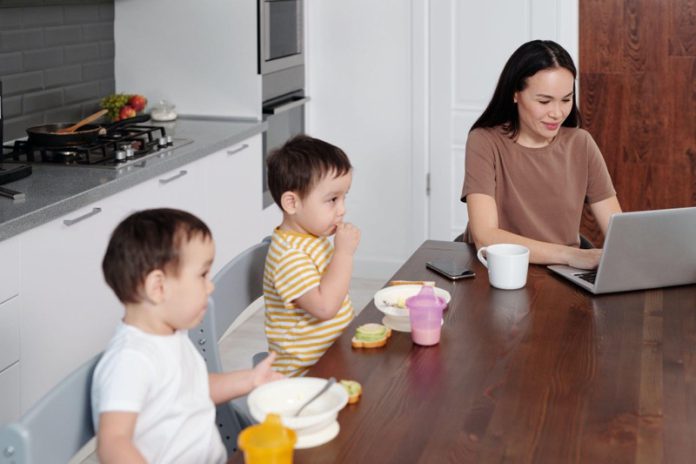 Kitchens are the part of the house where people spend the second most time after the bedroom. Spending so much time in a kitchen makes owners want a kitchen space that is comfortable and attractive but also practical and well equipped.
You do not want a huge kitchen that has you running from the stove to the table. Instead, everything needs to be put together logically and within reach. That's what the new kitchen trends strive to accomplish, especially in 2022.
Since trends are constantly changing, kitchens also change with the times. That's why homeowners need to ensure that their kitchens remain practical and useful. Kitchen remodeling is a home improvement option that will improve your life and add value to your home. More about kitchen remodeling can be found here, but let's see what the trend for kitchens in 2022 is!
Kitchen Islands
Kitchens need to be practical and efficient because homeowners do not always have the ability to build out as large of a space as they'd like. That's why owners need to fit all of the essentials inside the kitchen. To help achieve this goal, an island as the kitchen center is a smart option. Islands are multipurpose, and professional designers believe that they will stay in vogue for many years to come.
Islands can be used as tables to serve food and as a countertop to stack dishes or prepare food. For added versatility, a movable island on wheels can help homeowners with extra space in smaller kitchens. An island in the middle of the kitchen will also catch the eye of guests and leave a good impression.
Stylish Countertops
Countertops are a must in every kitchen because they are the work surface for food and cleaning. In 2022, quartz countertops are all the rage, and many kitchen remodelers can barely keep this material in stock.
Quartz is a practical alternative to marble, which is much too porous for kitchen counters, and the prices are almost identical. Quartz is not only eye-catching, but it is a durable material that will not stain easily. Another big plus is the resistance to dirt. You can maintain it with a wet sponge and a disinfectant cleaner.
Colors
Every kitchen trend has a dominant color, and in 2022, black is back. Black furniture looks magnificent when matched with quartz or granite. As a neutral color, black will create a contrast, especially if the countertop is made from a light-colored material or it's easy to match with dark countertops.
Another popular color, if owners are not into darker colors, is mint green. This is a perfect color for nature lovers, and it goes well with earthy tones or floral patterns. Green is believed to improve mood and focus.
Wall Cabinets
To make the kitchen even more practical, 2022 brings trend cabinets on walls. Small cabinets on one or two walls are a great way to maximize space and utility, giving us more storage space.
Cabinets on walls are not only practical, but they can create a nice complement or contrast with other kitchen furniture. The cabinet material can be a matching color or a neutral. But the most important aspect of wall cabinets is the additional storage space and shelving they provide. Wall cabinets help your keep everything within reach. Pro tip: store lighter items in the wall cabinets and heavier items below the counter.
If you need any additional advice on how to design your kitchen for looks and practicality, ask a professional kitchen designer for help!