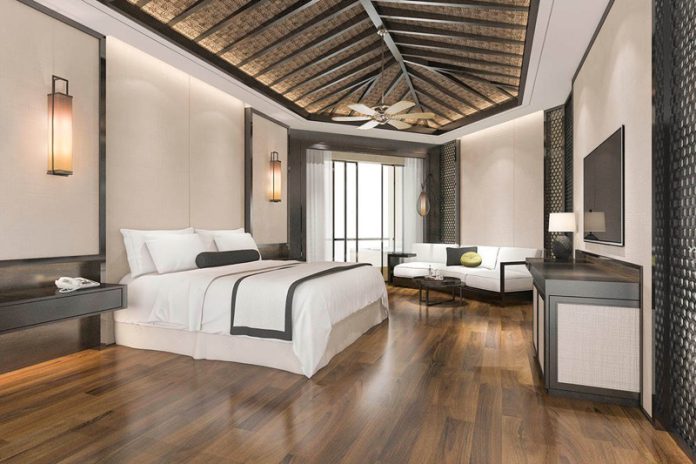 Spain is a country that has an international reputation. There are many places you can visit in this country. You can find a place to retire, study, or work in Spain. Currently, 6 million people are living in this country. This is because Spain is popular for its good quality of life, low cost of living, and also good facilities. Moreover, the health and education system in this country is well known.
The first thing you should consider before living in Spain is buying a property. For that, this article will discuss how to buy property in Spain as a foreigner. There are various cities that you can choose as cozy places to live. One of them is Barcelona. Barcelona is a city located on the coast of this country. In addition, Barcelona is the capital city and the largest city in Catalonia. So it would be great to invest in this city.
There are a lot of apartments for sale in Barcelona. You can choose and adjust your budget in buying property in this city. You can also adjust this to your monthly needs, your income, and how many people you live with.
Therefore, to help you start buying property in Spain, you can follow these steps.
1. Finding a Property and Making an Offer.
The first thing you need to consider before buying a property in Spain is to make an offer. This offer is usually made in conjunction with the seller's real estate agent. In general, prices are negotiable according to your financial capabilities. After your offer is approved, you should immediately make an agreement in writing. This will make it easier for you to hire a notary.
2. Signing the Preliminary Contract and Paying the Deposit.
After your offer is made, you can sign a preliminary contract. It is also often called contrato privado de compravento. After that, you will pay the deposit that you agreed with the seller. In general, the deposit you pay is 10 percent of the total property price.
3. Arranging a Mortgage.
In buying property in Spain, you can only use a mortgage agreement. For that, you need to discuss your mortgage needs with the property provider. You can do this after you pay the deposit and sign the preliminary contract that we discussed earlier.
4. Signing the Contract.
After you pay the deposit and sign the preliminary contract, you can determine the mortgage you want. After all this you have gone through, you can sign the contract of sale. It is also often called escritura de compravento. You need to do this with a notary who is present to witness this transaction.