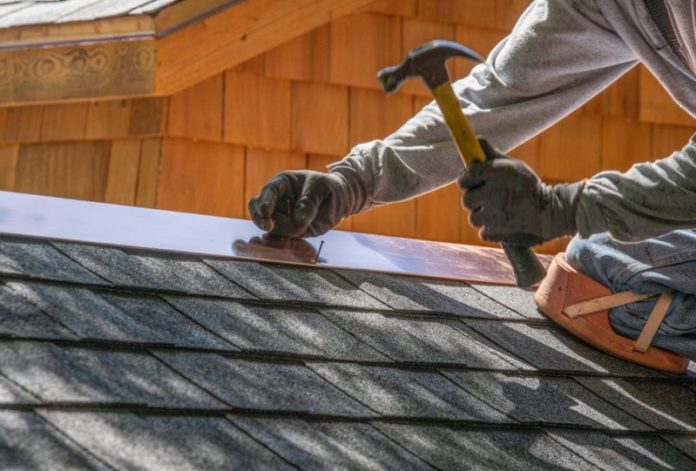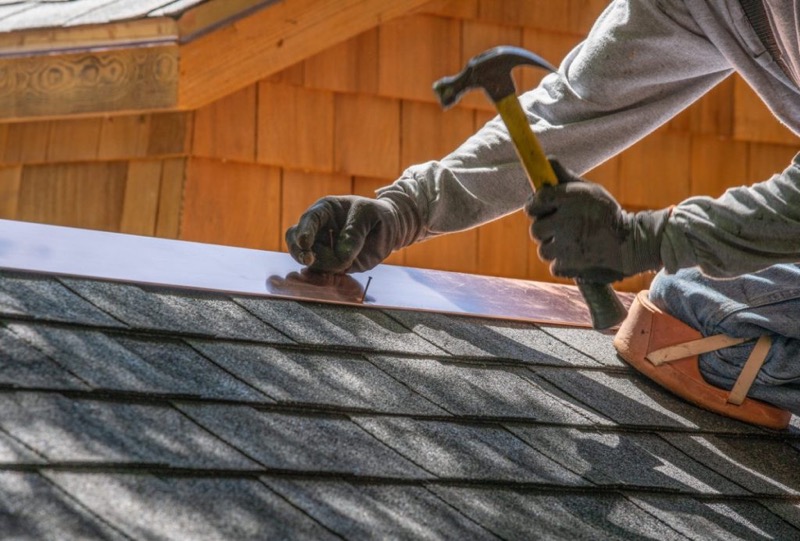 Which Is Best For Your Home?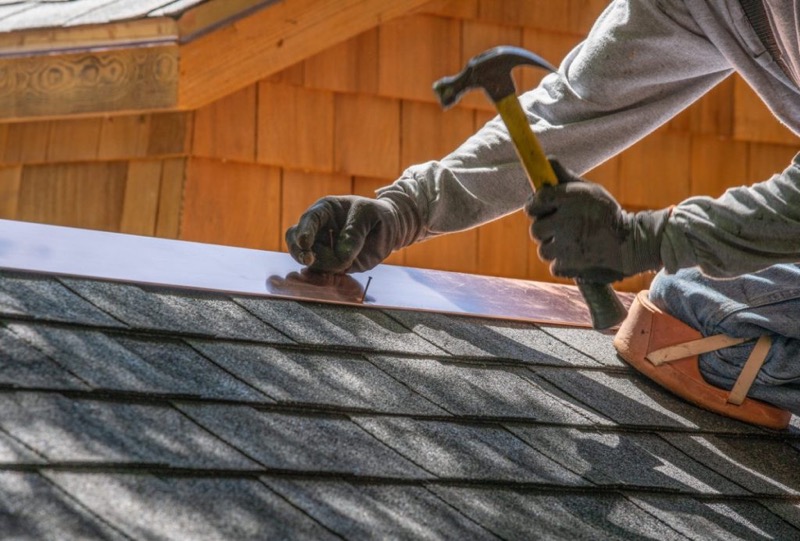 Is your roof showing signs of wear and tear? Is it coming to the end of its lifespan? Perhaps you´ve found a few shingles on your lawn after a storm, or there´s a small leak in your upstairs landing. So what should you do? The time has come to make an important decision. Restore the roof or get a roof replacement? There´s no right or wrong answer, and sometimes the way forward will be obvious, but not always.
In this article, we´re going to look at the pros and cons of both options to help you make up your mind.
Roof Restoration Pros and Cons
It might make more sense to choose an affordable roof restoration when your roof has a few minor maintenance issues but is otherwise in good shape. You can think of it as a makeover that mitigates damage and fixes existing problems to improve the roof´s function and appearance.
The restoration process typically affects the entire roof instead of roof repair, which targets small sections. During restoration, the roof will be cleaned with a high-pressure spray to remove dirt, algae, moss, mould and other debris.
All damage will be repaired, which depending on the roof, can be fixing broken tiles, sealing leaks and replacing metal sheets. Then the roof will be painted with a primer and topcoat.
Roof Restoration Pros
Much more affordable than replacing an entire roof.
Less time-consuming than replacing a roof.
Extends the life of your roof.
Adds value to your property.
Your repaired and restored roof should look as good as new.
Restoration is more sustainable. Instead of throwing away old roofing materials in a landfill site, you are repairing what you already have.
Problems can be dealt with as they occur, giving you valuable peace of mind.
Roof Restoration Cons
Although its longevity will increase, a restored roof won´t last as long as a brand-new roof.
It may only be possible to assess the full extent of the damage on your roof by moving the current materials to look underneath.
Restoration is not effective if there is extensive damage to the roof.
Roof Replacement
If your roof has experienced significant deterioration, replacement may be the only sensible option. It is the most comprehensive way of dealing with damage. Roof replacement is where a roofing company comes along and takes off your current roof and replaces it with new panels, tiles or shingles.
Roof Replacement Pros
Replacing a roof is a huge investment that will contribute to the overall value of your property.
Your new roof will last a very long time.
It may be the most expensive option in the short term, but you will save money in the long run on repairs and maintenance. This could outweigh the expense of making continuous repairs.
Roof Replacement Cons
It is a much more extensive process than a roof restoration
It takes longer to replace a roof than restore it, which means more disruption to your daily routine.
You may have to move out of your home while work is in progress.
You may have to submit your roof plans to the local council for approval. This can delay matters.
Roof Replacement or Repair: Which Should You Choose?
Before you decide which option is best for your circumstances, there are a few considerations to bear in mind.
How long do you plan to stay in your property? If you don´t plan to stay in your house for many more years, replacing the roof might not be the best decision. A restoration will be cheaper, and you´ll get many of the same benefits as if you had replaced the structure.
How old is the roof? If your existing roof is coming to the end of its lifespan, replacing it will probably make more sense.
Is the damage aesthetic or structural? You will need a roofing company to check whether there is aesthetic or structural damage. Most types of aesthetic damage can easily be resolved through roof restoration. Roof replacement will be needed if the damage threatens your home´s structural integrity.
What is your budget? This is one of the biggest determining factors when it comes to deciding between roof restoration or roof replacement. Since replacing a roof is very expensive, it may make more sense for a roof restoration if your budget is limited. It's also best to contact a roofing specialist to give you options that can suit your budget and specific requirements.
Final Thoughts
Whether you opt for roof restoration or roof replacement, both are likely to boost your home´s curb appeal, increase its value and give you long-lasting protection.
Contact a reputable roofing company to help you decide whether restoration or replacement is the best way forward for your situation. They will be able to conduct a thorough examination of your roof and provide you with a report on its state and recommended solutions.