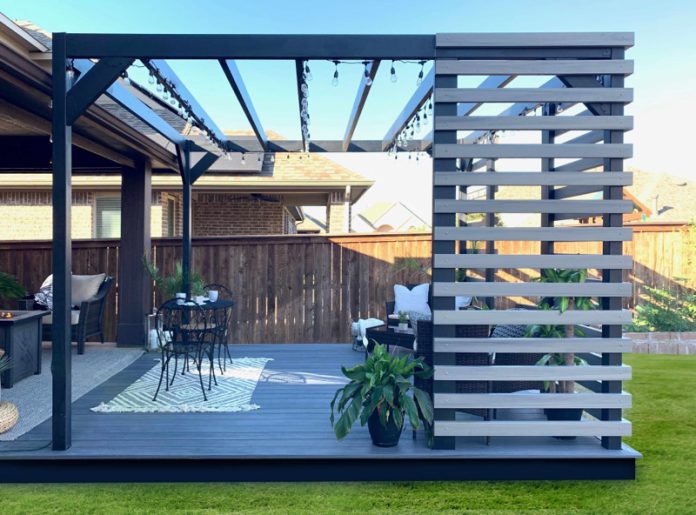 The Benefits of Steel Patios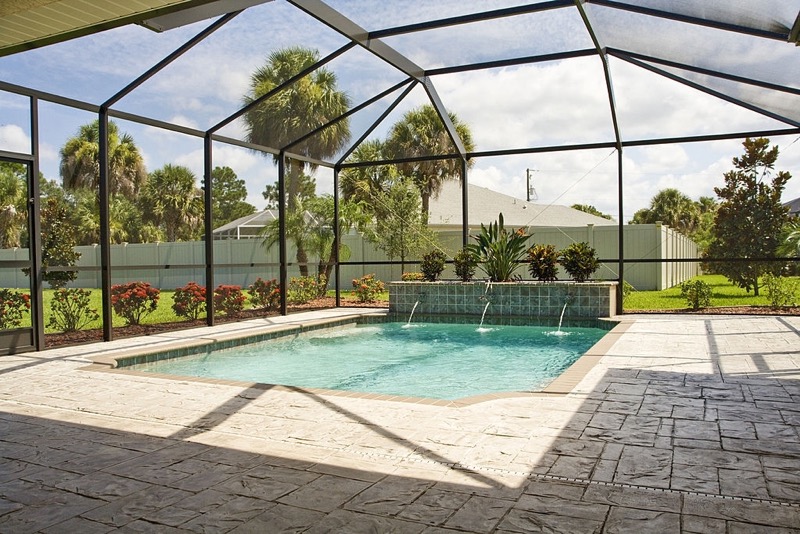 Most homeowners decide to build a patio but have no idea what material they should use. Their main aim is to have the work done in the shortest time possible so that they can enjoy the comfort. There are different materials used during the construction of a patio. These include Wood, Vinyl, Steel and Aluminum. All these materials have their own qualities and desirable properties. Steel patios are becoming very popular with the homeowners and patio building companies.
Why steel? Some people may find themselves asking the same question. According to a professional patio building company, steel has unique physical and chemical properties which make it suitable for building a patio.
Below are some of the reasons why it is best recommended.
Strength & Durability
-Steel is a very strong building material and has been used in construction for many years. Its strength enables it to hold heavy weights. Steel is most suitable for your patio because it's able to hold heavy outdoor furniture without getting cracks as compared to wood. A steel patio roof is able to hold the weight of the snow during winter without crumbling.
Durability
-Steel is highly durable as compared to building materials. It does not decay or age so you don't have to worry of any damages that may occur. Galvanized steel is water resistance hence reducing the chances of rust. Due to these properties, building a steel patio in Brisbane will ensure that your patio will be still in good service after many years.
Flexibility
-If you need a patio with an attractive design, steel is the way to go. Its flexibility makes it easier for it to be curved easily into the desirable shape. A steel patio looks attractive and enhances your home appearance.
Repairs and Maintenance
-You are less likely to experience any damages on your steel patio. This is due to its strength and durability. Steel does not peel, crack or rot. Basically, its fire-resistant, mould and mildew resistance and rust-free if covered with a durable finish. You are not likely to incur extra repair costs thus saving a lot as compared to other materials which rot and get damaged easily
Ease of repair
-Steel structures are easily erected within a very short time. Most homeowners in Brisbane will confirm that. Its light in weight thus making it easier to handle during construction. As long as you hire a professional builder your patio will be ready in no time, and you can start bringing in the furniture.
Easy To Use
-If you already own a steel patio and want to move the structure to another place, it can be disassembled and reconstructed without getting any damages. This helps reduce extra costs.
Environmentally Friendly
-Steel has been labeled as one of the safest building materials. It lasts longer and rarely creates waste matter. Its can also be recycled fully. You don't have to worry that your steel patio will risk your health in one way or the other.
Steel has numerous benefits and deciding to use it for the construction of your patio is an excellent idea. Steel offers strength and durability for your patio which and increases value for your home. If you are thinking of constructing a patio, steel will be the best choice for you.
When you're ready to install a new patio, weigh the pros and cons of each type of material. If you want a sturdy, low-maintenance option that will look good for years to come, choose steel. With its many benefits, steel is the right choice for patios that add value and beauty to your home.