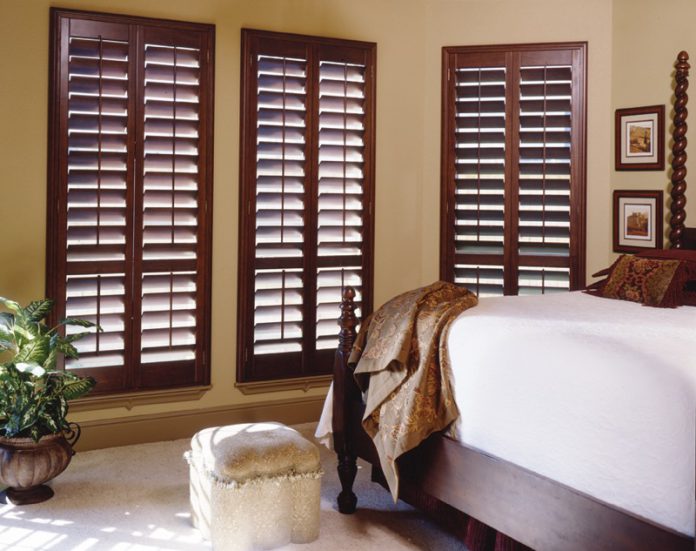 We all love the spring and summer months after long chilly winters. However, these summer months can cause discomfort due to high temperatures and damage to the floor and furnishing indoors.
Shutters and blinds can help prevent the sun from coming in a while keeping indoors cool. Here are some blinds and shutters offered during the summer months.
Save on energy bill
The temperature outside is boiling, making your AFC work overtime to keep you cool inside. However, blinds and shutters are highly energy efficient. They keep the sun rays out, thus keeping indoors cool.
Beat the heat
Seeing the climate change drastically, bearing the summer heat can be challenging. This temperature control is not in our hands; however, if you have blinds and shutters installed, the problem is solved.
The blinds and shutters will keep the heat out, and you will feel cool inside. Solar shades and sunscreen roller blinds are trendy as they are made from fabrics that deflect the sunlight, filter in, and keep the room shining and cool.
Block the sunlight
Florida receives much sunlight all through the year. But in the summer, the sunlight gets pretty harsh. The UV rays are not only harmful to us but floors and furnishing too. It is better to have shutters or blinds to keep the sun out. You can close them entirely to keep the glare out or adjust the slats to allow light to come in.
Choosing a light-filtering fabric for the roller blinds can reduce the sun glare and allow the light to enter the room without the sun glare.
Enjoy Privacy
Motorized vertical blinds are a good option for homes with high or sloping windows. They can complete 180-degree rotation so that you can adjust the amount of light and privacy you desire. You can adjust the slats of your shutter to keep enjoying the outside view without letting the neighbors invade your private space.
Blinds are highly customizable, you can choose from fabric, colors, finish, textures and light filtering options. They are available in PVC, real wood, different colors, textures, and finishes. Shutters add an aesthetic view to the décor. They will keep the room cool and lend visual treat to the room. You can even create a summer theme for your windows with blinds and shutters.
Investing in quality window blinds in Orlando can help you beat the summer heat and enjoy cooler indoor temperatures while providing energy savings, privacy, and customization options.