Roohome.com – The type of people who liked the soft and cute design may like this Nordic apartment interior design. It uses white color scheme and applies soft shades that make the atmosphere feel more relax. The use of indoor plant and the other unique decor make it looks so cute and charming. You do not have to worry if you only have a small residence because this awesome design is applying the minimalist concept and also it can save your space. The designer uses modern furniture design that was combined with the perfect lighting that supports the theme and the appearance.
Nordic living room design style
The living room below, applying white color scheme and decorate it with some indoor plant and unique lamp decoration. It can blend perfectly with the modern furniture design that was applied to its space. The beauty of a room also come from the perfect lighting concept, as you can see, there are windows that supply the natural light for this room. It makes the room looks brighter and be more interesting.
This Nordic interior style is applying lots of indoor plants to beautify the room. It also brings the natural feel that makes people relax and enjoy. You can see so many posts with the plant's decoration that exist in some feature here. Actually, it is very beautiful, but you have to arrange it neatly. Besides, the indoor plant, there also a unique lantern that supplies the electric light for its space. It looks a little bit dramatic when the nighttime.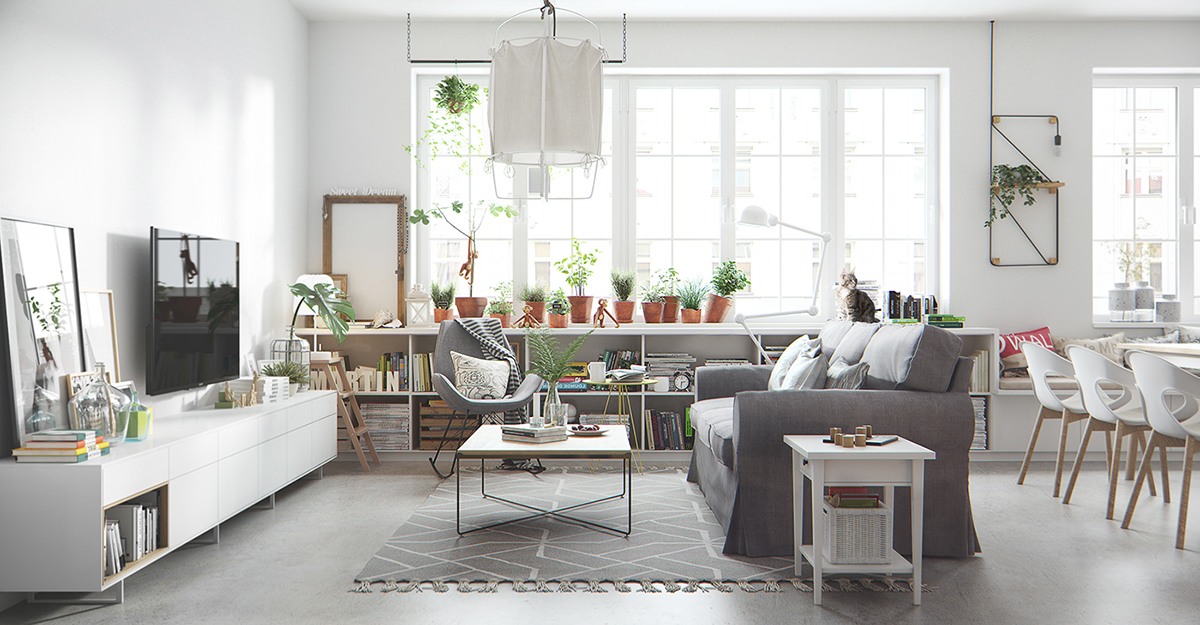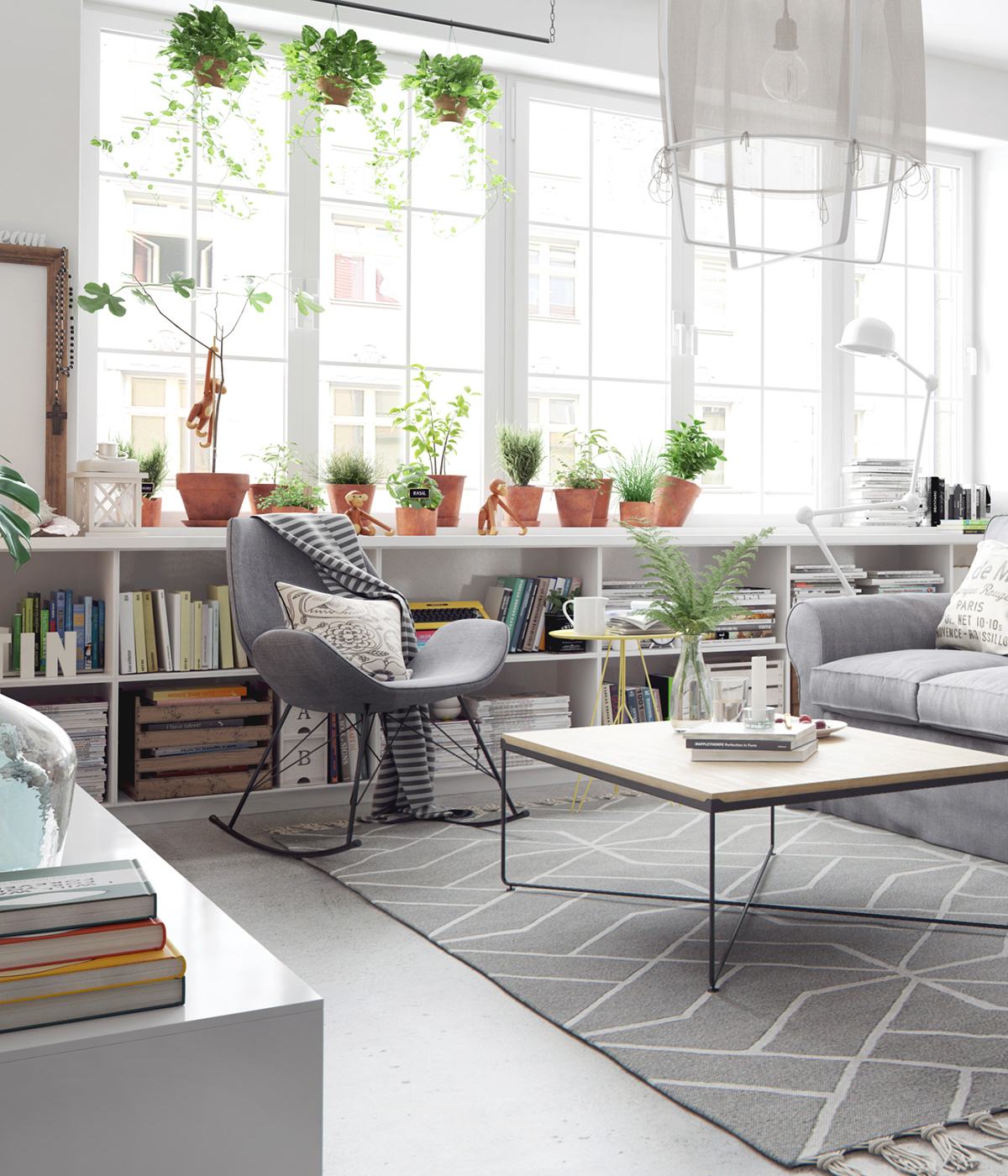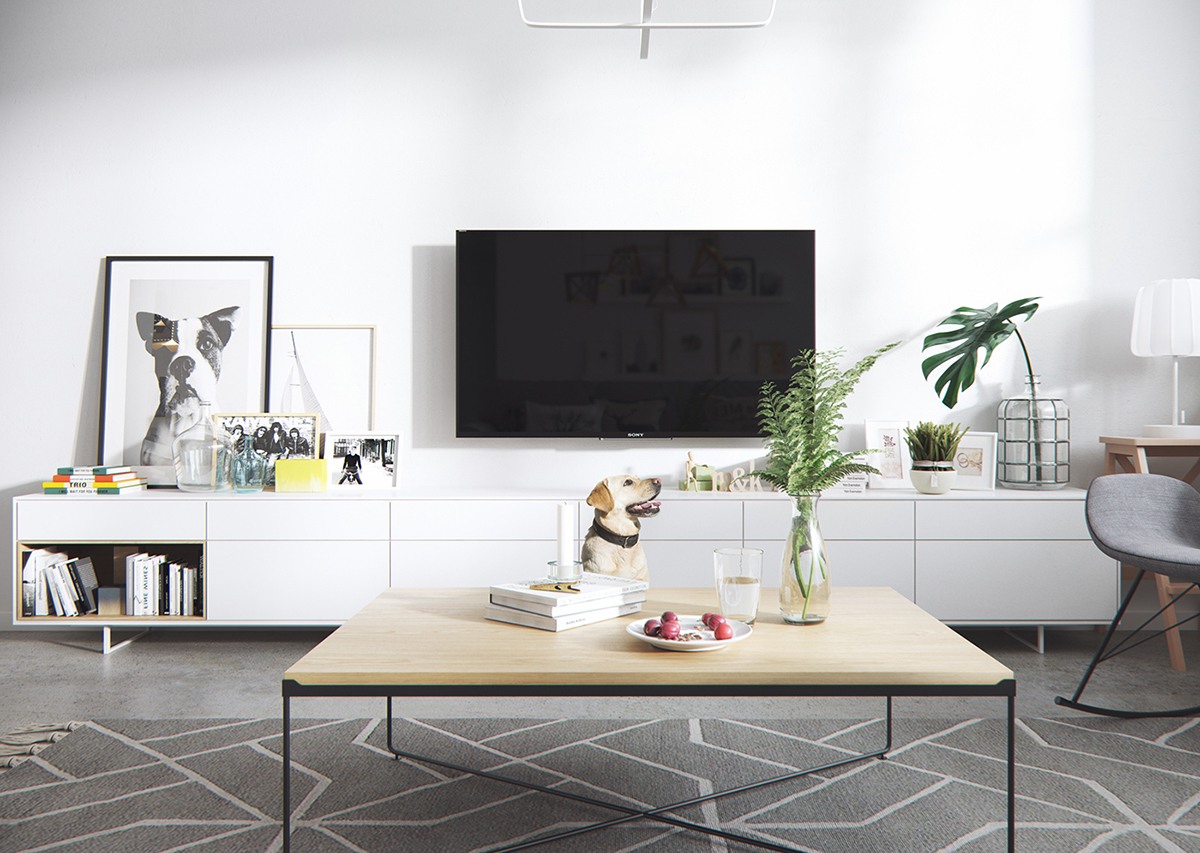 Nordic kitchen design ideas
This Nordic apartment interior design was completed by the unique kitchen style that applies soft shades and some indoor plant as it natural decoration. The unique floor plan, with the cute pattern, makes this kitchen does not feel bored. There also some chandelier that beautifies the dining table. It can be your reference in beautifying your dining room.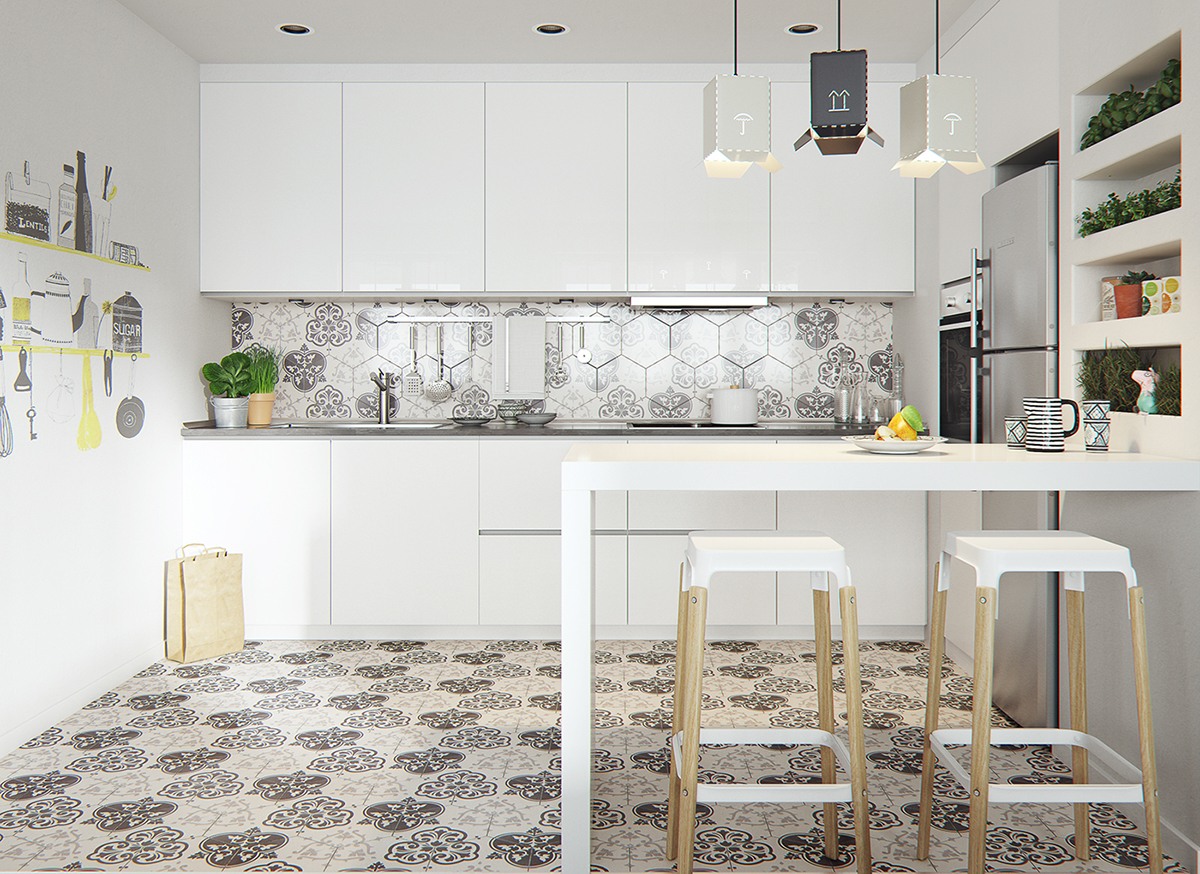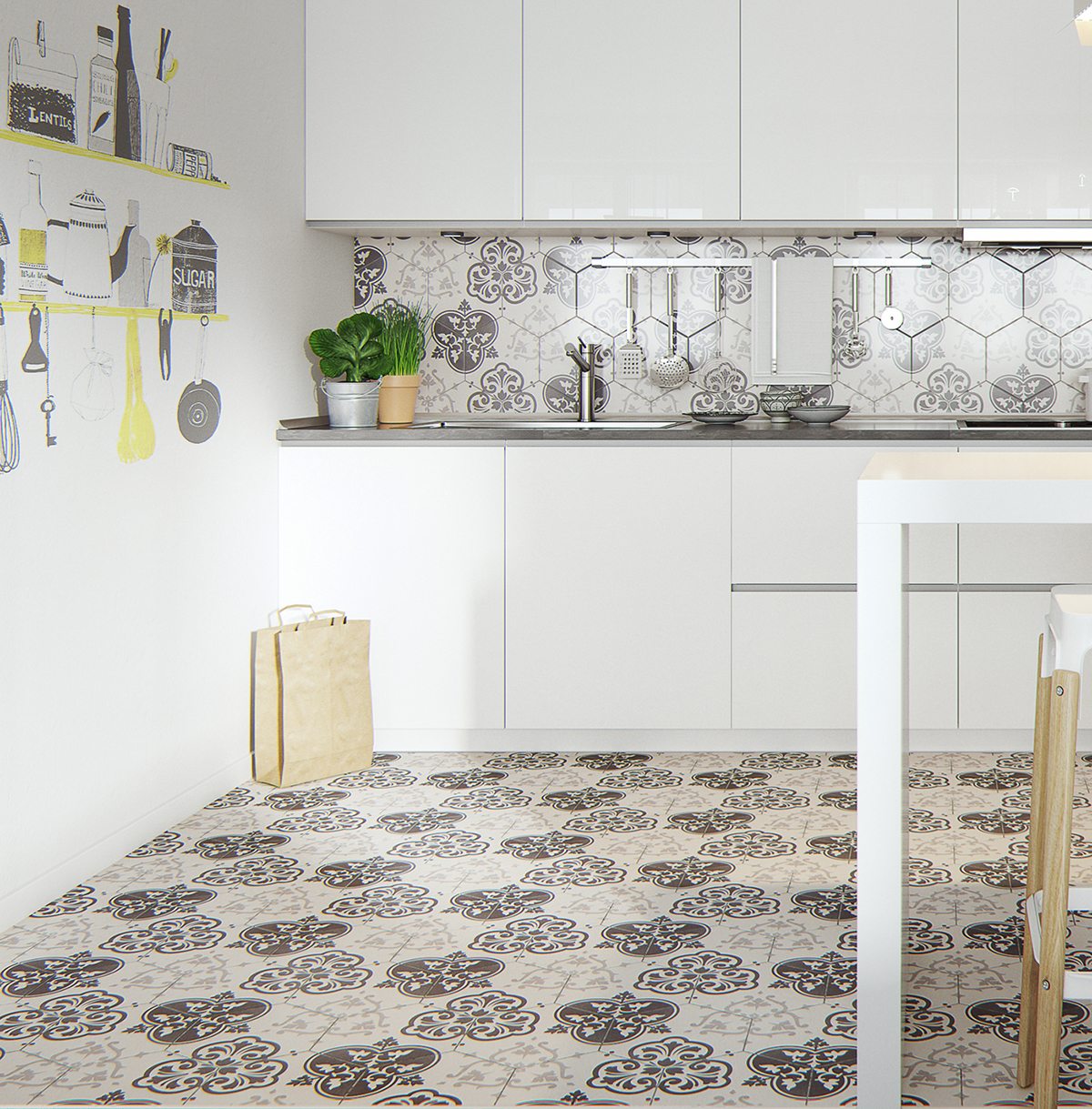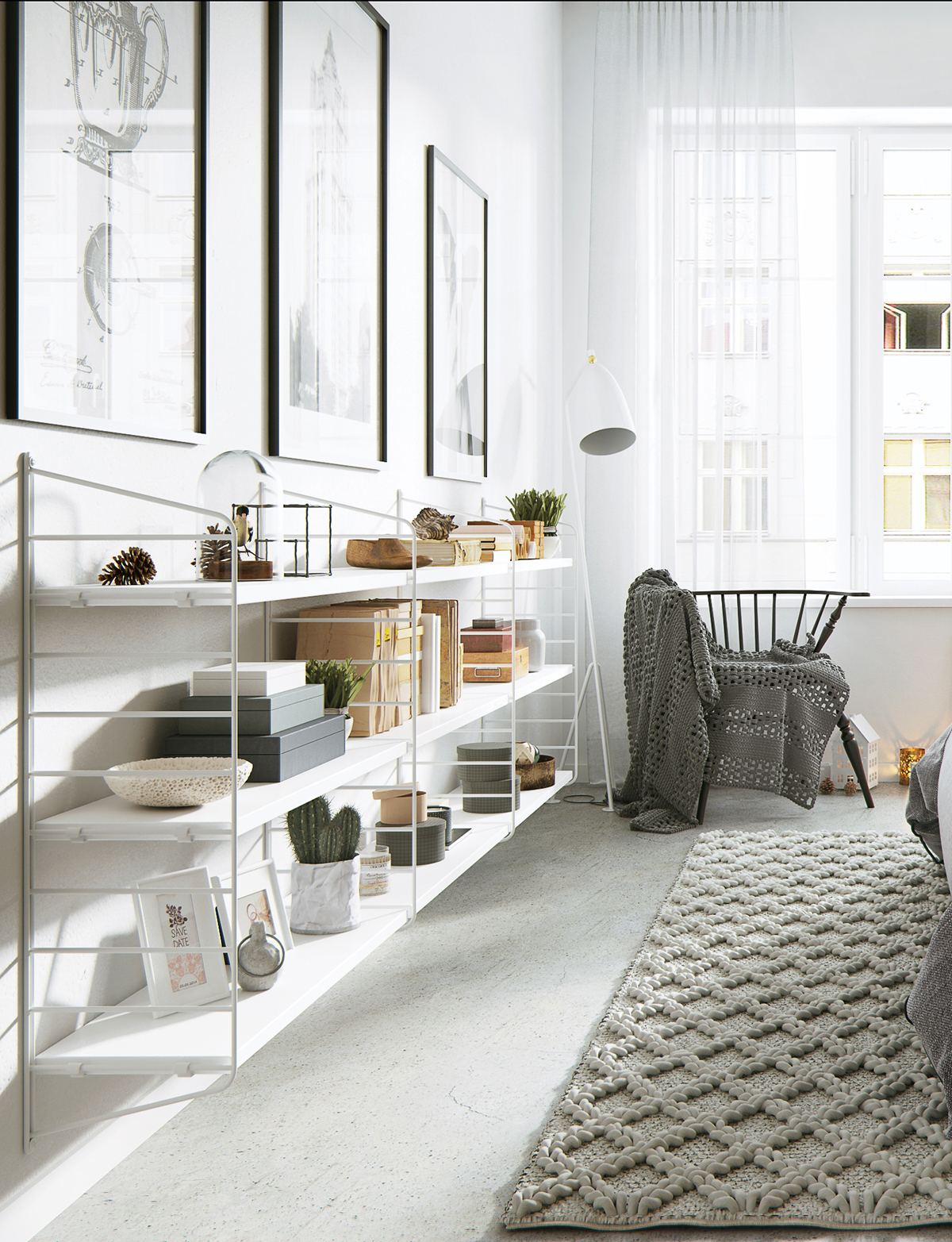 Nordic bedroom interior design style
The white color paints look perfect for this Nordic bedroom design. It is also lots of unique accents which decorates its space. Using modern furniture design is easier than the old style of furniture that might be very complicated for this simple concept. If there any remaining space, you can put a small work desk in your room.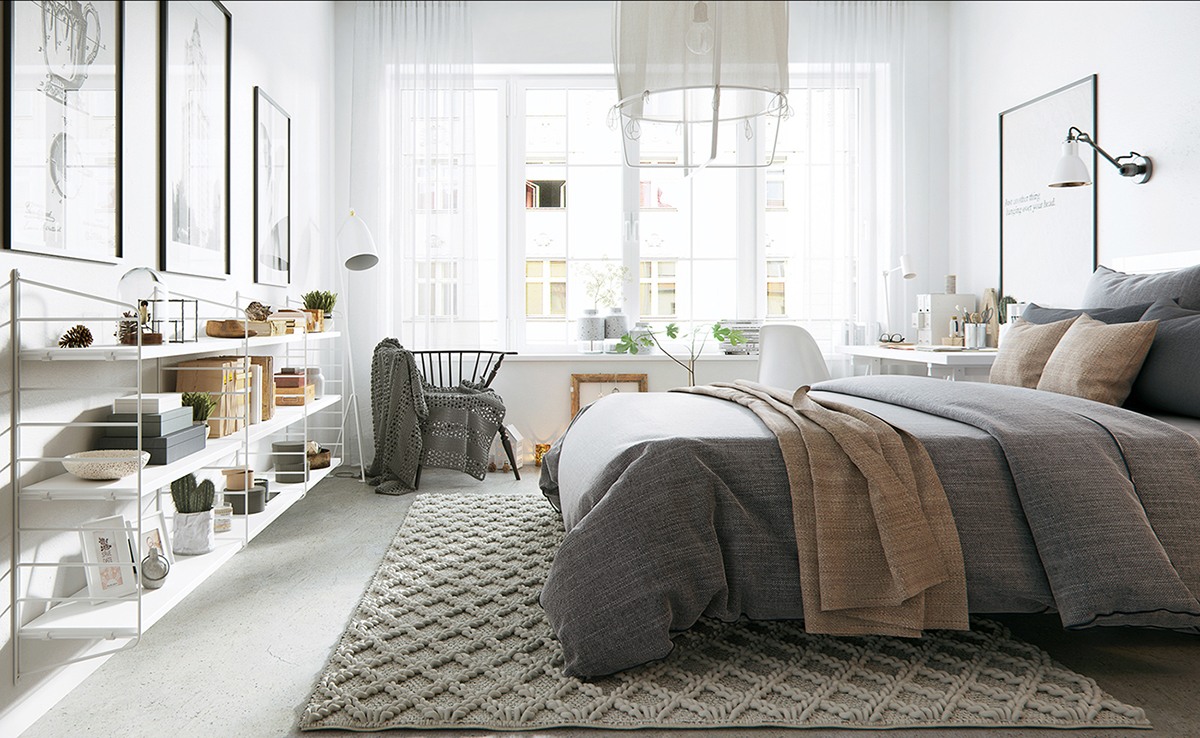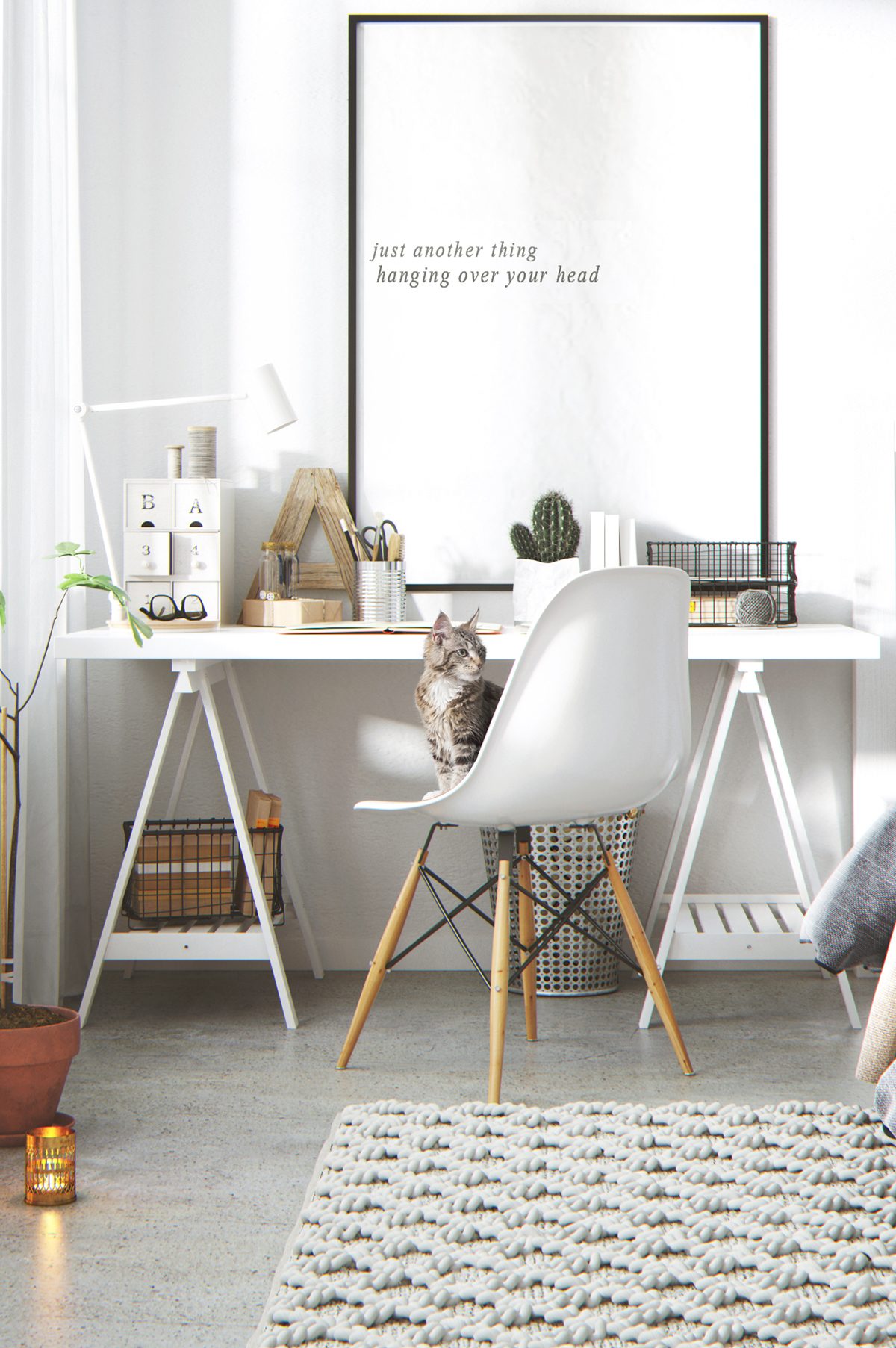 The perfect lighting determines the beauty of Nordic apartment interior design. So, be careful, when you want to set it!