Roohome.com – having a luxurious lake house design is a very prestigious for some people. But, that is not enough, the convenience of its house also the important thing that you have to prepare. So, you need to make the beauty and the convenience of a house balance. It may be difficult for some people, but it will be easier if you find a lot of references that can help you in producing the best ones.
Modern lake house designs ideas
The modern design is perfect for the lake house. It can make it be more interesting and comfortable. This style also gives the luxury feel. Besides that, you also need to choose the color that can support that feel. White may a great choice for supporting the theme that you want to appear. That is a color that soft and will make you feel so relax.
The interior and exterior design are the important things that you need to make it balance and work in harmony. Both of them determines the beauty and the comfortable feel at home. If you want to make it more beautiful, you can apply glass decoration that can give the reflection.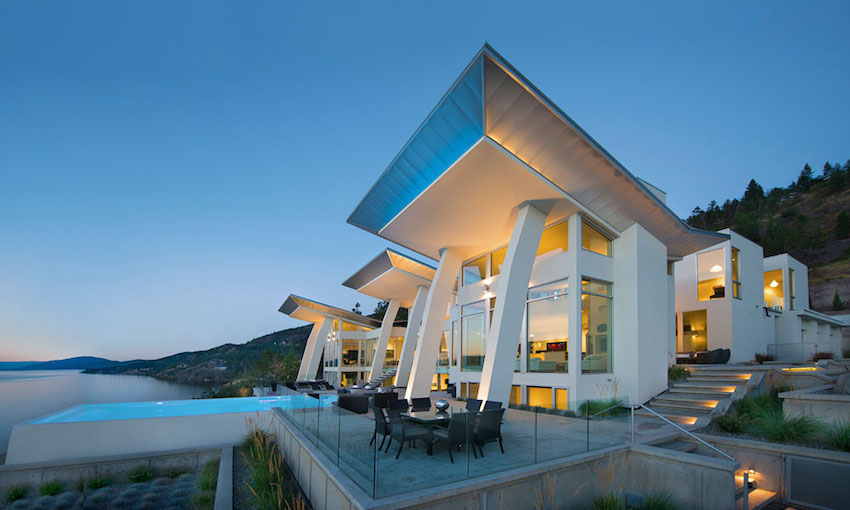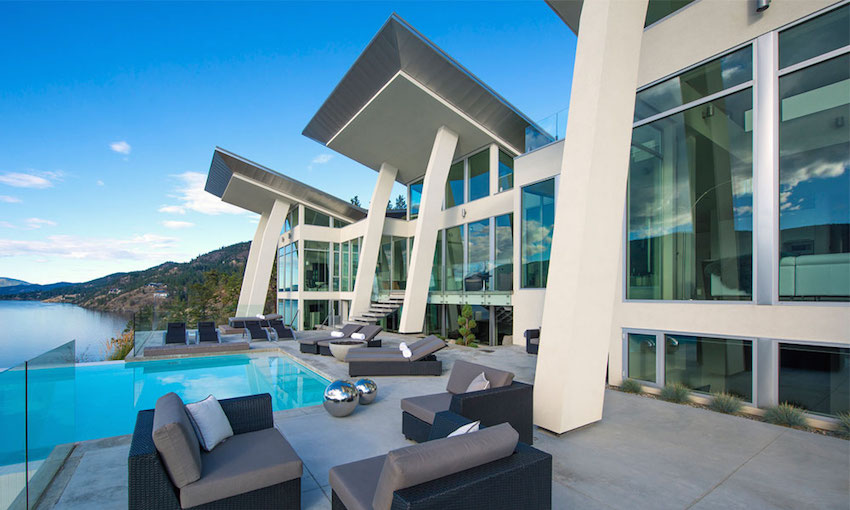 An outdoor lounge is a great idea to make a cozy retreat. You can make it a little bit dramatic, so you can get the romantic feel of it. It is free for you to choose the floor design that will complete it. It can be a tile, wood, or anything. But, it will be better to cover it with the grass, so it looks more nature.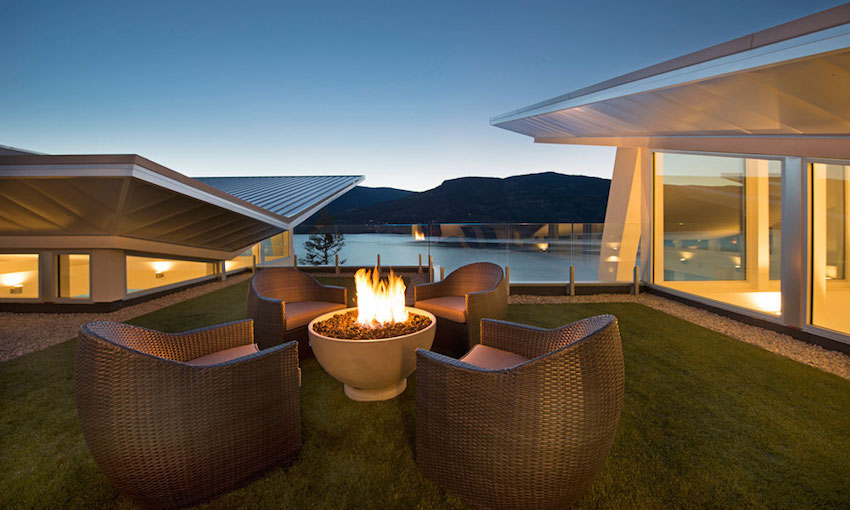 Modern living room with the perfect layout
The advantage of modern house designs with the perfect layout is getting a space with the right composition. The living room also need the best arrangement, so it can entertain the guest properly. The house design below applying an open plan concept that was arranged neatly. It does not look stuffy, because of the right concept and decoration. The glass decoration that applies as a window supports the view outside the house.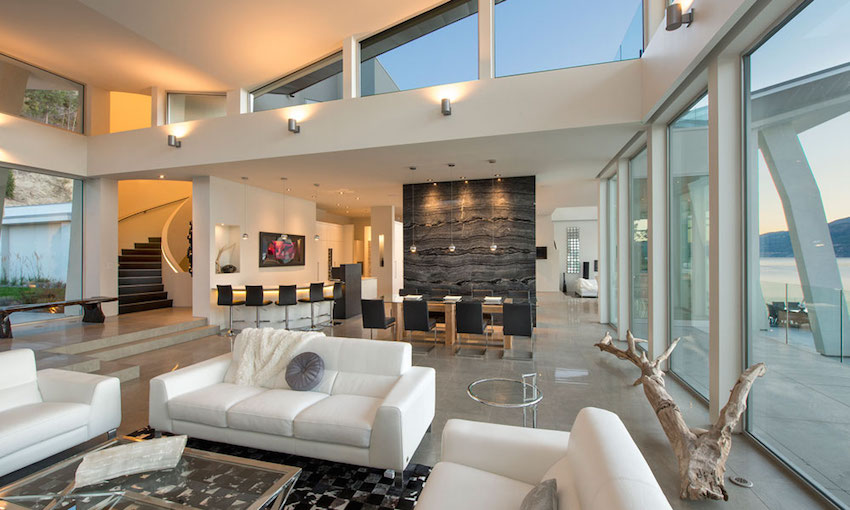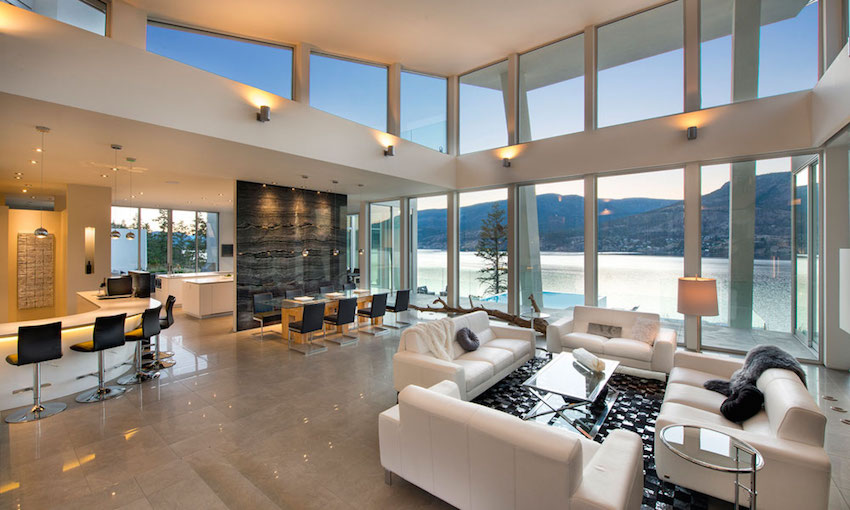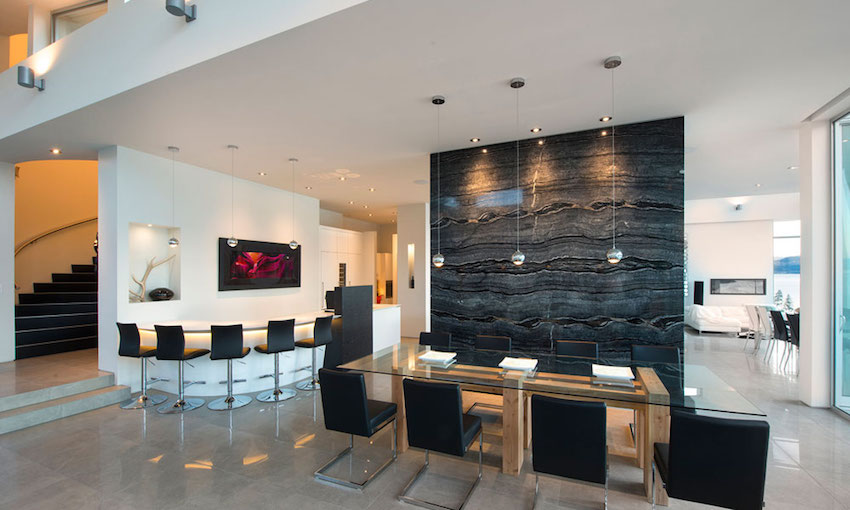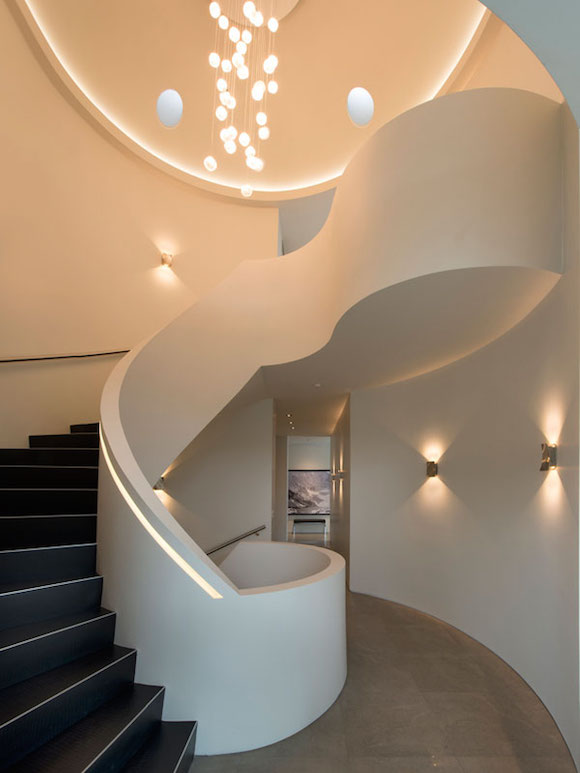 Modern bedroom design ideas
Modern bedroom design with simple furniture is enough for this lake house. You do not need to add any accent to decorate it because the view from the outside make it feels complete. You just need to set the perfect lighting decoration that will help you get the best feeling. Make sure that you can get the productivity of sleep if you want to set the light.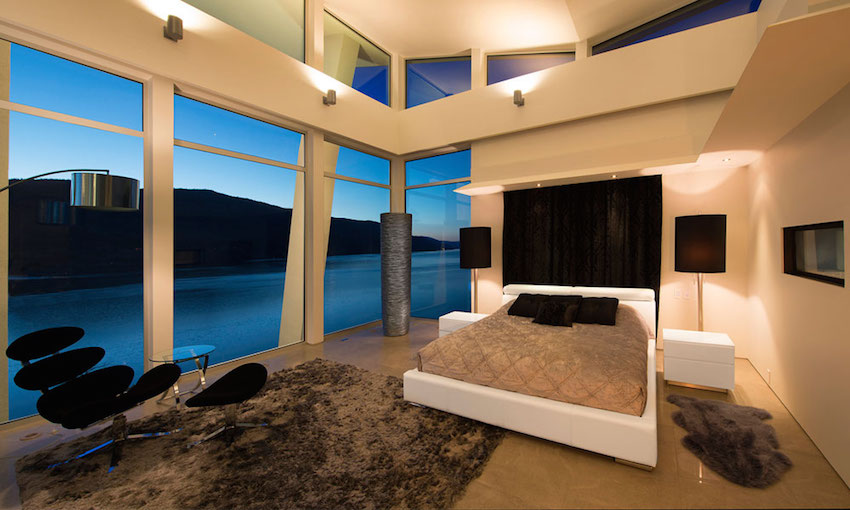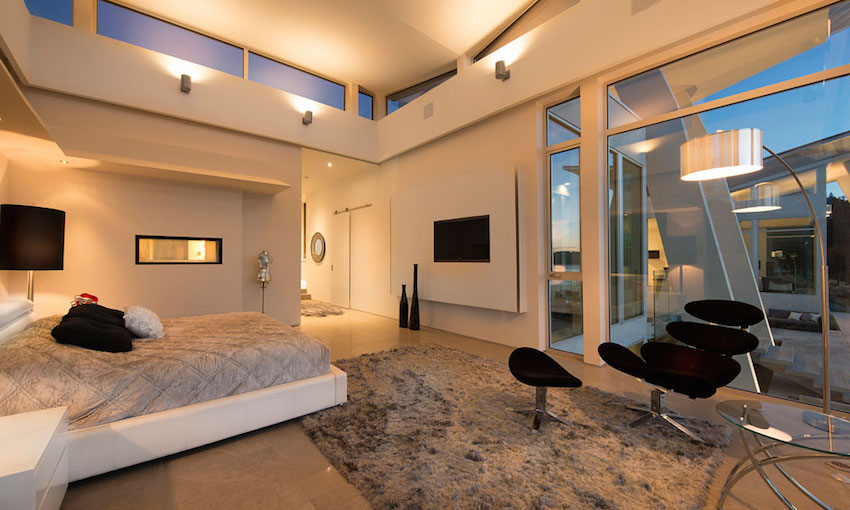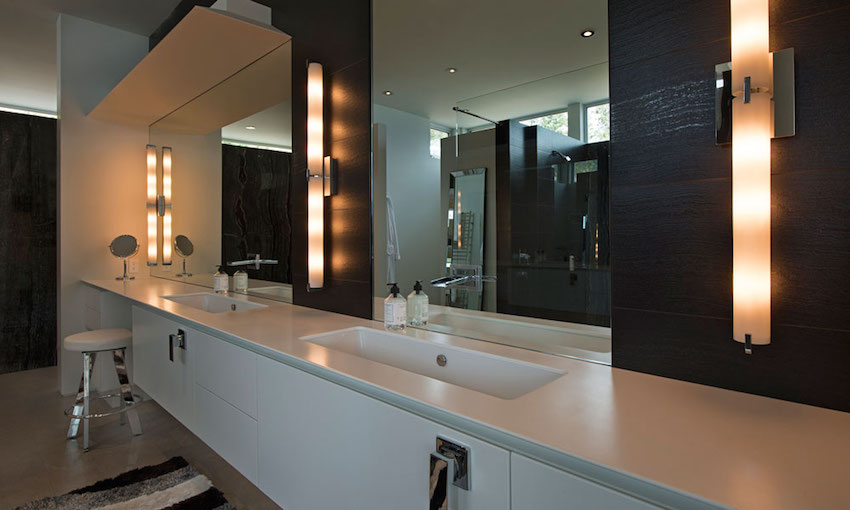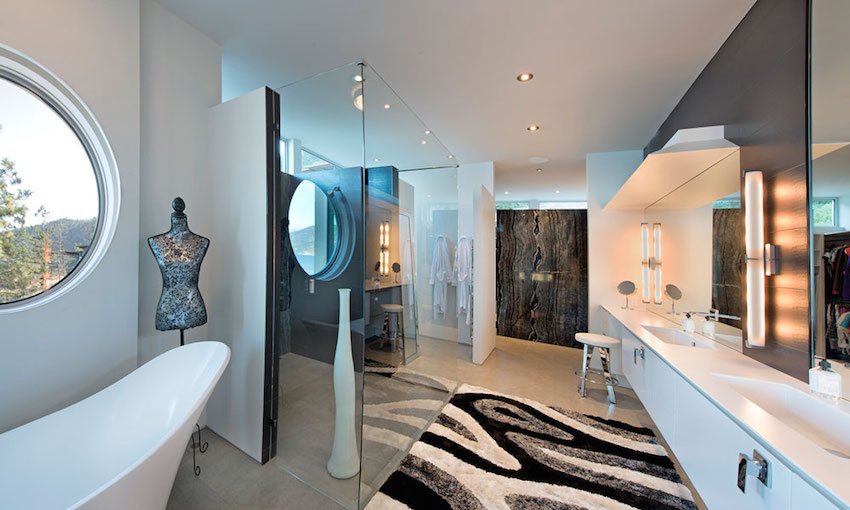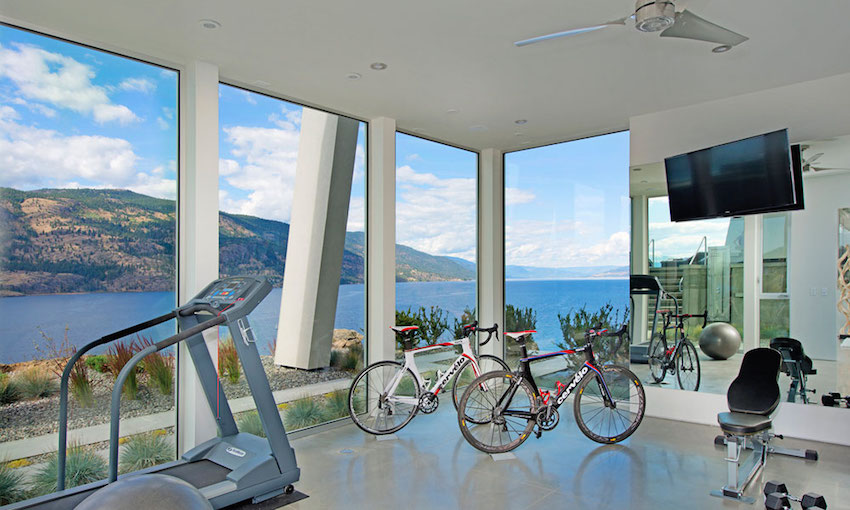 How about this luxurious house design with the modern layout?