Roohome.com – A small space needs the perfect color that can make it looks wider. A white dining room design is the right choice for manipulating a small space become more beautiful. It can be the room that perfects not only for meal time but for the other family activities. Besides choosing the right design for it, you also need to prepare the accent that will decorate it creatively.
Small dining room design ideas
If you have a small space does not mean that you can not get the comfortable dining room. You still possible to realize it by applying some trick below! The first one, you need to apply soft color shades that bright and able to make your room looks wider. The second one, you need to choose the dining table with the simple design and light material, so it can blend perfectly. The third, you need to arrange it neatly, and the last one, you can add some decoration that can make it look charming.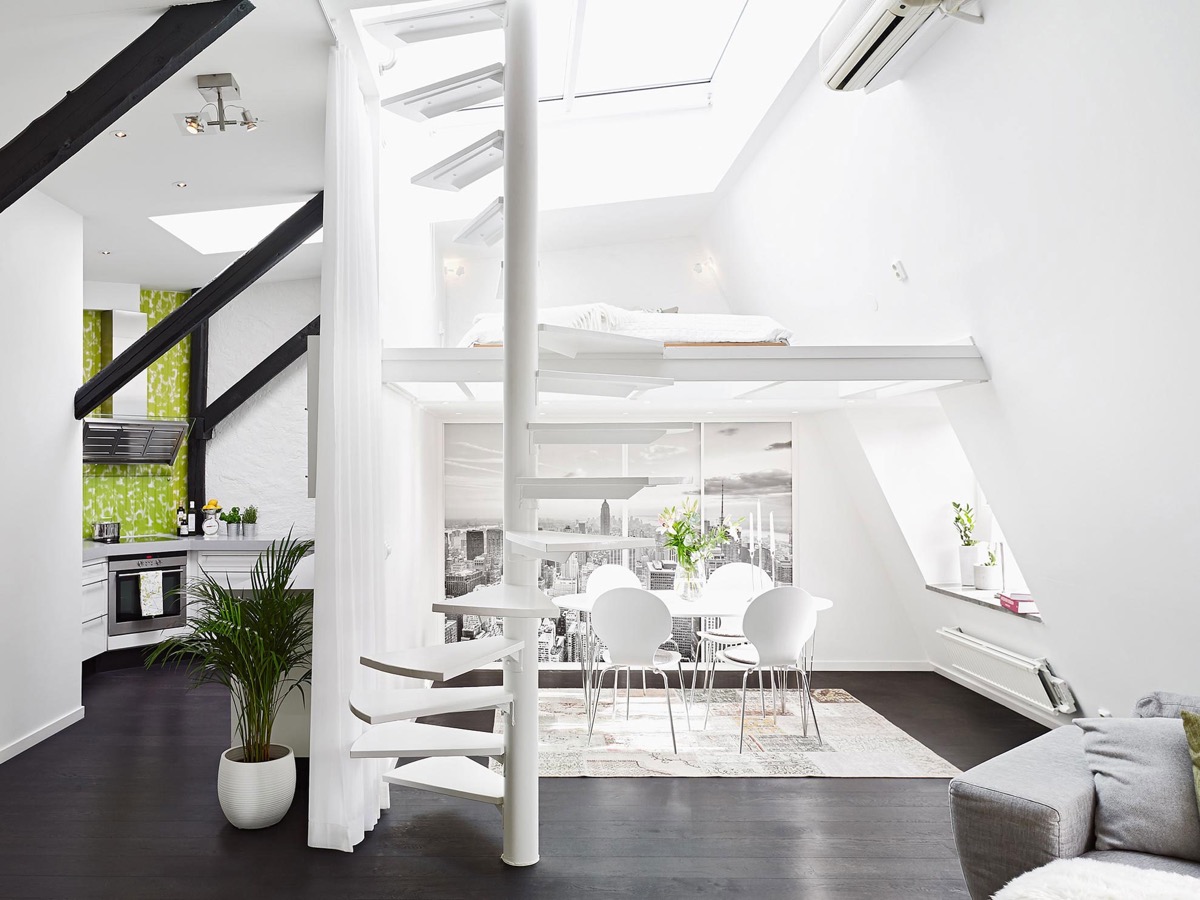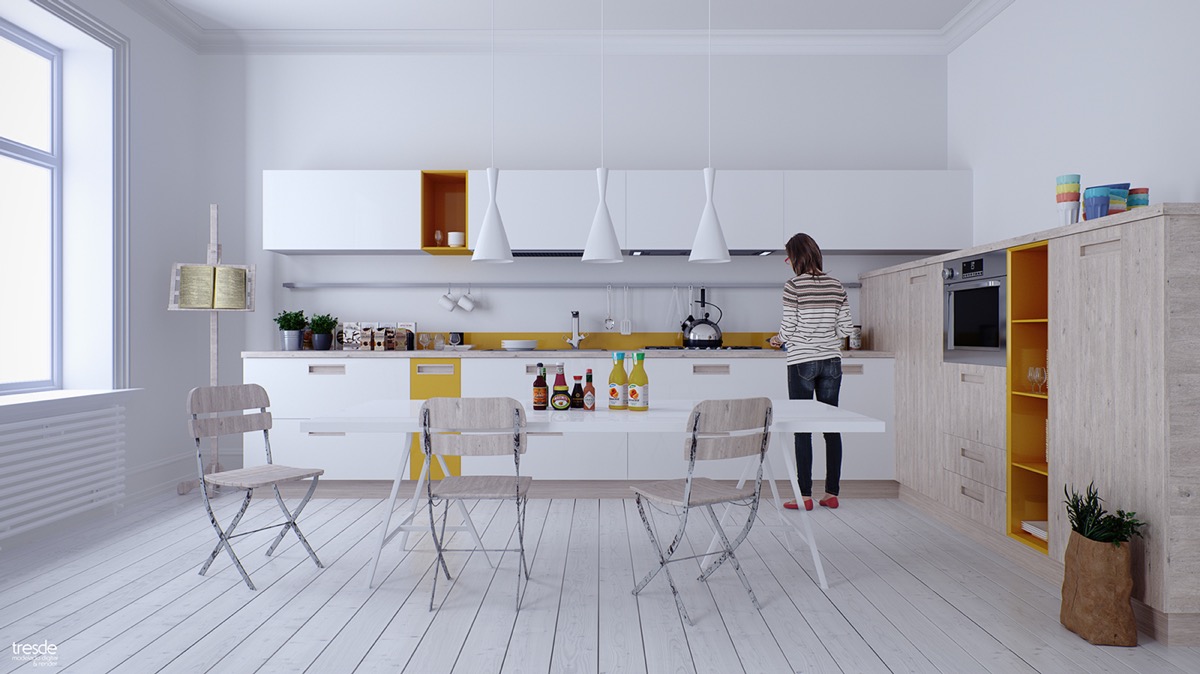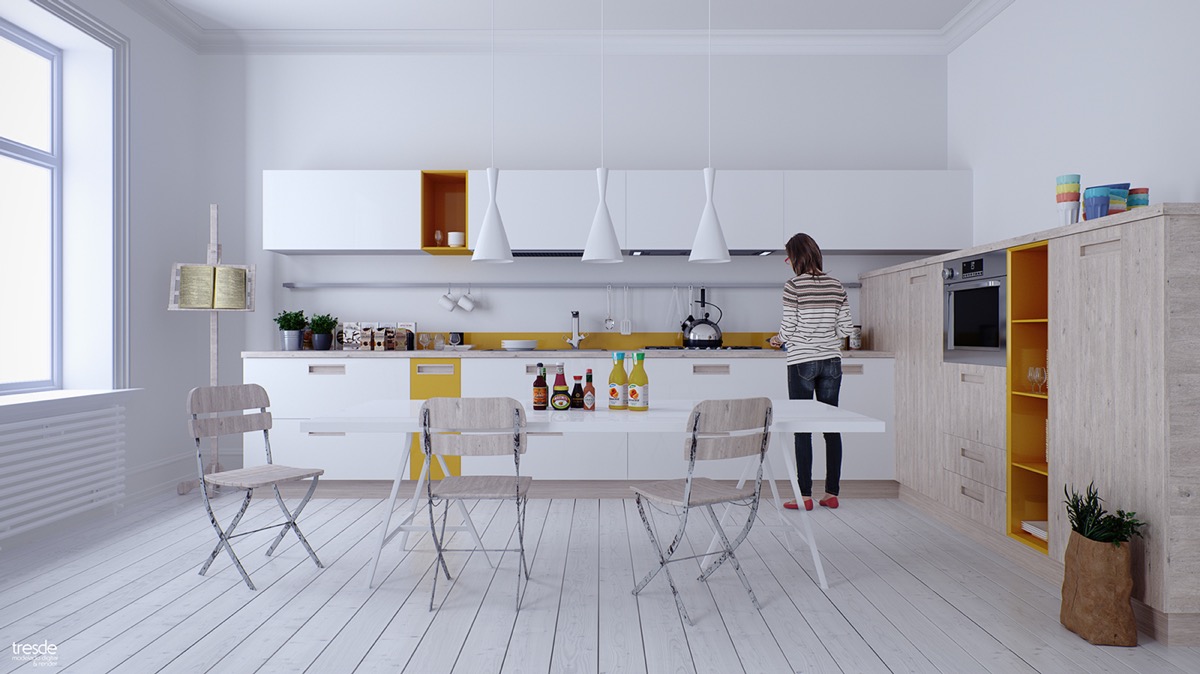 The selection of dining room furniture is the important step that you need to pay attention. You can not choose any kind of it that not guarantee the beauty of a room performance. Besides that, the color of the furniture also determines the beauty of a room, so you need to choose the color that can support the theme that you want to appear.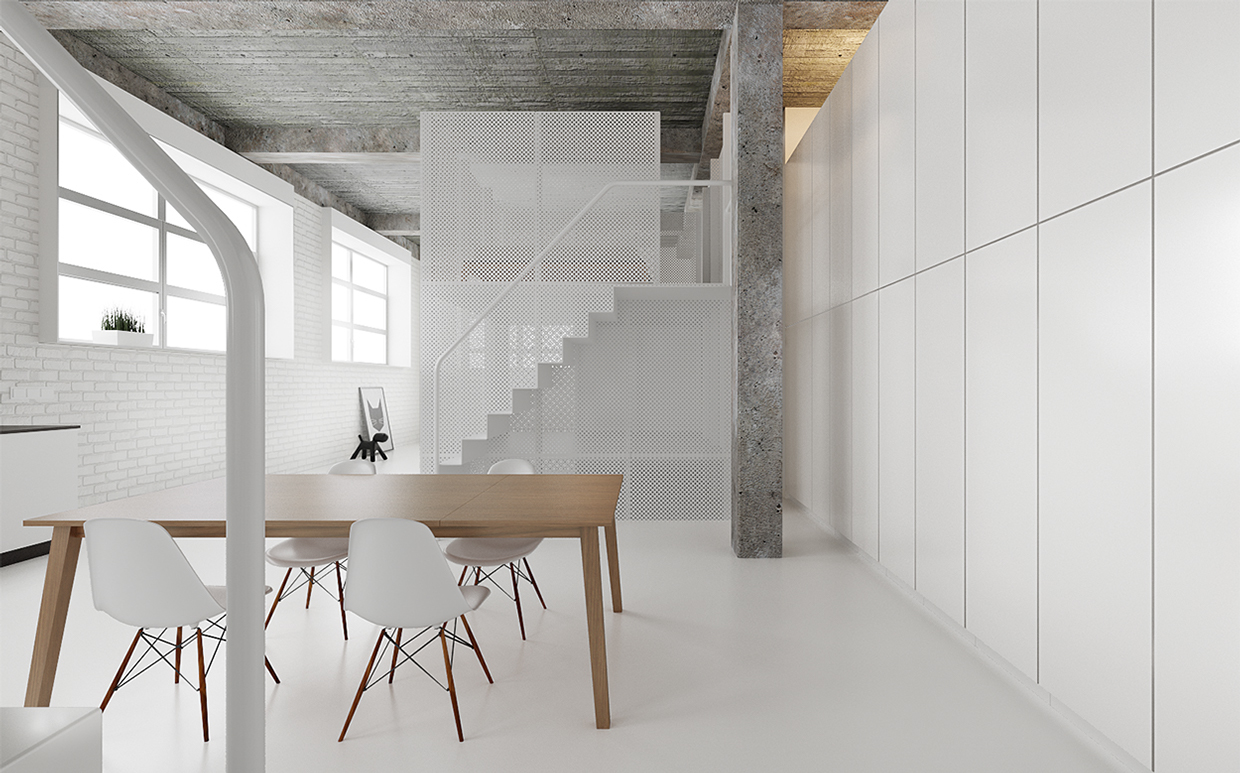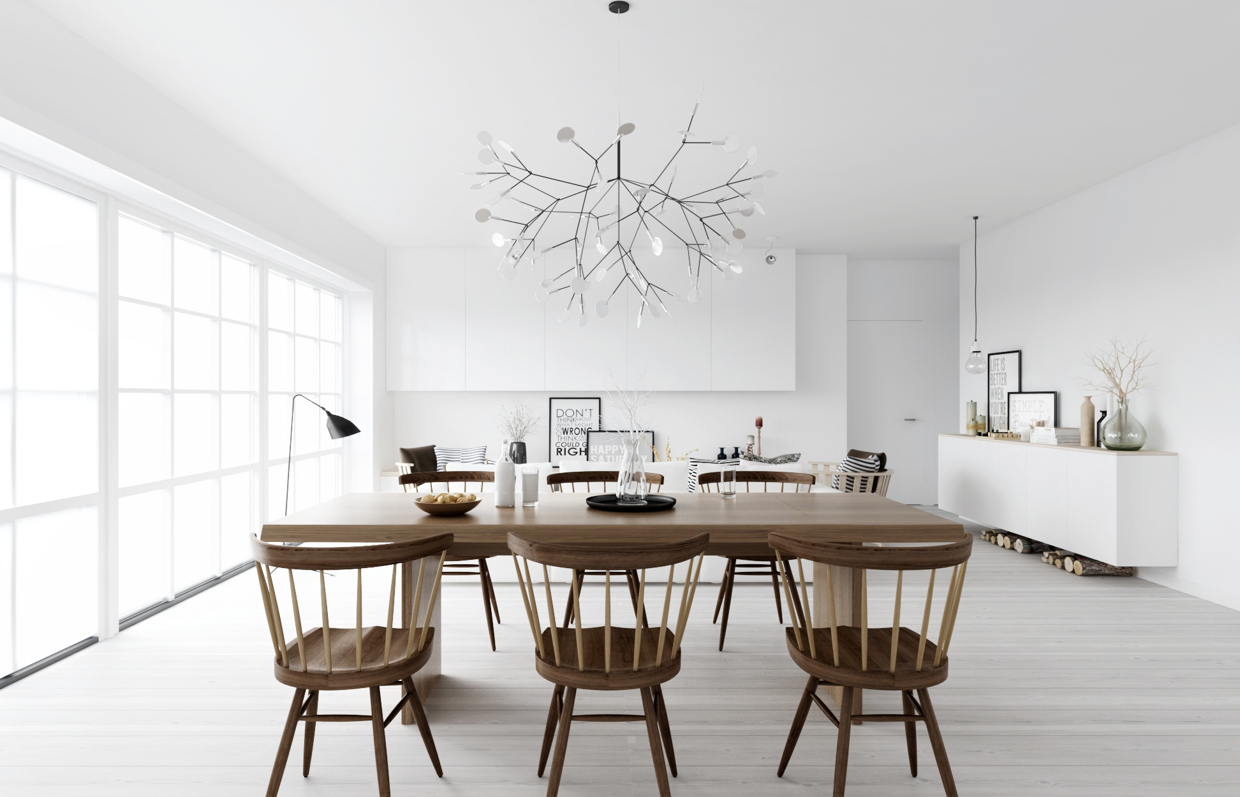 The minimalist concept also perfects for small dining room. It will maximize the use of furniture and feature that want to apply for it. This concept, do not need lots of accents that unimportant and just makes the room full of it.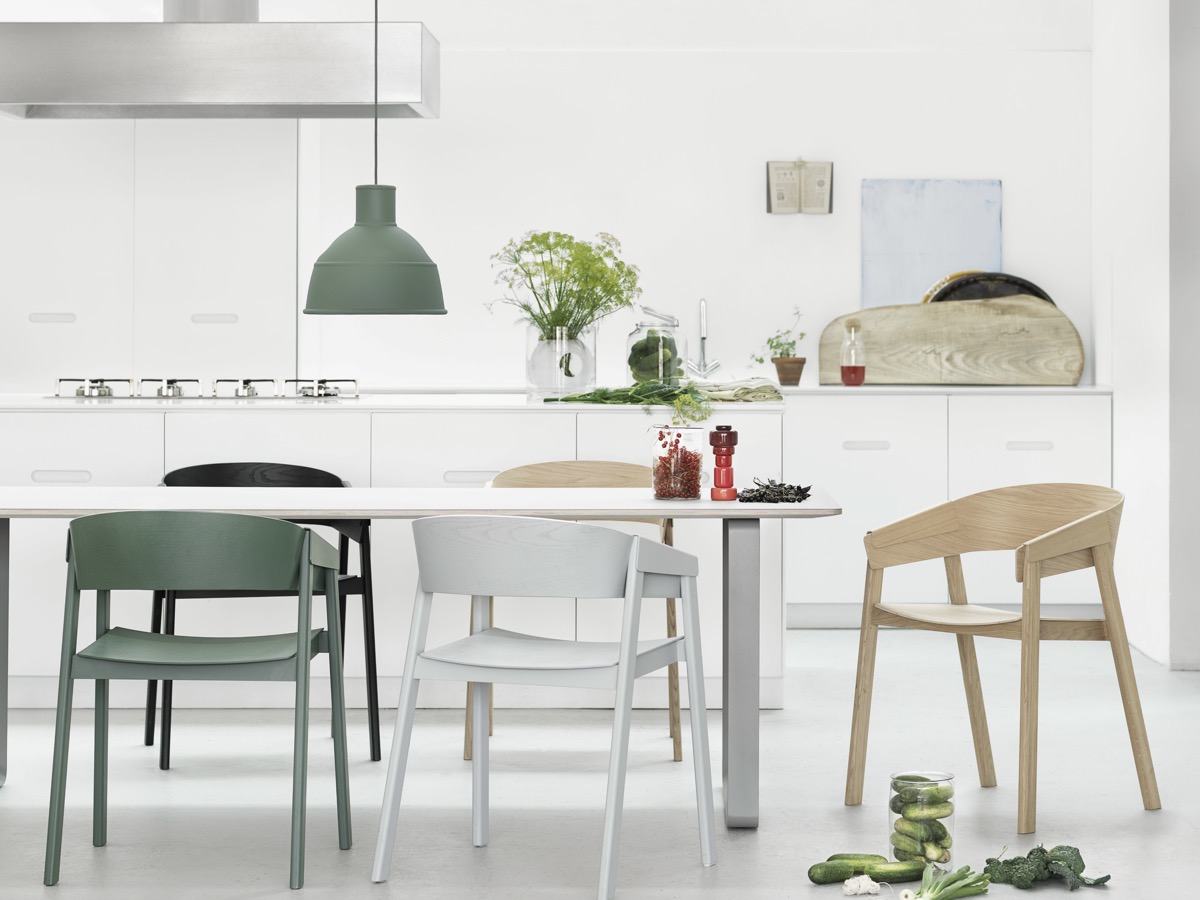 The white dining room that was prepared perfectly will make your room be more interesting for anyone who comes there. It can leave a beautiful impression and create an unforgettable moment for them.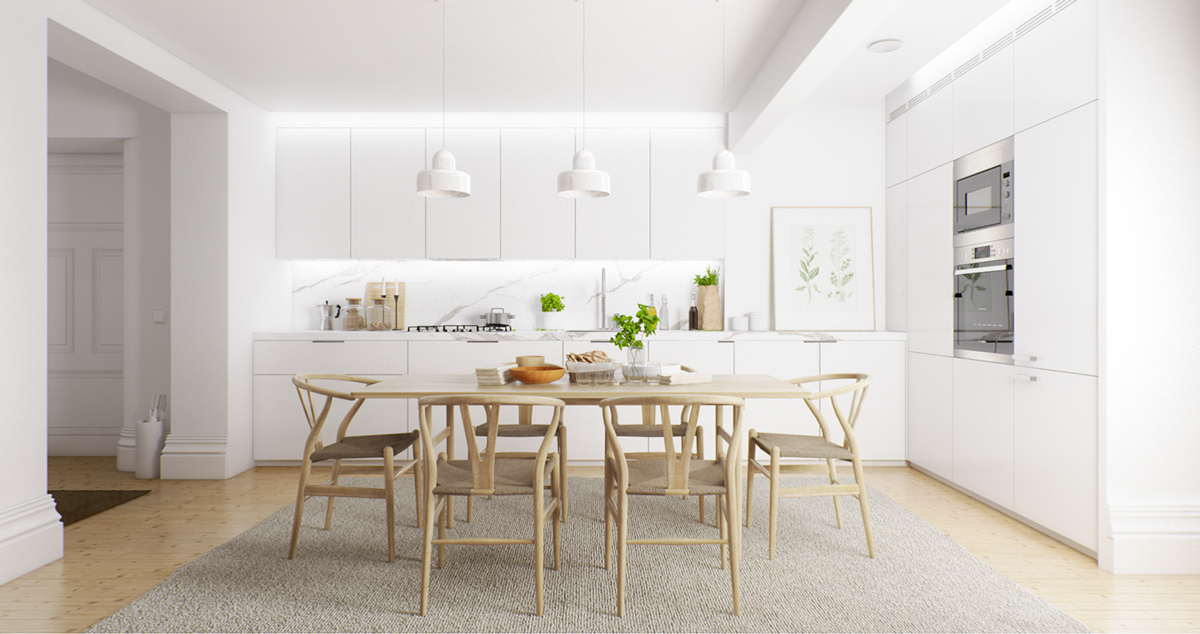 Using the other color is possible as long as it does not damage the theme that you want to appear. You are also possible to use it in the dining room furniture.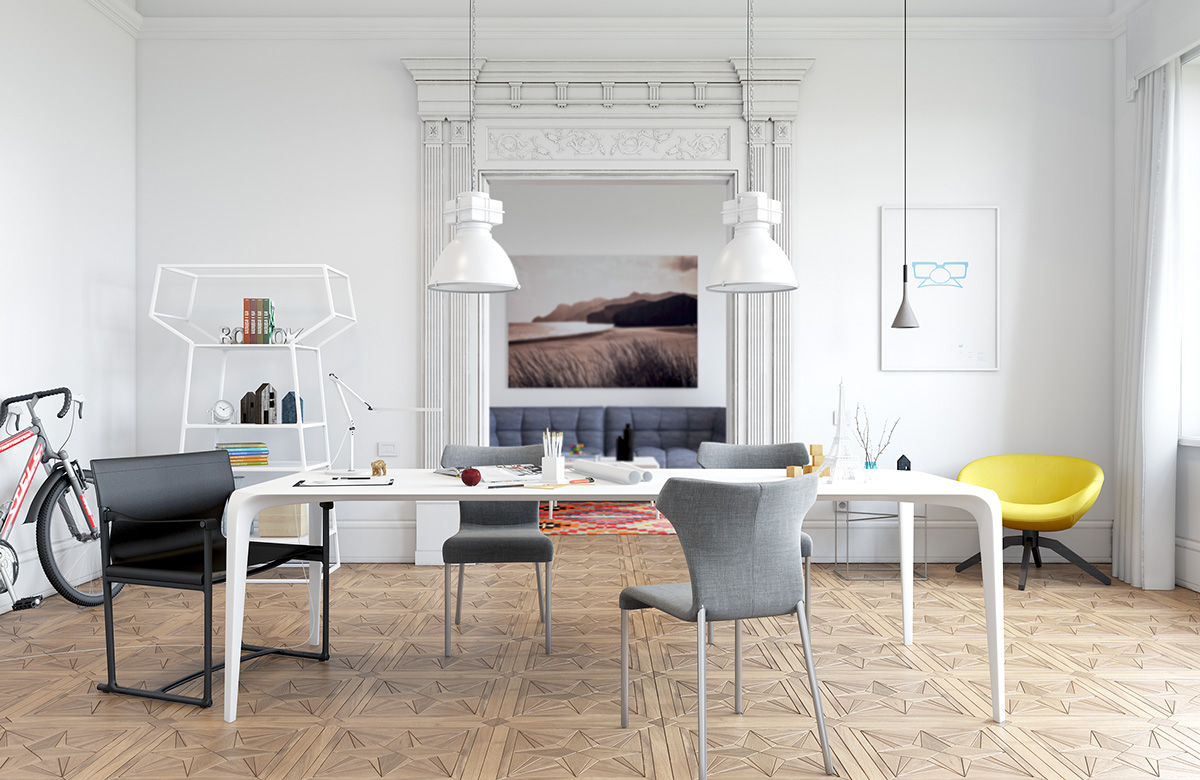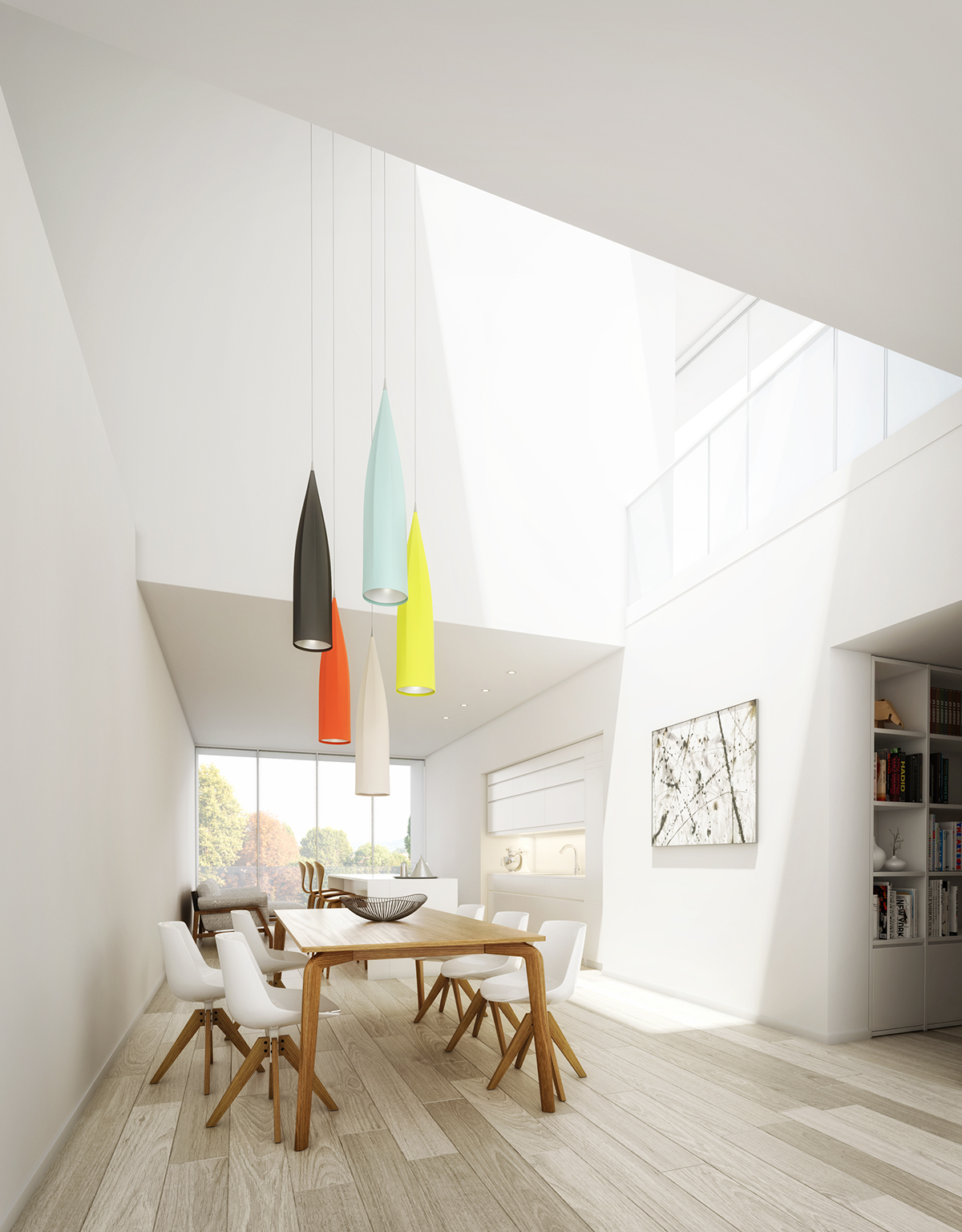 Beautifying your dining room interior with the element that can create the cozy feel. It can be a wood, brick, stone, or the other natural element.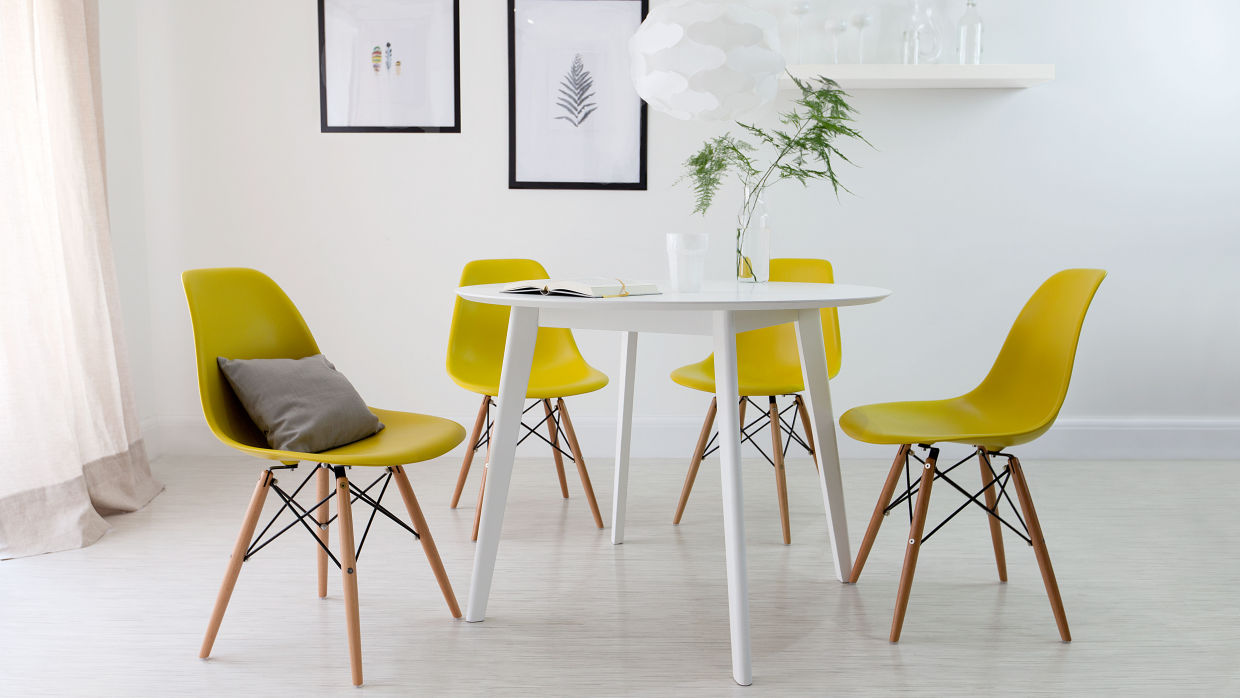 These white dining room designs for small space may be your references in finding the right ones!