Roohome.com – Applying minimalist apartment interior design is perfect for a small apartment. Why? Because it does not need lots of space for saving complicated feature and furniture design. It just put the important thing that the author will need for the daily life. There is also some decoration here, but it does not make the room feel crowded. The selection of its color paints ideas also important because it determines the beauty of a living room.
Minimalist living and dining room design ideas
Applying minimalist concept will very helpful for a small apartment. It can make the atmosphere of the room feels complete and also cozy. You will be better use modern furniture design to fill it. For the decoration, you can use the simple ones! Do not make it too complicated. Besides that, you also need to set the best lighting feature for it. So, you will get the room with your favorite feel.
The small dining table also possibles to combine with the living room. You do not need to add any space between them. Just let it work together. You can apply a different color if you want to make it more charming and not too bored. But if you want to use the same color tone, you might give it a simple decoration.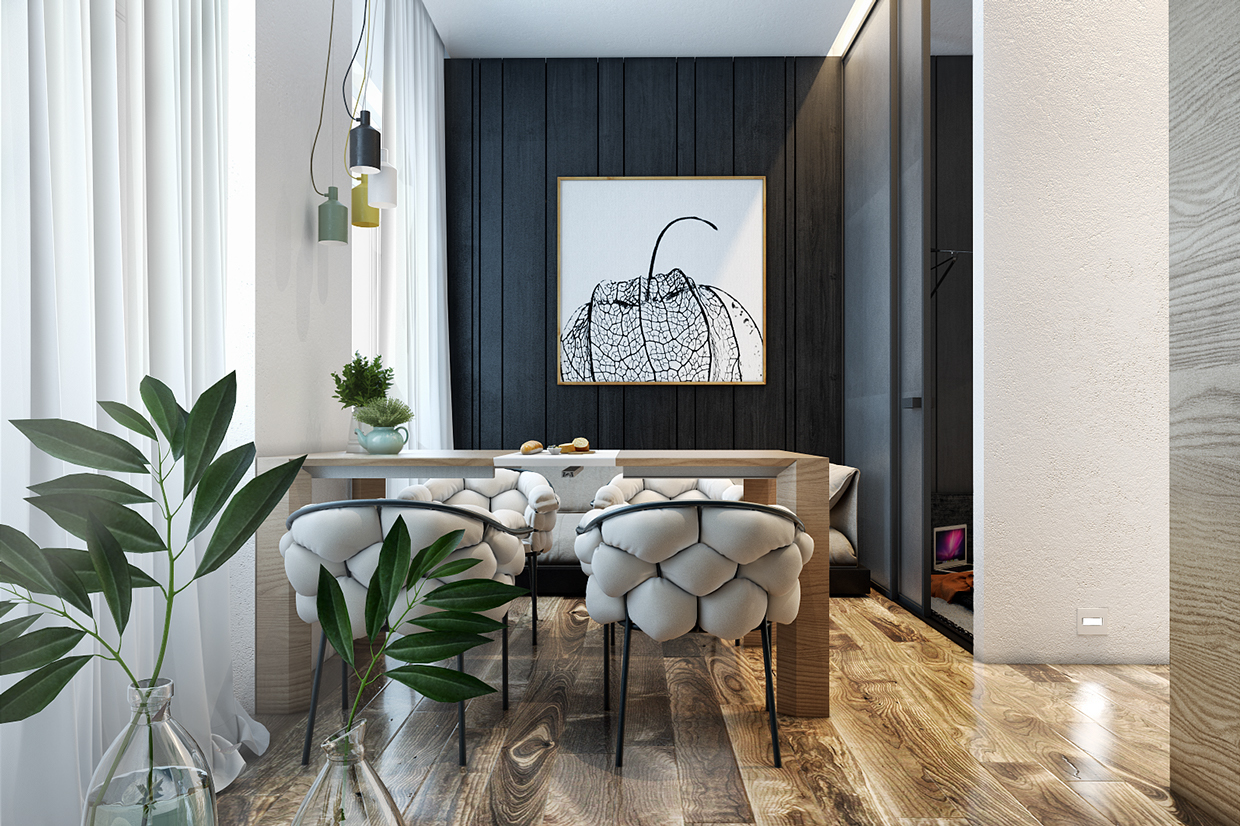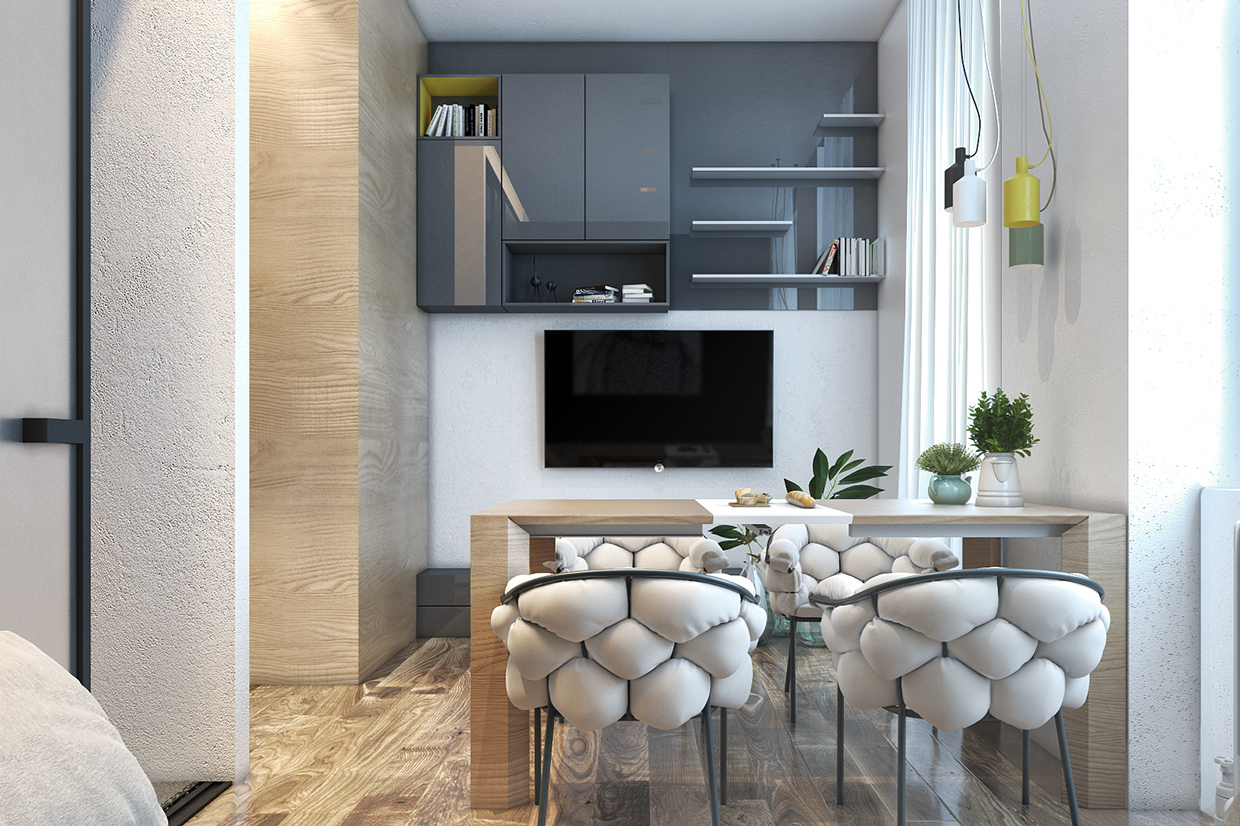 The small kitchen is perfect with the minimalist concept. It can look amazing in its simplicity. You may use the wooden material to decorate it. But, if you do not like it, you can use the other material that friendly for its space.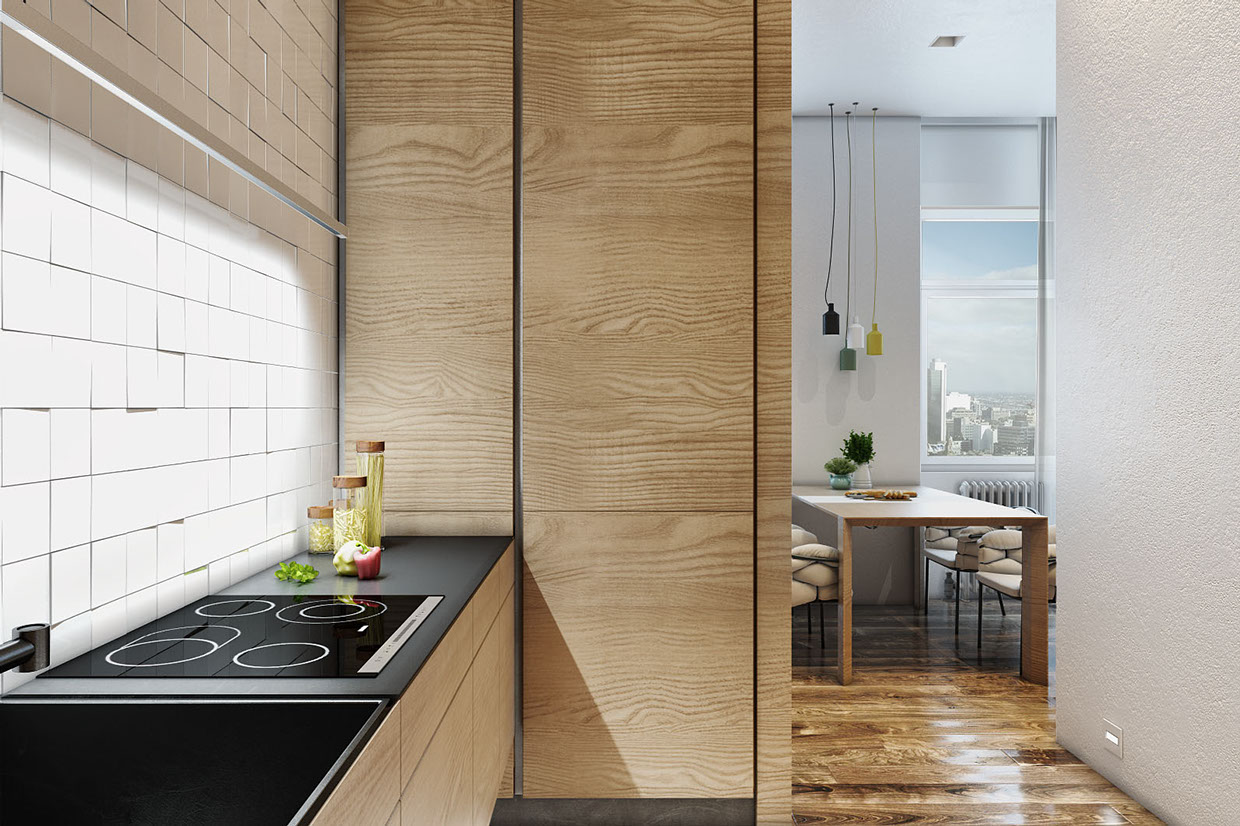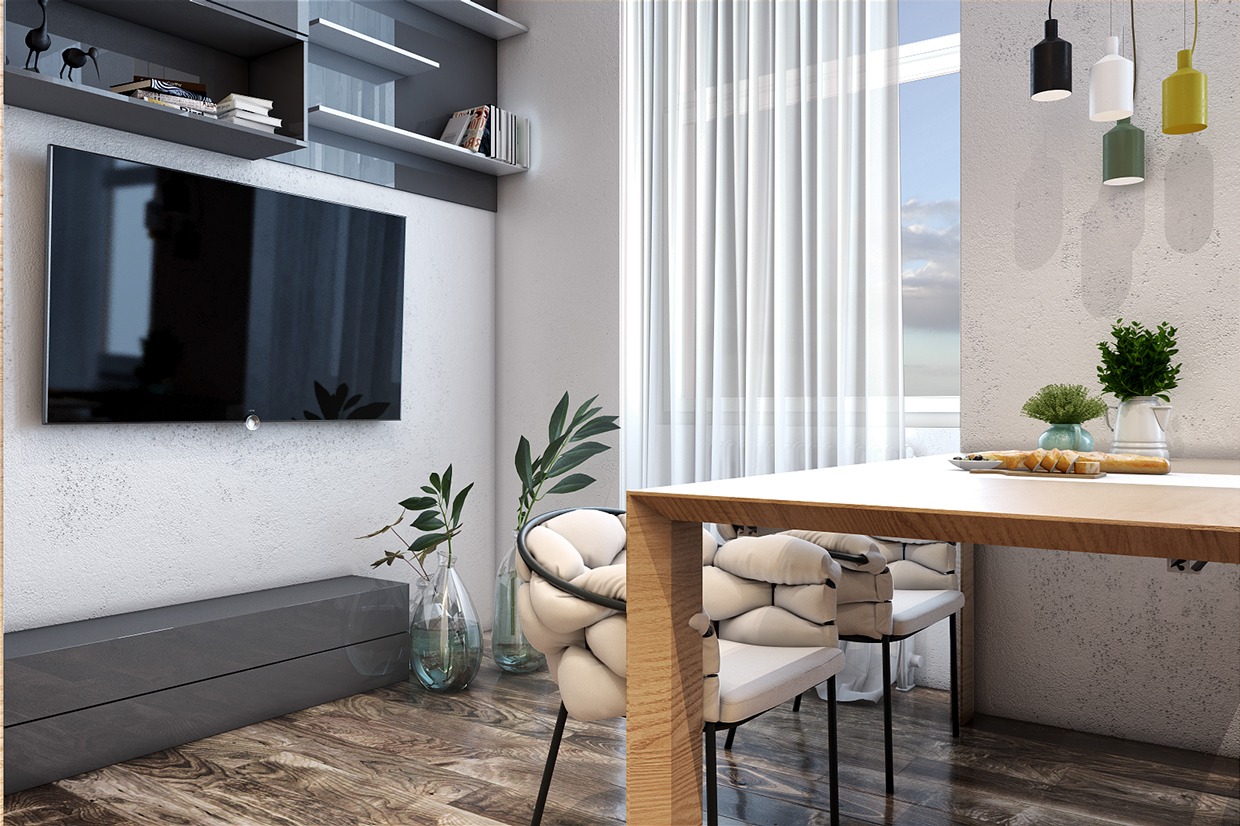 Actually, applying minimalist apartment interior design perfects with the soft and neutral color scheme, but it possibles if you want to use the bright color as long as you can combine it with the other color that can make it balance.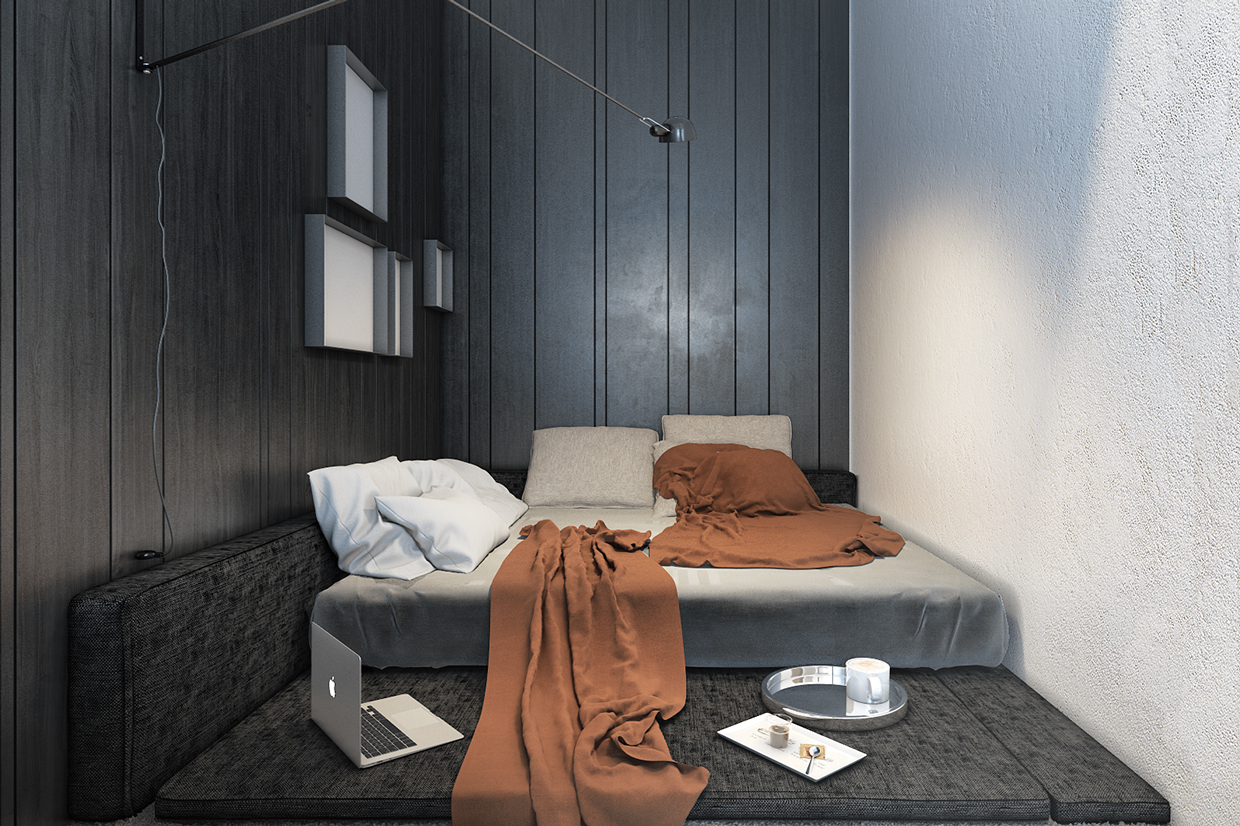 Small bedroom design ideas
A small bedroom will be better without too much accent and furniture. You only need to put the bed and the small cupboard there. It will be more beautiful for a small space. Do not forget to add the simple decoration which can make it look charming.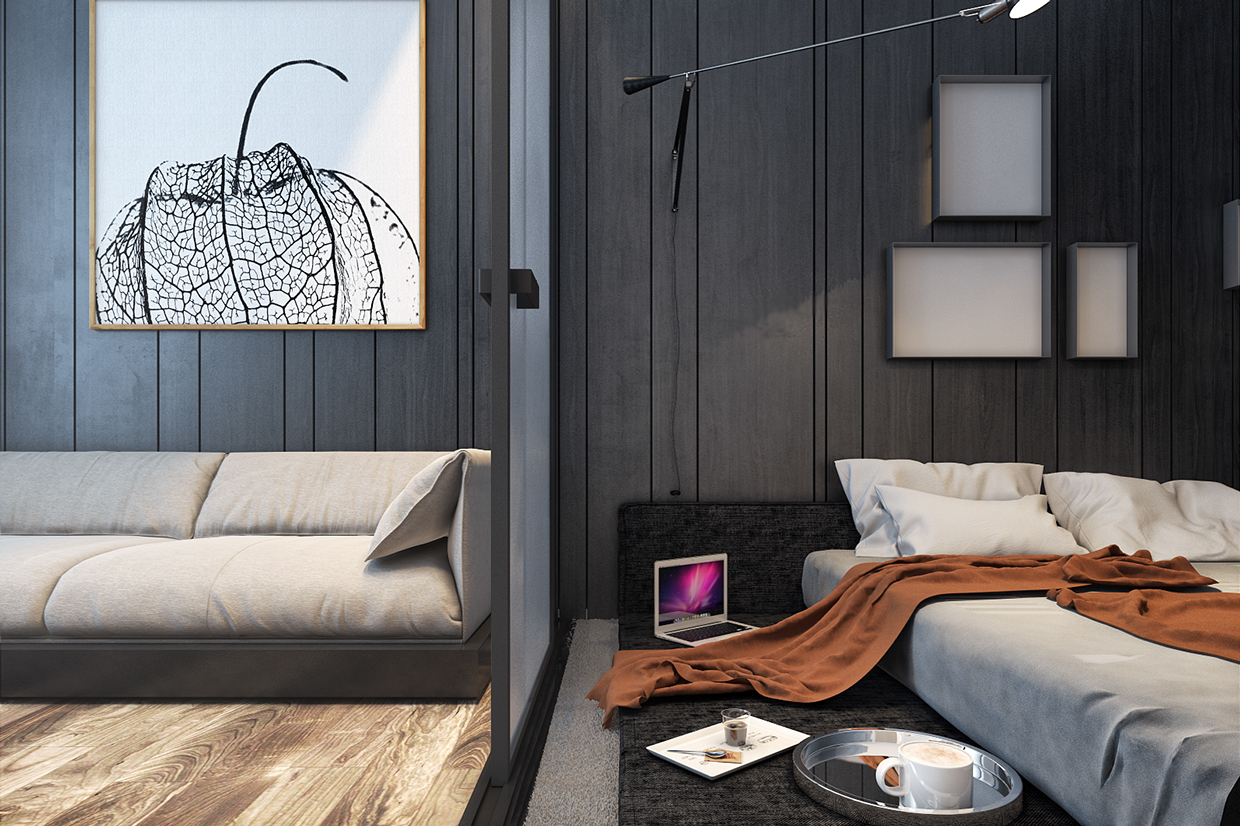 White color paint will be perfect for a small bathroom paint. It can give the spacious feel. So, you can try to apply it.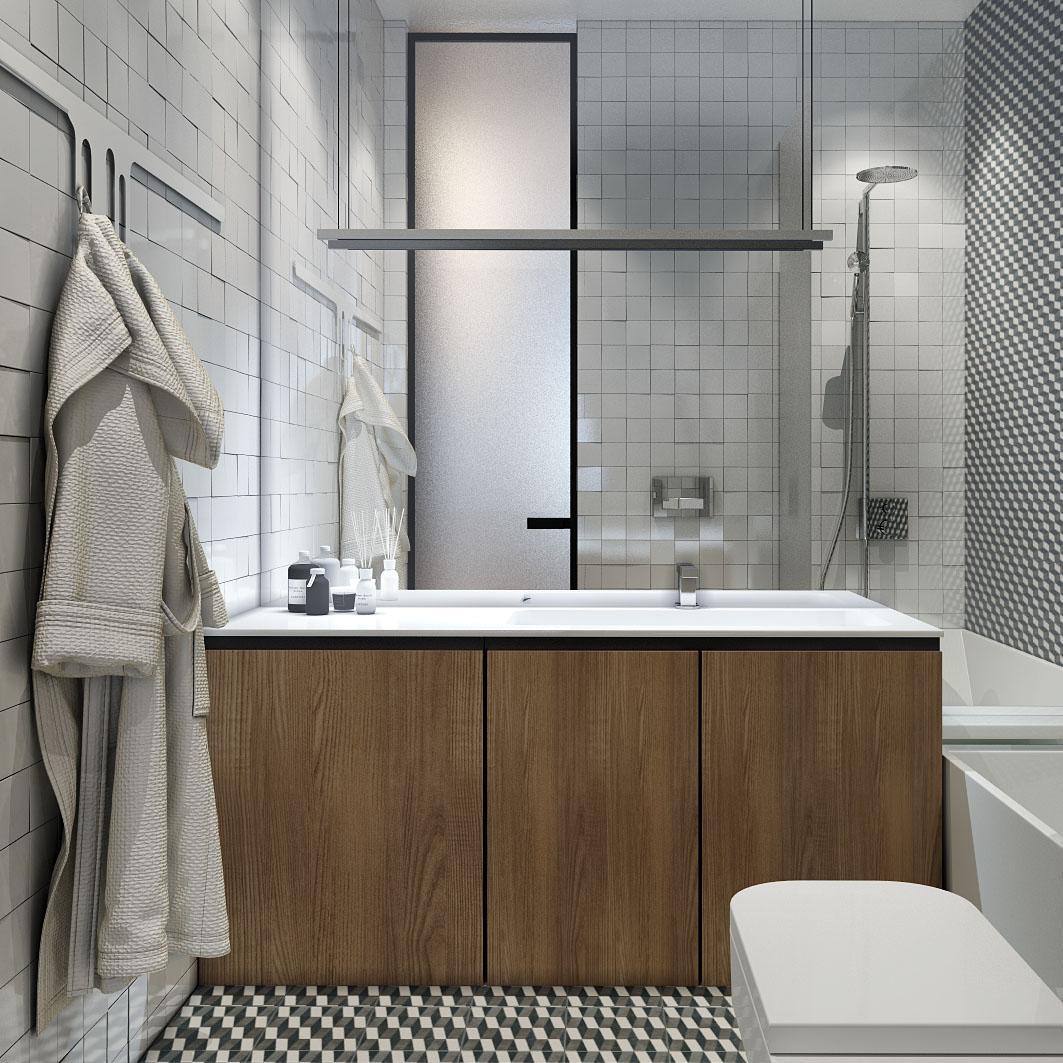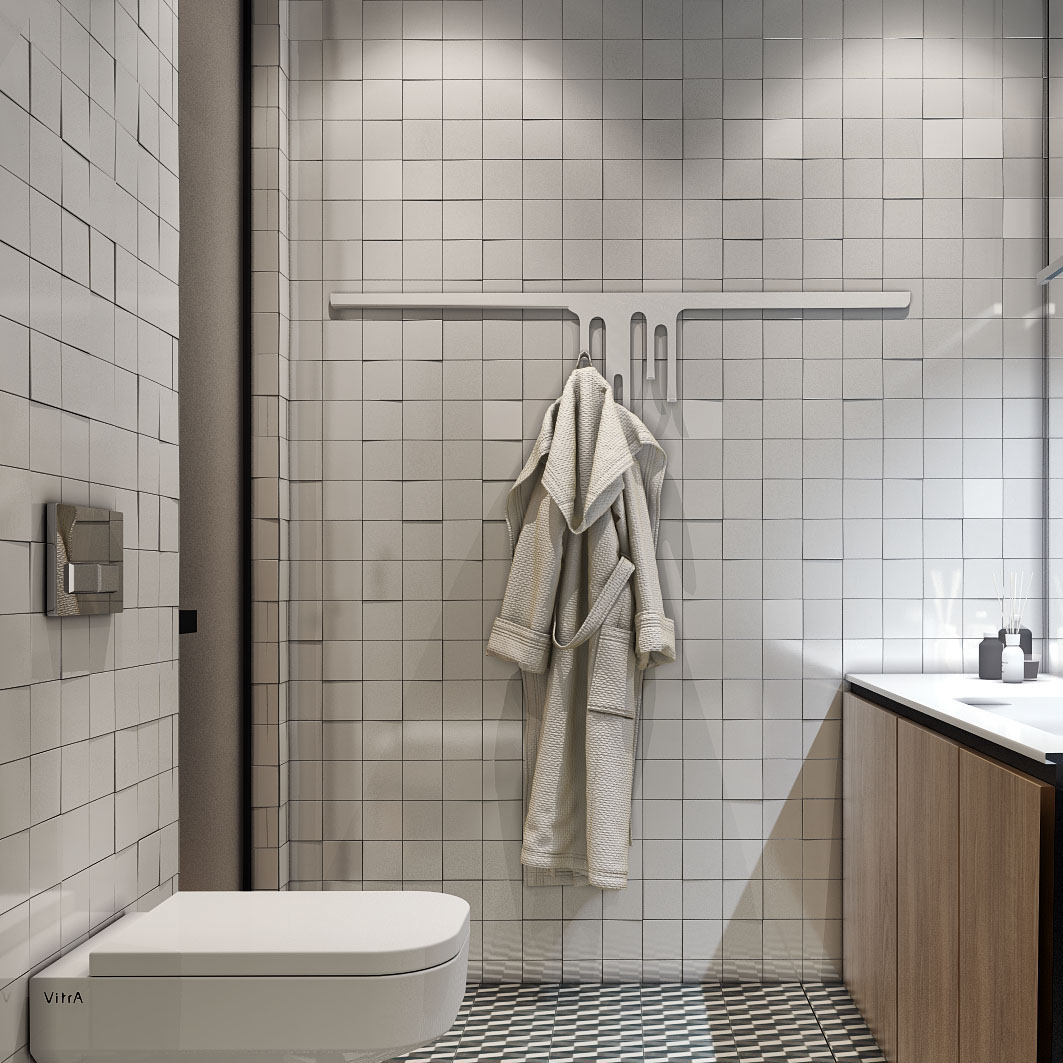 Hopefully, this minimalist apartment interior design will be inspiring you.