Roohome.com – Dining room also very suitable to design, this also one of part of the house that you must choose a suitable design to arrange it. This room you can use for eating and gathering with your family also. For that, you could renovate your dining room with a perfect design. If you confuse for it, calm down guys, we will help you to find the best decor for your dining room designs.
For design the dining room, you should know how to arrange it. Therefore, here we would like sharing helpful tips about dining room design ideas that can help you to arrange your room. Here you will know how is the best way to make your dining become more trendy with a perfect decor of course.
Do not wait so long, let's scroll down your mouse and check the dining room inspiration and decorating ideas below. Who knows it will bring a lot of inspiration for you. Check this out!
How To Create a Dining Room Inspiration For You
You should know how to make a dining room inspiration that everyone loved. So, let's check there are!
Choose a perfect design.
Choose a compatible color.
Set the furniture placement.
Set a perfect decoration to make your dining does not look monotonous.
Choose a modern, classic or trendy dining table.
Add appropriate ornaments if it is needed.
Create a comfortable impression in it.
Then you also should know, how to do the best decorating for arranging your dining.
Helpful Tips How Decorating Dining Room Ideas
Paint your walls. Add interest and pattern to your walls with a striped paint treatment.
Use perfect lighting. Modernize your dining room with industrial-style lighting.
Add decorations such as favorite collection of dishes.
Selecting an eclectic seating.
Do creative way to make it more awesome. You can mix and match the color or use other creative design.
Use a unique wallpaper if you want or needed. This will make your dining wall more perfect.
Add natural elements if you want.
Bring coziness feel in it.
25 Awesome Dining Room Designs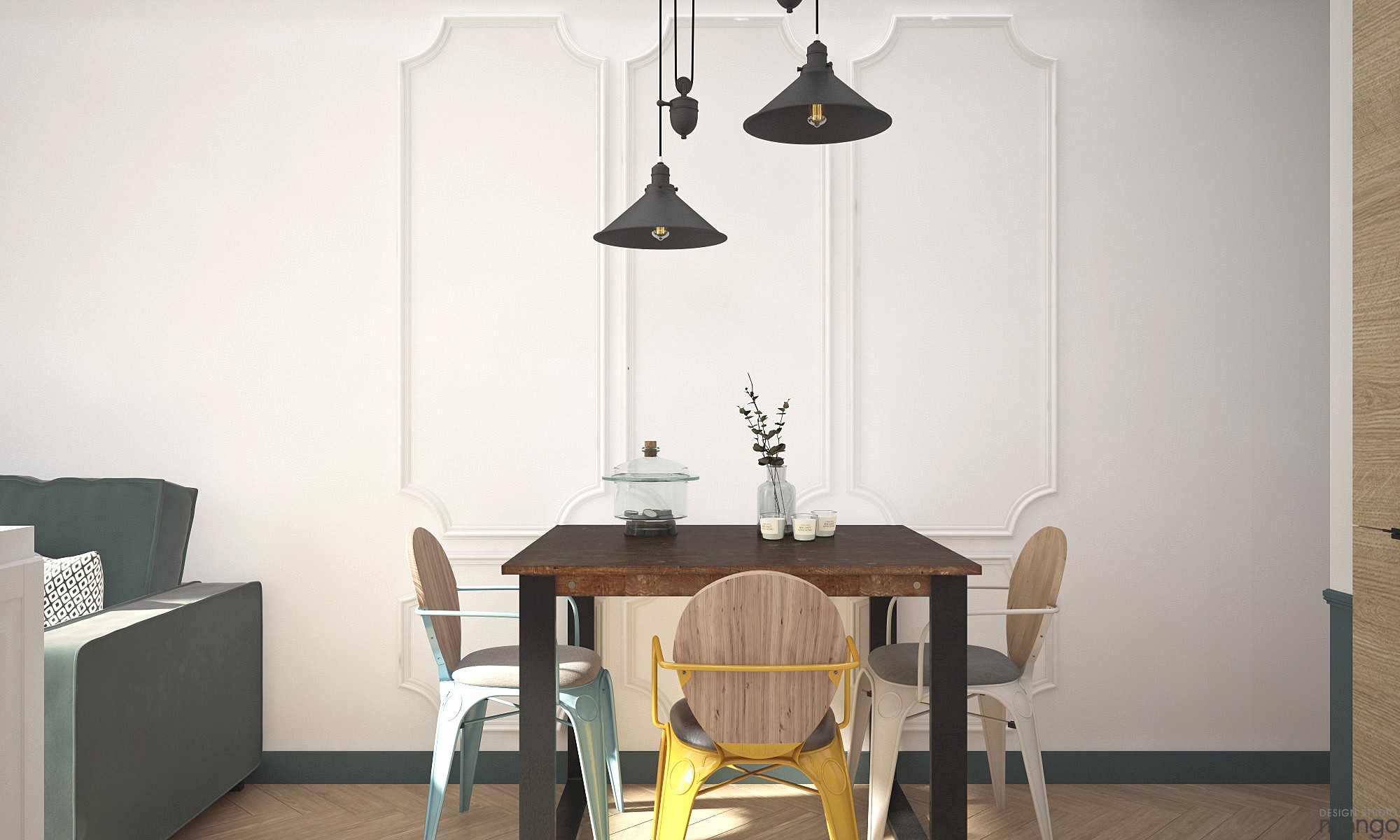 1. Inspiration To Decor Small Dining Room Designs With a Modern and Minimalist Concept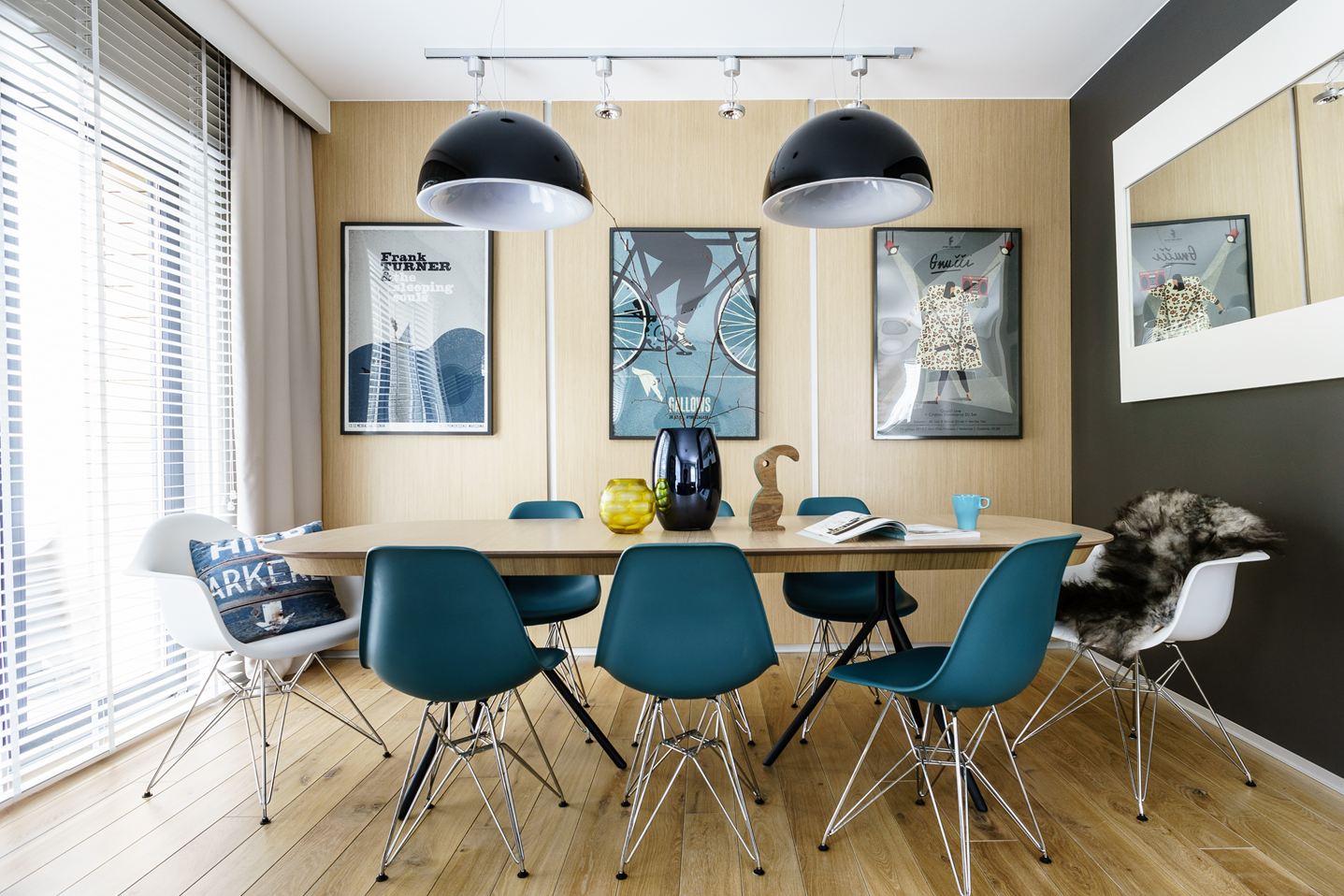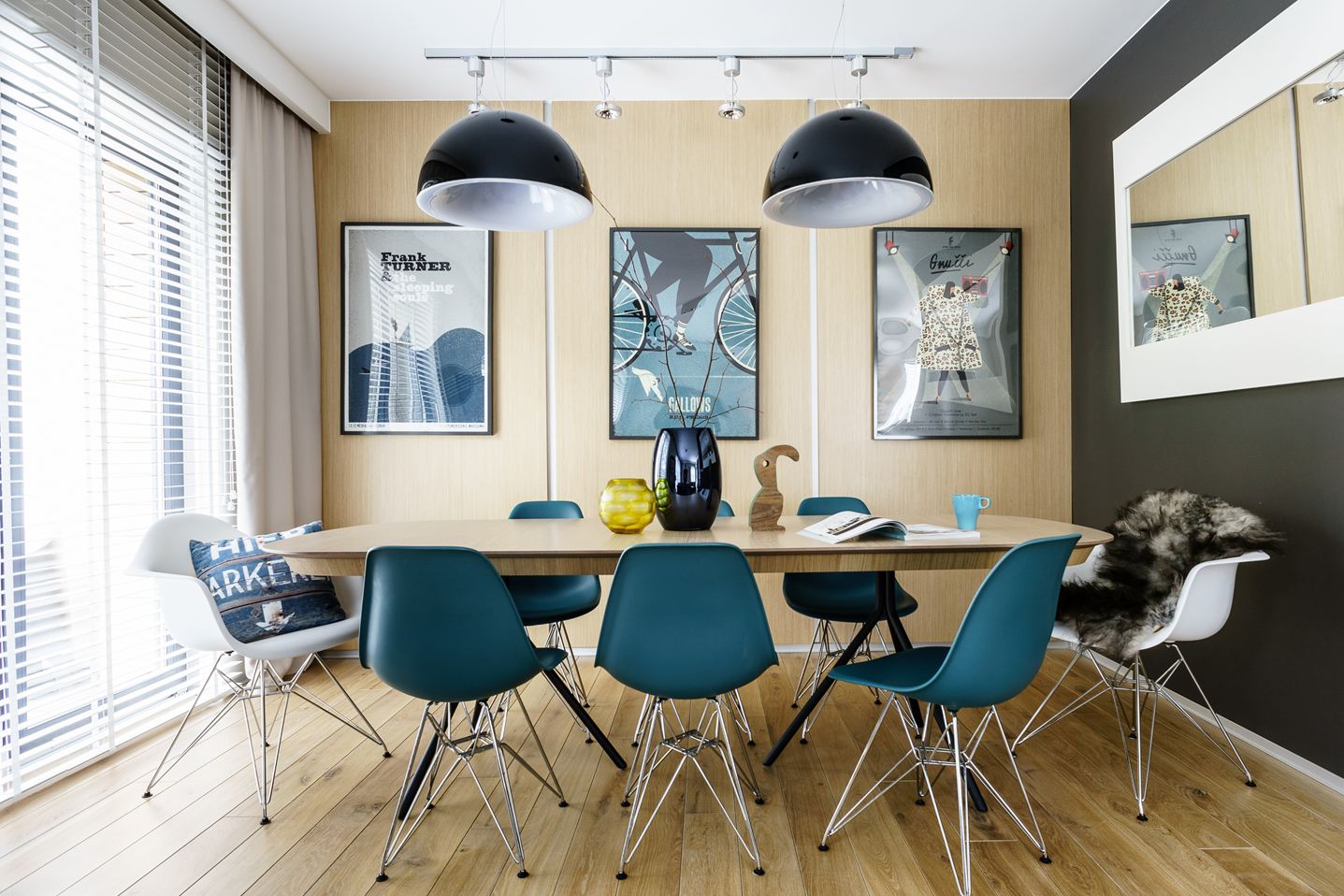 2. Modern Dining Room Designs Combined With Scandinavian Style Brings an Aesthetic View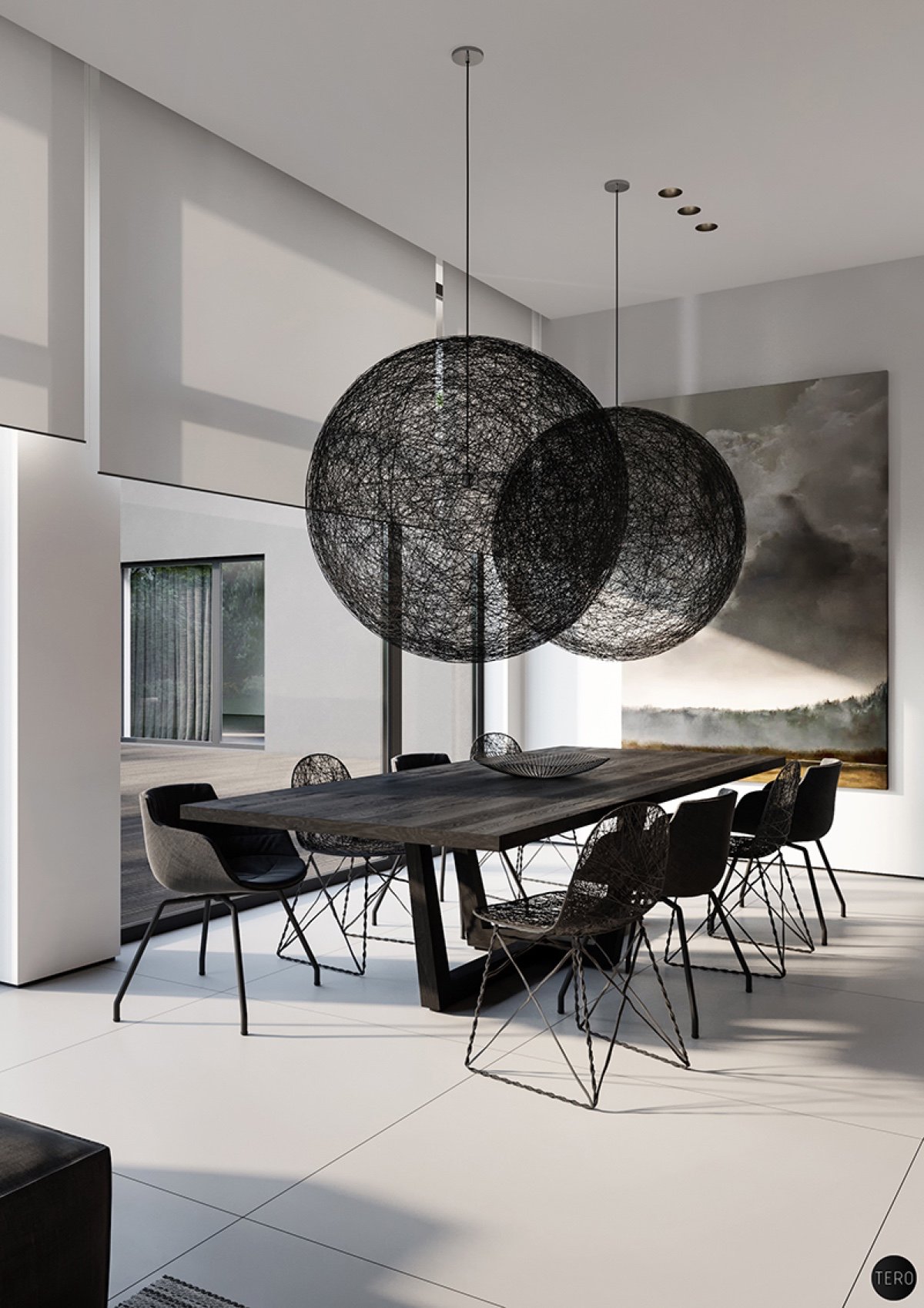 3. Find Modern and Minimalist Dining Room Designs With Enticing Decor That Very Fits To Apply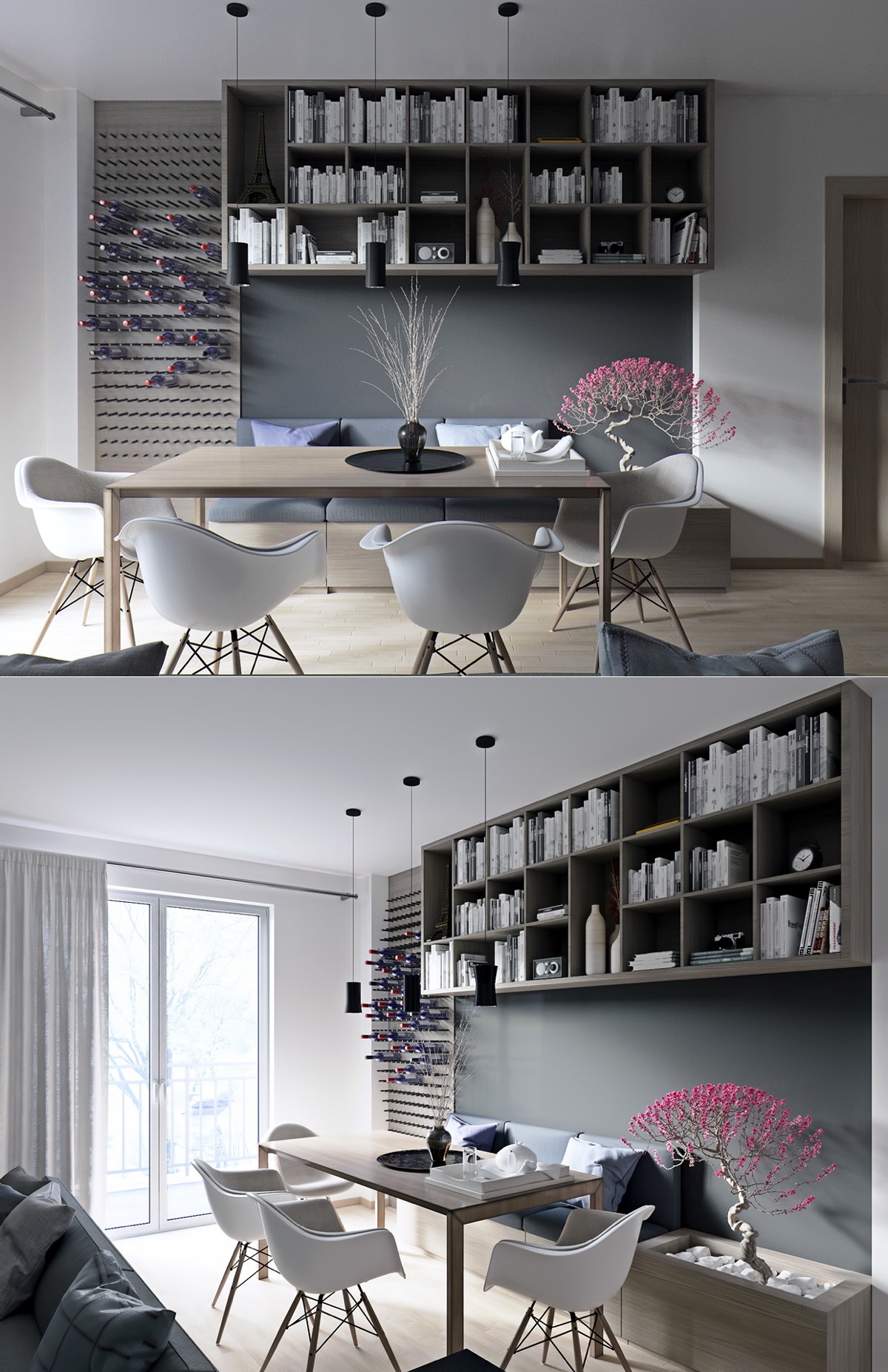 4. Modern White Dining Room Design With Modern Furniture Gives Us Inspiration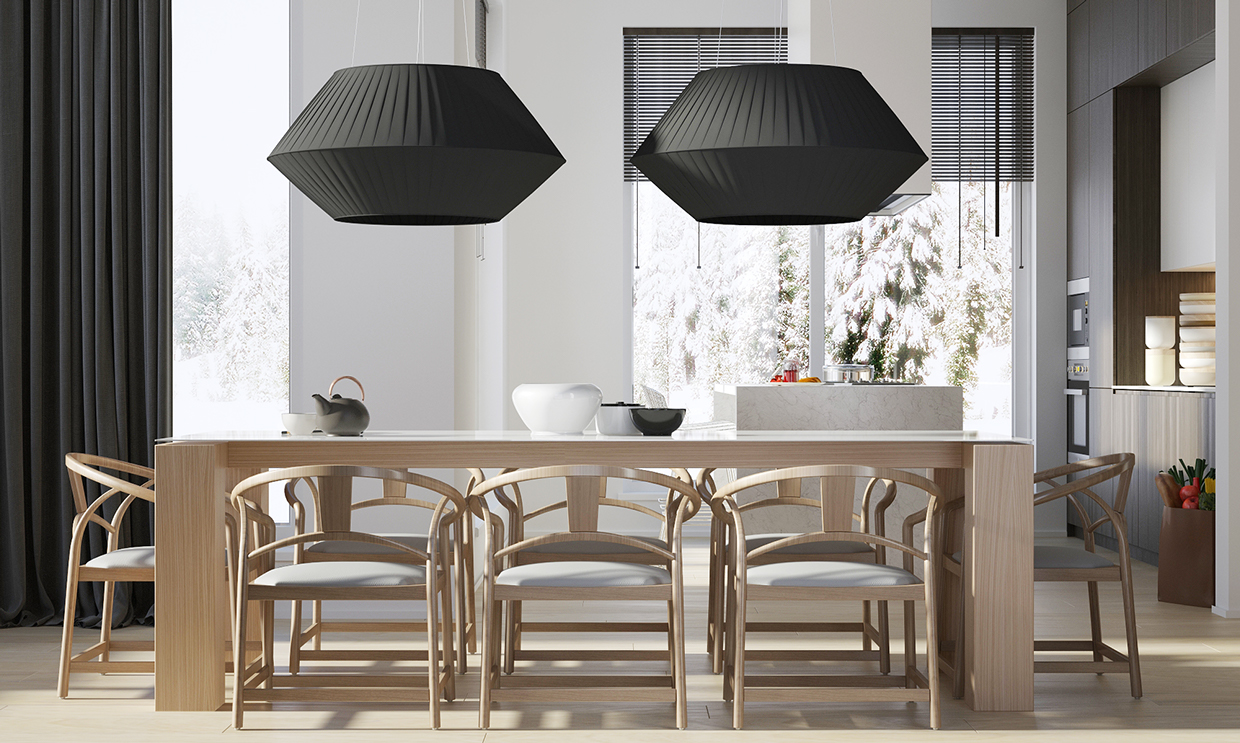 5. Modern Lighting As Decoration In Dining Room Design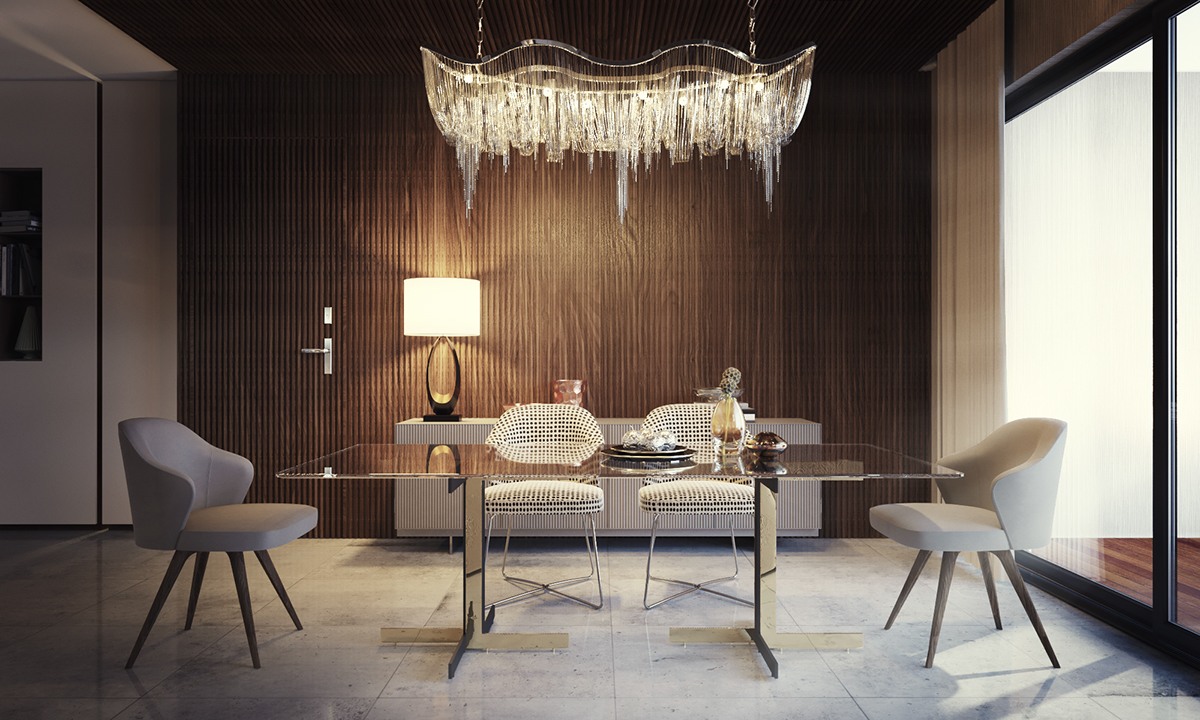 6. Elegant Dining Room Design With Modern Lights As The Main Decoration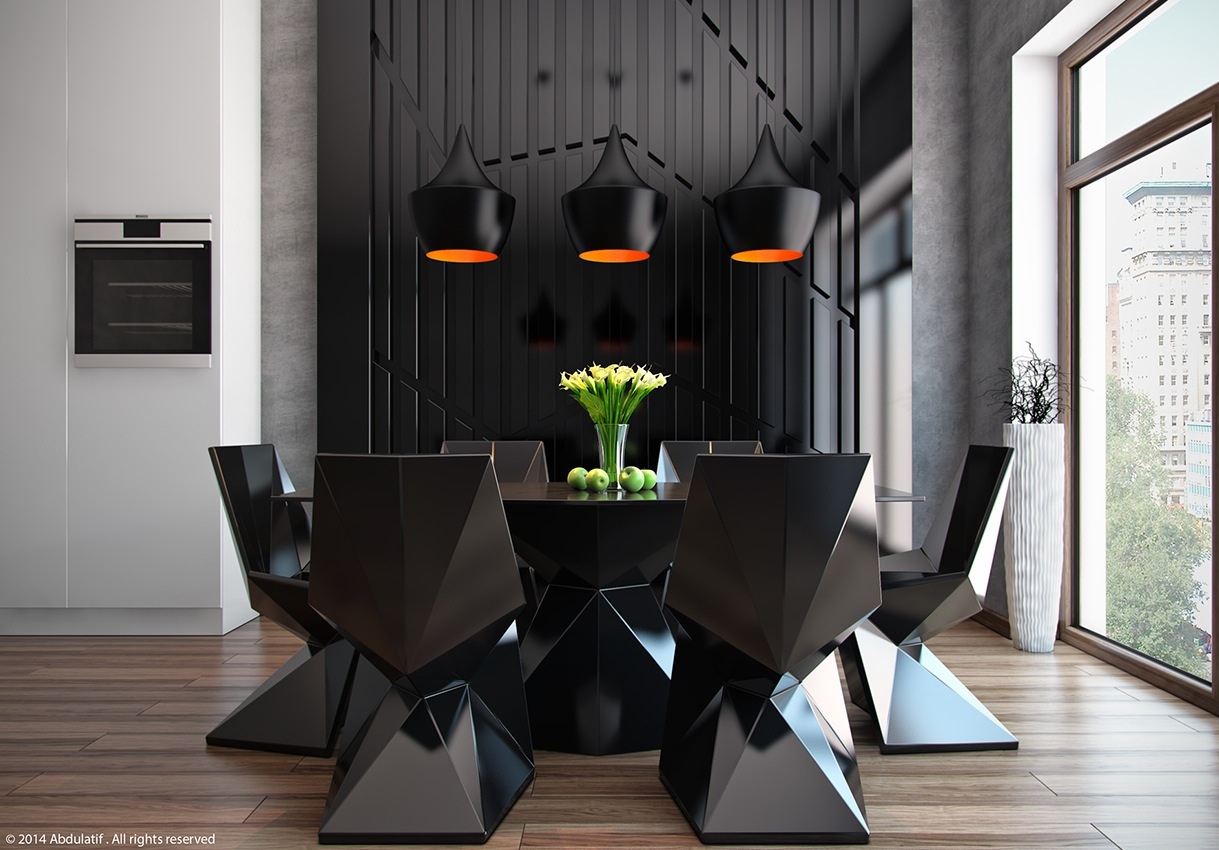 7. Modern Dining Room Design With Dark Color Concepts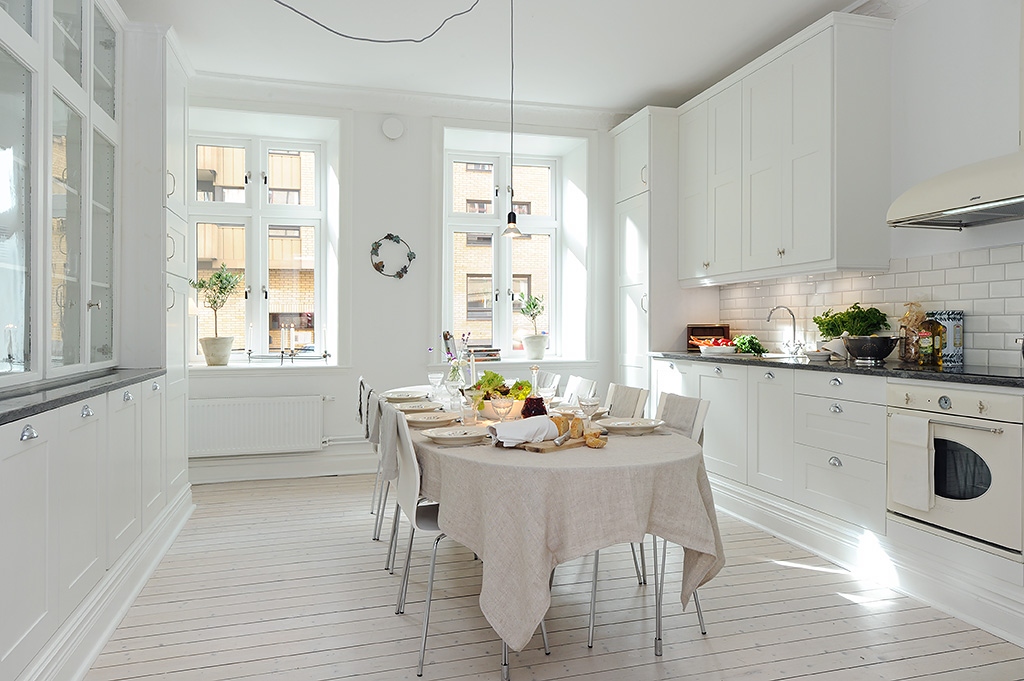 8. Scandinavian Dining Room Design Complete With The Perfect Kitchen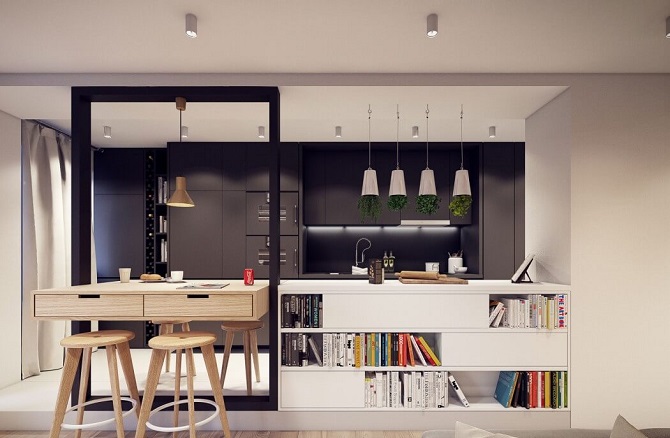 9. 5 Aesthetic Dining Room Design Bring Inspiration For You!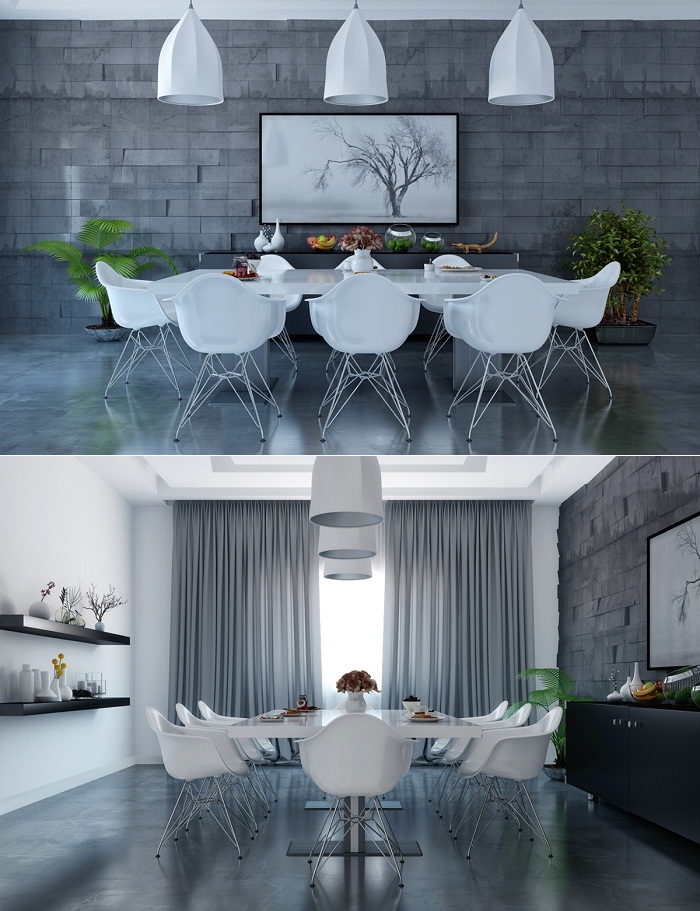 10. 10 Luxurious Dining Room Design Styles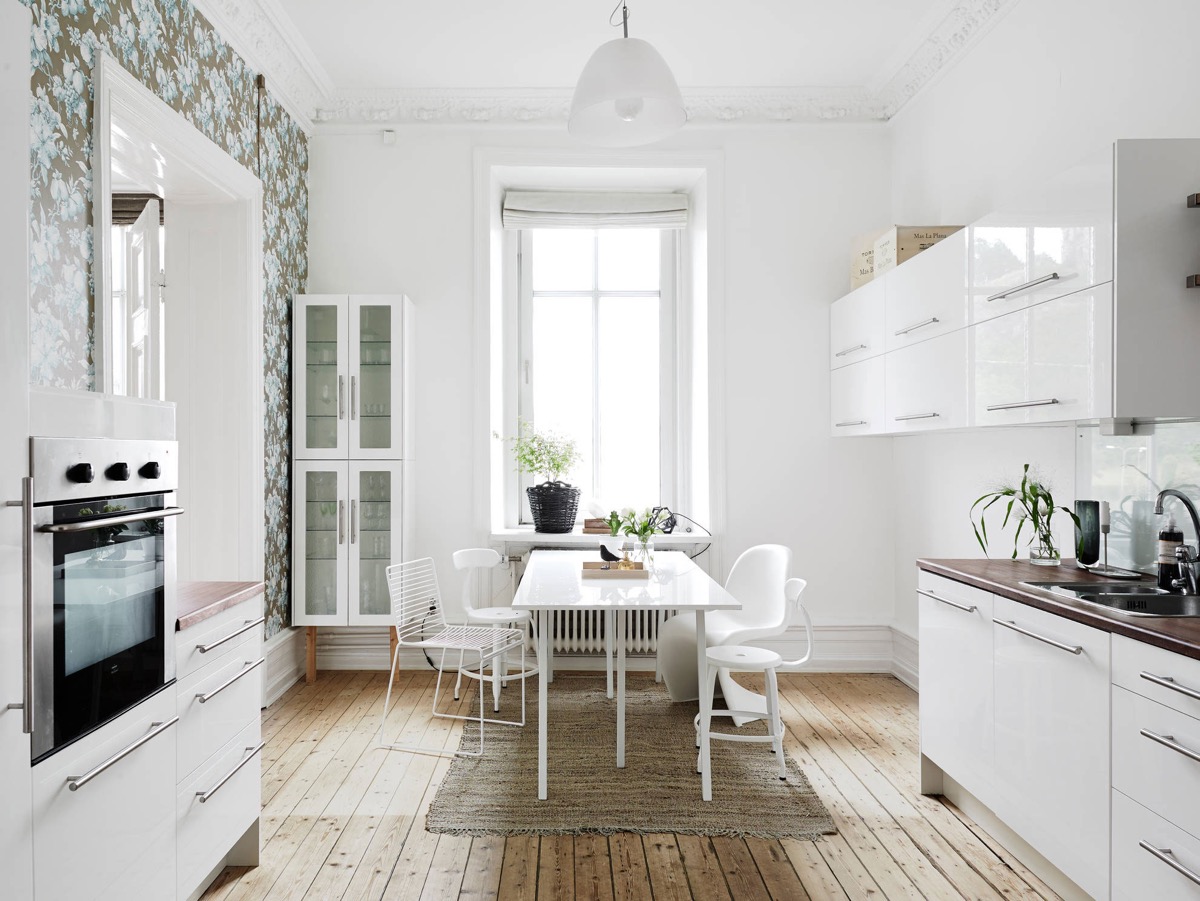 11. White Dining Room Design Ideas For Small Space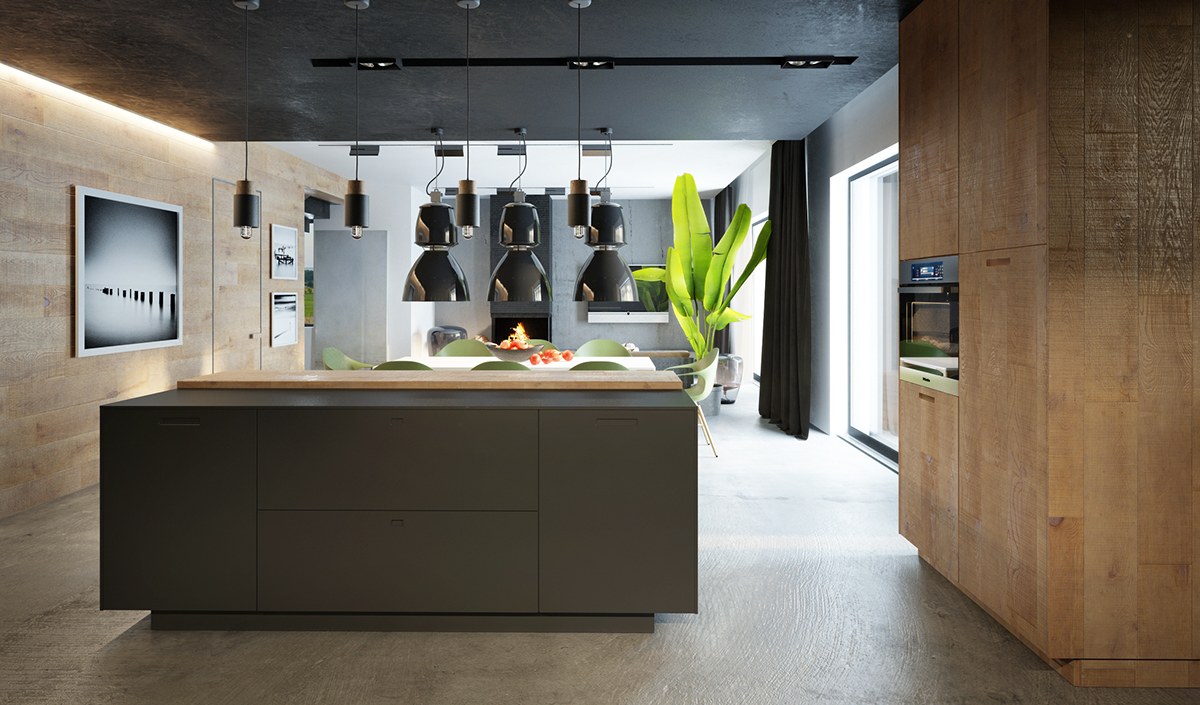 12. The Beauty Of 5 Scandinavian Dining Room Design, Decorating and Theme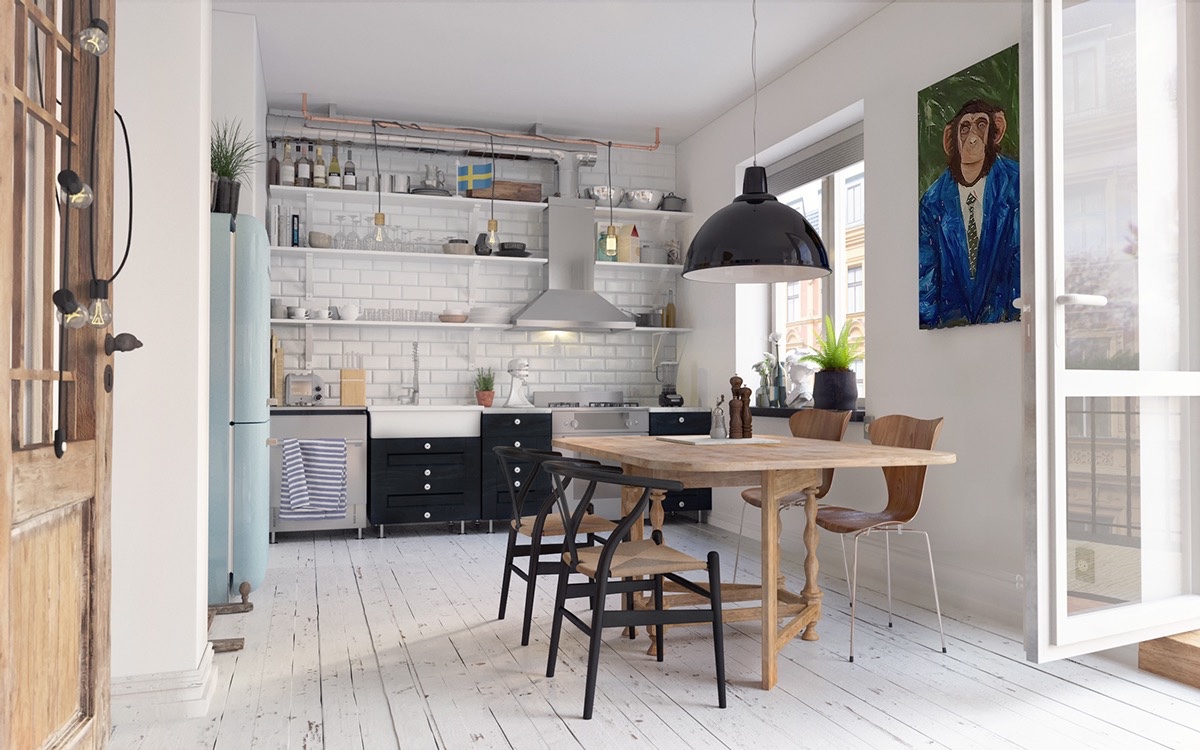 13. 16 Awesome Scandinavian Dining Room Design Ideas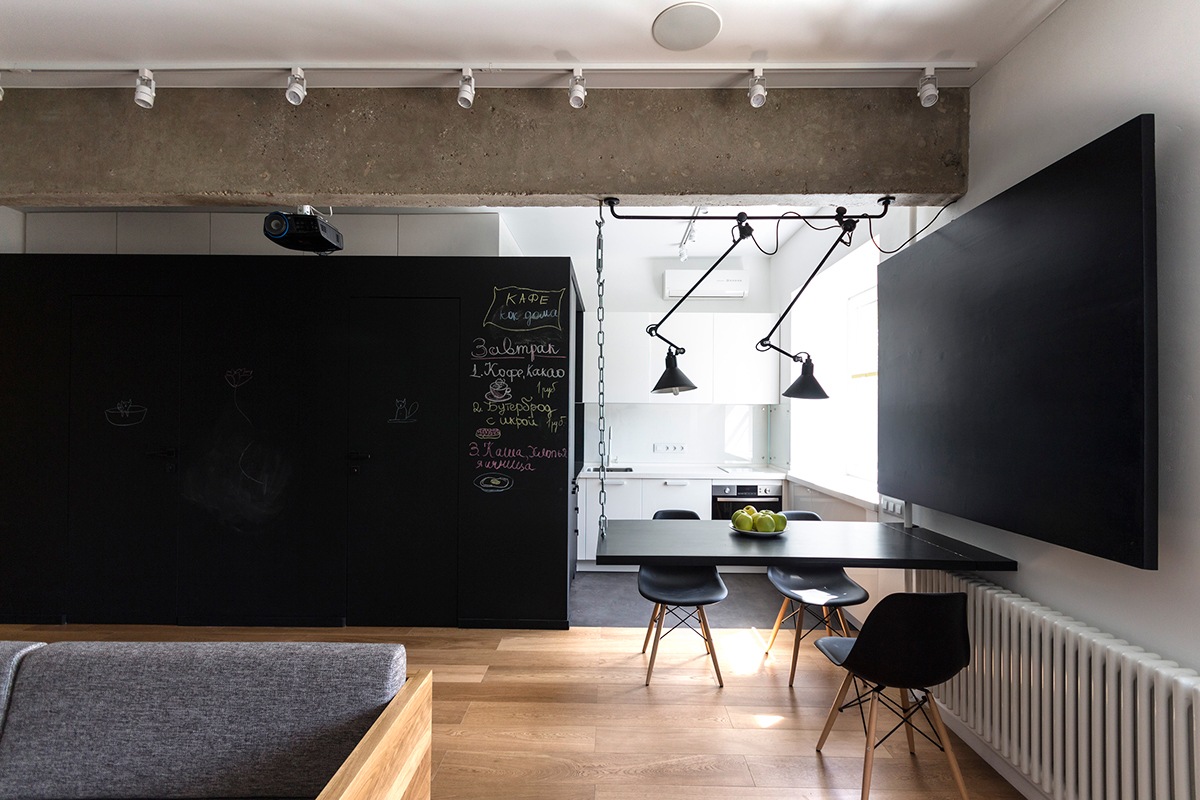 14. 10 Modern And Minimalist Dining Room Design Ideas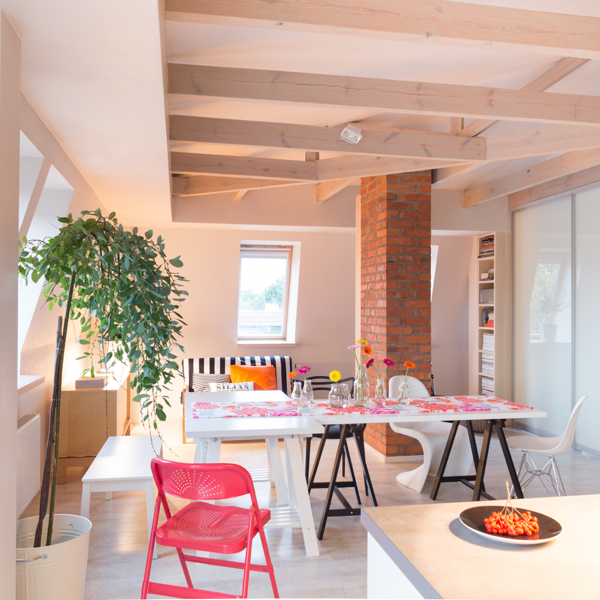 15. Colorful Dining Room Design That Can Make Your Room More Beautiful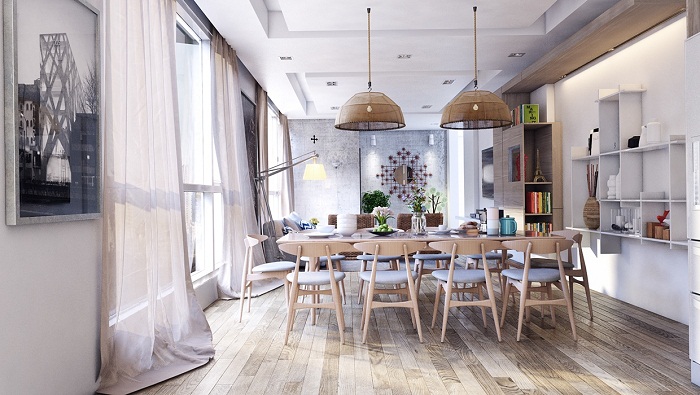 16. Stylish Dining Room Design That Is A Dream Of Every Person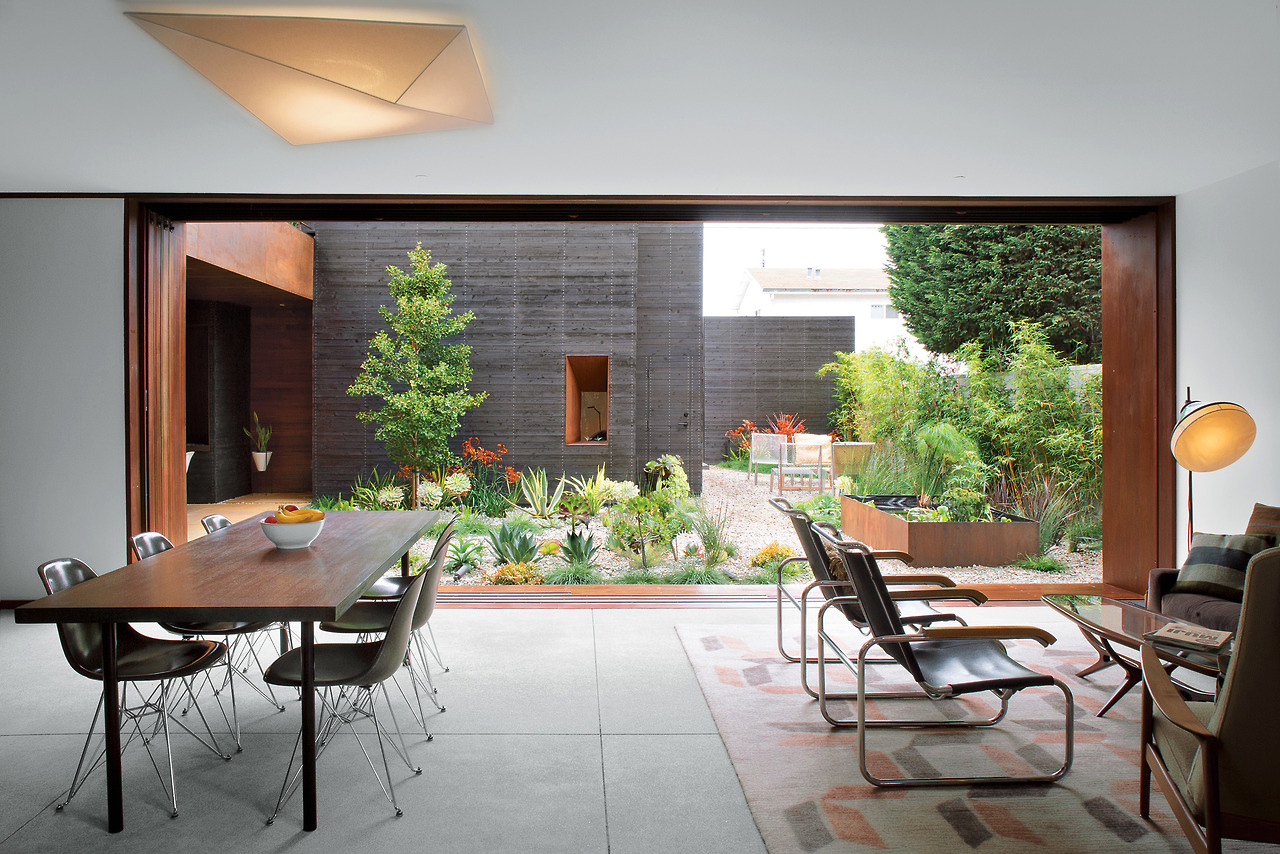 17. Types Of Modern Dining Room Concept Design Combining With Wooden Accents That Will Stunning You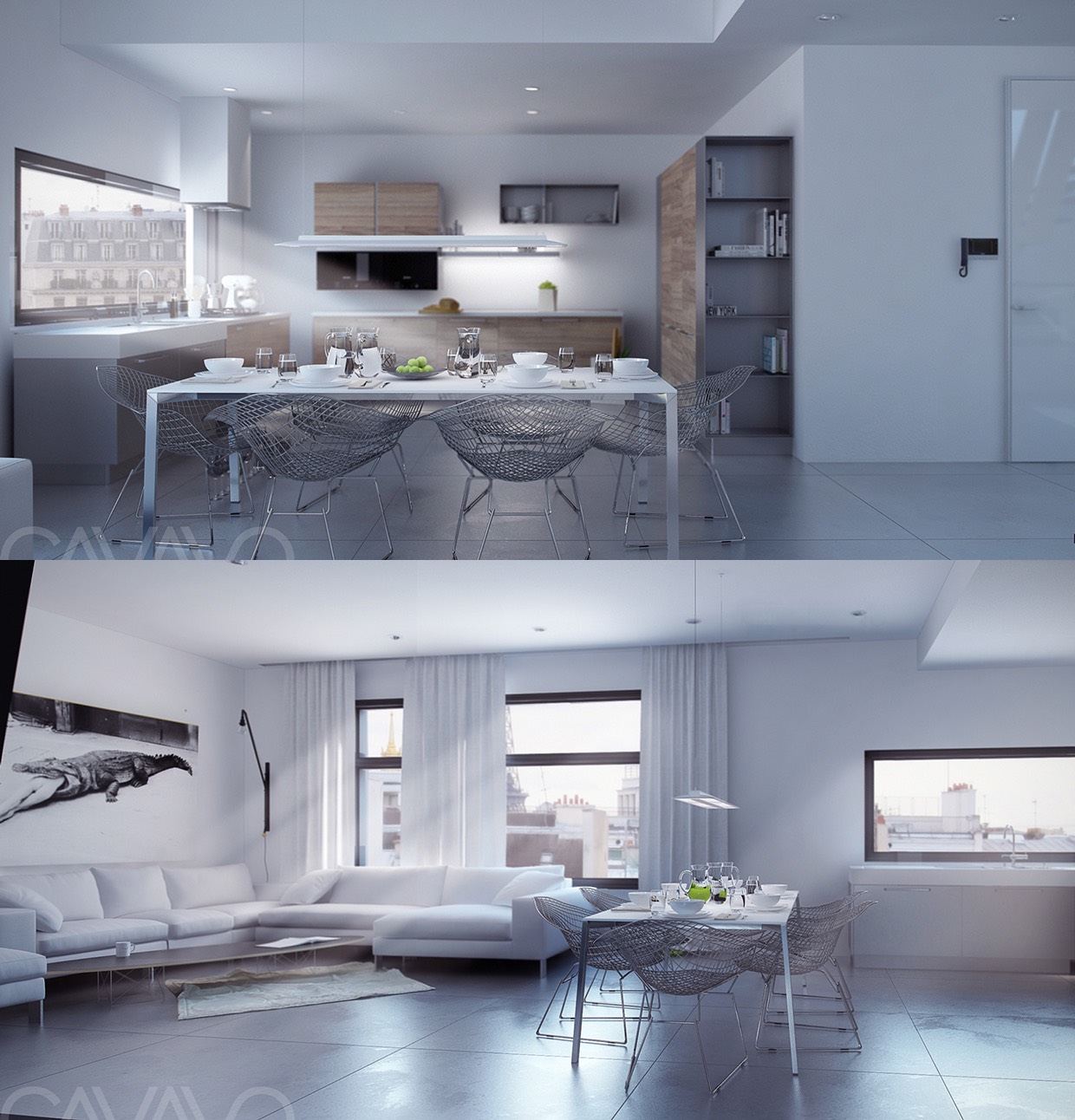 18. Types Of White Dining Room Concept Design Combine With Wooden Accents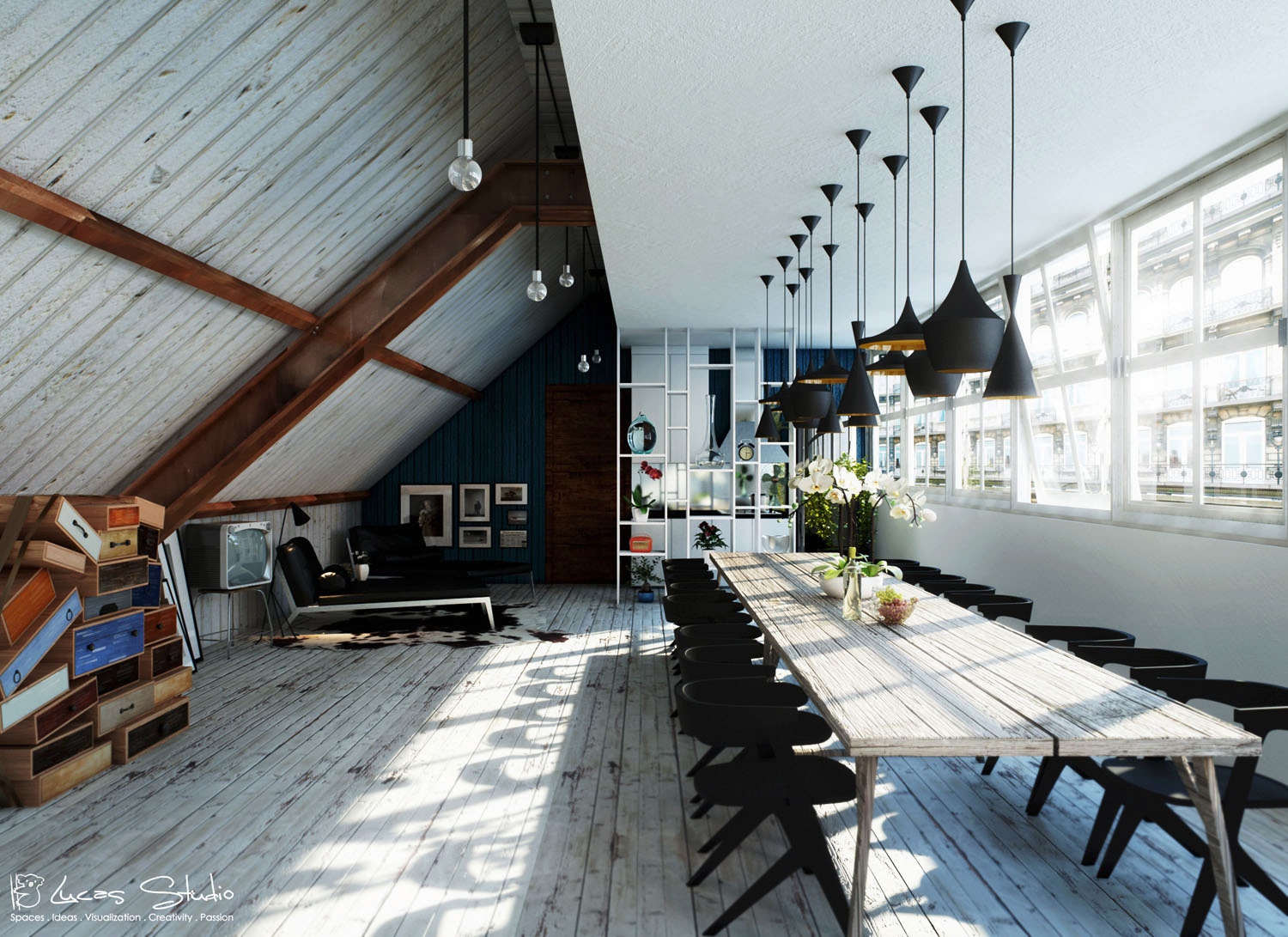 19. 10 Dining Room Concept Design Ideas Which Feels Luxurious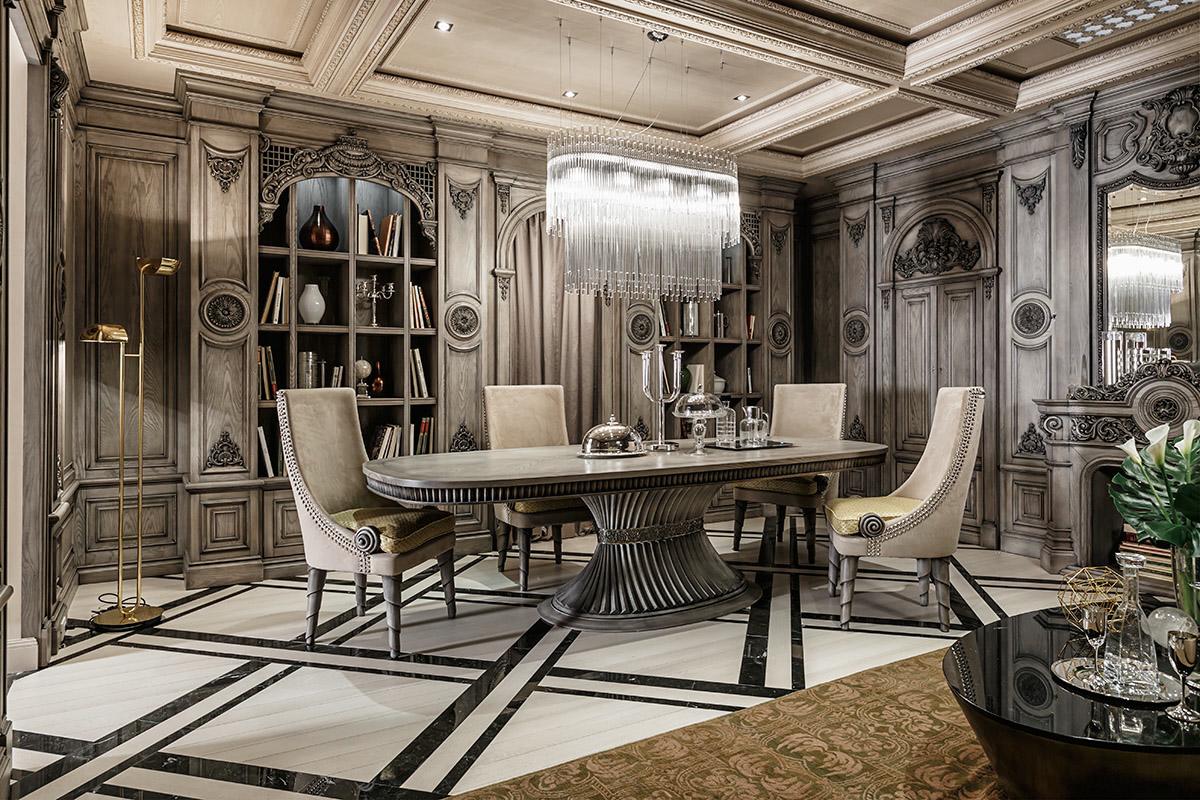 20. 7 Pretentious Dining Room Interior Design Style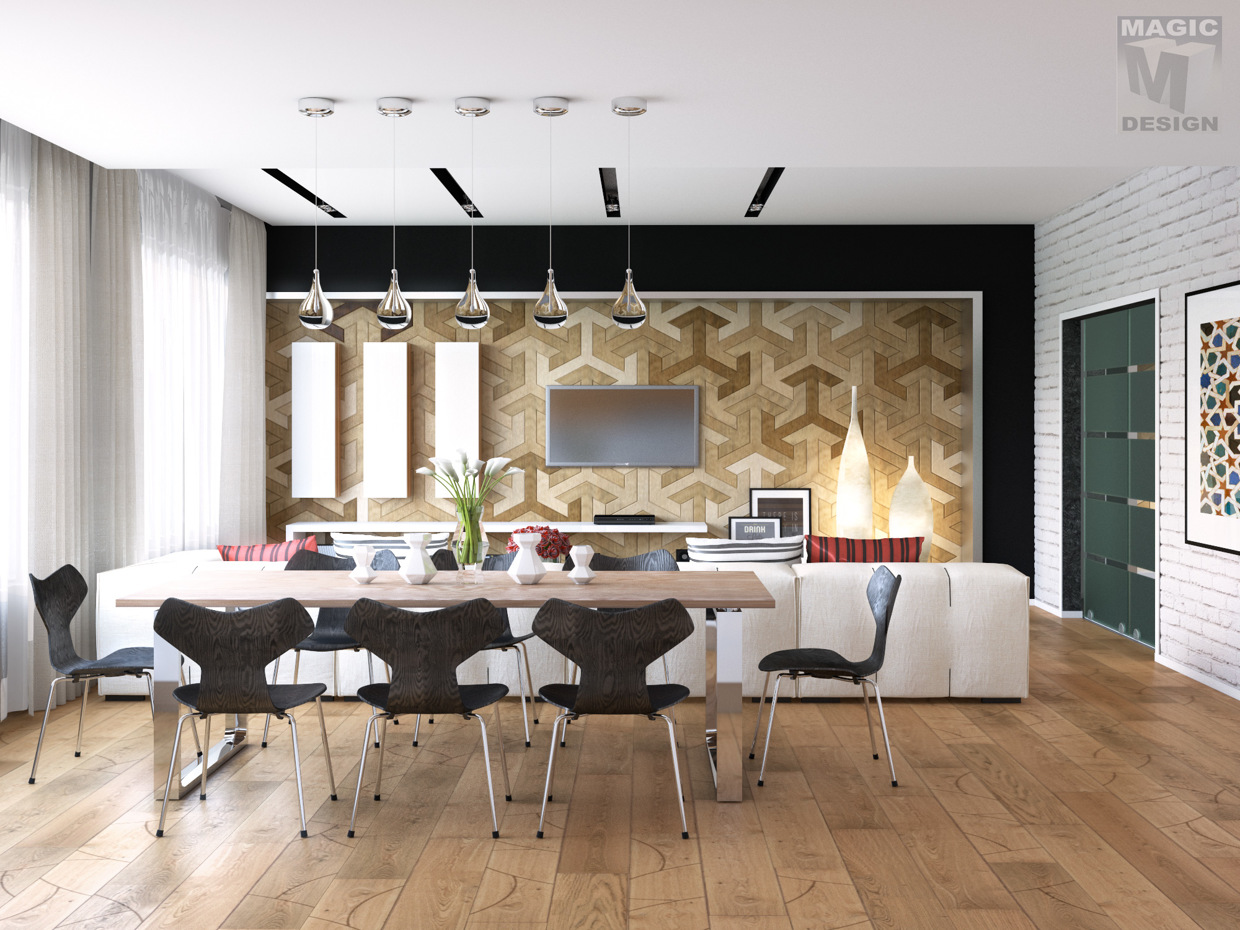 21. Decorating Wooden Dining Room Ideas Gives a Trendy and Vintage Appearance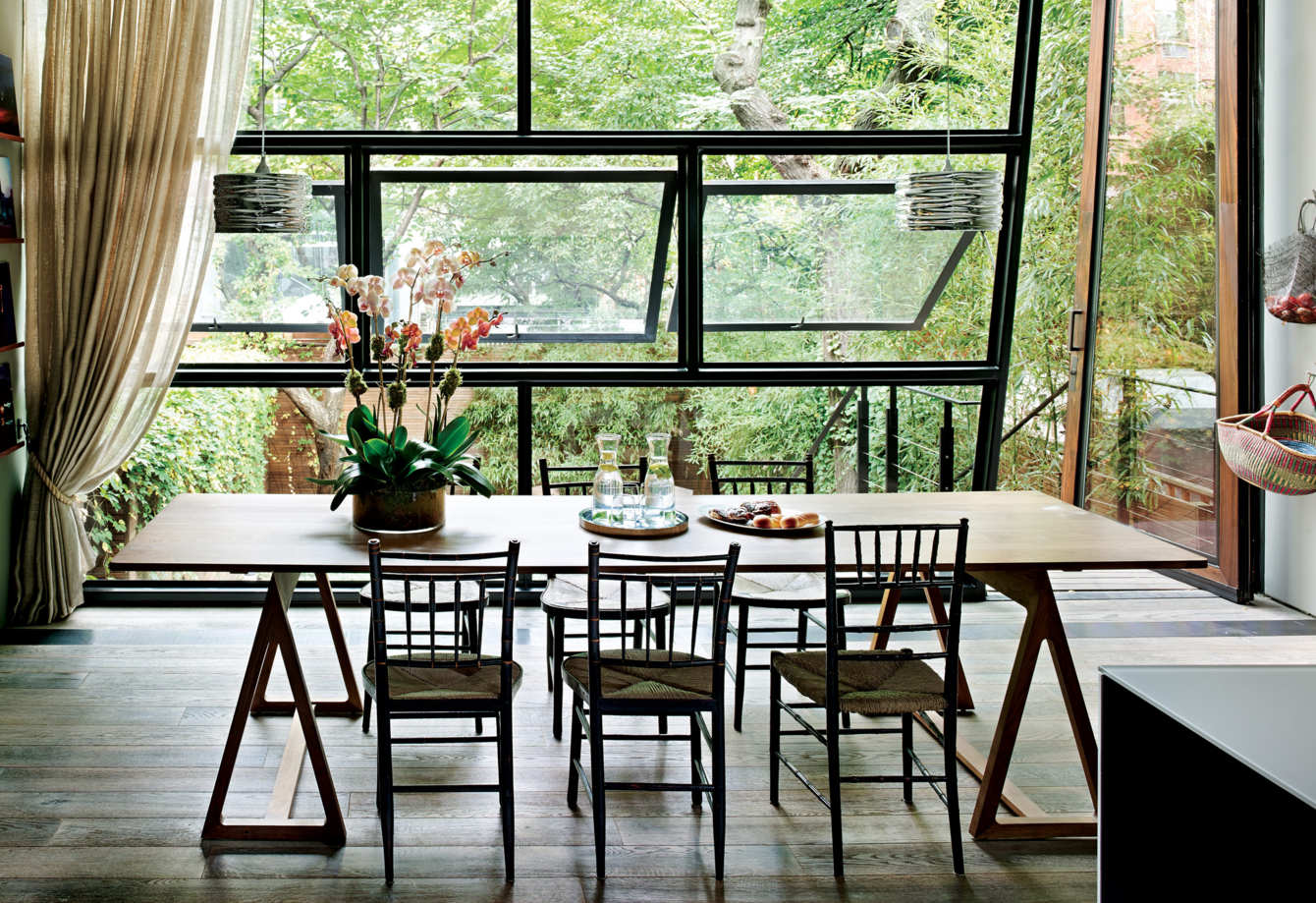 22. 10 Luxury and Beautiful Dining Room Ideas With Creative Decor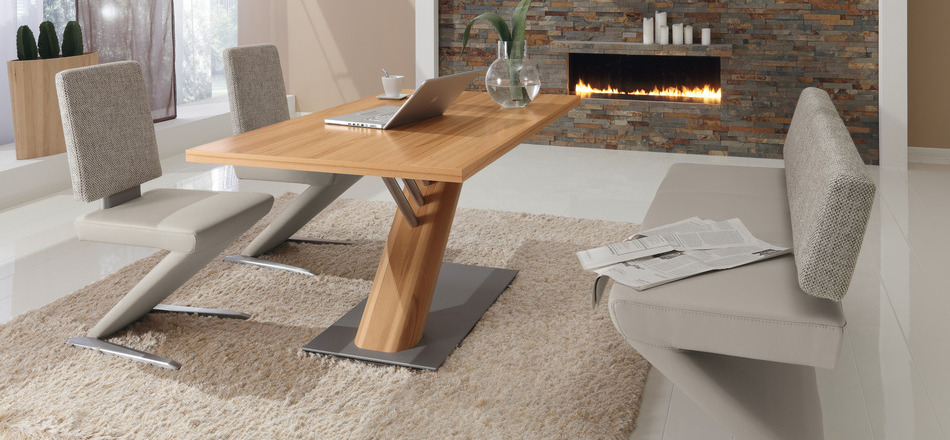 23. Types Of Trendy Decorating Dining Room Ideas Bring Inspiration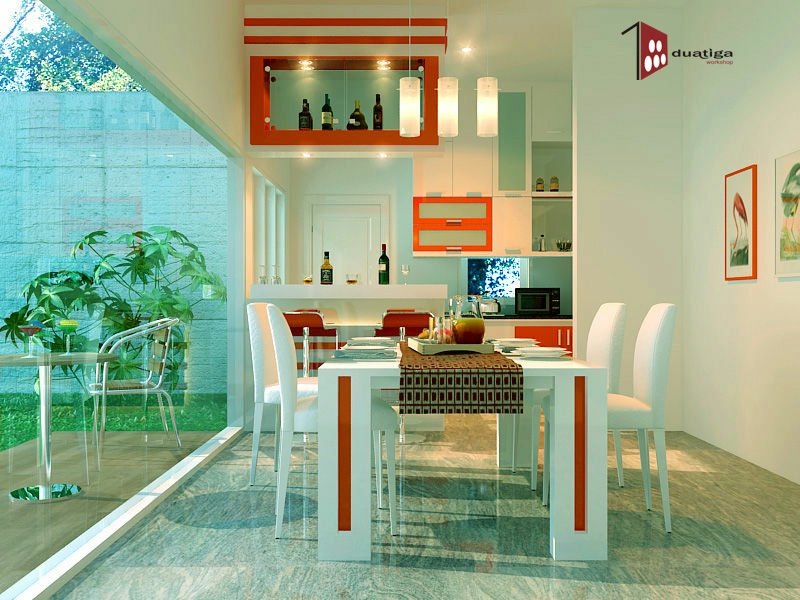 24.  6 Dining Room Color Scheme Ideas For Small Space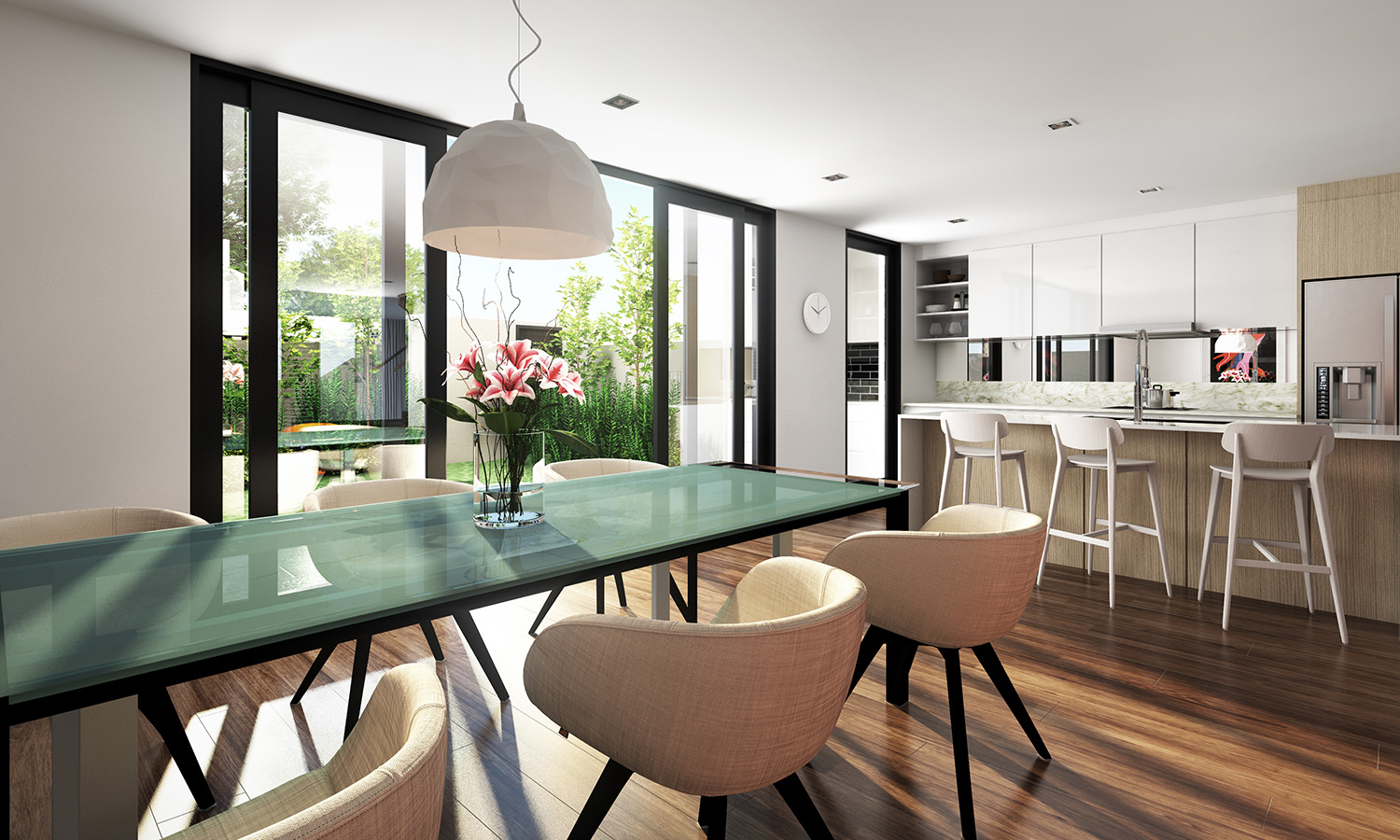 25. 12 Contemporary Dining Room Decorating Ideas
Would you like to apply those dining room designs above? Hopefully, it is helping you while designed it. Then, let's follow the tips for dining room inspiration and dining room decorating ideas above. Find the best dining room design ideas that very appropriate to apply.