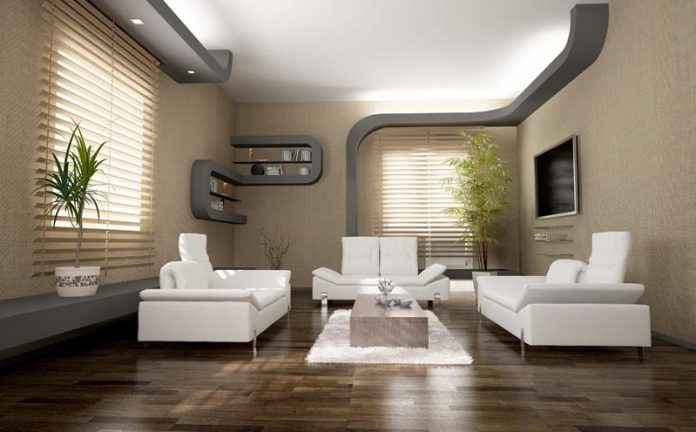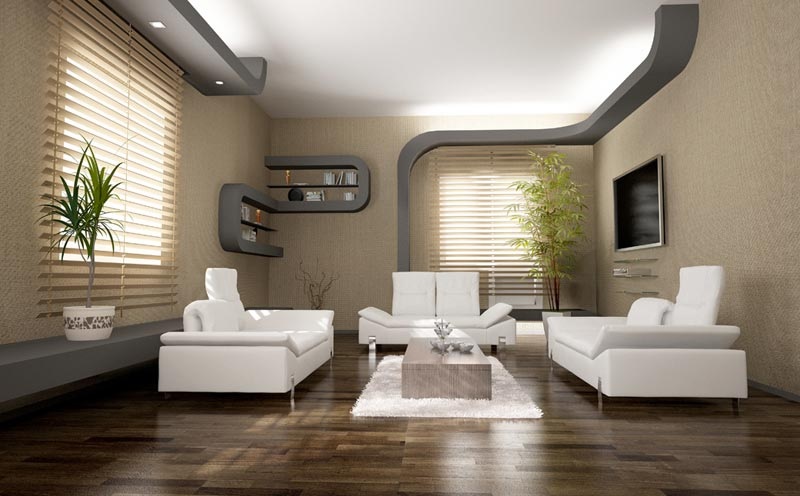 It's important for mental and physical wellbeing to live in a space that you enjoy and feel relaxed in. If your current home is not providing the tranquility you need, a makeover may be in order. While large home renovations may facilitate a more inviting space, they are not the only option for improving your home.
The following five tips can also help you make your house more "homey", and they are all relatively easy and inexpensive to integrate.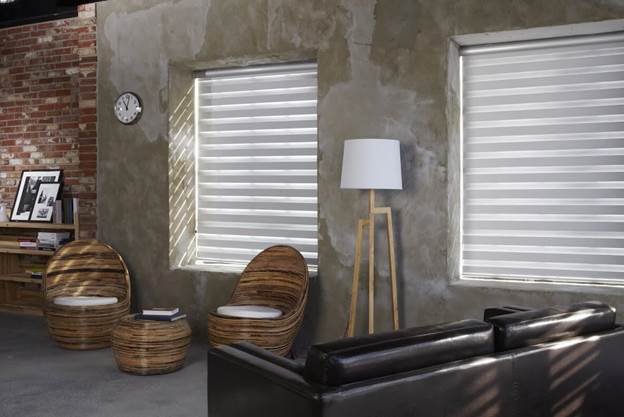 Add some customised window coverings
When people move into a new house, one of the first things they typically do is install some window coverings. It's a necessity for blocking light out while you sleep and deterring nosy neighbors from seeing your every action. But not all blinds and curtains are created equally; a boring or outdated window fixture is nearly as bad as nothing at all. To make your house feel nicer, opt for some customised blinds, shutters, or awnings to provide ultimate serenity in your home while also freshening up its appearance.
Display some of your favourite art.
No one has taste like yours, so pick a few works of art you really love to make your house stand apart from the rest. It's a great way to make your space your own and create an enjoyable atmosphere. Whether decide to hang a few paintings, purchase some handmade crockery or vases, or even frame your children's art, it's sure to help make your house feel more home-like.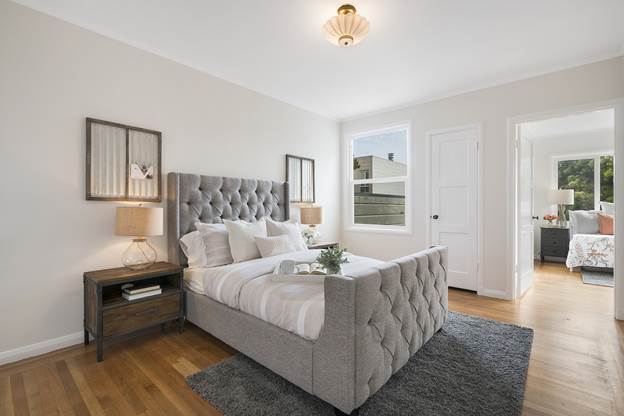 Cover the floor with a cosy rug
If your home feels more like a warehouse than a house, cover up your cold, hard floors with some colorful, plush rugs. Whether you are using your rugs in the kitchen, bedroom, bathroom, living room or even your outdoor patio, this simple (and affordable) addition can help brighten up your domestic spaces and make them more appealing to spend time in.
Decorate your couches with throw pillows and blankets
A barren couch isn't pleasant to sit on, nor visually attractive. A couch adorned with luxurious pillows and soft, knit blankets, however, can create a space that you and your guests will never want to leave. Even if you have the most minimal of couches and chairs, a few bold accent pieces can help make your space seem more "lived-in" and less severe.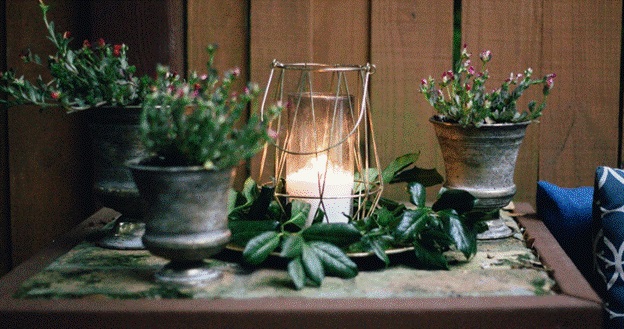 Embrace "hygge".
This is a Danish term that refers to the wellness and contentment that one feels when in a cosy, comfortable space. It is exhibited in a lot of Scandinavian design and trends, and is a worthwhile consideration when designing your own living space. Although the products previously mentioned (like a soft rug or nice throw pillow) can help increase hygge in your home, there are many other ways to boost the comfortability of your space. Some other ideas include lighting candles when spending time at home or decorating the room with pot plants and warming light fixtures.
If your house does not feel like your own, consider adding any of these five features to easily boost its personality. For extra guidance, get in touch with your local home goods or blinds supplier to determine the best options for you!