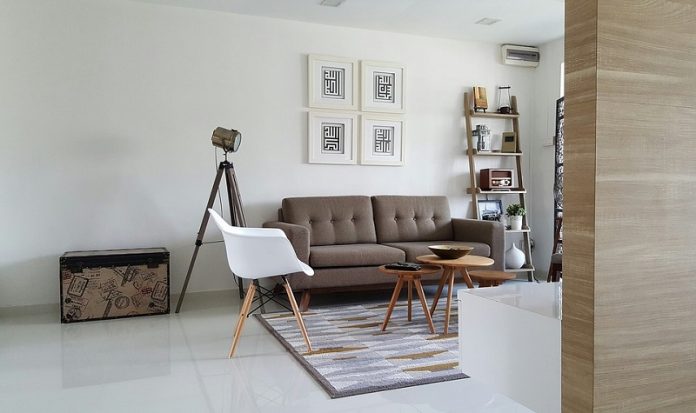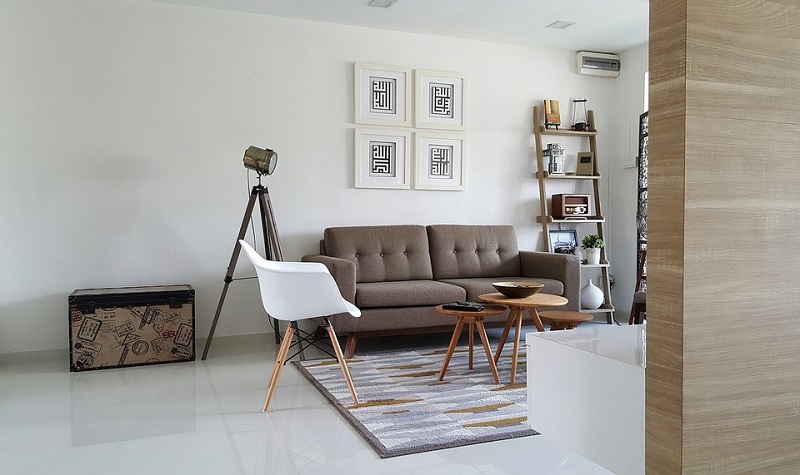 Life is all about improvements and changes, and the same goes for our dwelling. Americans are constantly trying to upgrade and beautify their living space in order to make it appealing and comfortable. A recent press release shares that 76 percent of Americans would rather upgrade their existing dwelling than buy a new home.
If you are planning to refurbish your house, being aware of the latest home decor trends can help you make smart home-improvement decisions.
Use these six home décor trends to design a living space that is alluring, transforming it into an inviting haven from the outside chaotic world.
The Dark Color Palette Rules
The home improvement industry is seeing the home decor color palette getting darker and richer with time. An all-white interior looks gorgeous; yet, a touch of a dark shade or a monochrome color scheme can give any room a luxe appeal. This is particularly true when you are redecorating large spaces like the living room or the bedroom.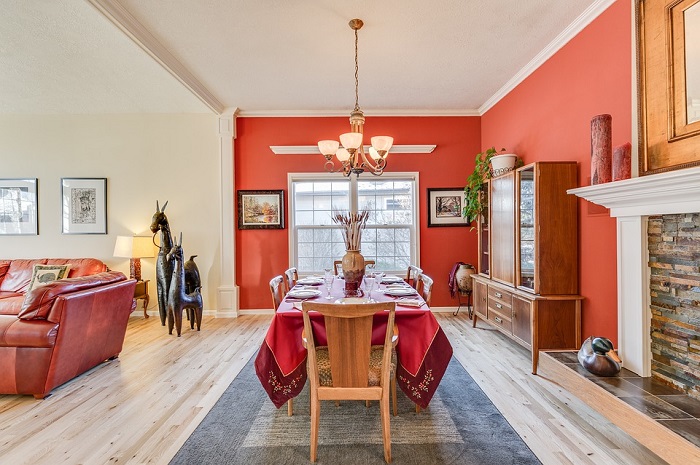 From nail paints to wall paints, shades of gray are everywhere. A black or smokey gray accent wall with a pop of color can work wonders for your bedroom interior, breaking the monotony of the old home decor and creating a cozy and intimate atmosphere.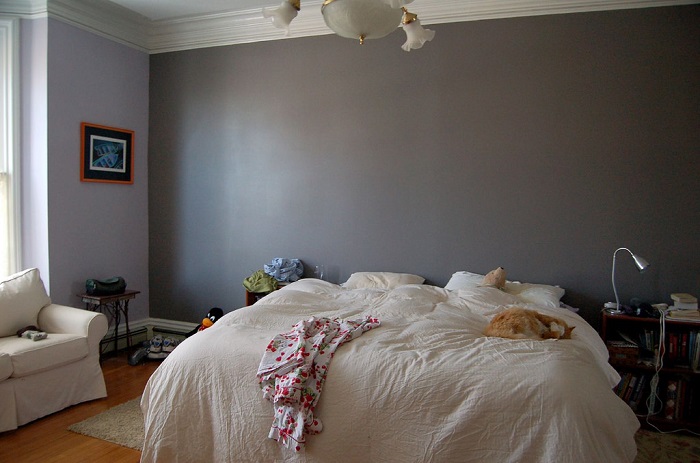 The dark color palette is here to stay as it works well for homes that need a soothing and diverse mix of colors and patterns. Using strong and contrasting colors along with matching pieces of flooring, furniture, and upholstery allows you to create a beautiful and well-balanced interior decor.
Patterns Steal the Spotlight
The interior design world realizes that life cannot be lived in solid colors. The plain whites are banished, making way for vibrant colors and patterns layered together in all parts of the interior design.
The new generation of design enthusiasts recommend using intricate chintz patterns, chinoiserie print, oversized florals, or attractive geometric designs to add an everlasting appeal to the interiors.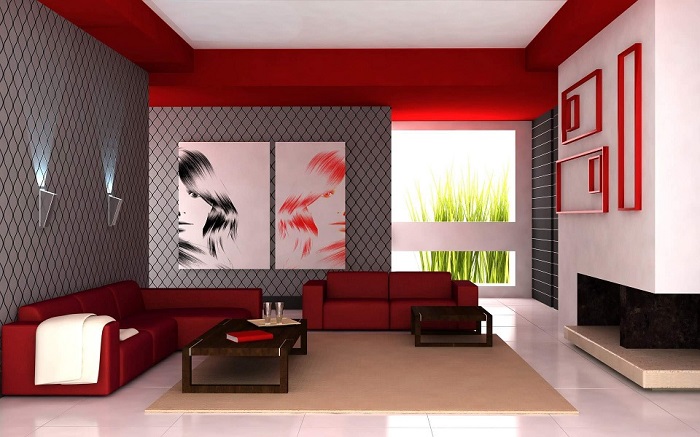 Incorporate patterns when refurbishing your walls and furnishings and couple them with lively colors like cherry red, delphinium blue, fuschia pink, or tropical shades. Using patterns thoughtfully makes the room feel decorated and elegant.
Don't be intimidated by bold patterns. Firstly, choose the prime pattern for a room based on your palette and use contrasting solids to accentuate the pattern. Next, mix in the stripes or small-scale patterns while playing within the same color palette. Finally, use different types of wood for furniture and matching upholstery, cushions, and rugs to complete the look.
Antiques Are In
Antiques are usually handmade from a premium-quality material, giving the home interior a timeless appeal. They also add a touch of craftsmanship and charisma to the design. This is why antiques can never go out of style.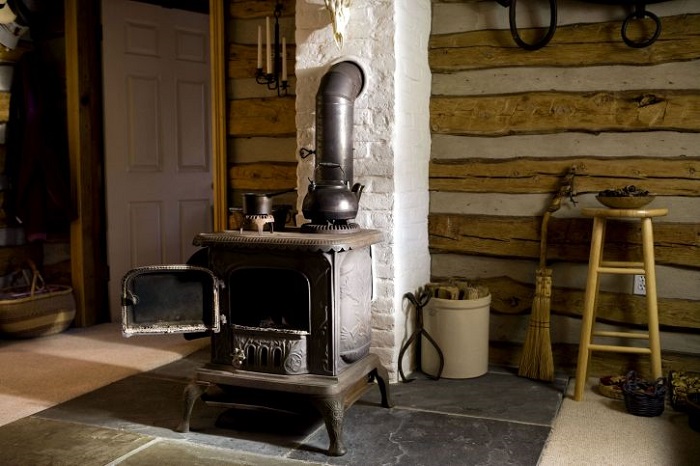 Elements like wooden accents, old claw bathtubs, and trough-style sinks are a big trend currently, giving a rustic appeal to the kitchen and bathroom.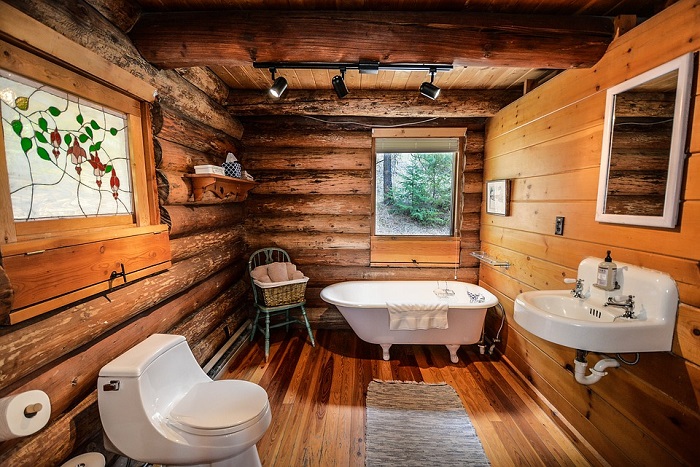 A well-decorated house will include an eclectic mix of antique and modern elements that express the homeowner's unique personality. Repainting, reupholstering, or repairing an antique element will not only restore it to its former glory, but also add a personal touch.
Conscious Home Decor Is Gaining Popularity
The sustainability movement has hit the home interior decor segment in a big way. With the objective of reducing their ecological footprint, an increasing number of homeowners are making conscious and sensible decisions pertaining to their home improvement projects.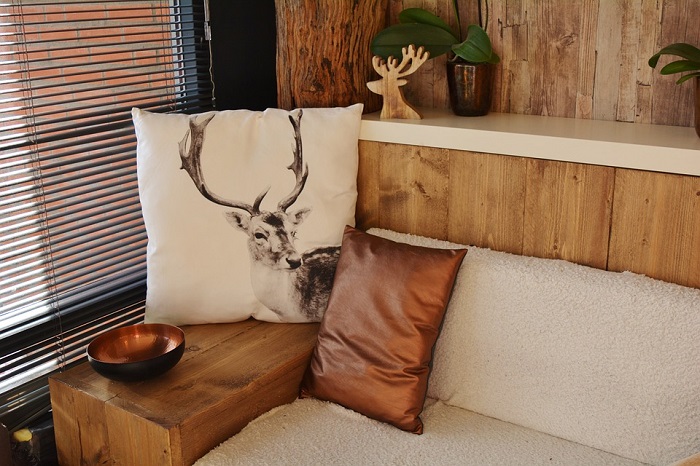 Eco-friendly decor allows the use of sustainable fabrics, conscious furniture, ethically-made materials, and energy-efficient appliances that negate the ill-effects of the crazy modern life and give a natural, yet creative twist to the living space.
Natural elements work along with a variety of styles like English, boho, vintage, French country, and others; hence, it will continue to be a key trend in home interiors.
Personal Touch Never Goes Out of Style
When renovating your home, don't be afraid to add elements based on your personal choices. DIY and makeover ideas breathe life into a living space and add a personalized touch, making them a popular choice among homeowners.
A simple element like a rustic ladder can be upcycled into a wardrobe, giving your bedroom an epoch, yet sophisticated look.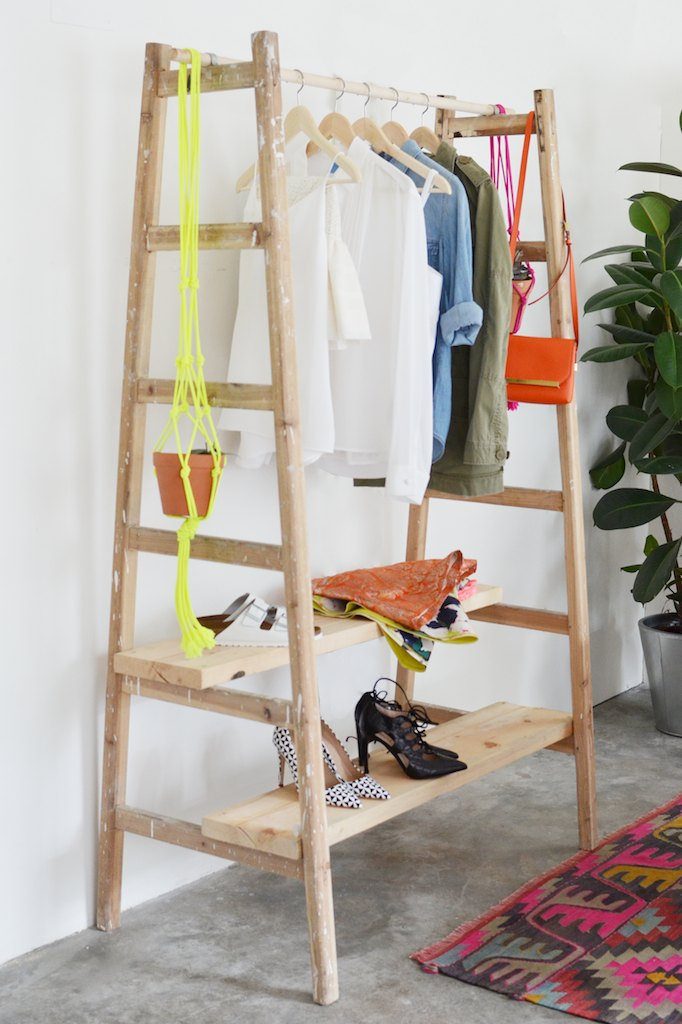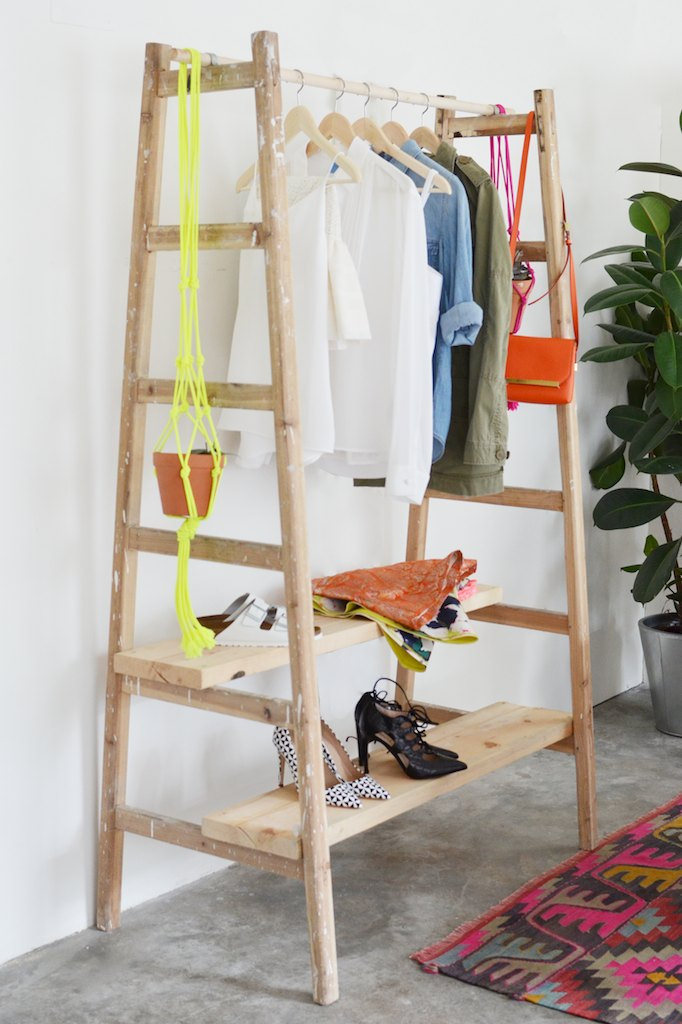 No interior designer can beautify your home like you can! Trust your creativity and refurbish your house using elements that are valuable to you and enjoy the living space you create.
People love to display self-made items in their living space as it's a way of personalizing their place and expressing their creativity. Thus, personalized home-improvement projects will continue to be in vogue.
A Grand Entry Is Always Welcome
Remodeling your home is incomplete if its exterior is ignored. The facade of a property is the first to welcome visitors and capture the attention of those passing by.
Give your home outdoors a makeover by incorporating the latest exterior design trends for your doors, windows, stairway, garden, sidings, and roof.
Home exterior is all about colors. Several architects and interior designers are experimenting with rich colors like autumn red, sage or hunter green, and shades of blue to add an instant charm to the outside of houses.
Landscaping and garden designing can add a fresh and lively appeal to the home exterior, allowing it to make a great first impression. For those who own a courtyard, the most popular design elements are water features, sculptures, and ornate paths. Backyard makeovers with traditional-style furniture and designs also add a cozy appeal to the house.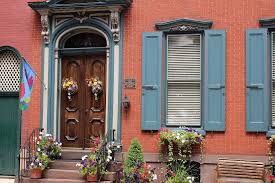 Those living in urban apartments can dress up their front door and windows. City dwellers can add some vibrant succulents and plants in a variety of hues and sizes to create a rich landscape within the limited space.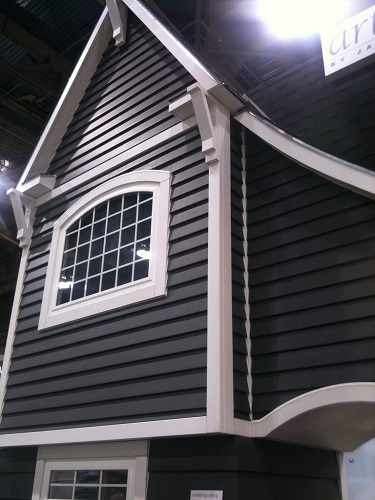 For sidings, striking contrasts are in. For instance, if the home exterior is dark-colored, it can be paired with light-colored trims and sidings, creating a contrast that can make heads turn.
Before refurbishing your living space, it is wise to check out what's trending. The home improvement trends shared in this post will guide you as you transform your home into an attractive and comfortable living space.