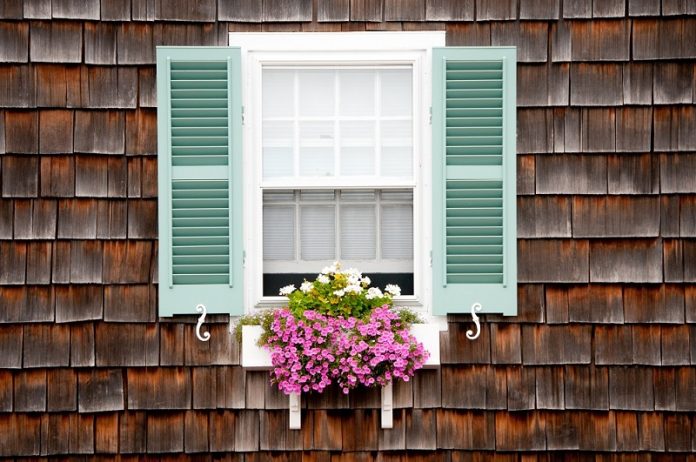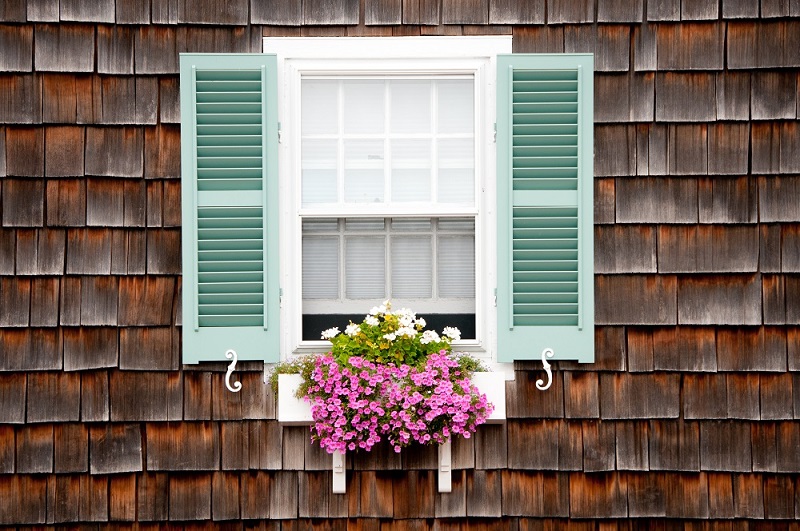 Flower window boxes and planters are one of the most affordable ways to beautify the exterior of your home. From the simplicity of their installation to the durability of the material construction, there are a few things to consider when choosing the best window boxes and planters. Here's a list of features that you'll want to look for when making your decision.
Protection Against Rot, Insects, and Moisture
A drawback of using traditional wooden window boxes and planters is that they can offer little protection against rot and pests. Moisture easily builds up in wood, forming the perfect environment for rot and insect infestation to develop.
The best choice is to use window boxes and planters that are made from Versatex. This is a type of architectural-grade PVC, and it offers a lifetime guarantee against rot. You can enjoy these boxes for many years without worrying about deterioration. PVC is very cost-effective when compared to standard wooden boxes.
An Attractive Finish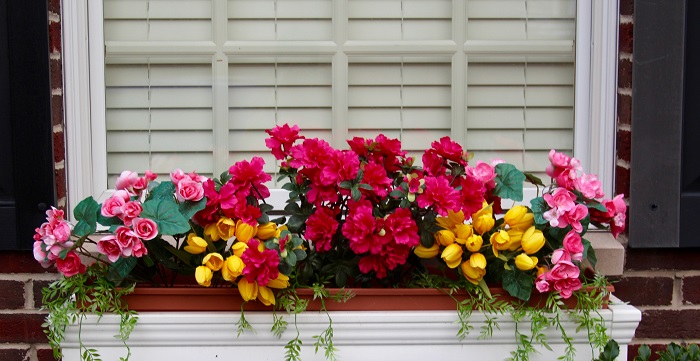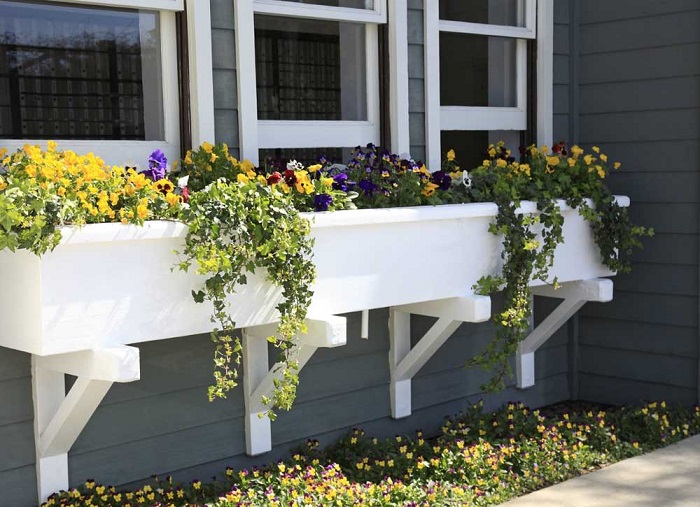 Let's be honest. Planters and flower window boxes are about aesthetics. You want the boxes themselves to look good in addition to the colorful flower varieties that you select. Once again, PVC window boxes represent the pinnacle of attractive finishes.
The PVC material is designed in such a way that it has the classic look of wood. It can also be painted in any color you like, so matching your choices to the color of your home is very easy. Painting PVC is also much simpler than painting wood, and fewer coats will generally be required.
Solid Material Construction
Flower window boxes and planters are designed to hold a lot of weight. The soil and water requirements mean that you need something durable. PVC boxes are rigid in their construction. This means that they will not sag or tilt after you install them.
The inside of each PVC section has been reinforced so that the material is not hollow like some other types of window boxes. This does a great job of making the boxes and planters stronger without adding much to their weight. The material construction keeps these accessories straight and uniform.
Easy and Secure Installation
One of the things that home owners want most in their improvement projects is an easy installation process. Nothing can be more frustrating than finding out the items you plan to install require some special type of tool or fastener. Some boxes from FlowerWindowBoxes.com even come with included brackets for easy installation.
You want to choose items that can be easily installed with basic tools in a reasonably short period of time. When you follow the directions that are included with the window boxes and planters we supply, you can have your installation completed in a single afternoon. No specialized experience is required to install these products.
Pre-manufactured Custom Sizes
A chief complaint from homeowners regarding flower window boxes and planters is the limited options where sizing is concerned. Instead of opting for a general look, why not customize your boxes to the style of your home? Your best choice is to go with a provider that supplies pre-manufactured custom sizes.
Where flower boxes are concerned, you can arrange to have them manufactured in any length up to 16′. That gives you a lot of flexibility when it comes to installation, and you won't have to worry about the boxes fitting into your desired space. Just provide some measurements and you won't have any surprises when the planters or boxes are delivered.
Self-Watering Options
The busy lifestyle of many homeowners today means far less time to tend to things like plant maintenance. The solution is to choose a flower window box or planter that is self-watering. This can mean watering three times less frequently than you would with a traditional planter.
The secret is in the special construction of the boxes. Optional reservoirs are used to provide the self-watering feature, and you can also take comfort in knowing that the water is getting to the root system of the plants where it is absorbed for maximum efficiency without causing overwatering.
A Variety of Styles
Finally, you will want to look for flower window boxes and planters that are offered in a wide variety of styles. No two homes look exactly alike, and there is no reason you shouldn't be able to choose a style that matches both the exterior of your home and your own unique personality.
A few of the most popular styles of flower window boxes and planters include:
Charleston Window Boxes
Traditional Window Boxes
Daisy Window Boxes
Boston Window Boxes
Pennsylvania Deluxe Planters
Manhattan Deluxe Planters
Charleston Planters
Cape Cod Planters
Daisy Planters
Each of these styles has its own aesthetic. Whether you are going for traditional or modern, you're in control of the look that you want to create.
As you can see, the best window boxes and planters have quite a few things in common. You'll find all of these features and more in the selections at FlowerWindowBoxes.com.