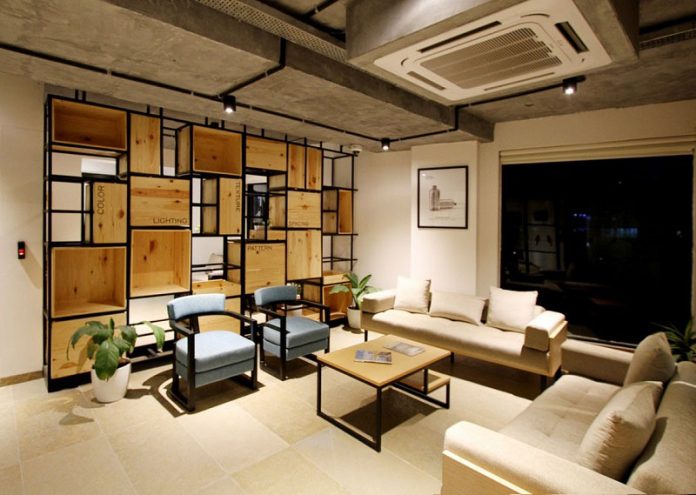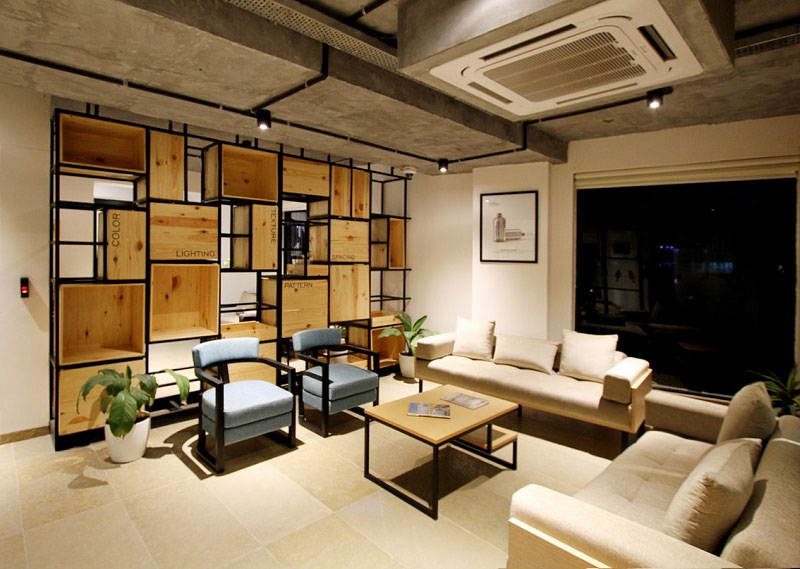 When it comes to choosing the right furniture for your living room, there are several factors that come into play.
It's an exciting challenge, but it can equally turn out to be quite stressful. There are several factors you have to consider when choosing your living room furniture.
You have to think about the style of furniture you want, how comfortable it is, durability, ease of maintenance and also the size and space it will occupy in your living room.
These are all factors you have to consider when choosing furniture for your living room. No wonder it can be a bit challenging.
You don't have to panic though, because this is just one of the stages of decorating your home, and there are several interior design tips you can use to get this done, and achieve your desired result.
Here are some of the tips I've put together that can help you choose the best living room furniture.
Evaluate Your Space
The last thing you want to do is to choose furniture that's either too large or too small for your living room.
You want to choose furniture that is just right for the space you have in your living room. Not too large to prevent traffic or movement of people within the living room.
To do that, before choosing your furniture, you need to measure the space you have in your living room. So, use your basic measuring tools such as tape measure, miter stick or yardstick and measure the length and width of your living room.
Once your measurement is made, you need to determine how much space you want you want furniture to occupy in your living room, and then you need to create a floor plan using a formal grid paper or you can use any type of paper you have at your disposal.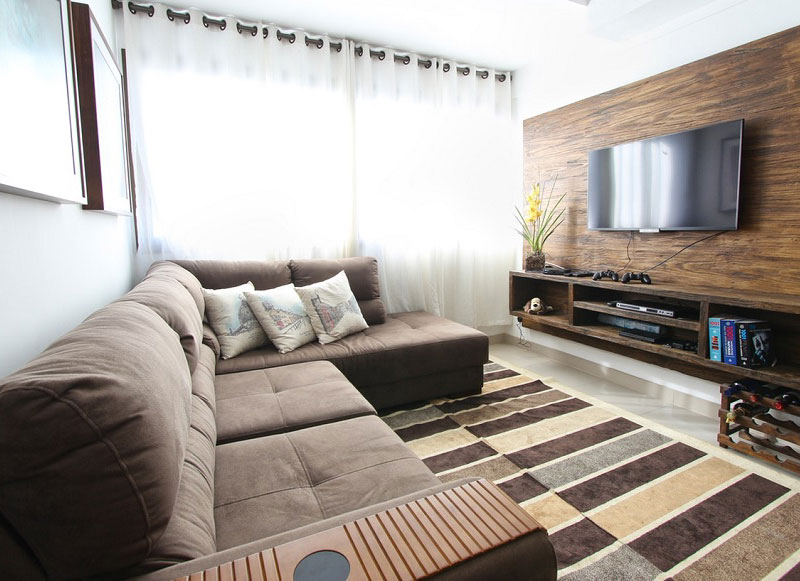 Now you can sketch out the different ways you want your furniture to be arranged in the room. Make sure to leave adequate free space for movement or traffic.
After creating your plan on paper, you can transfer the plan to your floor by using painters tape to mark out where you want each piece of furniture to go in your living room and get a better visual of it.
Now, you can go out there and choose the same size of furniture as what you've evaluated from your plan.
Or better still, if you are a cabinet maker and you have the right woodworking tools and materials, you can even make your own custom furniture o hire someone to make it according to the measurement you already have.
Measure Your Doorways
One thing you absolutely don't want is furniture pieces that a bigger than your doorway. How will you feel when the truck finally brings in your furniture, but you can't bring them inside your home, just because they can't get past your doorway? Disappointing, right?
So, before you go on to buy your furniture, make sure you take the measurement of your doorway and ensure you buy pieces that can pass carried through into your living room. Otherwise, you'd have to return the furniture.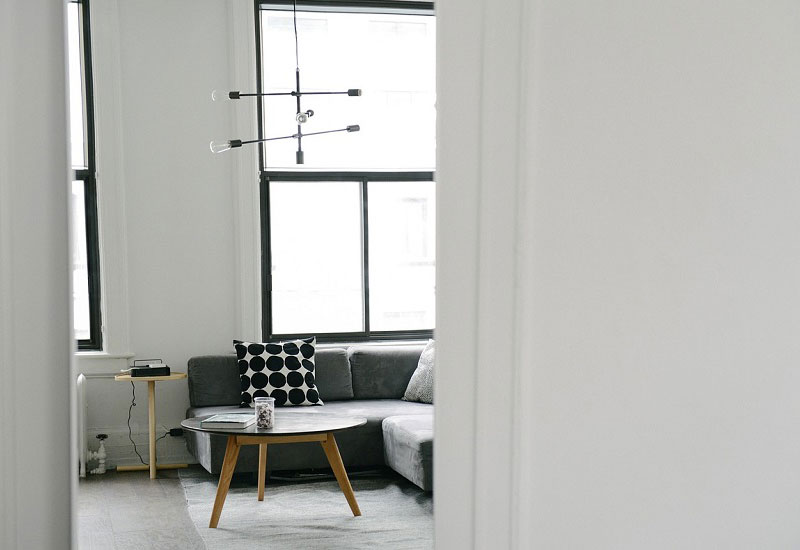 Choose A Theme or Merge Themes to Create Your Style
When it comes to designing your interiors and or choosing furniture for your home, there're a few different themes you can choose from.
Some of the main interior design themes include contemporary, modern, traditional, old word and casual theme.
Modern and contemporary furniture as the name implies are usually clean and modern. They're made of modern materials such as glass, metal and shiny lacquer, and rarely made with traditional woods.
As for color, they usually have neutral colors such as white and beige, with characteristic sleek clean design.
Traditional furniture looks elegant and a bit more formal, with colors ranging from ivory to rich hues of red.
Casual furniture and old world furniture have their own looks and feel as well. So, it all depends on you to choose the theme you want or the style you want to create.
You can stick to a particular theme or if you're a little bit more adventurous, you can combine themes to create your own style.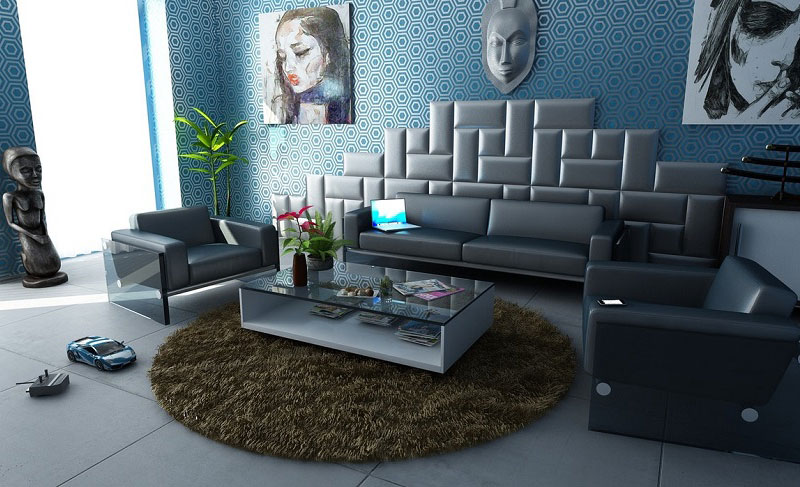 Choose Furniture According to How Your Living Room will be Used
The type of furniture you choose should depend on how you plan to use your living room, or how frequent the furniture in the living room will be used.
For instance, if you're single, you're not always at home and don't entertain guests frequently, you can choose furniture made with delicate fabrics, something a bit fragile, not too expensive.
On the other hand if you have kids that are still young, or maybe you plan on using your living room as a place where you'll hang out with your family frequently, then you need choose furniture that is sturdy and stain-resistant.
Start With Basic Furniture
I bet most of the living rooms you've visited have some basic or common furniture pieces in it. These basic furniture include a coffee table, an armchair, sofa and side tables.
When choosing furniture for your living room, these are the ones you should opt for first, especially when space is limited, or maybe you're working on a tight budget.
With these basic pieces in place, you can start including other extra pieces such as ottomans or loveseats.
Consider Built-in Design Elements Already in Your Living Room
You can use built-in design elements in your living room to determine the type of furniture or interior design theme that will go well with it.
For instance, traditional furniture may be more suited for a room with a rustic fireplace than modern furniture.
On the other hand, if you living room has a view overlooking a city, you can decide to opt for a modern furniture instead.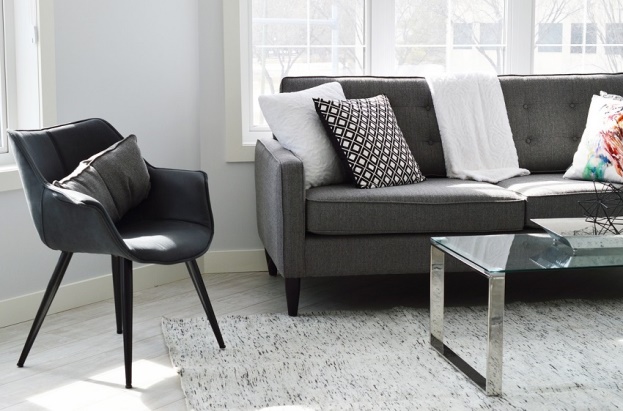 Use Complementary Pieces of Furniture
Without a proper idea of what you want, your living room might look chaotic if you just throw in different pieces of furniture together without choosing a particular theme.
Each of the different pieces of furniture you have in your living room should complement the others. If you choose a modern furniture theme, then you should make sure each piece of furniture promotes that modern furniture theme
Conclusion
As mentioned earlier, choosing your living room furniture can be a little bit stressful and challenging, but with the tips above, I'm pretty sure you'd end up choosing the best one for your living room.