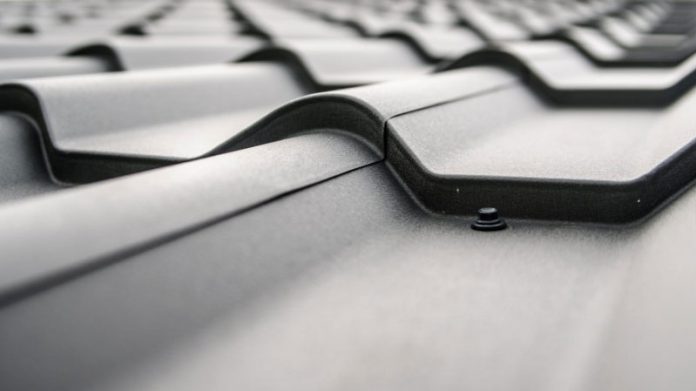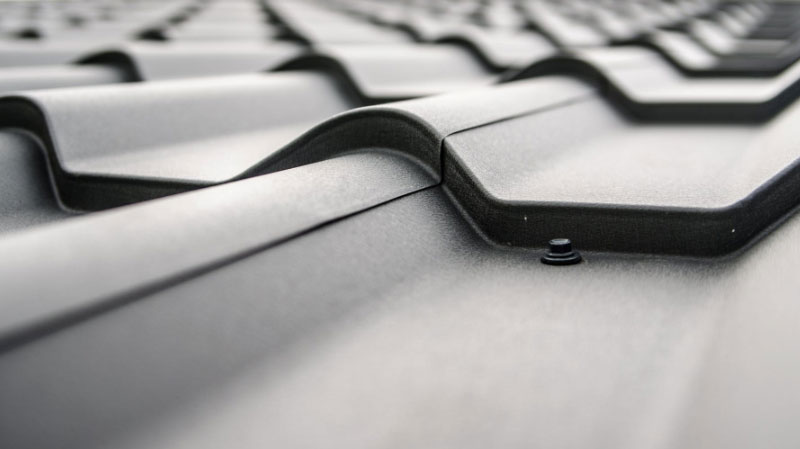 Consider it or not, your roof is one of the most important features of your house. Whether you live in a house, an apartment, a condo or anywhere else, you need your roof for multiple reasons. First and foremost is the safety and security factor. Your roof plays an important role in protecting you from the harsh weather as well as from the other elements. It keeps your house warm in the cold and it keeps your house cool in the summer. It also keeps you safe from any tragic situations like natural disasters. That's not all. There are other things as well. Your roof is also one of the elements that help you decide the price of your house when you are selling or when you are buying a house.
These and other various reasons are responsible for the need for roof replacement and repair experts. A damaged roof can really reduce the quality of your house. So, when you need your roof to be repaired, you cannot just consider it a DIY project and do it yourself. You need people who are experts in these matters. But with the plethora of companies that are out there, how will you find expert roofing professionals? Keep on reading and you will find out.
1. Check with your Family and Friends
One of the best ways to find good roofing experts is by asking your family, friends, and colleagues. At one point or the other, some of them must have had interactions with various roofing experts and they will be able to guide you towards the best one. Not just roofing experts, word of mouth is the way of finding any type of expert that you need. Your family and friends can either tell you to go for someone or some companies or they will either tell you to stay away from some companies based on their previous bad encounters with them. They will help you narrow down the choices.
2. Recommendations from the City Building Department
Another thing that you can do is to go to your city building department and ask for recommendations. Every roofing expert who is worth their salt will be registered with the building department and they will be able to guide you towards the best ones depending on the reviews that they have received from people or their own experiences with them. A lot of people don't know about this option.
3. Check online reviews
Thanks to the internet, there is no such thing as hiding from your reputation. No matter where you go, your reputation follows you. There are various websites that people go to write reviews of the companies or individuals that they have worked with. These sites include giants like yelp or they could be local listings.
4. What Types of Roofs has the Company Worked With
A roofing expert will have worked with all types of roofing and materials and will be able to guide you towards the best solution for your roof. Do some research on the internet about the type of roof that you have so that you can ask inquisitive questions. This will allow you to find out whether the roofing expert is an actual expert or not.
5. Check Licenses
Everyone can own a website, but it is the licenses that matter. Make sure that the person you are talking to has the authentic licenses according to the state or the region that you are living in.
6. How much time has the company been in business
People who do average work do not stay in business for long. If the company has been in business for only a few months then they might not have the experience that you require. A company that has been in this business for a long time is a much safer bet.
7. How much experience do they have
Ask them how many types of roofs have they worked on and what kind of materials do they usually work with. A good roofing expert will know about all the different materials used and will boast of working with various types of roofing.
8. Certificates and Training Proof
A good roofing expert will make sure that they are on top of their game and they will ensure this by showing certificates of workshops and the training that they have undertaken.
9. Insurance matters
In case something goes wrong, check if the roofing company has its own insurance or not. You may end up paying for the damage. Make sure that you discuss this point before starting any type of work.
10. Communication skills
An expert roofer will have many talents including communication skills. Since they are an expert at what they do, they will be able to guide you and help you with the terminology as well as the services. They will answer all your questions.
Conclusion
A roof isn't something that you can entrust to an amateur and hope that everything will end up just fine. So make sure that you keep the above points in mind when you are searching for a roofing expert for your roof.