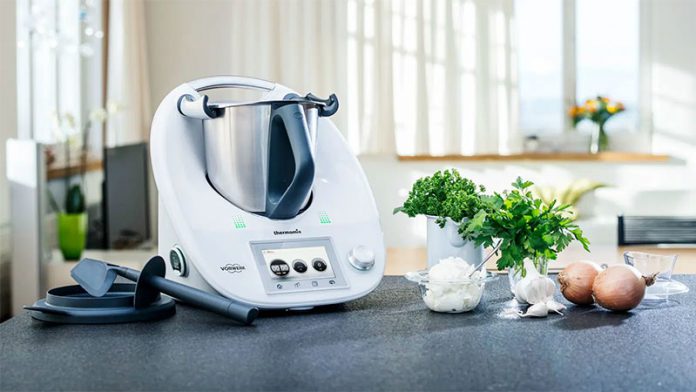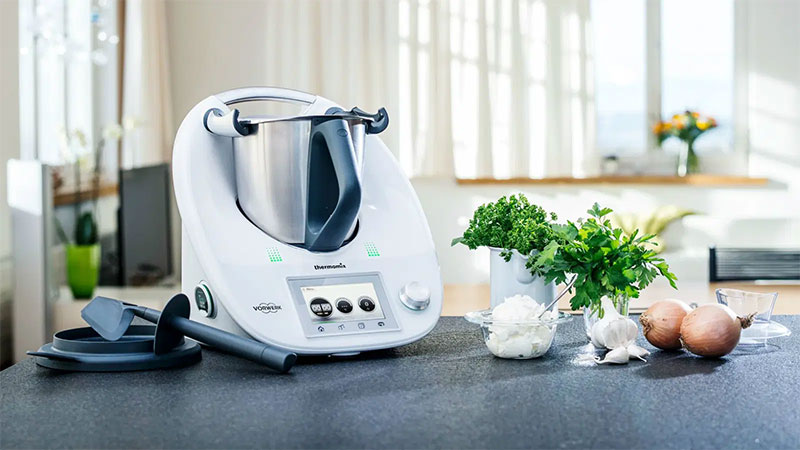 While choosing household appliances, functionality is not the only criterion, but design, the innovative style features also matter. The device must blend with the overall décor of your home and pronounce sophistication, with a distinct style and classiness. The chosen appliance must be reliable and durable fusion with elegance and grace. Modern kitchen and home appliances are no more a luxury but a necessity to meet the busy schedule of an urban lifestyle. Smart and contemporary electrical appliances make daily errands enjoyable and seamless. Those appliances are your helping hand to make your life relaxing and comfortable.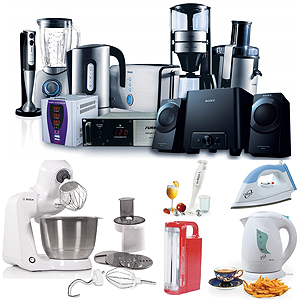 Single point shopping
There are some indispensable home appliances, which you cannot ignore. You do not have to sweat and heave hopping around from one store to another; you can buy those essentials on online shops from the comfort of your home. The full spectrum of appliances is displayed on the screen of your computer; just a click away is the chosen essential. The range of exhibit appliances is wide and extensive, ranging from fully automatic coffee machines, drip coffee machines, and other accessories to make a brewing, aromatic cup of coffee. The range also includes elegant toasters, ovens, dehumidifiers, and kettles; take your time, browse the whole catalog, so you do not miss a masterpiece. Most online shopping websites offer free delivery; the product is delivered at your doorstep at the scheduled time.
Barista at home
If you are a coffee connoisseur, the first thing you look for is a cup of coffee in the morning. An espresso automated coffee machine will offer you a delightful, intense, complex, and passionately flavorful cup of coffee. Before you buy a coffee machine to make cappuccino espresso, check the price tag of the device because some have a hefty tag. Buy the one which suits your taste and budget. If you are a first-time buyer, automatic or semi-automatic machines are proffered ones. The pre-programmed brewing process makes a delicious cup of coffee in a few moments. Buy a coffee machine that can seat comfortably in the kitchen self, allocate sufficient space before you buy the product.
Choose the correct model
A sophisticated, elegant coffee machine will be the envy of your neighbor and be your pride when it is placed on a countertop. For optimized performance and durability, you must take care to clean it regularly. The cleaning mechanism differs from models; choose the one which is easy and convenient to clean. Single boiler, dual-use coffee machines are comparatively low-priced, then the automatic or semi-automatic ones, if you have restrained on your budget opt for the economical one. Investing in a coffee machine requires regular upkeep. Before you buy the product, check the warranty terms and quality of customer service. Online reviews can be one barometer for choosing the correct coffee machine.
Most people start a day with a cup of coffee. The cup of brewing coffee infuses new energy for the day and removes the downiness of the sleep. Coffee has become an integral part of urban life. With the machine, you can make a cappuccino or a simple one, whichever you desire, whenever you want.