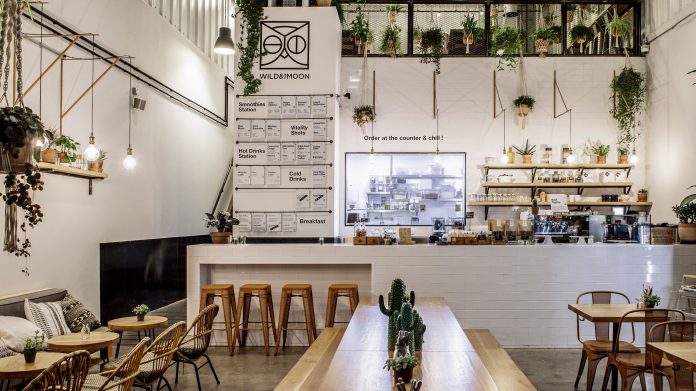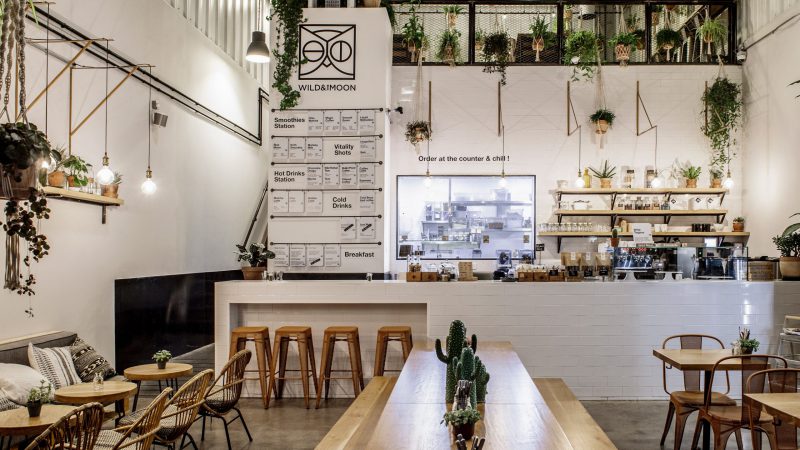 When a customer walks into a restaurant, one of the first things he encounters is the furniture.  Far from being a style statement, restaurant tables and chairs are valuable assets requiring considerable investment. With restaurant tables conveniently concealed under a tablecloth, chairs form the first impression of a restaurant. After all, the visual appeal and comfort of a chair in a restaurant set the tone for the dining experience. However, there is more to restaurant chairs than that. As a restaurant owner, you would want to invest in a chair that is affordable, elegant, functional, durable, and easy to maintain.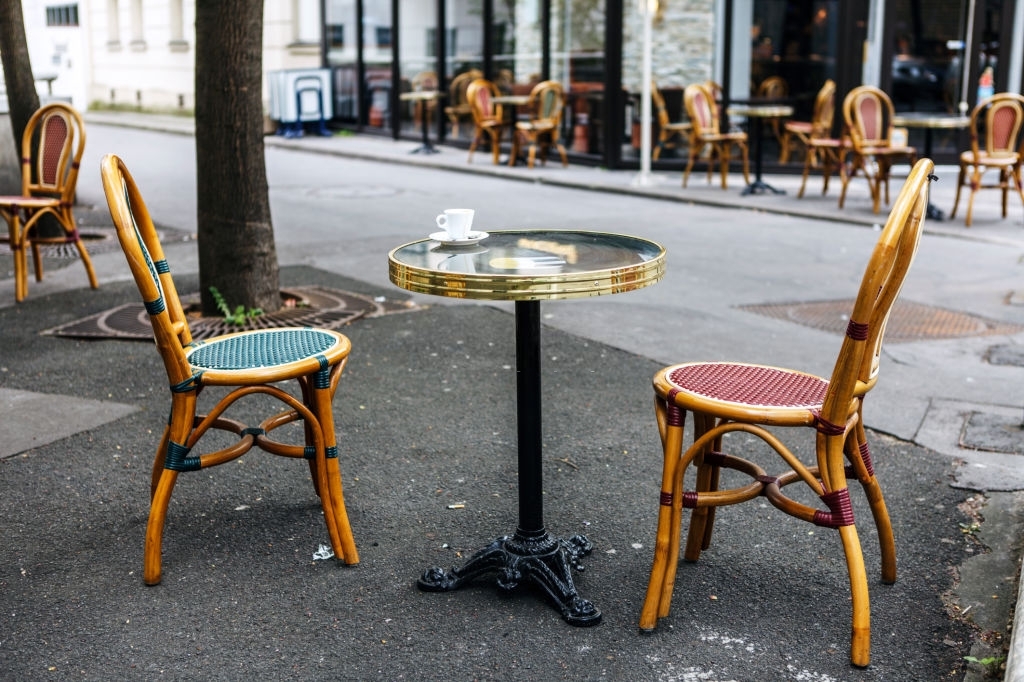 Things to know while selecting Restaurant Chairs
Whether you are opening your dream restaurant or planning to refurbish the existing one, selecting and buying the perfect restaurant furniture can be a daunting task. With so many materials, designs, colors, types, etc., to choose from, choosing a set that meets all your requirements can get confusing and even intimidating. Read on to know how to select the best chairs for your restaurant.
1. What kind of chairs do you want? (Classic, Modern or Contemporary)
When it comes to restaurant furniture, every element must be in sync with the restaurant's design, theme, and ambiance. Usually, all restaurant chairs fall into any of the three main categories- classic, modern, or contemporary. Let's get to know them in detail: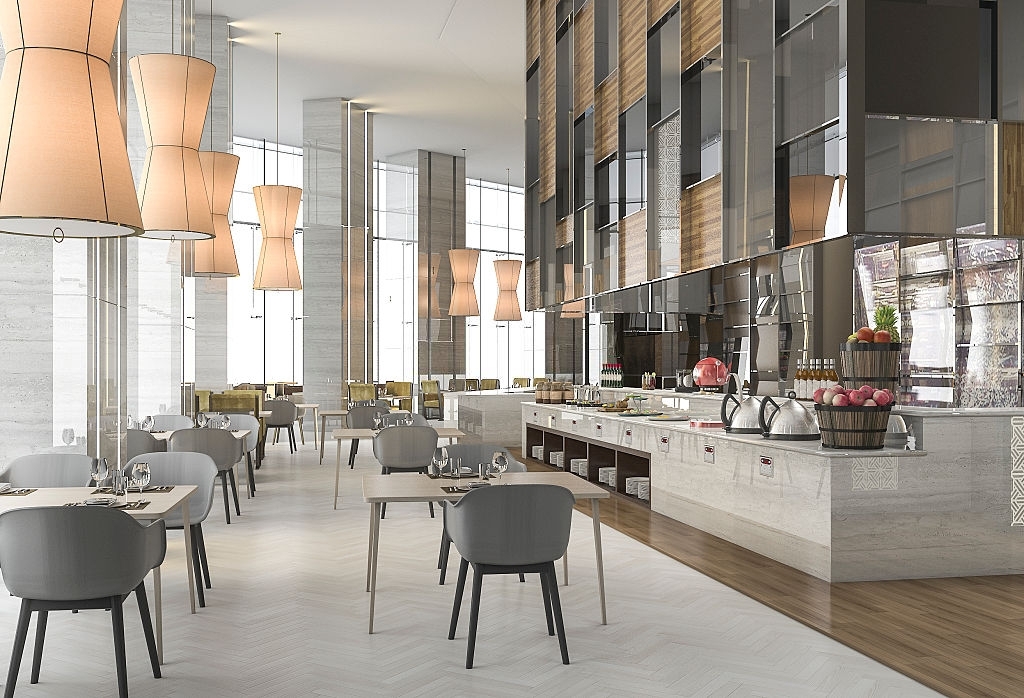 Classic Restaurant Chair: The Classic design in a restaurant chair boasts of the ornate style and rich appearance. From Gothic to Renaissance to Victorian, these vintage chairs, usually made in wood, instill class and exclusivity in a restaurant.
Modern Restaurant Chair: The Modern style of a restaurant chair is a fusion of several aspects and marks a departure from vintage and traditional design. These chairs feature clean straight lines to highlight minimalism and use innovative materials like metals in a powder-coated finish or resins.
Contemporary Restaurant Chair: This style of the restaurant chair blends design elements from different eras to bring out a clean, elegant, and visually appealing design. Usually, contemporary restaurant chairs use modern materials like aluminum and stainless steel to combine functionality and durability.
2. Give Priority to Comfort
Quite often, restaurant owners pay so much attention to the design of chairs that they overlook the comfort level altogether. Despite doing your best to provide food and service to your customer, an uncomfortable chair or dining table might be a deal-breaker. The simplest way to prevent this from happening is to check the comfort the chair is providing. When you are out selecting the chair for your restaurant, sit on every chair at different angles to see how comfortable they are. Pay attention to your posture, back support, arm support, and chair's sturdiness for a longer time.
3. Choose the Right Glides for Restaurant Chairs
Glides, the small fixtures on the legs of the chairs, serve two functions. They protect the structure of the chairs and make them more durable. Additionally, they protect your restaurant's floor against scratching while moving the chairs. Glides are the reason you don't hear screeching noise while you slide the chairs and come in three materials:
Plastic Glides: Long-lasting, the standard choice for restaurant chairs that suit every type of floor.
Felt Glides: Made from a softer material, felt glides are perfect for delicate floors constructed from marbles or wood.
Metal Glides: If your restaurant uses carpets or rugs in the dining room, go for metal glides as they can slide across them easily.
4. Do You Want to Go with Upholstered Chairs or Plain Chairs for Outdoor Furniture?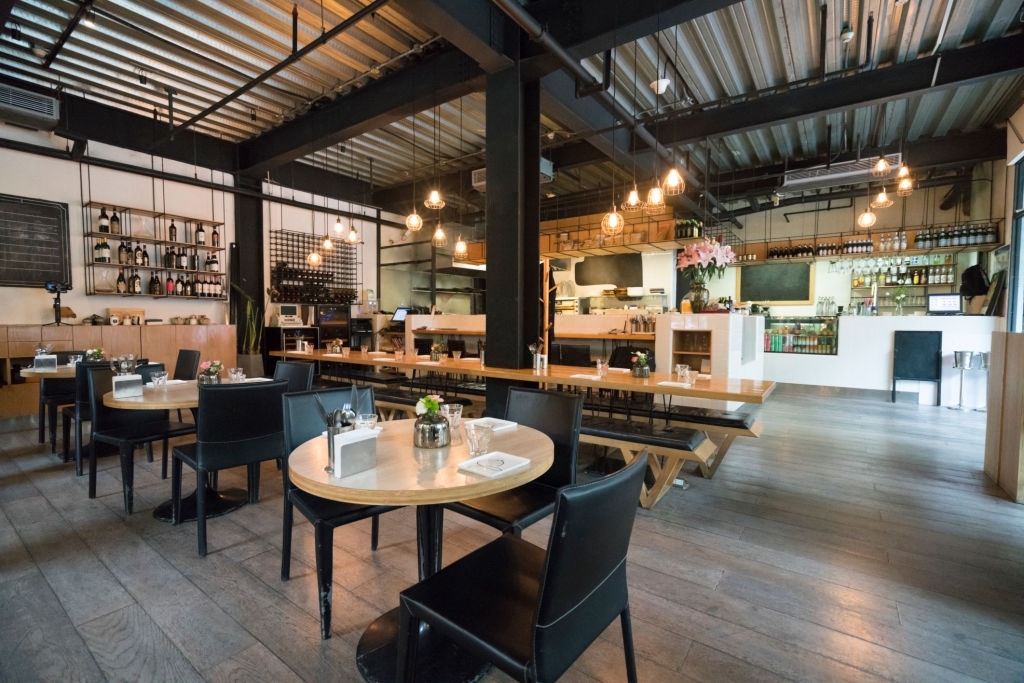 Upholstered chairs, albeit a bit costlier, offer more comfort than plain chairs. However, they require more care and maintenance. While selecting an upholstered chair for your restaurant, you will find some with back and seat upholstered and some with just seat upholstered. Whether you want to opt for upholstered chairs or not depends on your restaurant type, its theme, and your target customers. For example, if yours is a fine dining restaurant, you must select well-cushioned chairs or sofas. Similarly, if your restaurant uses patio or outdoor furniture, it is best to avoid upholstered chairs.
5. Try Italian chairs for the restaurant
Italian Chairs are famous for their creative designs and quality productions throughout the world. Whether the design is contemporary or classic, modern or vintage, an Italian chair offers exclusivity to your restaurant. Entrusting a small-scale yet experienced producer not only turns out to be cost-effective, but it also helps you in getting custom as well as modern furniture for your restaurant. For example, you can get stackable chairs for your restaurant that only looks great while in use, but you can also store them efficiently in a small space.
6. Know the difference between residential chairs and restaurant chairs
Unlike residential chairs, restaurant dining chairs go through a lot of wear and tear. Therefore, a restaurant chair must be strong and durable to sustain such heavy and frequent use. Here are some aspects you must consider while selecting a restaurant chair:
If you are planning on an upholstered chair, make sure that the fabric offers sufficient abrasion resistance.
Real leather, being soft and delicate, is hard to maintain, and it's best to avoid them.
Your restaurant, being a commercial establishment, must comply with the local fire regulation. While selecting upholstered furniture, ensure that the fabrics adhere to the norms.
Conclusion:
In a restaurant, furniture is the medium to connect with your guests and shows how you make them feel. A restaurant chair should be a style statement and yet comfortable; it should be practical yet elegant; it should be affordable yet classy. This article explains the importance of restaurant chairs and gives you some tips on how to select them. Hopefully, by taking note of these points, you will be able to find the perfect restaurant chairs that offer maximum return on your investment through a profitable business.