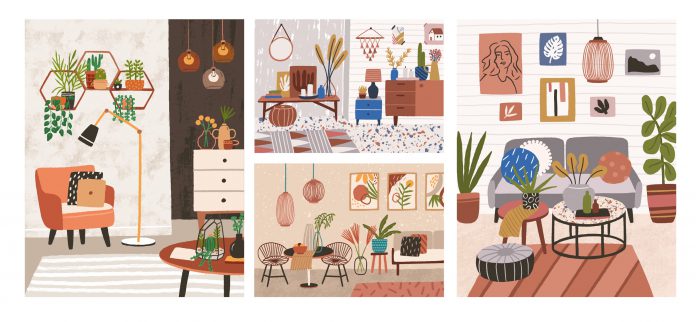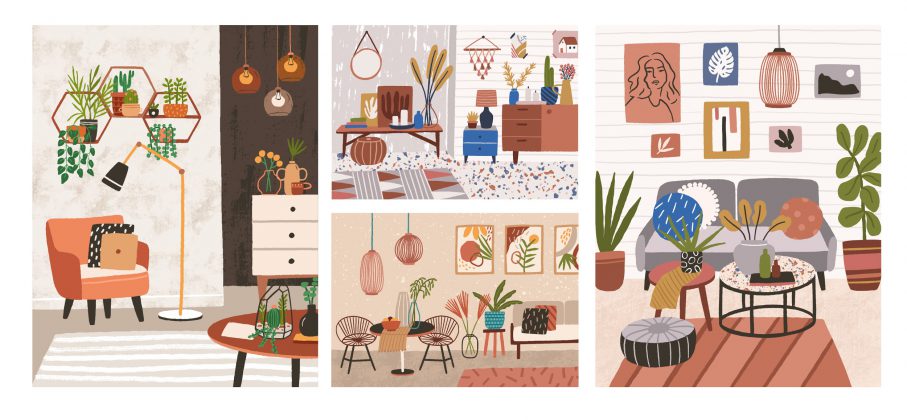 With the Holidays starting to round out, it is time to settle back into your place! We know that the holidays can create quite a frenzy in your apartment. Decorations, wrapping paper, leftovers, and so many other items have made a new home there. It's time to get rid of that clutter and get some things you didn't even know you needed! This list is full of random items, but they are guaranteed to be things that will contribute to your happiness and make your place more uniquely you!
1. Custom Sequined Pillowcase
Ok, it sounds extra, we know, but there really is nothing like a reverse sequin pillowcase. It has beautiful sequins, and when you flip it, it is your custom image! You can use any image, too. We would maybe go for a picture of our pups or family. But the possibilities are endless. You can get one with your celebrity crush on it, a quote you live by, your mantra, or a silly photo of your significant other. Whatever it is your heart desires to be on the pillow, you put on the pillow! And there is no need to be embarrassed by what you choose, because you can hide it by making sure the sequins go the other way! It's perfect!
2. Coffee Grinder
OXO has every kitchen gadget you could possibly hope for, so it is no surprise that they have a coffee grinder to add to your collection. Their Conical Burr Coffee Grinder is the perfect addition to fuel your coffee addiction, plus it is BPA Free and made with stainless steel. It looks sleek and harmful chemicals won't leach into your grounds. And, like all of their products, the grinder is covered by their OXO Guarantee which ensures that if you aren't satisfied with the product, you can receive a replacement or get a return. Buying the grinder just this once will save you so much in the long run, because you will now be able to buy whole beans and grind them yourself!
3. Plants
If you haven't jumped on the plant bandwagon yet, the time is now. You don't have to have an entire forest in your place, but adding a touch of green here and there will help to improve your quality of life, purify your air, and give any space an amazing ambience. Plus, plants will help to teach you a little more about responsibility, which will give you great practice for that puppy or kitten you have been hoping to get.
4. Board Games
If this year has taught us anything it is that it is important to have a plethora of things to do while you are stuck at home. Enter, board games! They are always so fun to play at get togethers, but normally you aren't the one that brings them to a party. Well, the time has come for you to stock up on them and to play and practice them, with the hopes of taking them to the next get together you attend! There are so many to choose from, no matter your preferences. Guessing games, cards, mystery or exploration games, there is something for everyone! If you happen to buy one that you know your friend has, try and do a video chat and play them together!
5. Moon Diffuser
Ok, so you may already have an essential oil diffuser, but we can almost guarantee that you don't have one in the shape of a moon from WoodenGoods. Not only does the diffuser release beautiful scents that you choose, it also gives off an amazing moonlight! It truly adds instant glow to whatever room you decide to use it in. It is most definitely a random (and unique) item to add to your apartment, but you will be glad you did!
Alright, we have décor, kitchen items, life, games, and scents all to be added to your place! Don't underestimate the power of these random items! They will help make your place complete in no time!