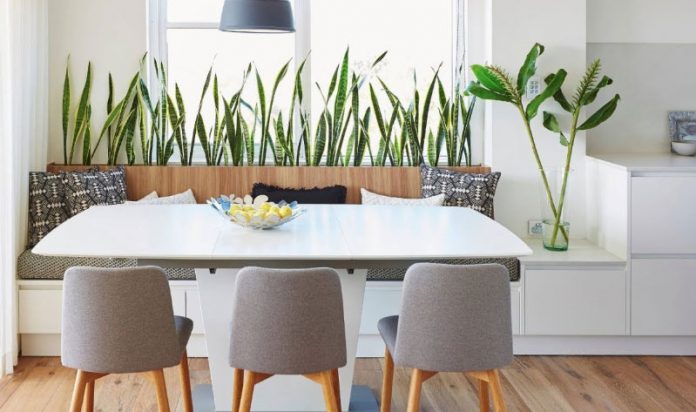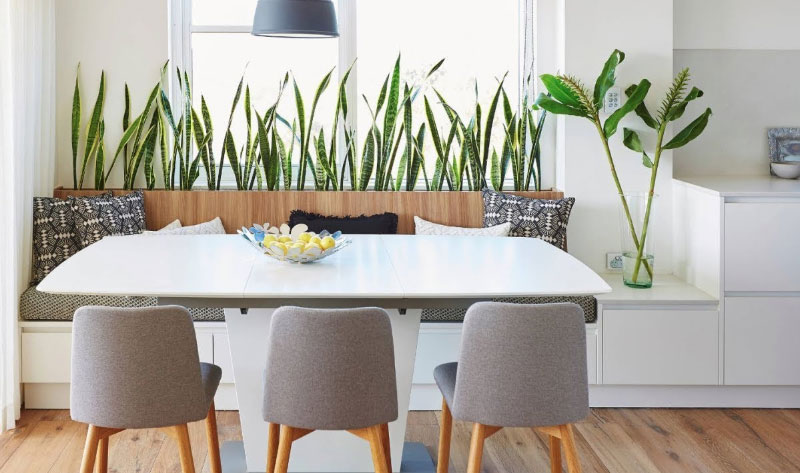 roohome.com – Enjoying free time together with friends and family is what everyone wants. For those of you who want to spend your time with your family and friends, you can create an appropriate room for eating and talk with loved ones.
The dining room is the right room to spend free time with loved ones. Therefore, making a dining room look beautiful and attractive is something that needs to be done. Maybe, it will be easier to decorate a spacious dining room. You can use a variety of decorations or decorations that can add value to the aesthetics and comfort of the dining room. However, how about a small dining room?
For the small dining room, you will need more effort and creativity to make this place feel comfortable and attractive. And here, we have provided Great Ideas of Small Living Room That Feel Comfortable. So, let's check it out!
Dining Room Full of Memories
Life is always full of memories, whether it's memories with parents, grandparents, siblings, and even friends. To create a different atmosphere in the dining room, the idea of presenting memories into a dining room is a very fitting idea.
You can give decorations to the dining room in the form of sweet photos that have so many memories for you. You can display these photos on the dining room wall. Print photos with the concept of Black and White and hang photos neatly on the wall.
This one idea will bring a warm and cozy atmosphere into the dining room. So, your time with your family and friends will be very meaningful.
Bright Dining Room Idea
A small room will be more easily felt cramped and stuffy. Therefore, bringing excess lighting into a small room is something you must do. It aims to make a small room look and feel spacious and comfortable.
So, the bright dining room is a great idea that you can apply to your dining room. You can use the big window or ceiling to floor window to make the dining room look bright. The natural light will make the dining room feel comfortable so that you and your lovely persons will feel comfortable while eating and talking in this room.
Dining Room with Rug Idea
At present the houses are built minimalist, there are several rooms that are removed in a minimalist home, one of which is the dining room. However, don't worry. The dining room with a rug is the most appropriate idea to be applied to a minimalist home.
By using a rug, you can create the illusion of a room. Like, you can create a dining room in a living room or family room, or you can also bring a dining room in your kitchen. Nowadays combining two rooms in one room is widely applied by people in their homes.
Bench for The Dining Room Idea
The bench is often used as a chair in the cafe. Long tables and benches are indeed the right combination to make an attractive appearance. Bench for the dining room is an idea that can be applied to your dining room. Creating an ambiance like in cafes into the house will make your home look aesthetic and comfortable.