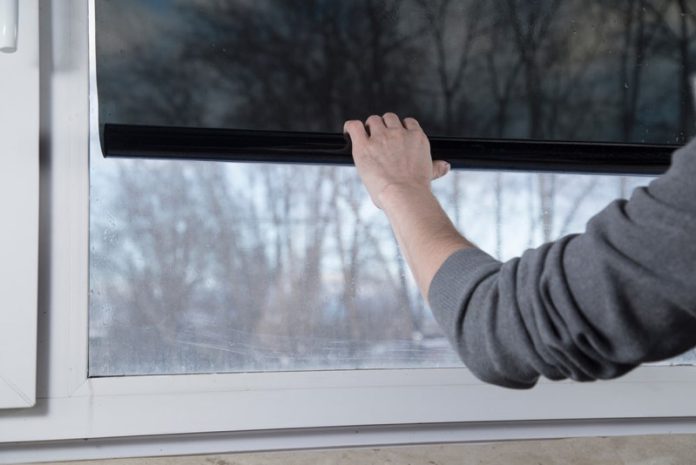 Solar screens entail a mesh cover and are used for a home's opening. These screens are made using fiberglass material or polyester, coated using vinyl. These screens do not block the sun completely, but prevent its harmful rays.
As the name suggests, solar screens are the most popular type of screen due to their extensive features. These screens have screen-like protection that minimizes heat and deflects the sun. Solar screens are the most significant payback for the least investment since they save your energy bills.
Let us discuss everything you should know about solar screens, visit this website for more information.
Benefits of Solar Screens
The main advantage of a solar screen is that it blocks the sun's rays, but there is more to that. Below we discuss the top advantages of solar screens;
UV Protection
Solar screens have a darker screen compared to other screens. The main advantage of these screens is the" sun control" feature. Solar screens deflect over 80% of the sun's glare, meaning ultraviolet rays do not go through the screen.
These screens are ideal for pool enclosures since we spend most time exposing our skin. Solar screens are used along sunscreens to prevent short-term effects later.
Bugs Protection
All screen types are used to prevent bugs from entering your house. Little pests find their way to your house using holes sometimes, explaining why you need these screens.
These screens are thick, meaning no insect scratch can destroy them.
Heat Insulation
Solar screens are preferred due to their insulation capabilities. These screens reduce solar heat by blocking hot temperatures. The material absorbs heat while blocking the sun, dispersing the heat. This material also regulates heat by allowing airflow.
Another advantage of solar screens is low energy costs due to less air conditioning.
Improved Airflow
Some solar screens have products that improve your home's air quality. Their materials meet the standards of having low emissions where organic compounds are higher than outdoors.
This impacts your indoor air quality significantly since the screens filter air using certain chemicals.
Types of Solar Screens
Below are some common types of solar screens;
Semi-Transparent Window Shades
These window shades are made using several reflected film laminates and offer additional flexibility to homeowners. These shades are available with gravity and spring-operated rollers and motorized options.
Louvered Metal Solar Screens
These solar screens are made using tiny louvers made from thin aluminum. The louvered sheet is put in screen frames and can be mounted against windows or away from the house to ensure free air circulation.
Operable Louver Blinds
These louver blinds are mounted on a building's exterior and are controlled using wind sensors manually or automatically. Their slats can be tilted to reduce light, closed entirely, or retracted. Operable louver blinds control natural light, offer summer sun control, and reduce winter heat loss.
Final Thoughts
Solar screens are a mesh cover used in your home's opening to block the sun's harmful rays. They have many advantages, explaining their increased popularity. The above article has discussed all you should know about solar screens, and you can reach out for more information.