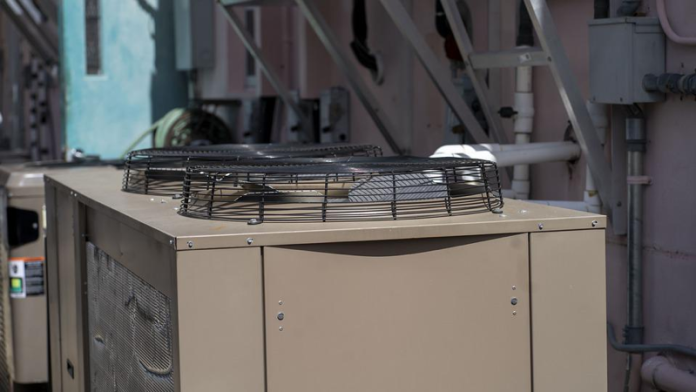 Installing a new HVAC system in your home is the best way to cut energy bills while enhancing comfort and overall value of your property. Through proper preparation, your HVAC project will be quick and efficient. Here is how you can prepare for your residential HVAC installation.
Choose an HVAC Contractor
While it is possible to install the HVAC system yourself, it's best to get an HVAC expert to do the job for excellent results. With the numerous heating and cooling companies available today, it's best to do your research well to identify the ideal one. Some of the factors to consider when choosing an HVAC company include licensing and experience, home evaluation, referrals, and price.
Create Space for Installation
Most HVAC equipment, such as air conditioners and furnaces, are heavy appliances that require a lot of space. You need to create a clear path indoors and outdoors to enable the installation team to move and work efficiently. The work area for the indoor spaces should be free from furniture and other obstacles that may hinder the HVAC installation. Remember to take anything of value from the work area, like artwork, and keep them in a safe location.
Relocate Children and Pets
For safety reasons, plan to transfer your pets and children to another home or take them to a family member for that day. In addition, if you have a tenant, remember to tell them about the installation and time to avoid inconveniences.
Examine Ductwork
You may need to check your air ducts and entire ductwork to determine whether they need replacements. If in perfect shape, the installation team can proceed and connect the new HVAC system to your existing ductwork. Before the installation, ensure you get a professional to examine the integrity of your duct system and provide necessary recommendations to avoid air loss in the future.
Be Present
It is good to be available from the beginning of HVAC installation till the end. The installation team may require some clarification or need to ask you questions during the entire installation process. The best way to supervise the process would be to take some days off work to prepare for the installation, purchase the materials needed, do testing, and do any other crucial inspection. You may also use the time to inquire more about what your HVAC system will include if you have not discussed it and the installation duration.
Consider Thermostat Replacement
You may want to consider replacing the thermostat if you cannot program the existing one. Doing market research will help locate a well-equipped thermostat model, maximized for all energy-efficient features present in your new HVAC system. A few smart thermostat models exist, enabling you to control them even when you're not at home.
Plan for the Unexpected
Like other home advancement projects, you may encounter unexpected repairs that require you to address them before proceeding with your HVAC project. These may involve replacing rotten wall studs, damaged ductwork, and doing some electrical upgrades. Thus, you need to include some extra amount in your initial estimate to cater to any work that may arise outside your scope.
Installing an HVAC system is a long-lasting investment that requires proper planning and preparation before undertaking the project.