Roohome.com – The dining room is not just a place to share a meal. But, this is where you can share stories with family and friends. 10 luxurious dining room design below will give you references in designing the best space for your own residences. You need to take a loot at the every detail of its elements that successfully produce the beautiful and comfortable design. There also completes by the luxury dining room sets. So, you do not need to worry about its performance.
White dining room design ideas with modern dining table
If you want to make a room seem luxurious, then you should apply a white color to the room. We all know that, white identically with the luxury feel. So it no doubts to apply it as the dining room color palette. The use of modern dining table also make it perfect and look stylish. You will be better choose the color for it, that does not too contrast with the room color scheme.
The material that used for the dining room also must be appropriate and environmentally friendly. So, you will get the comfortable feel there. For example, you can choose wood or stone material that will help you to create the nature feel there. The other material like steel or aluminum is possible for it. You just need to keep it match with the theme that you was set.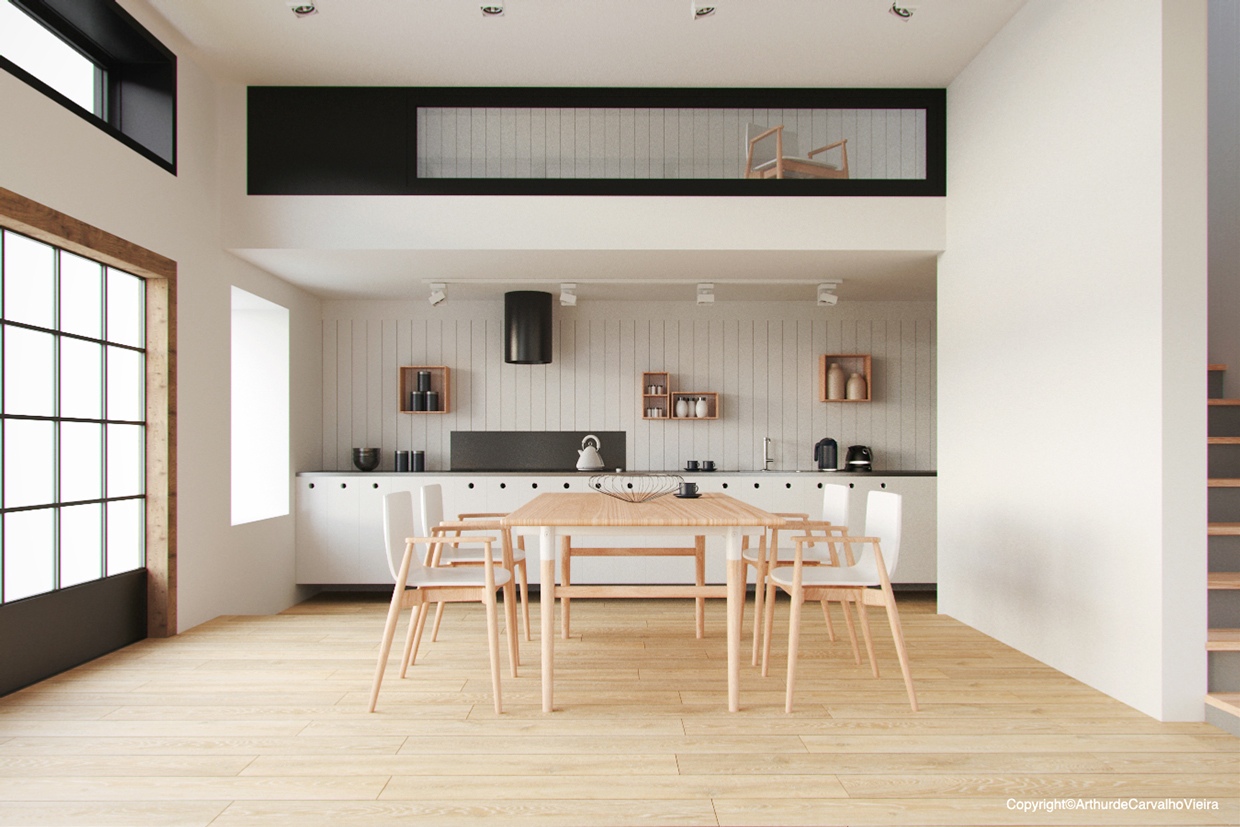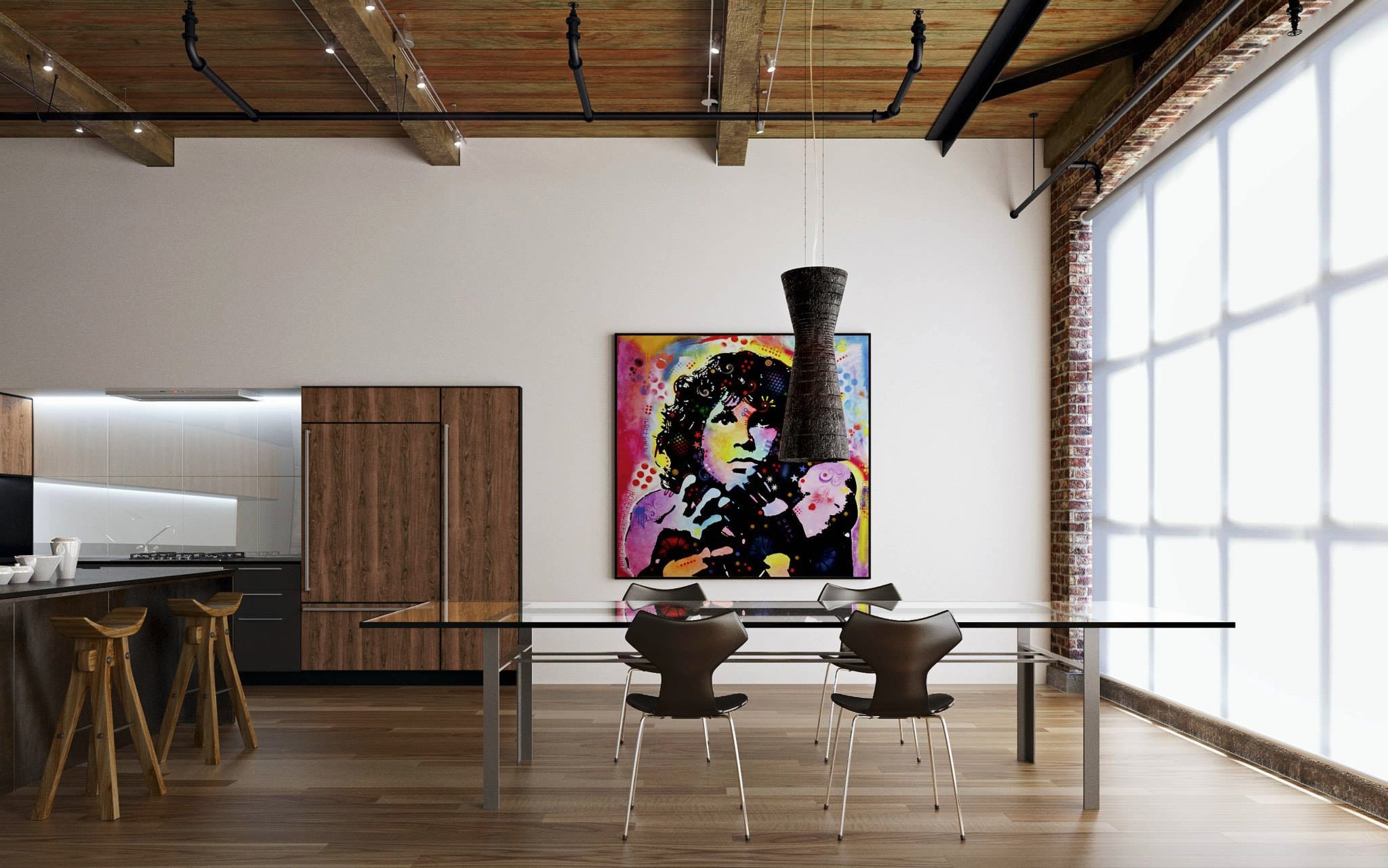 Adding the wall paint decoration also support the luxurious dining room concept. It can be a creative decoration if you can choose the right theme of the paint fo it.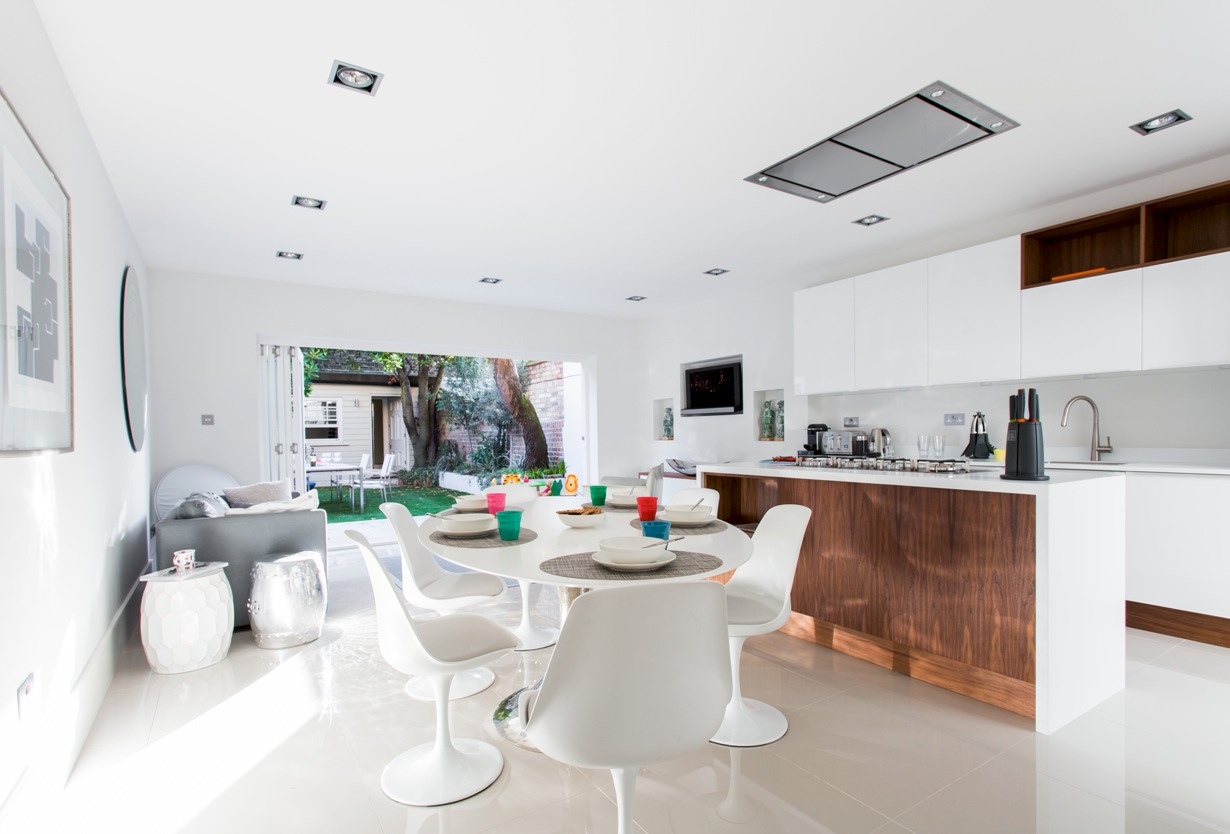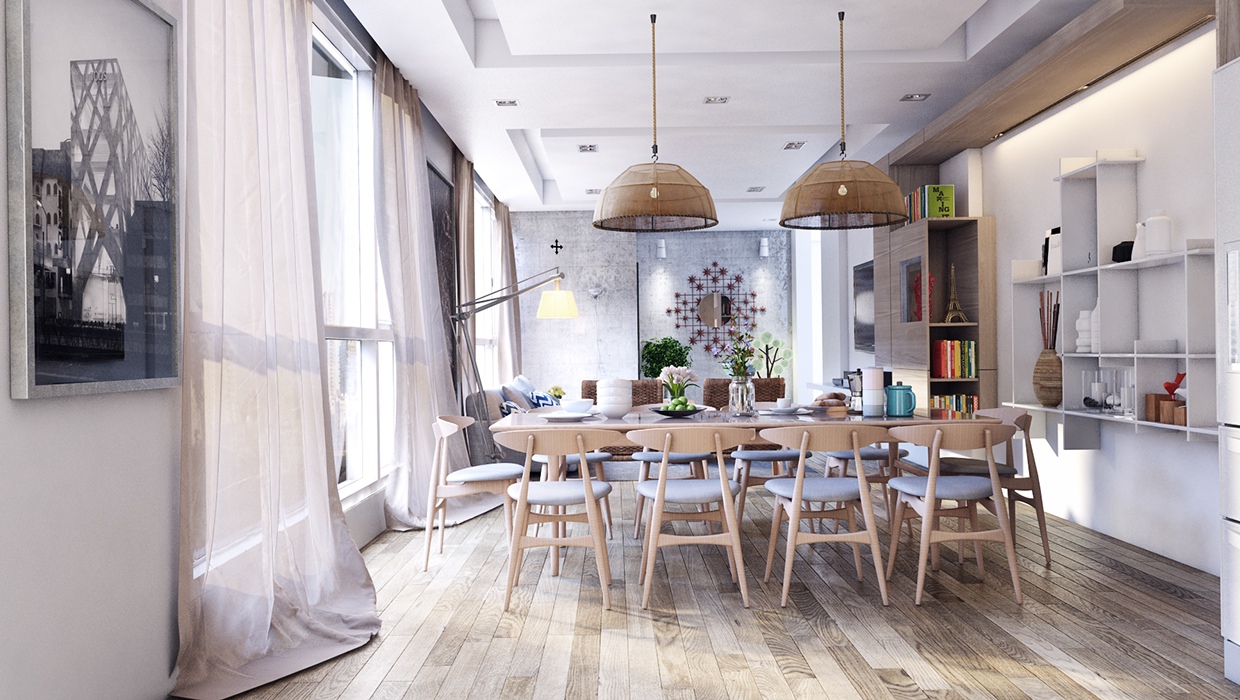 Luxury dining room furniture
The use of luxury dining room furniture will help you to realize the luxurious space for gathering together with family and friend. You can set it on your dining table, kitchen set, and also decoration around it. Besides that, you have to ensure that it can blend with the available space that you have.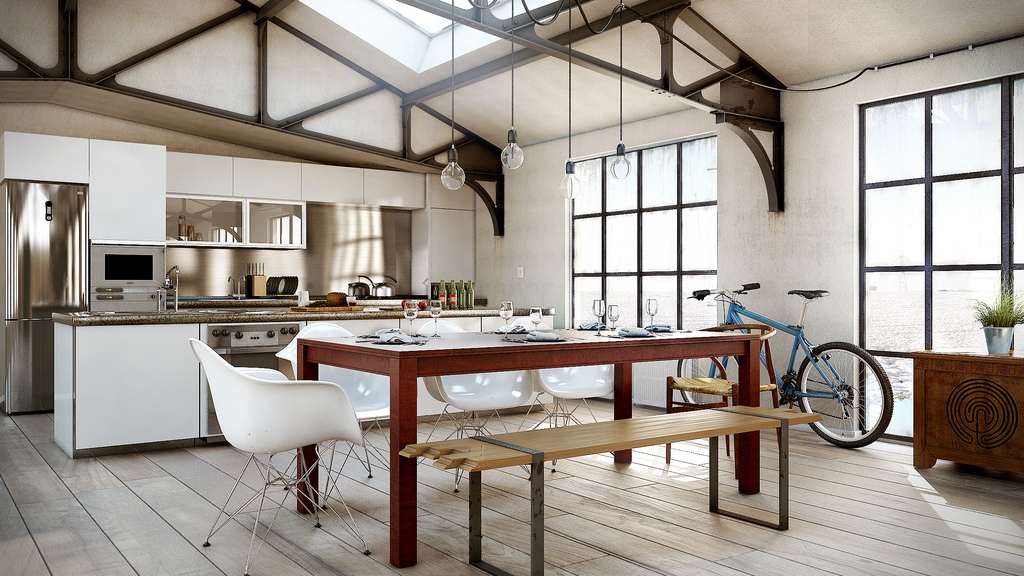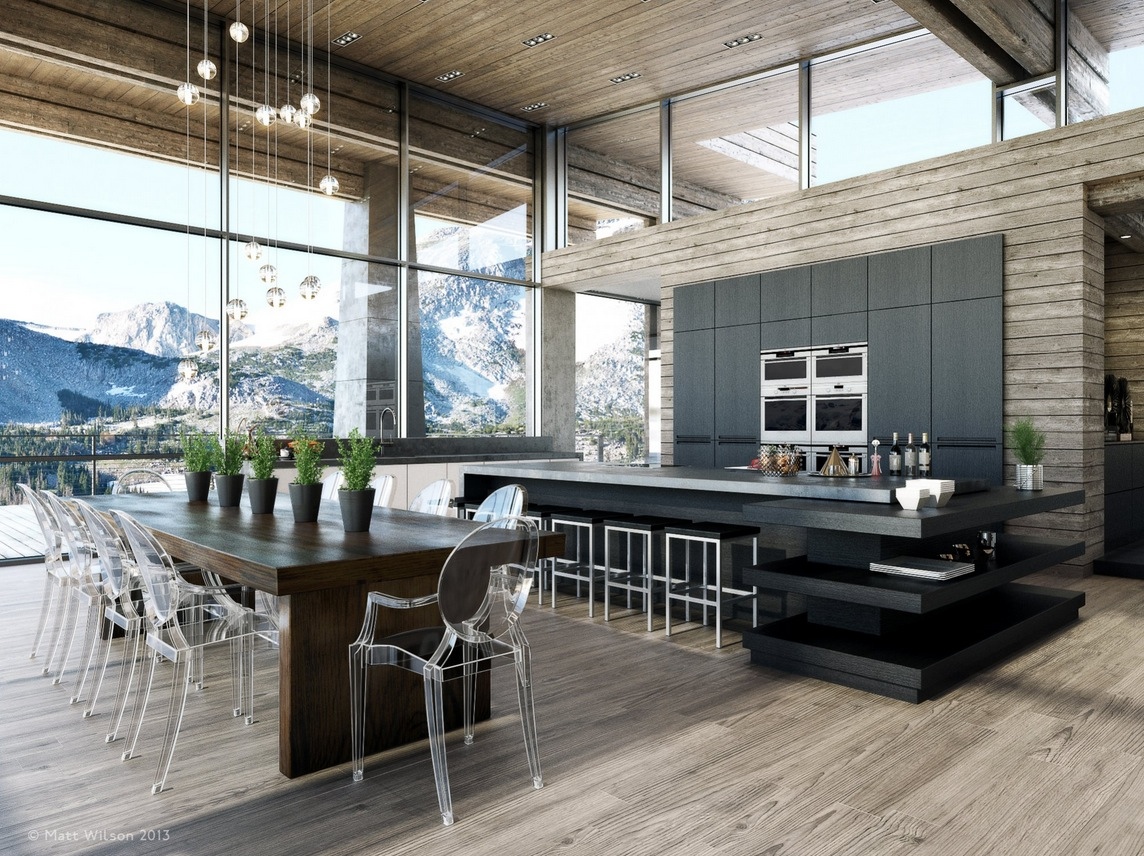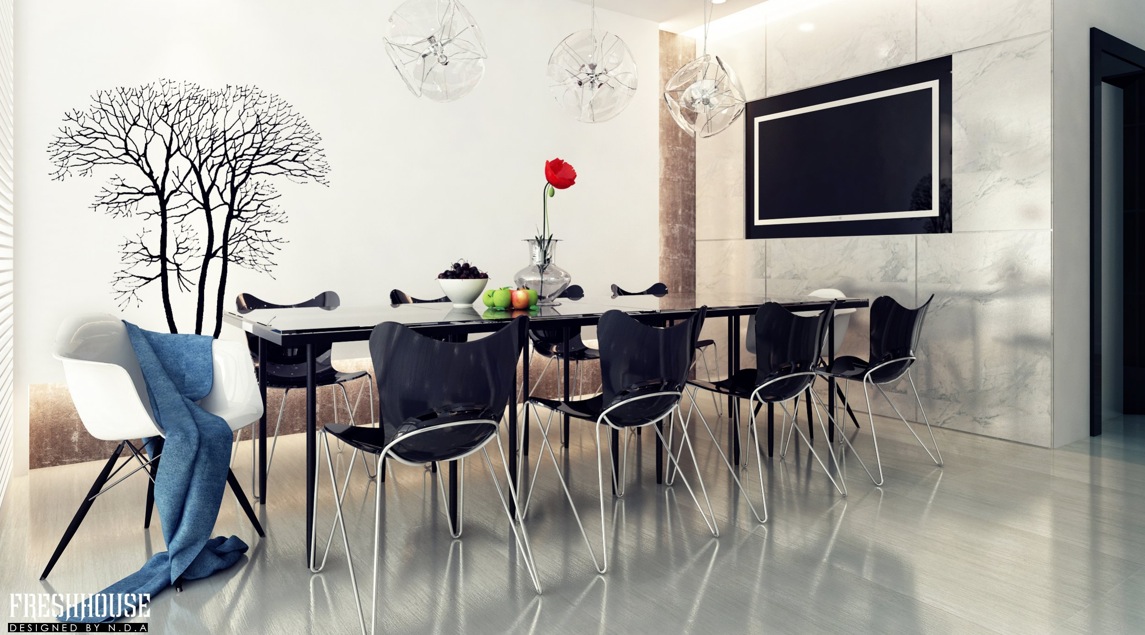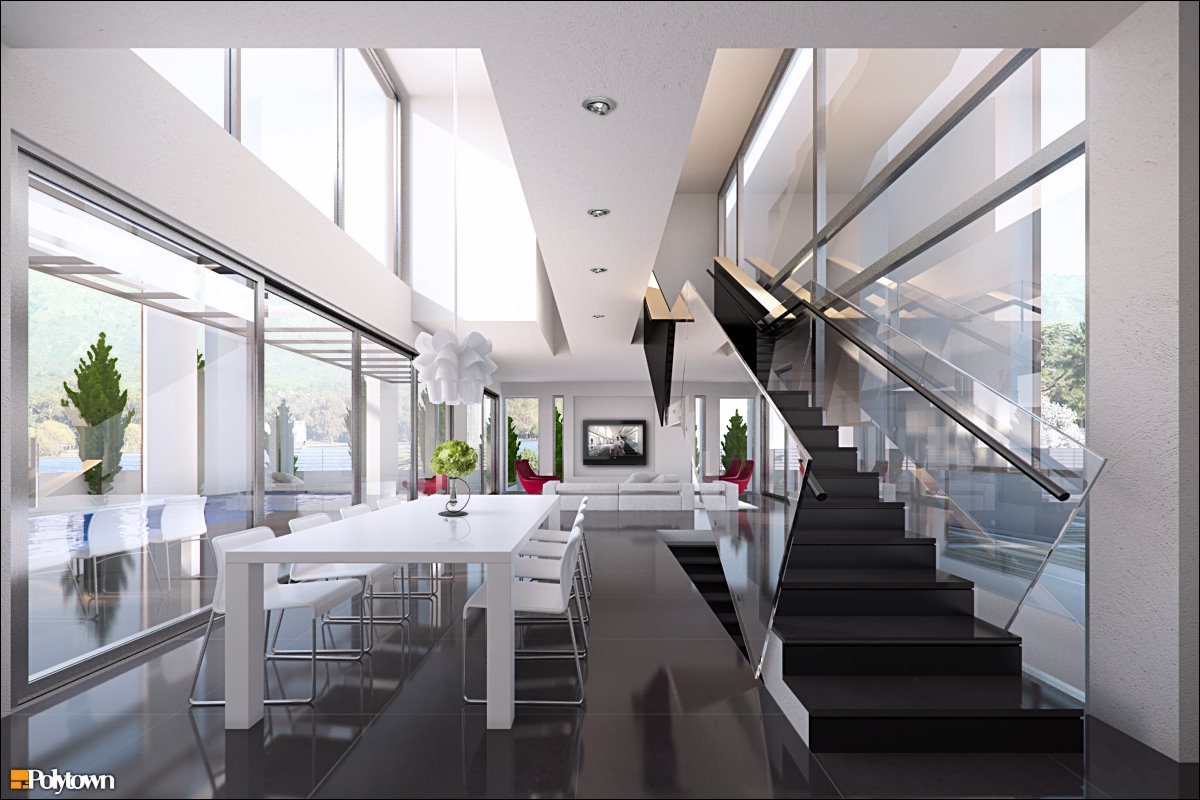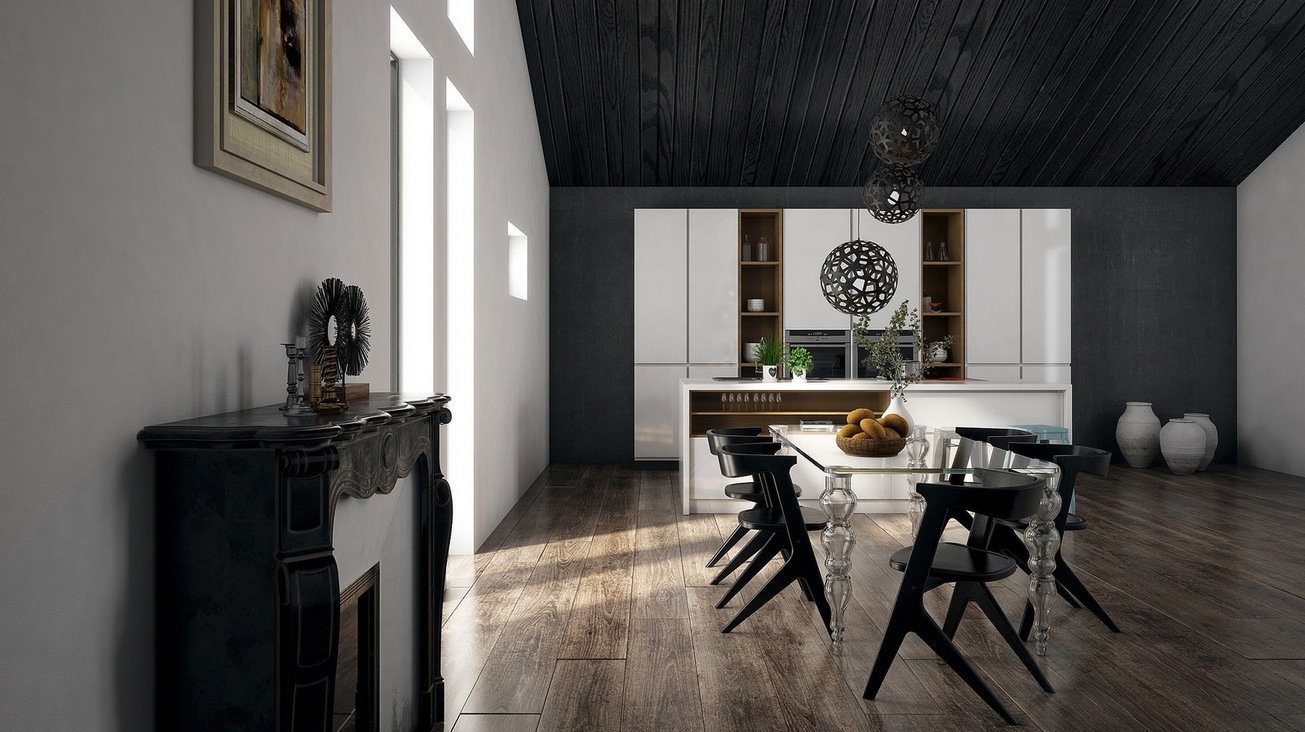 The right selection of designs, colors, and furniture will deliver a beautiful and comfortable room. So, luxurious dining room means the room that can make the author feel and get the cozy feel there.