Roohome.com – Are you interested in a dining room design using modern decoration lights? It is the time that you can see and get the designs below. Design an attractive dining room will certainly make us the time to enjoy the food feels comfortable. With the decoration dining room design ideas which looks modern and minimalist will make your dining room more stunning. For that, you must immediately determine what kind of design would you apply later. Take a look for the design now.
Dining Room Design By White Accents Color
Visualize dining room design ideas had to be tailored to what we wanted. For example, the dining room design by white accents color on the furniture or paint your walls. The selection of the wooden chairs which is unique and modern light fitting as decoration will make our dining room increasingly more attractive. Besides that, the addition of other accessories also we can do. Wood accents on your furniture could be used as the main option.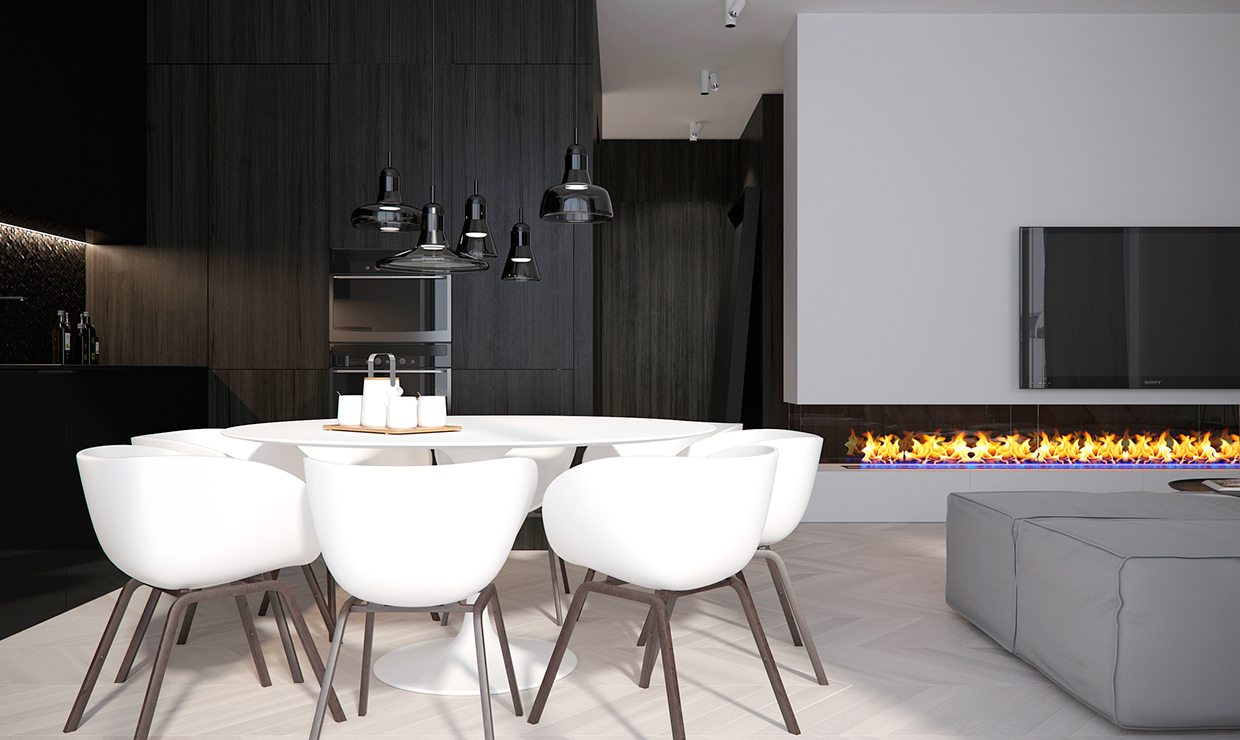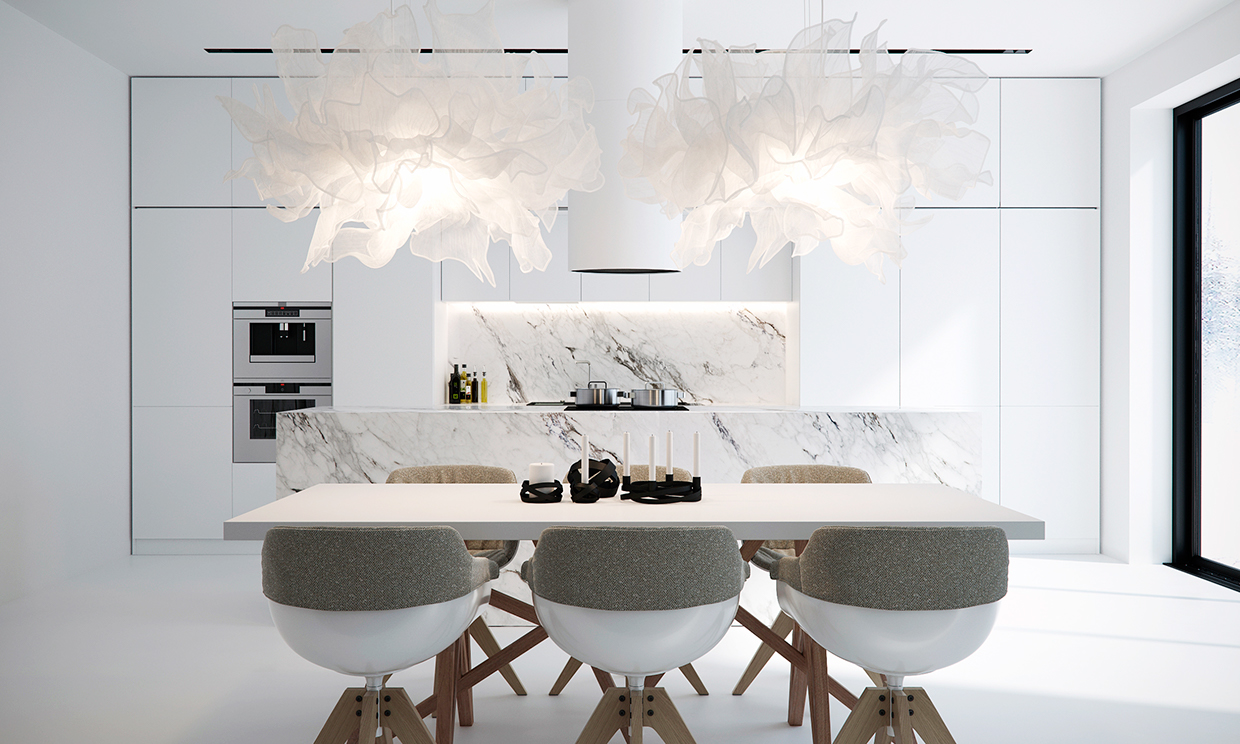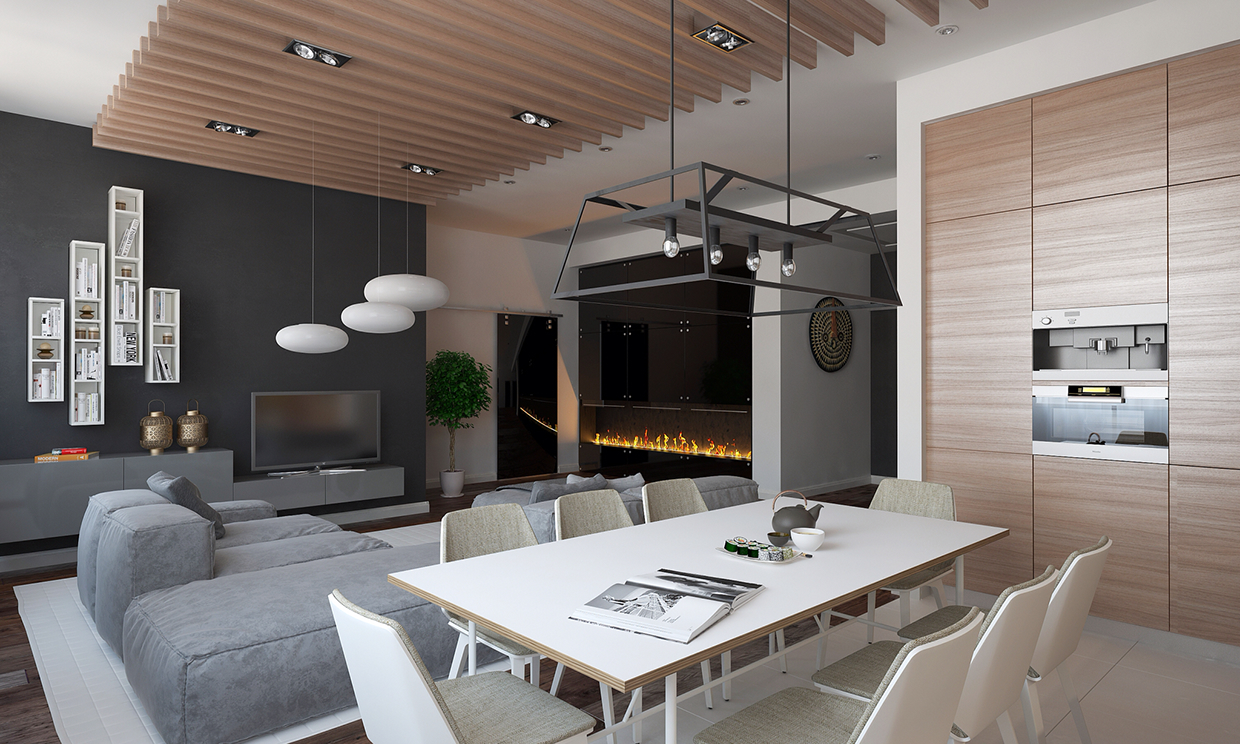 Dark Dining Room Design With Unique Lights
Dining room design ideas were dark with the unique lights can be a suitable option for you. If you are interested, use your walls with beautiful motifs that can you apply in your dining room wall. To be better show the dark accents on the design of your dining room, you can choose the chairs with dark colors as well or well on your wall art. Wood accents on any floor you can use to be look more minimalist. And a selection of modern lighting such as multiple chandeliers or lamps funnels can be the right choice for your dining room design ideas.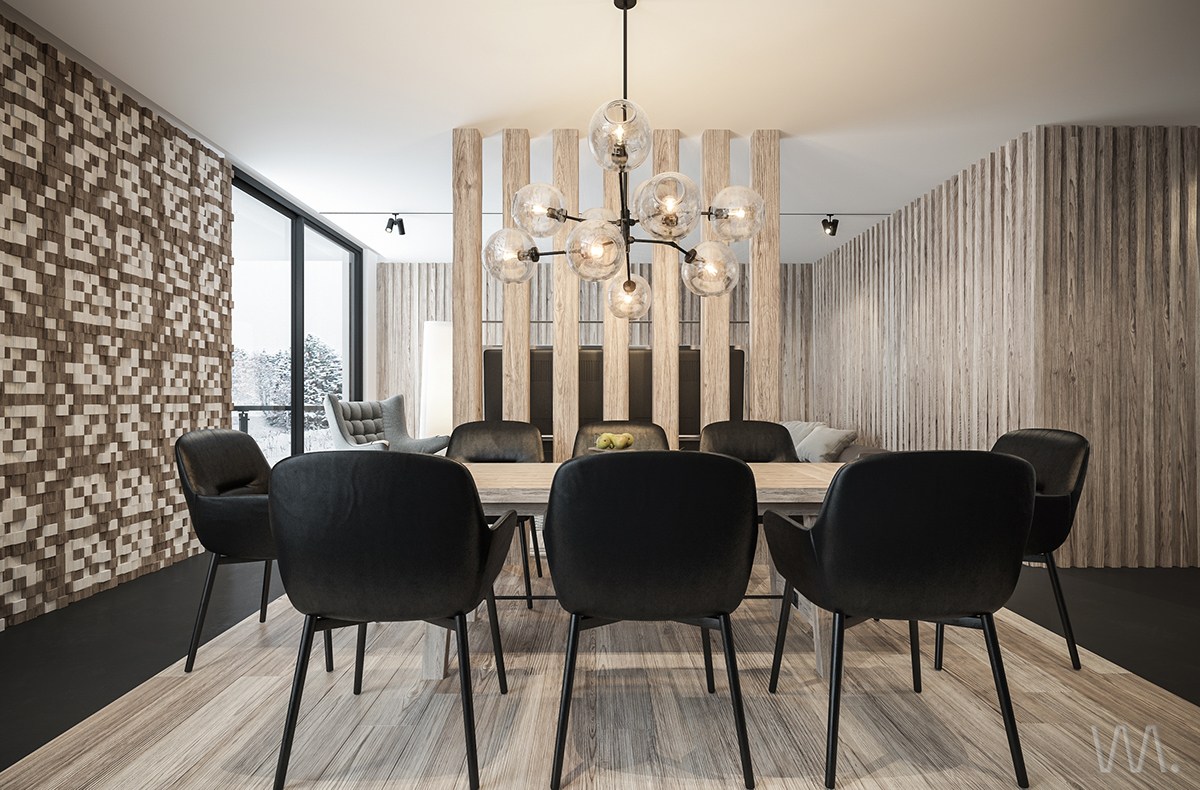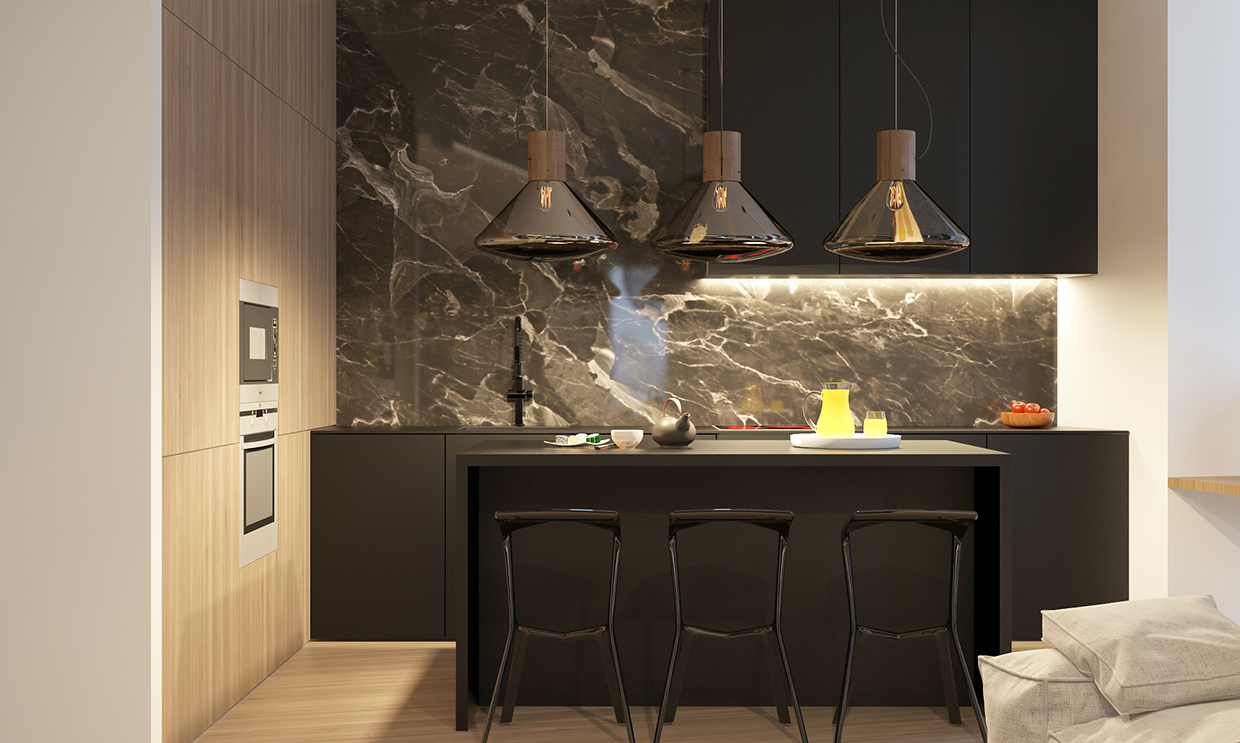 Modern Lights For Dining Room Design
To show the modernity to the design of the dining room that you have, the better you apply a with modern lights for dining room design as decoration main decoration. This design will make your dining room look more modern and minimalist. Surely with appropriate additional ornaments will support your design. Choose a chairs which has a unique shape like plastic material that looks clear like glass. If you are interested, you can display wall decoration with painting or other unique picture in order to further improve your the dining room design ideas.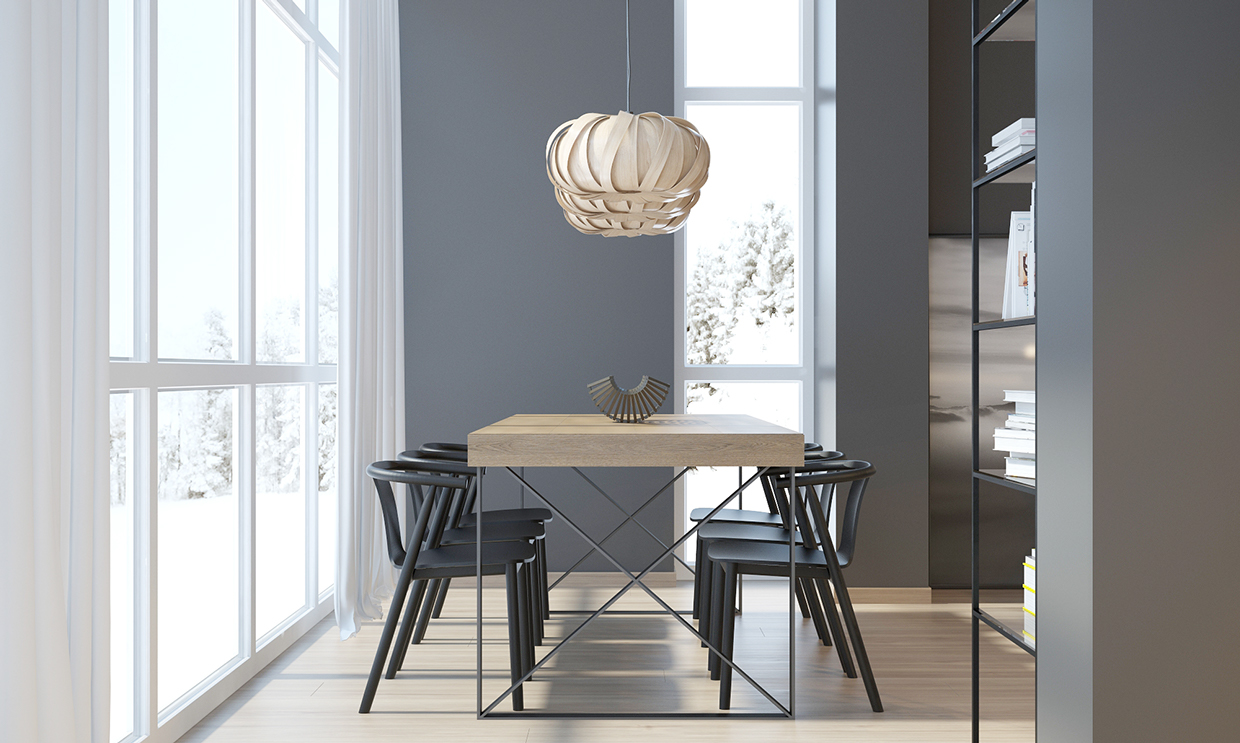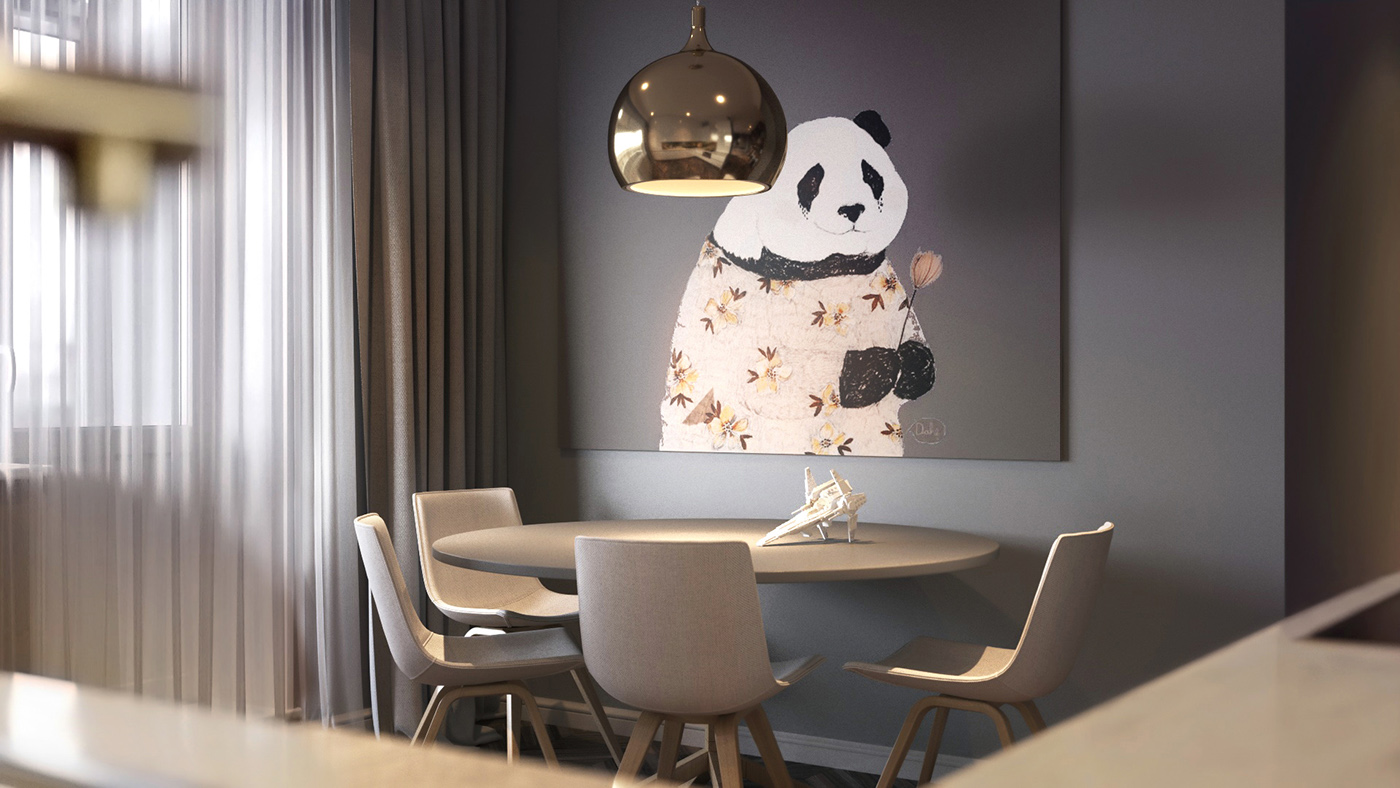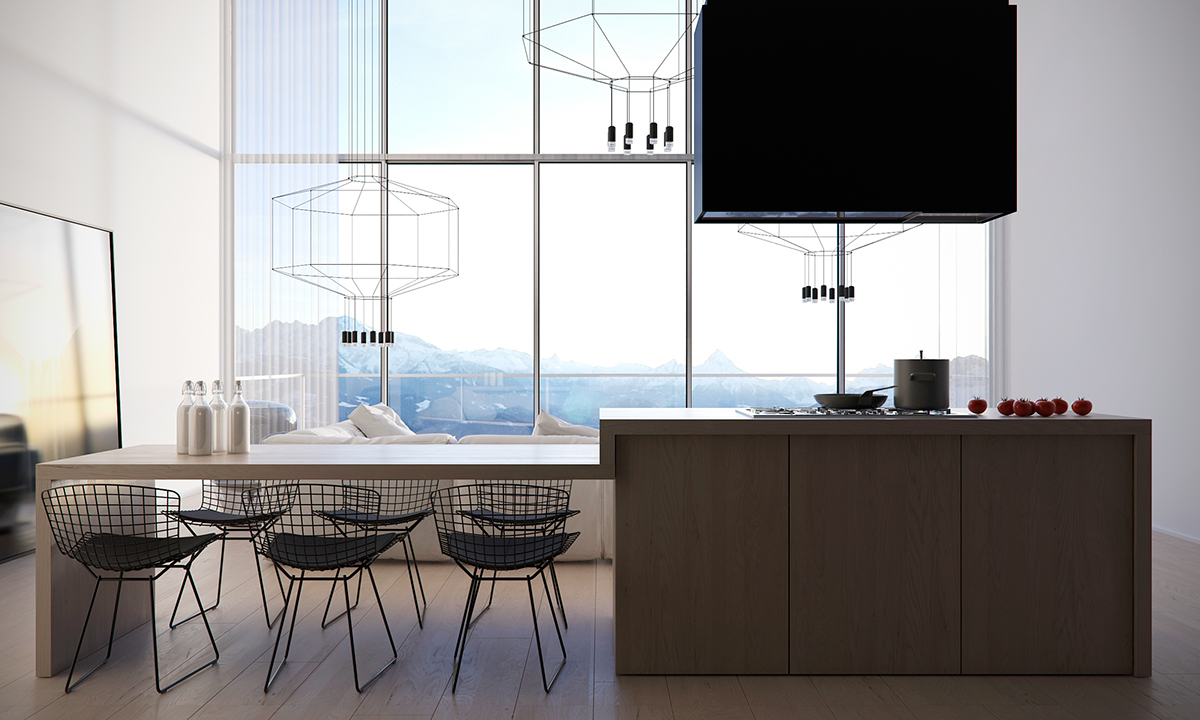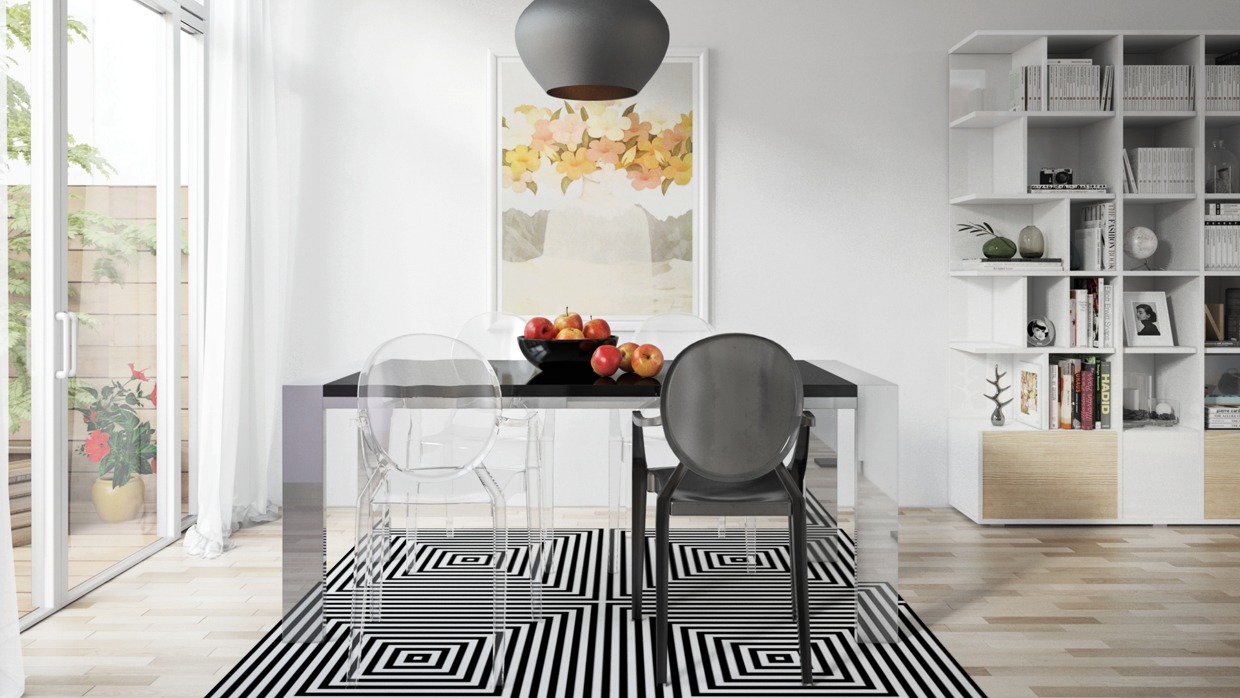 Come on you immediately apply the designs above to your dining room design ideas so that your dining room will increasingly more attractive.