Roohome.com – Living room is supposed to be a favorite place for a family at home.  You should create the best living room design that is welcoming to all family member so that they can comfortably enjoy the moment in. Everyone has different tastes in creating comfort for himself. Choosing a general theme that may everyone likes is the solution to create a space that suits all members of the family. the team at Free Interior try to make a friendly living room for all ages. He is using nature theme to invent a cozy place. Do not be afraid to combine bright colors with natural elements that you will use. It will be better if you use environmentally friendly equipment for your living room.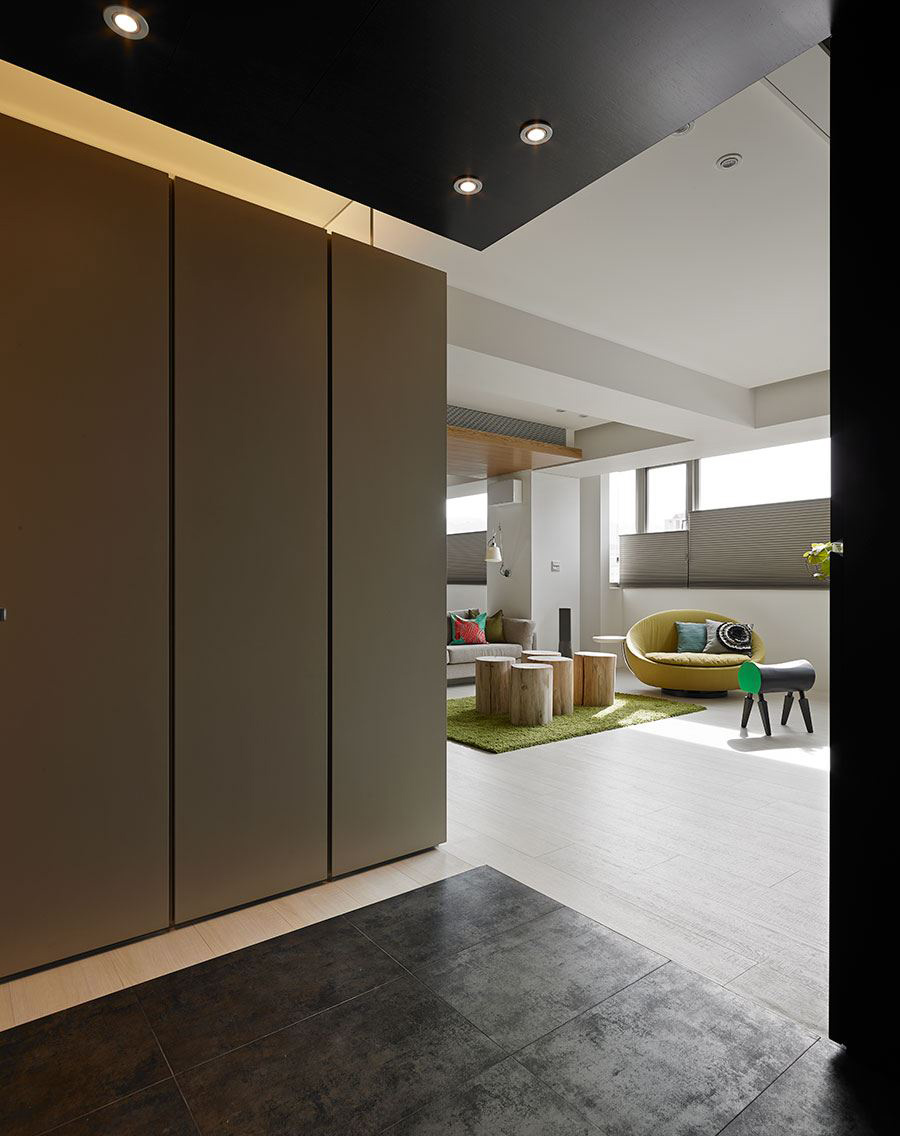 Comfortable living space is created with the best living room design and furnishing of the room filler also. Choosing good materials are the first step to getting the beautiful and comfy space. For example, you can use the polished floor in the living room.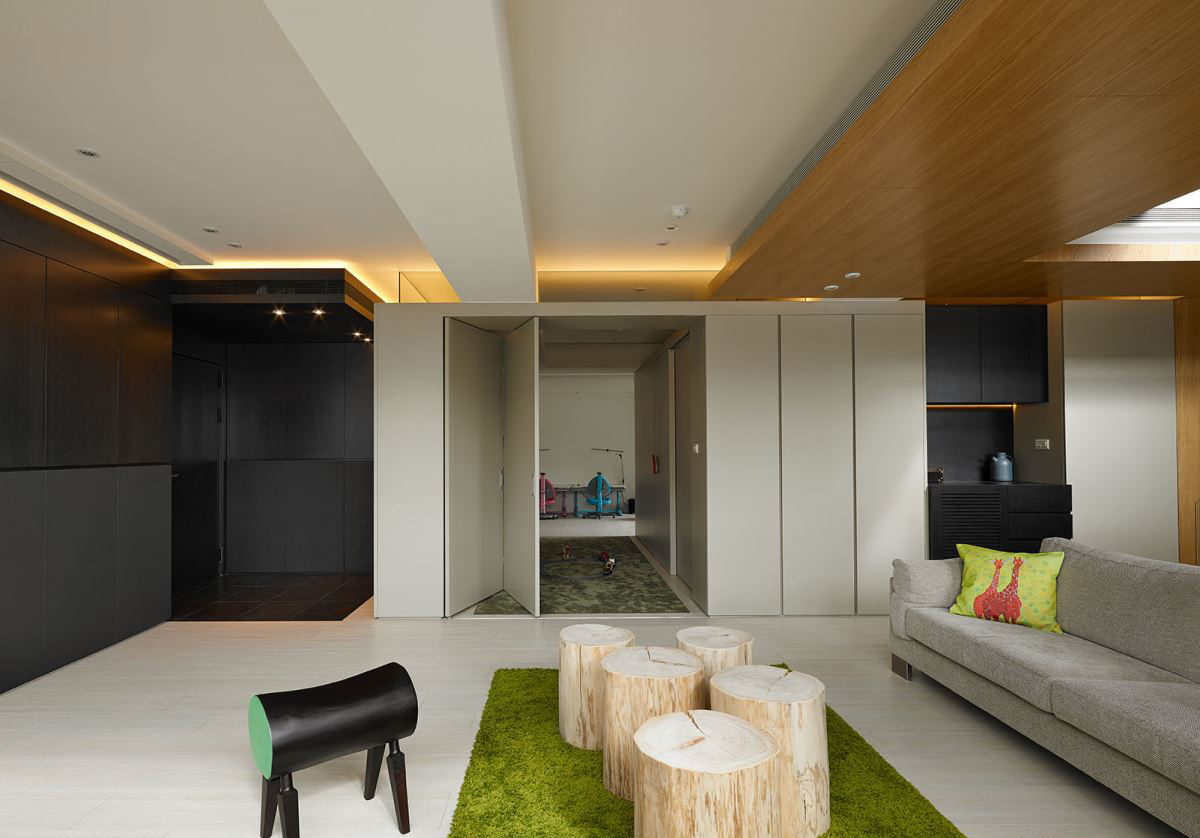 Do not use a lot of equipment in a room if you want to create spacious feel there. Using minimalist furniture would be great for a tidy and gorgeous living room. You can add the wood decoration in the ceiling to make it more aesthetic.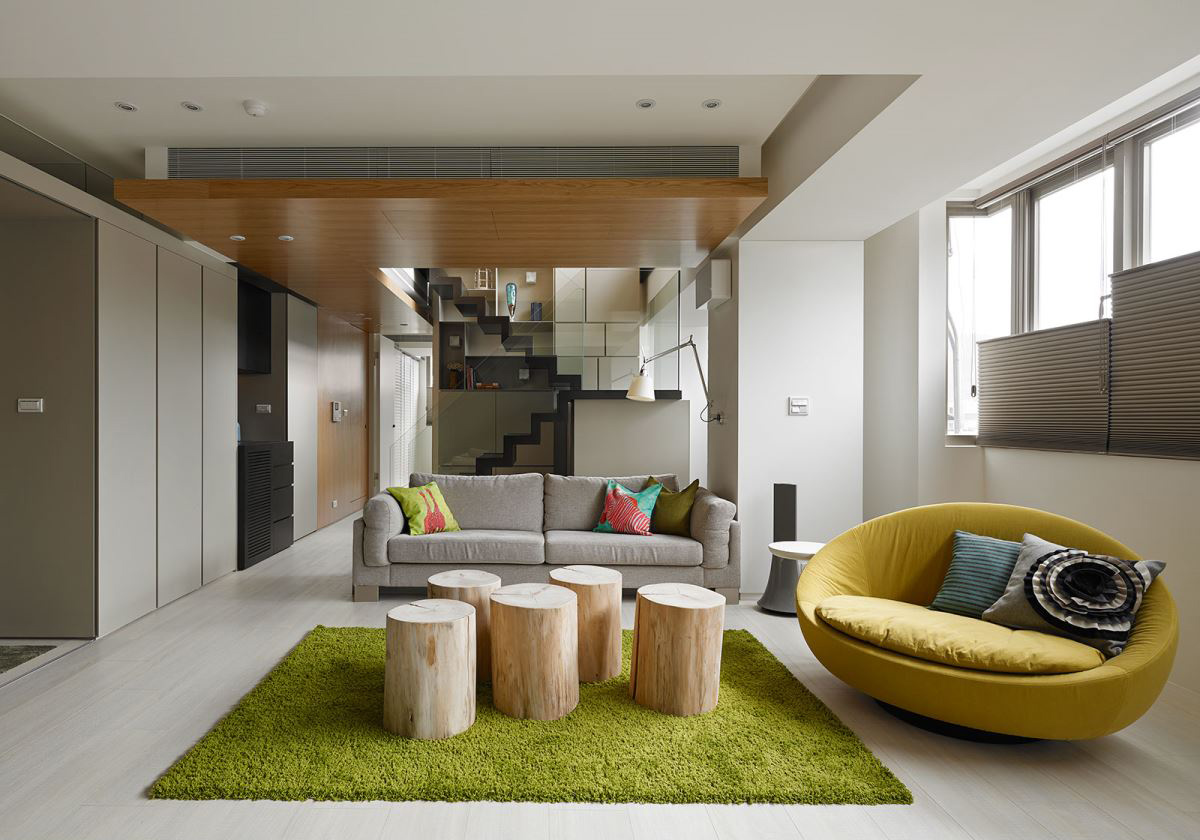 A bright room will create a cheerful atmosphere in the midst of the family. So, do not be afraid to combine the bright color with the element that you apply at your home. Changing the coffee table that commonly using by the other people to the one which more unique is interesting right? You can use a piece of wood to make an awesome coffee table.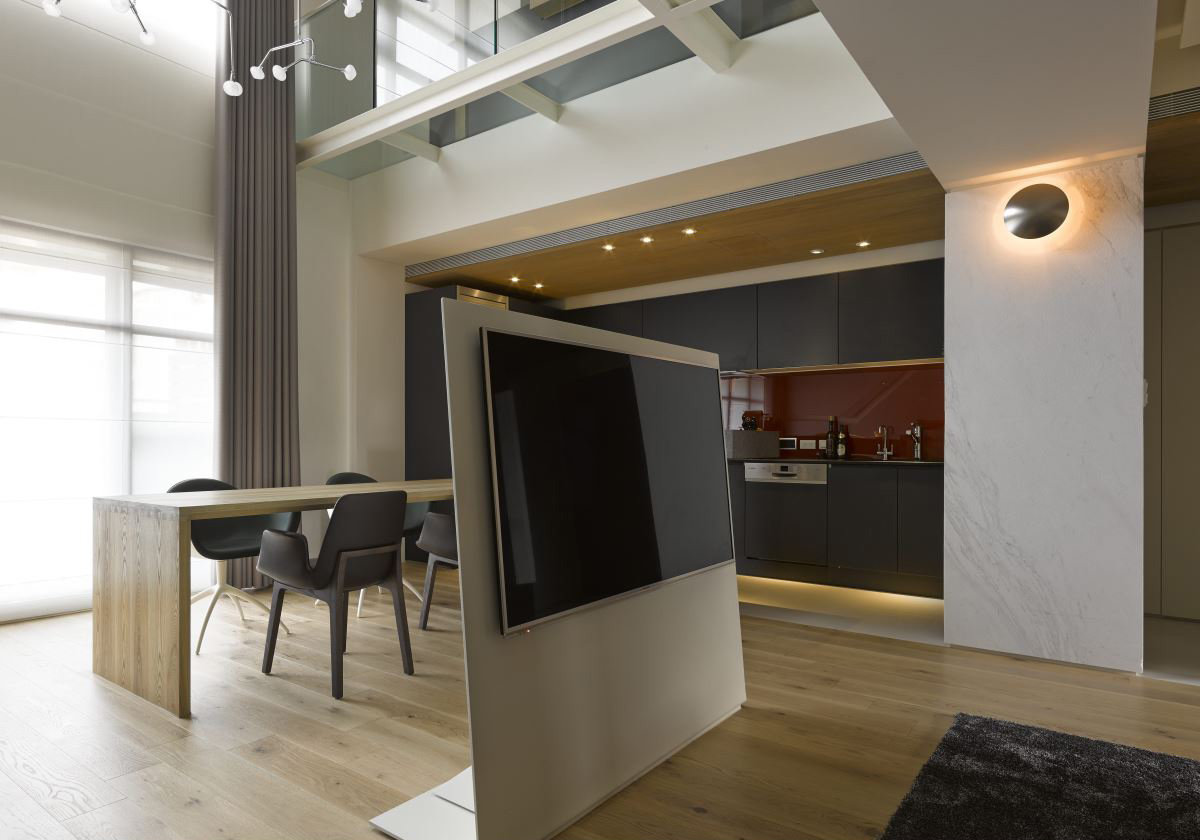 Are you bored with the old style of TV display? You can apply these creative TV display to support the best living room design.