Roohome.com – Do you like to collect some industrial thing that you will reuse for your apartment decor? Now we have the solution that you can use your things as the ornaments for your design. Studio apartment design with industrial decor did not make your design look so monotonous. It will make your design looks more minimalist and stylish if you following this steps to decorate it. Do not waste your time, let's take a look the design down below, maybe it can help you to give an inspiration to make your design become more awesome.
Studio Apartment Living Room Design With Industrial Decor
If you want to make your decorating studio apartment design, it better if you can utilize the industrial thing for this design. For example, you can arrange the roof of your apartment with wooden and concrete to brings an industrial impression. Another way, you can use the brick wall to make it your design more minimalist. You may choose the minimalist lights for the lighting of your living room. Using furniture which made from iron or aluminum shape also possible for your design.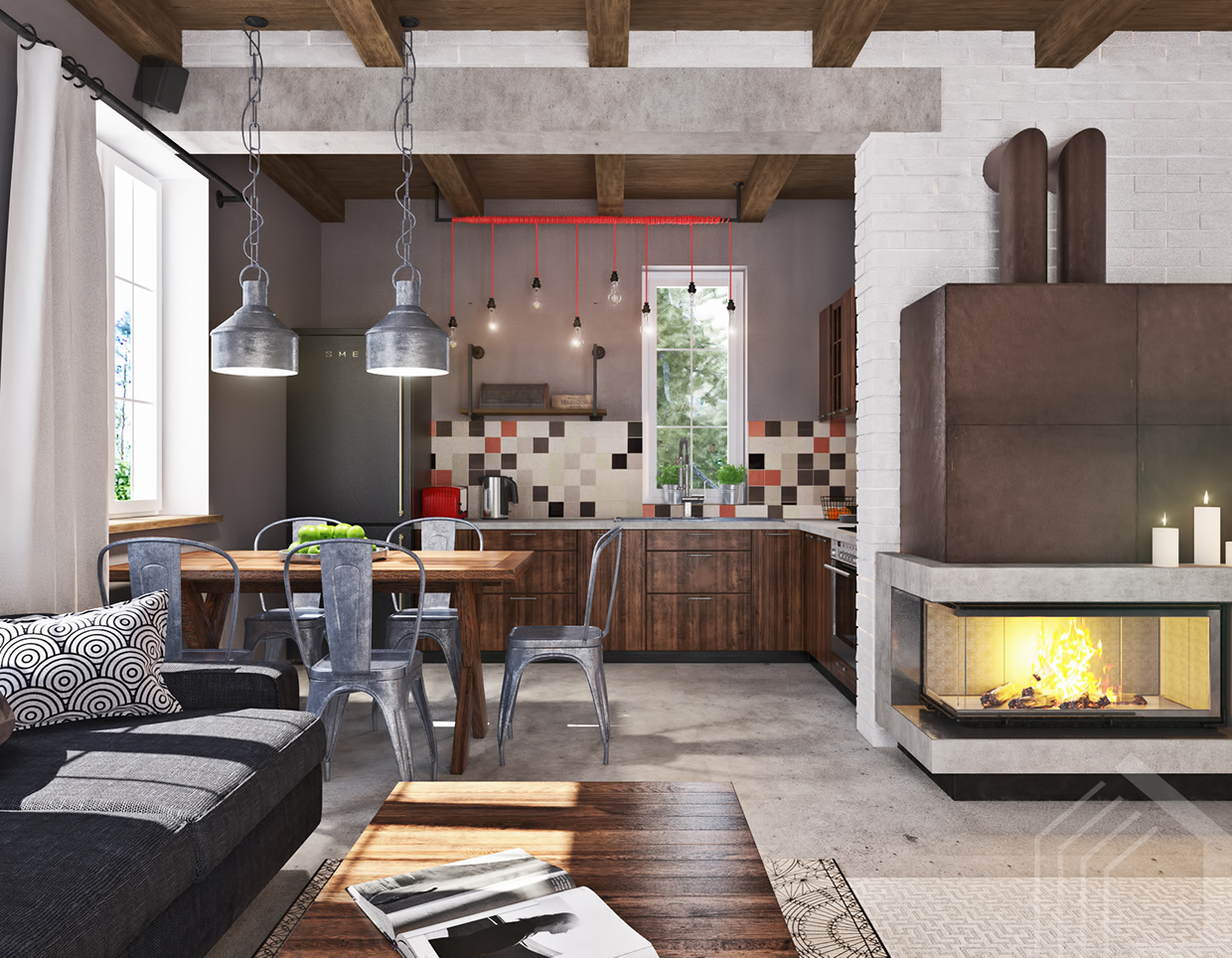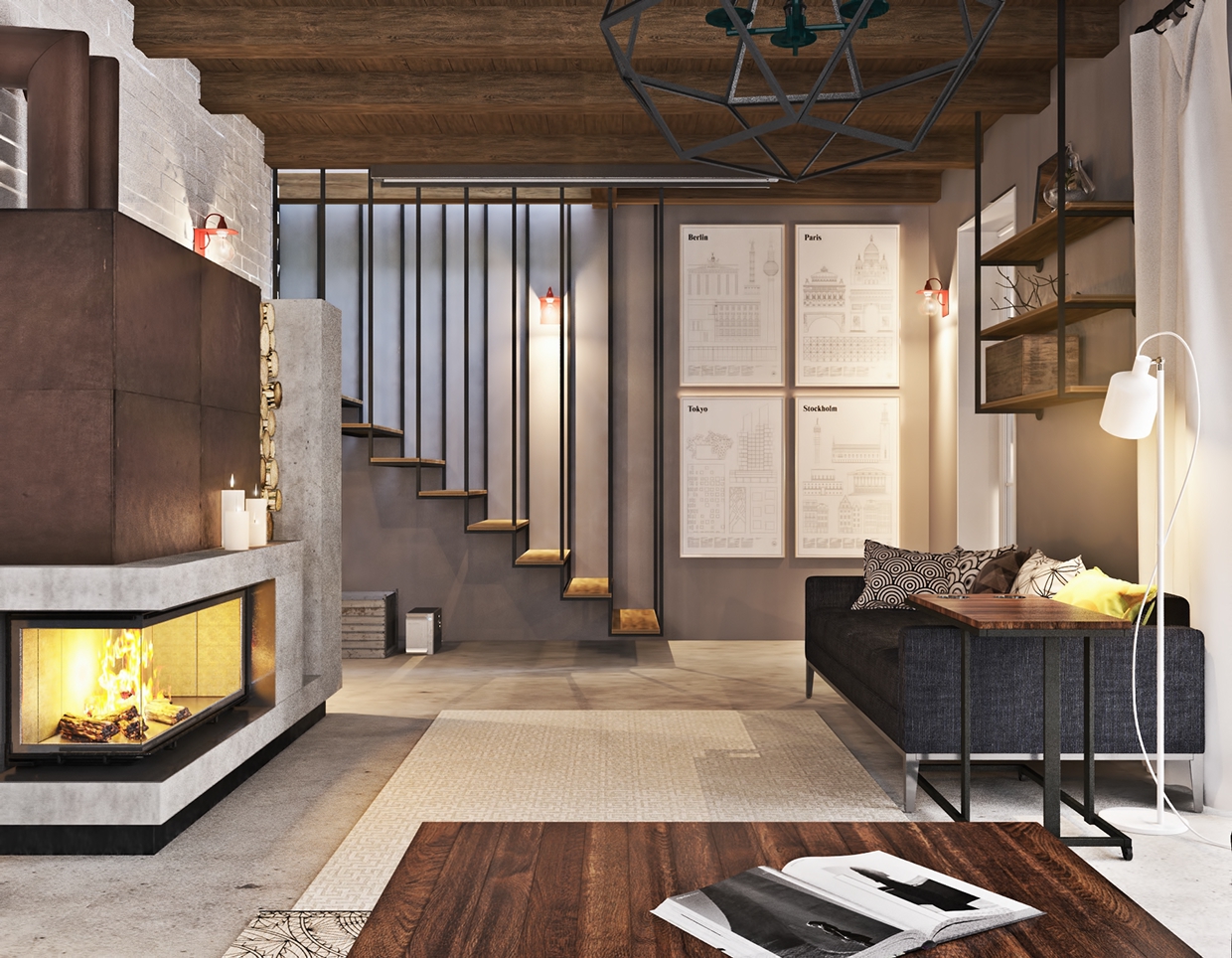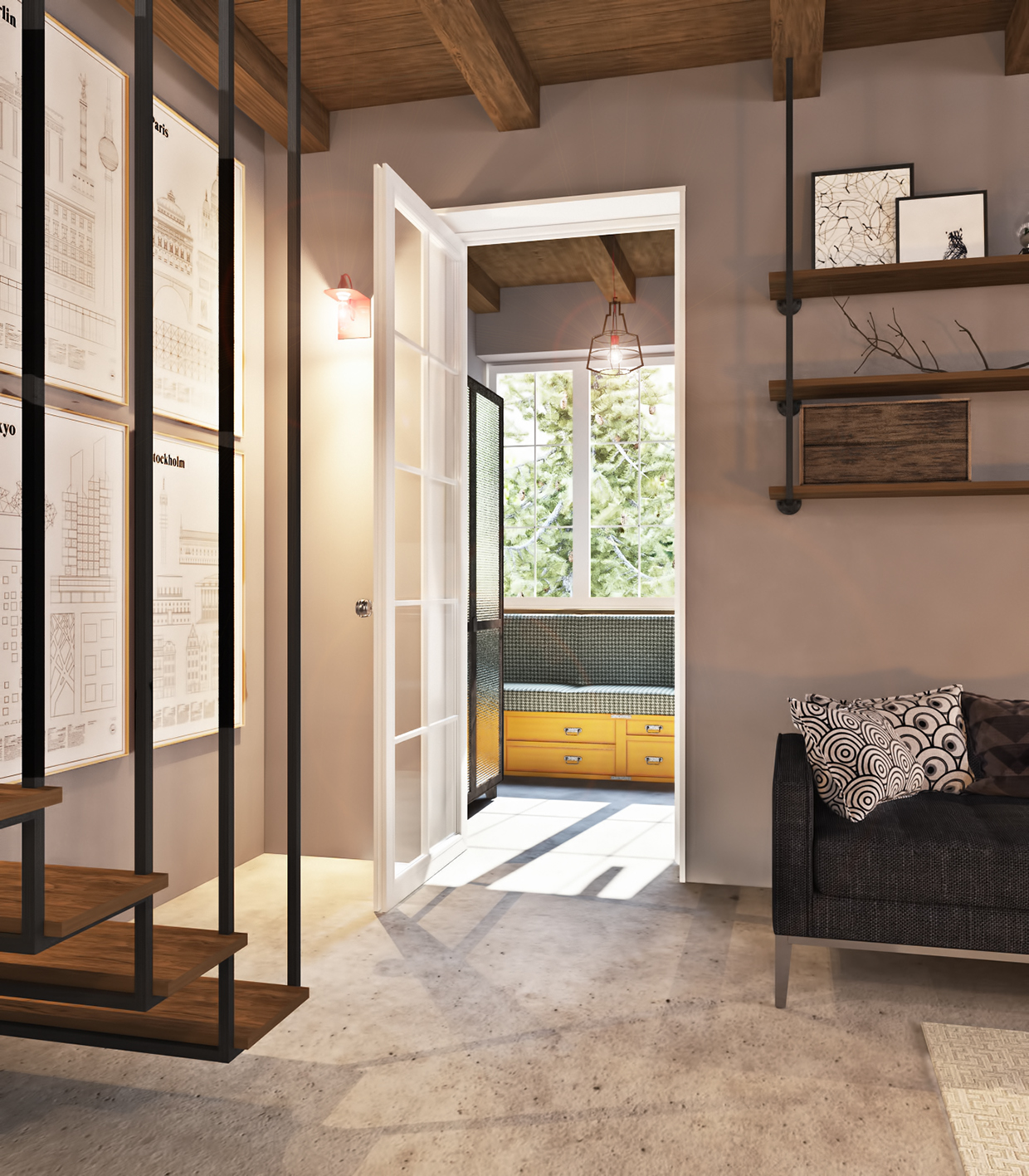 Industrial Open Plan Dining Room For Studio Apartment Design
Move to the industrial open plan dining room for your studio apartment, you can make your dining room and your kitchen with a simple design that showing an industrial design. Brick wall texture design also you may use to cover your whole room. Do not forget to combine it with wooden accents to brings minimalist and stylish design. Let your floor design cover by marble. Used the bulb lights which hang on your kitchen roof to make your decorating studio apartment design more remarkable.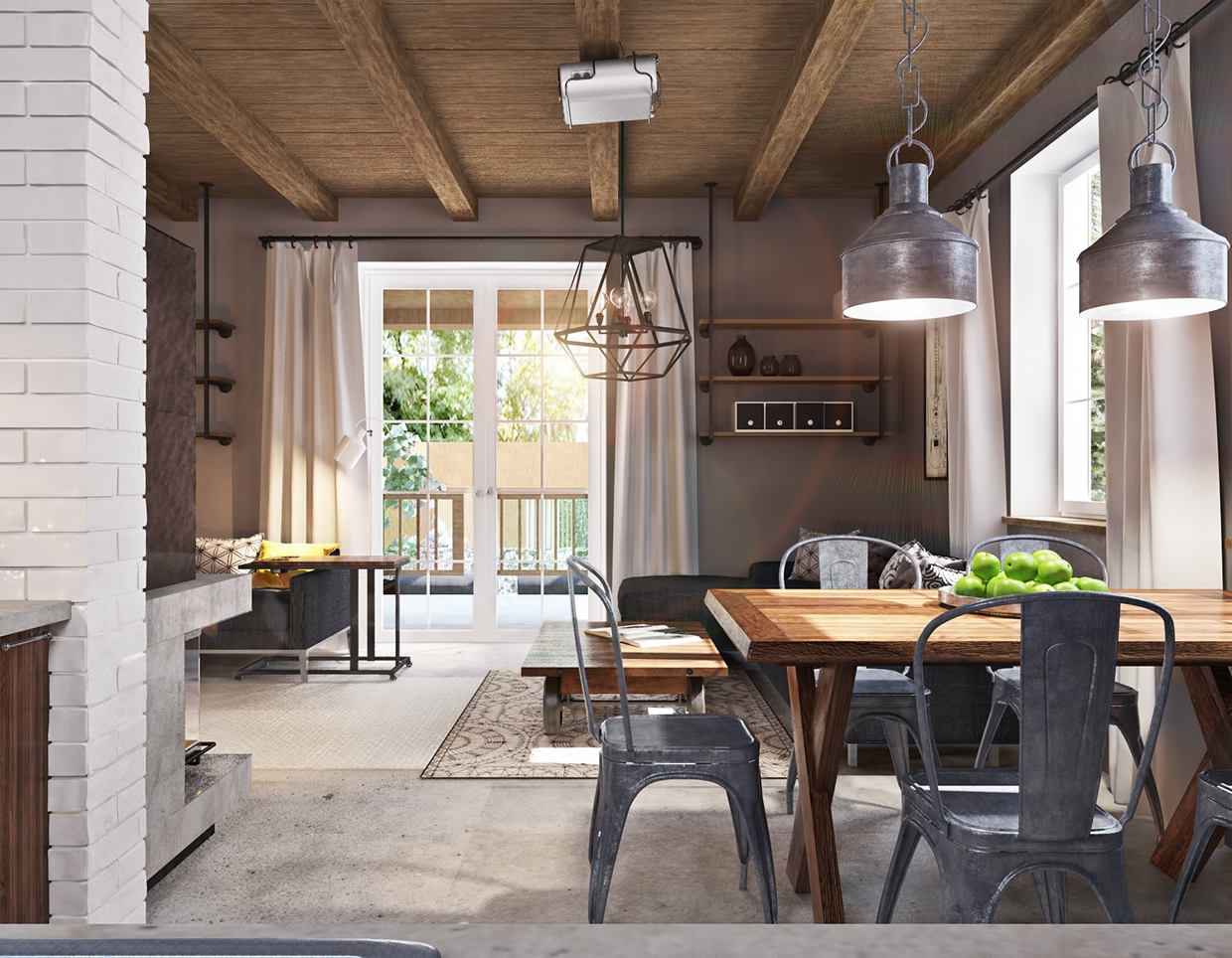 Industrial Loft Studio Apartment Design With Minimalist Decor
Industrial loft studio apartment design with minimalist decor also suitable for your design. If you have a storeyed apartment, you can arrangement with an industrial theme. For the stairs, you may use iron as the barrier of your room. The loft apartment design you can make a freely room as the relaxing room that you can use to enjoy with your family. Still use the kind of industrial thing such as an iron material to cover your design. You also may position your room toward the beautiful outside view. Just make your decorating studio apartment design become a minimalist and stylish design, so you feel comfortable while gathering with your family.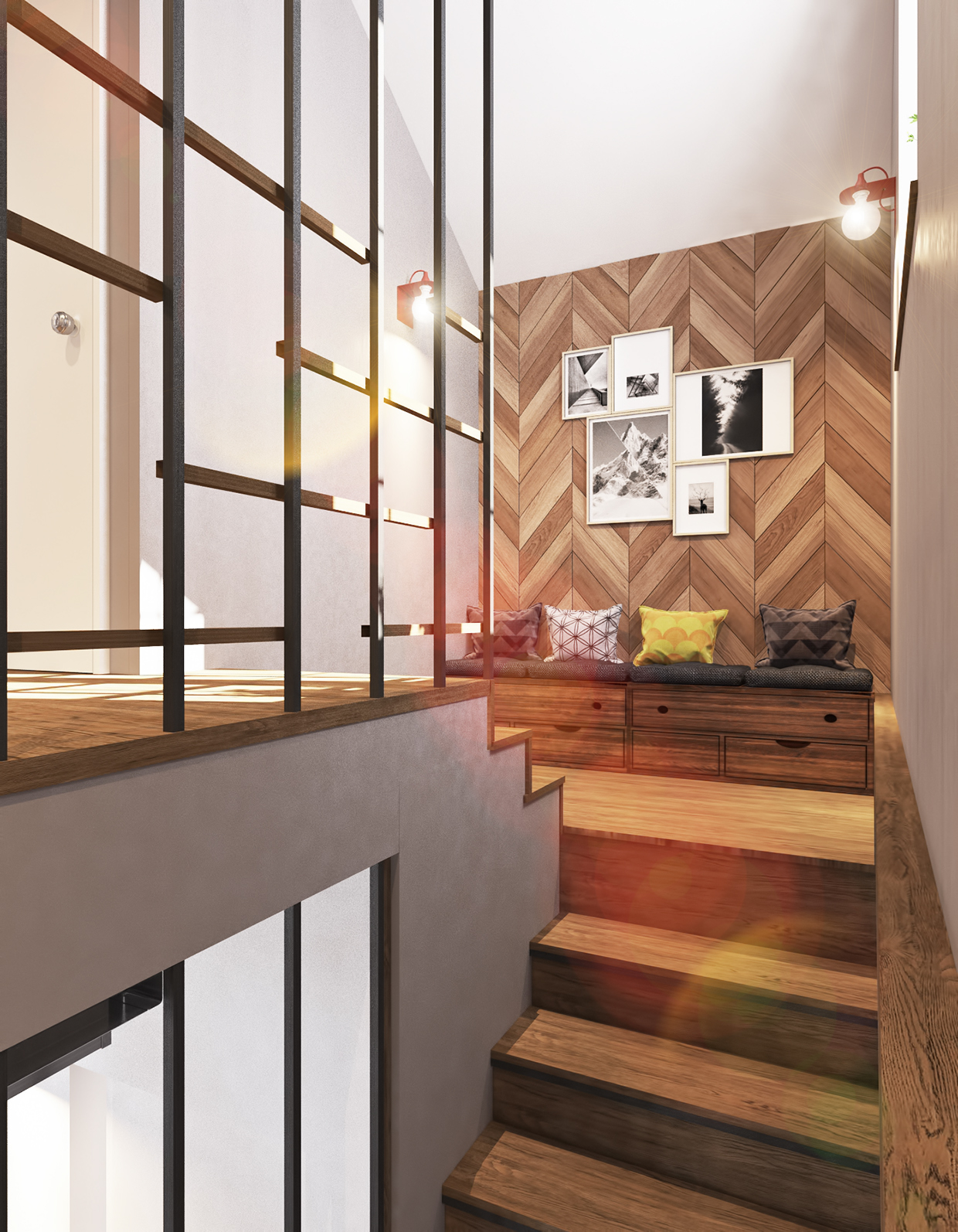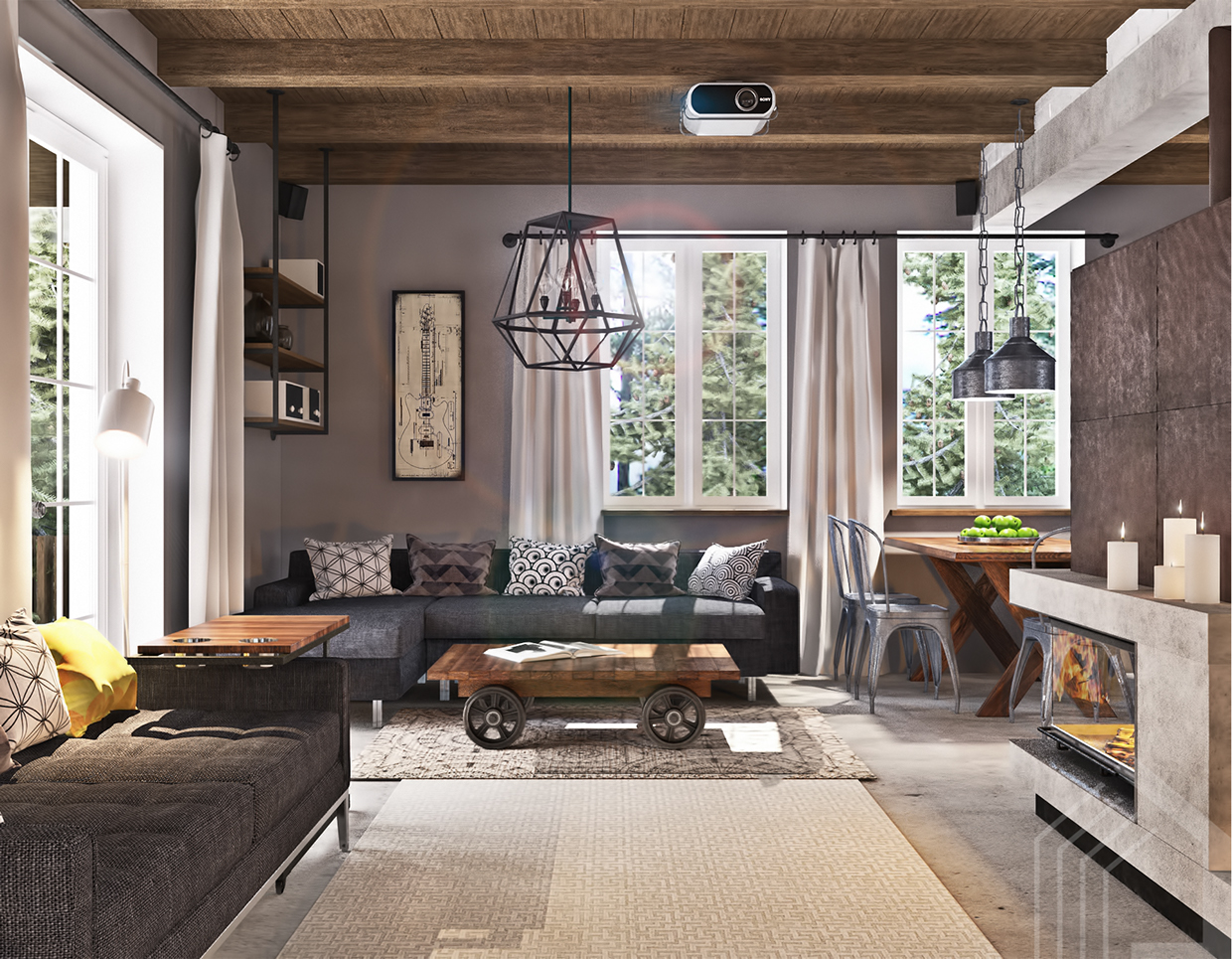 Now, do not confuse anymore because we already present how to decorating your studio apartment design with industrial decor which looks so minimalist and stylish. Just applying right now. Hopefully, this kind of decorating design will help you.