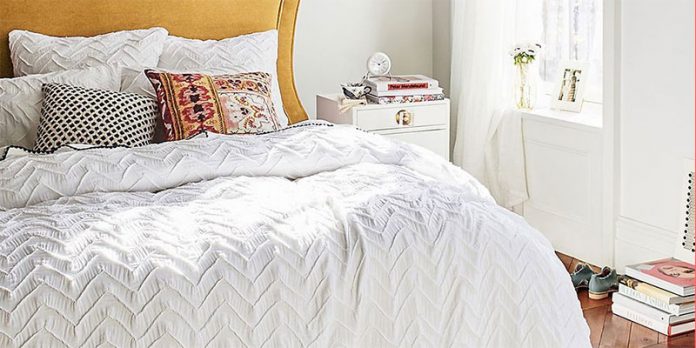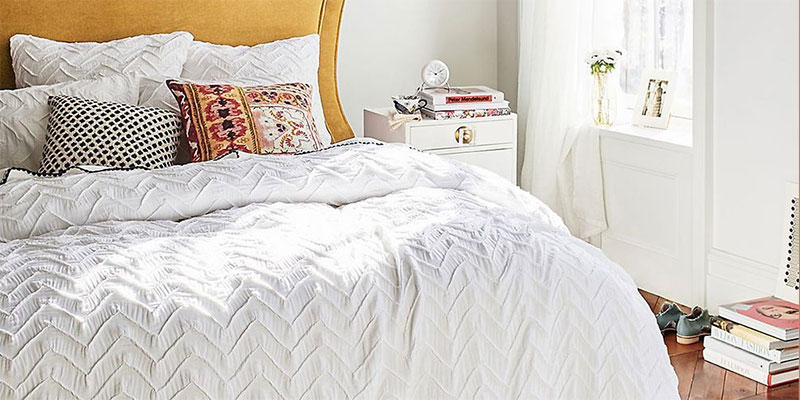 Roohome.com – Duvet covers first appeared in the days of the Viking where this one item was only used on people classified as rich. Then duvet covers are used by luxury hotels or upscale hotels.
This one item is so soft that it can make the bed feel comfortable. This is one of the reasons that make duvet covers are items that are widely used by people. Currently, the use of duvet covers is widespread. So we don't need to go to luxury hotels to feel the comfort of this duvet covers.
An item is made of course not for free. There must be some important uses for why this item was created. So, These are The Reasons Why Duvet Cover is Important.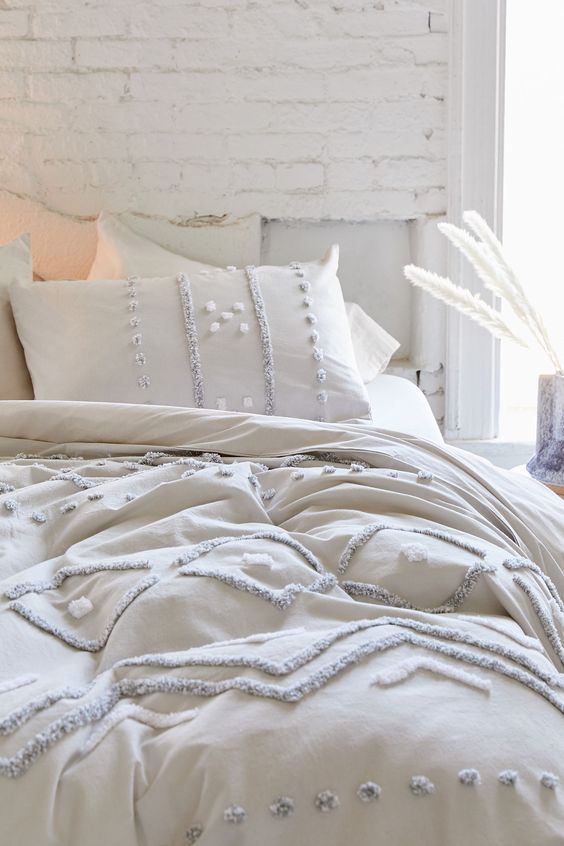 Make The Comforter Durable
Duvet covers are a comforter cover or comforter protector. It is like a pillow that is given a pillowcase or a mattress that is coated with a bedsheet.
Its function and use are almost the same as pillowcases, which are to make a pillow last longer. When we cover the comforter with duvet covers, the comforter will be protected from anything and makes the comforter durable.
Easy to Clean
Comforter when soaked by water will be heavy and of course it will be very difficult to clean. Duvet covers are a comforter protector that will comforter not get dirty or stain.
When you feel dirty and are no longer comfortable to use, simply remove the duvet covers. This makes it very easy for you to clean it because duvet covers have a much lighter weight than a comforter.
Can Be Used in Hot and Cold Weather
The blanket and duvet covers have very contrasting differences. Although its function is to coat ourselves when cold. However, during the summer, using a blanket will only make it hotter.
Unlike the duvet covers, this one item can be used in cold and hot weather. When the weather is cold, duvet covers can warm our bodies. But in hot weather, duvet covers provide a cool effect when our skin touches it.
Make The Bed More Comfortable
Layered bedding is the right way to make the bed feel softer. The thick and soft comforter can be used as layered bedding. However, it is not finished here. Duvet covers also affect the comfort of your bed.
Duvet covers with soft surfaces will make the bed much more comfortable. Your skin will feel comfortable when in contact with the surface of the soft duvet covers.
Make The Appearance of The Bedroom Looks Good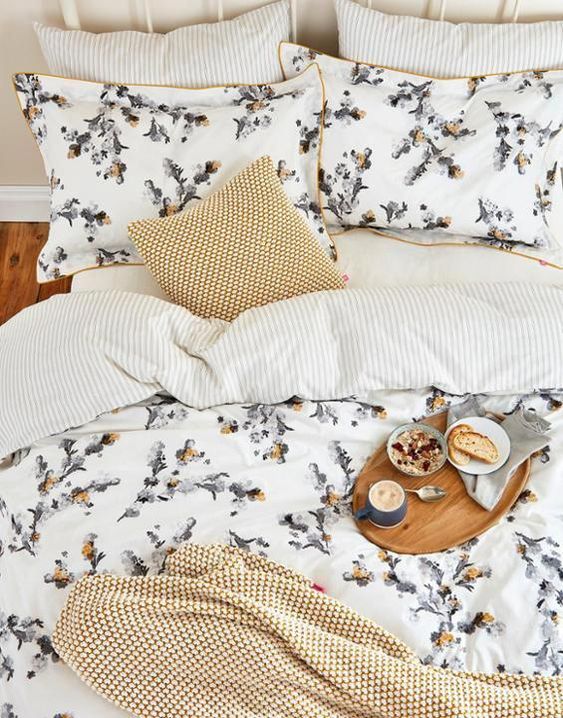 Nowadays there are many kinds of motifs on duvet covers. For those of you who really pay attention to the look of your bedroom, choosing duvet covers and beautiful motifs can be an easy way to make the bedroom look beautiful and attractive.
Today many stores offer duvet covers that have the same motives as pillowcases. With this, the look of your bed will be harmonious and much more interesting.
Save A Lot of Your Budget
Using comforter without duvet covers will make the comforter dirty and even damaged. Buying a new comforter will certainly reach your pockets so deep. Therefore, it is better to buy several duvet covers than to replace a new comforter.