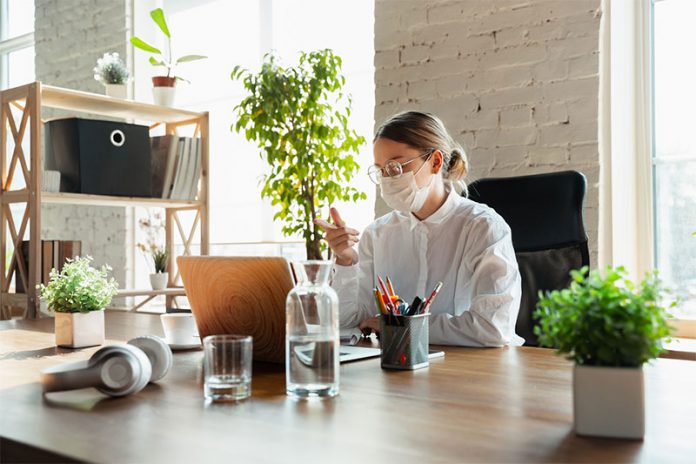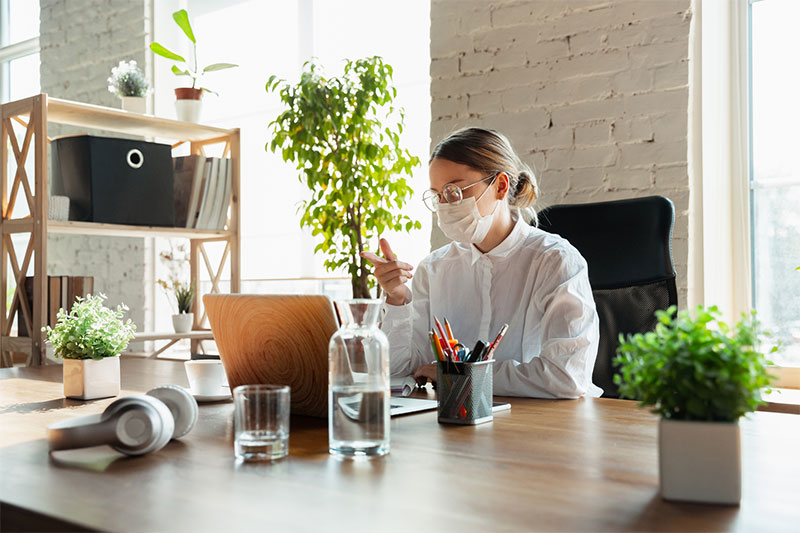 If you're one of the many people who have shifted to a complete work from home arrangement, then by now you are familiar with the highs and lows of the home office set-up.
One of the main benefits of working from home is the added ability to work on your tasks in the comfort and confines of your own living space. This includes answering video calls, attending group meetings and working on your reports while in your most comfortable pair of clothes.
But with the ongoing COVID-19 pandemic and months-long lockdown, the rest of the working population is starting to feel the setbacks of the arrangement — and they're not good for productivity.
Luckily, a lot of people have also found different ways to work around this usual pitfall. From practicing little mindful habits to creating an optimal home workstation, there are a lot of clever fixes to brighten up your current home office set-up.
In this article, we're going to discuss the different tips and hacks that you can do to set up a close-to-perfect workspace that can help you do your tasks effectively.
1. Create a dedicated workspace area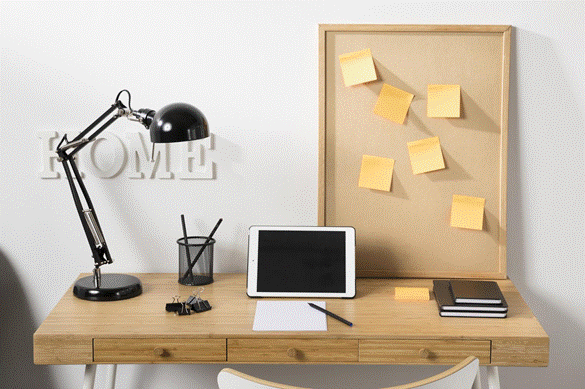 Creating the perfect workspace has more to do with where it's located than what you choose to put around it. For starters, you will need to ask yourself where your most ideal location is in the house for studying or working. Is it by the bedroom window? A tiny nook by the living room? Or your dinner table?
Once you've selected where to set up your workspace, think about what you want to put in it. A table, for example, is an obvious choice. But you should feel free to choose accessories or items that you feel will heighten your productivity and help you accomplish a lot. You're doing this to continue to work for a living, after all.
After setting it up, finish it off by adding items that you associate with your office desk or setting. This can further help you get into the working mindset that you've been used to for years — that is, until a global pandemic happened. This can either be a large post-it container or even a paper shredder — it's entirely up to you!
2. Communicate with your teammates and learn to set boundaries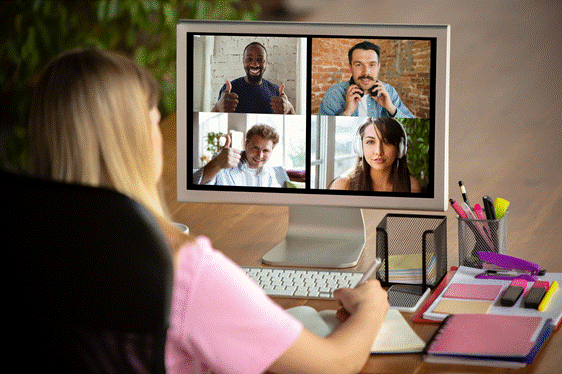 To improve your daily working experience, it's important that you make the effort to communicate with your boss and teammates effectively. What once worked during in-person meetings might not work anymore in a complete virtual setting. So it's up to you to be more expressive with your thoughts — and even facial expressions — to avoid being misconstrued.
Since your home office set-up is also, well, right at home, it's also helpful to keep in mind that you can always excuse yourself for breaks to avoid the risk of burnout. You can always message your teammates whenever you feel like excusing yourself.
3. Switch things up with your workspace every now and then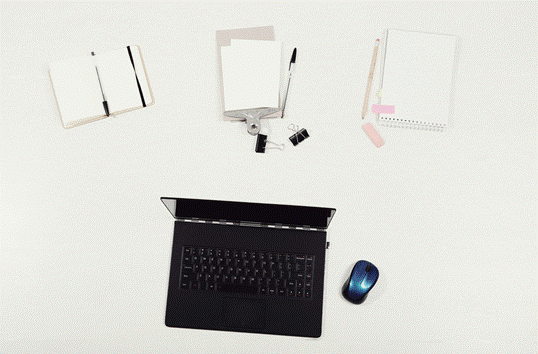 When you're feeling the work from home slump take over you, it means it's time to switch things up a little bit. Having a designated home workspace doesn't entirely mean that it's where you should only work in your house. Sometimes, it also pays to explore other areas at home that can provide you with new ideas and inspiration.
A pro tip: working by the backyard or garden is a great way to recharge and keep the creative juices flowing at the same time. Because of a largely green backdrop, your eyes are able to relax, thereby helping in preventing the risk of straining and even fatigue.
Another workspace alternative that you can explore is by the dinner table or the living room. This is especially helpful if you want to surround yourself with the company of other people at home. In a way it tricks your mind into thinking you're just right in your office, where a constant stream of background noise and chatter fill the air all the time.
4. Clean your workspace regularly every day
No, you don't need to hire an office cleaning service just to make this happen. In order for you to have the best working experience possible at home, it's important that you pull out all the stops to make it a reality.
One of the most tried and tested solutions? Keeping a neat and dirt-free home office workspace.
Before you begin your work every morning, try to do some quick cleaning on your workstation by picking up any paper litter or leftover scraps. Afterwards, wipe your desk with a disinfectant spray to remove any traces of germs and bacteria that can cause sickness.
Having a clean workstation does all the wonders for productivity. Not only can it help you focus more, but it can also help in preventing the accumulation of dirt and virus-causing germs in your home.
5. Do what works best for you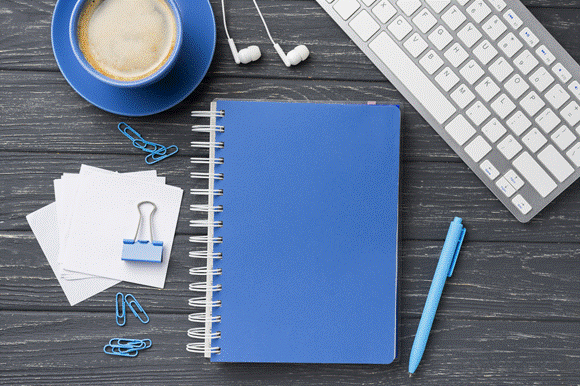 Sticking to a designated workstation at home can be particularly helpful, but it's also important to know that you can always choose to set it up in an area that works best for you — no matter how unusual and unproductive it might be for some.
This can include choosing to set up your workspace right beside your bed — even if the idea might be too tempting for some for unnecessary napping while on duty. You can also choose to place indoor plants at your desk — something that can help you breathe and think better when you're working on a pitch or your monthly sales reports.
The idea here is that, with this type of work setting expected to last indefinitely, you should be able to set up your own home workstation in a way that follows your rules and whims. And by doing so, you will be able to work smarter and effectively with little to no effort wasted, even if you're a few hours away from your desk in your company office.